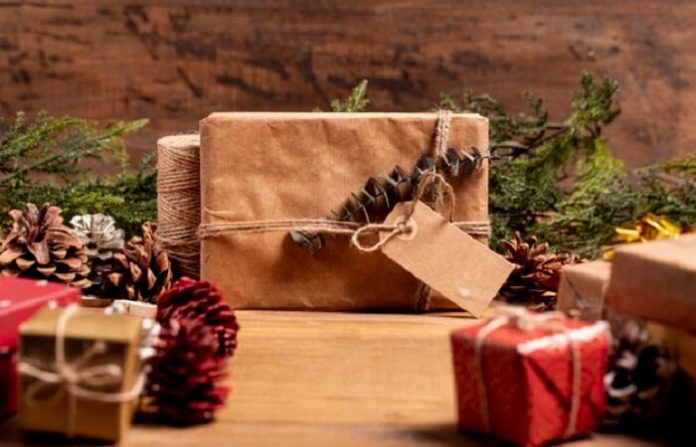 We hope you love the products we recommend! Just so you know, Men with Kids may collect a share of sales or other compensation from the links on this page.
With Christmas quickly approaching, it's time to pick out gifts for your friends and family. However, some people are simply hard to shop for. Luckily, we've compiled 9 of the best Christmas gift ideas so that you can find the perfect present for even the toughest customers. Here are our top picks for Christmas this year.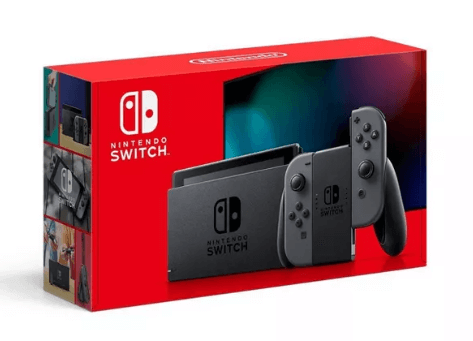 The Nintendo Switch is the perfect gift for any video game lovers in your life. Not only does the Switch act as an independent gaming console, but the two joysticks can be separated from the main body for multiplayer mode. It's a great way to get multiple family members involved and excited to use it.
Gamers can enjoy their switch on the go as the Switch has 9 hours of built-in battery power with every charge. The Switch also connects to compatible TVs so that everyone can enjoy the experience at once.
Have any music fans in your life? This Funko Pop figure of Queen legend Freddie Mercury is sure to bring a smile to their face. These adorable figures are coveted collectibles and are meant to be displayed and kept overtime.
Is your giftee not a Queen fan? No worries, Funko Pop makes figures of people in pop culture, characters in popular movies, and even video game characters. You're bound to find a Funko Pop figure perfectly suited for your giftee.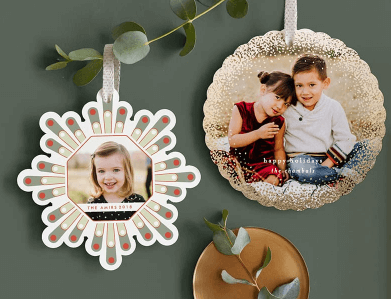 Looking for a gift they'll enjoy year after year? These personalized ornaments are sure to do the trick. With a variety of style shapes and colors, you're able to customize every aspect of these sentimental ornaments.
You also have the option to add in a custom photo, making a great keepsake to refer back to year after year.
If you just don't know what to get, stay safe: Get them a tasty gift basket. These grandiose baskets are packed with goodies, snacks, and chocolates that'll please even the toughest recipients.
Gourmet Gift Baskets offers a number of categories, including beer, chocolate, popcorn, and holiday-themed. Without a doubt, you'll be able to pick the best basket for your recipient.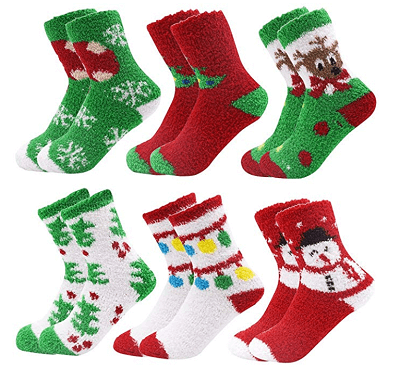 No one can deny a great pair of fuzzy socks. These unisex polyester socks come in a variety of festive designs. Your entire family can enjoy having cozy feet by the fireside.
With anti-slip grips on the bottom, these socks are built for use all year round. Plus, these modestly priced socks come in a pack of 6, so you're able to get everyone a small gift without having to worry about burning a hole in your wallet.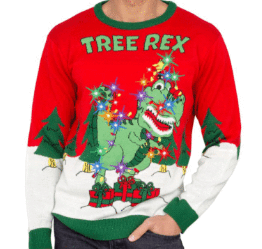 Nothing screams Christmas more than matching pajamas. Check out these silly tees from uglysweaters.com that are sure to make your whole family smile. This family-owned company sources its funny threads from all over the US, so you're bound to receive a unique piece.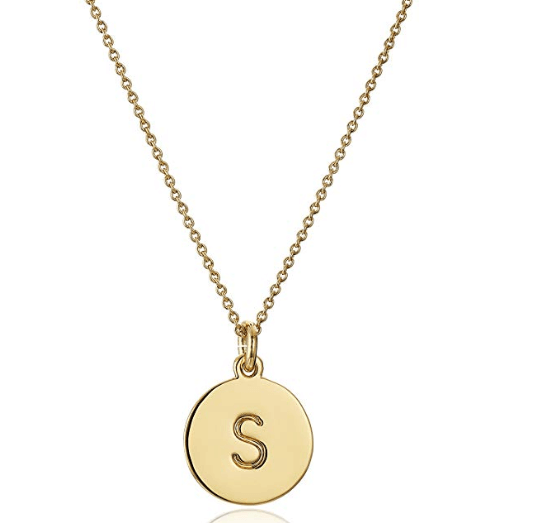 It's hard to pick out customized jewelry but you can't go wrong with the sleek alphabet pendant from Kate Spade. These necklaces are classic enough to stand the test of time, making them perfect for recipients young and old.
Each necklace comes engraved with the initial of the recipient. There's also a heartfelt, "one in a million" engraving on the backside of the pendant, making these jewels a truly special gift to remember. The neutral color scheme of the necklace makes it easy to add to any outfit.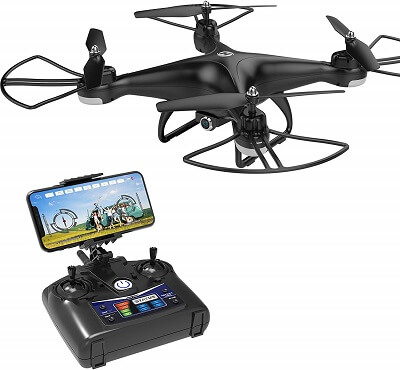 Ever wanted a bird's eye Christmas photo? Get your favorite tech wizard one of these amazing camera drones. This drone records 1080p HD video and sends a live feed to any compatible smartphone.
You can also set up the drone to take a picture in response to a certain hand gesture. This drone has voice control activation and can also hold its placement at a particular height or altitude. Taking unique family photos has never been so easy.
The included controller also comes with a mount for your phone and two joysticks for maximum control. Have fun experimenting with different angles and flight speeds.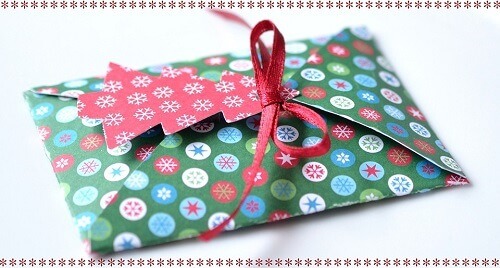 If there's one thing we can all agree upon, it's the love of coffee. Surely, any family member, friend, or dear teacher would greatly appreciate a Starbucks gift card.
Starbucks offers a number of teas, pastries, and juices, so you won't have to worry about your recipient finding something they love.
And there you have it! 9 easy Christmas gift ideas for anyone special in your life. Have fun making those memories last. Happy shopping!
If you're looking for even more ideas, take a look at our Top Requested Holiday Gift Ideas. Oh and don't forget to watch a few classic Christmas Movies while wrapping all your presents this year!