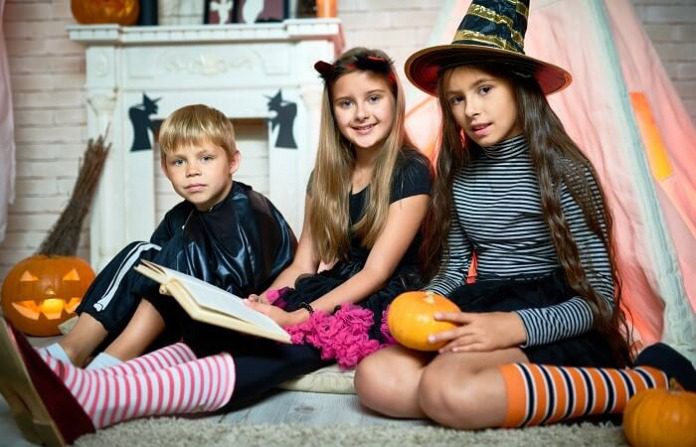 We hope you love the products we recommend! Just so you know, Men with Kids may collect a share of sales or other compensation from the links on this page.
Halloween is a time for witches, ghouls, and things that go bump in the night! This means, there's always lots of fun to look forward to. But the fun doesn't have to be over once the midnight hour strikes on Halloween night. After all, children of all ages love a spooky story and there are plenty of Halloween books for kids. In this article, we'll share with you some of the best Halloween books to read this spooky season.
For the Little Monsters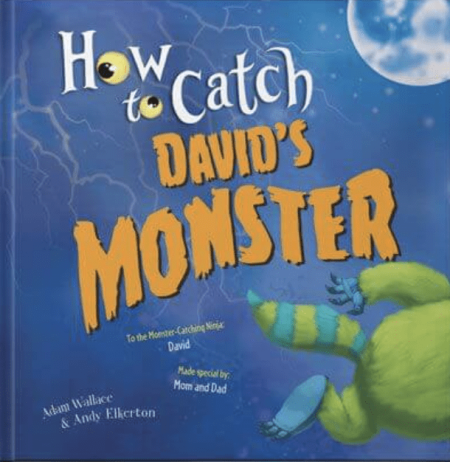 These are some really great options when it comes to Halloween books for kids, and they don't come better than How To Catch Your Monster. This cute and fun rhyming book follows a child as he visits his closet to confront the monster inside, only to discover that the monster isn't so scary after all. Not only is it a great story, but the book can also be personalized in order to give your child the starring role!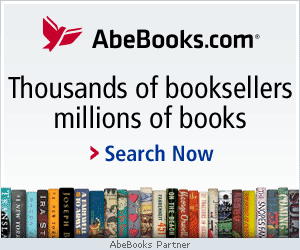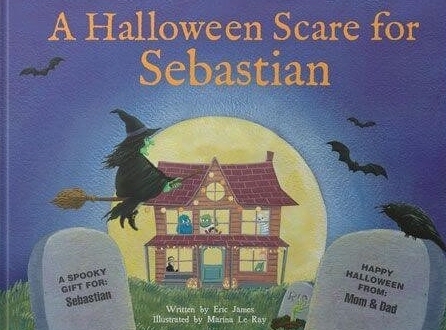 Another perfectly personalized offering, A Halloween Scare At My House is a fun story for kids filled with monsters and creepy creatures and a wicked twist at the end. It's a great Halloween present to get kids in the spirit of the big day.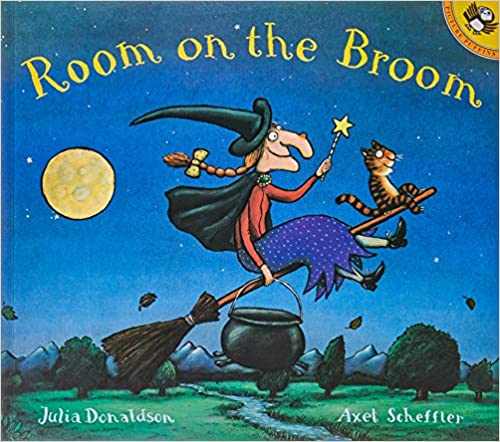 This book is a delightful tale of three helpful animals who join forces to rescue a witch and her cat from the jaws of a dragon. It's cute, easy to follow, and has plenty of spooky Halloween charm.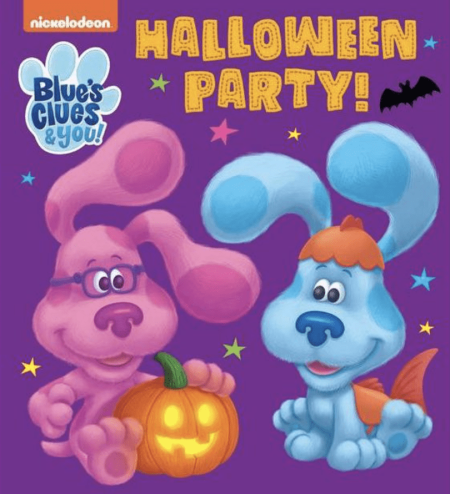 Blue's Clues has been a favorite of kids and parents for decades now. So, if your little one loves following Blue on adventures, why not join in on the Halloween fun? With this book from the Blue's Clues team, you and your young one now can do so!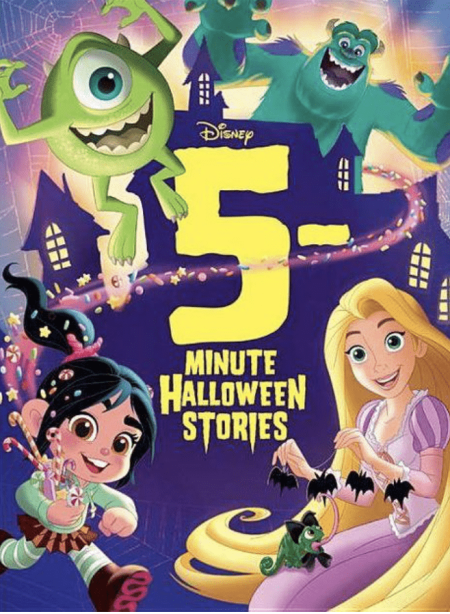 Pressed for time? That doesn't mean your child can't enjoy a story! 5-Minute Halloween Stories gives you a bumper pack of spooky but kid-friendly short stories that you can finish in just a few minutes.
Elementary School Children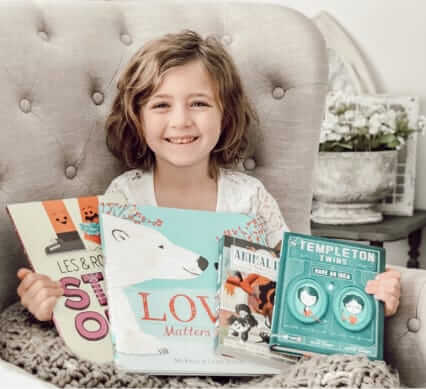 Bookroo's book packages will provide as many spooky stories as your kids can handle – with much, much more. Simply sign up and start to receive Halloween books, novels, and special gifts for the whole family.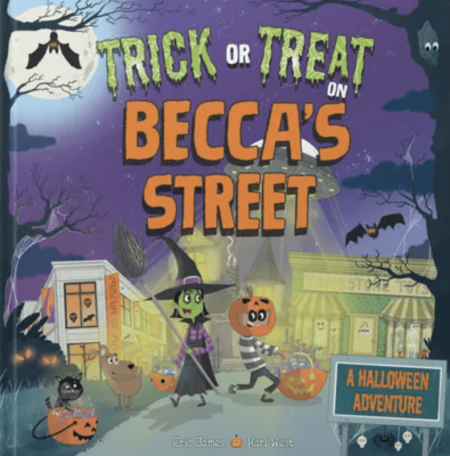 Does your kid love going from house-to-house and getting candy?
Trick or Treat on Your Street is most definitely a treat for little readers. When a green alien visits Earth to see the sights, he finds that there are monsters everywhere. Help the alien learn that there's nothing to fear in this great, personalized Halloween Book.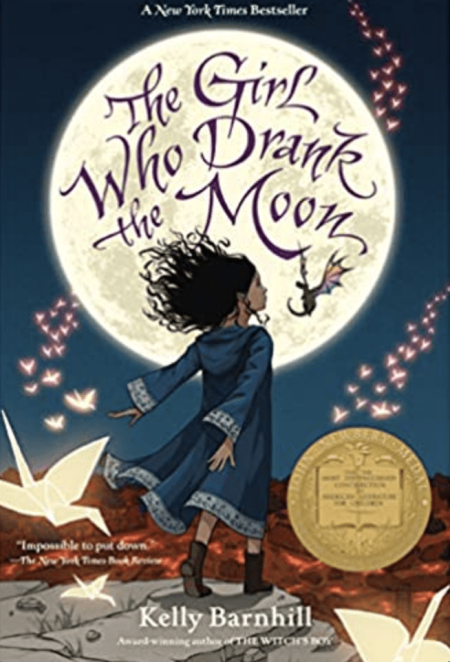 In this tale of witchcraft, evil birds, and a girl with the heart of a tiger, The Girl Who Drank the Moon will transport kids into a world of enchantment in a book that will be read over and over again.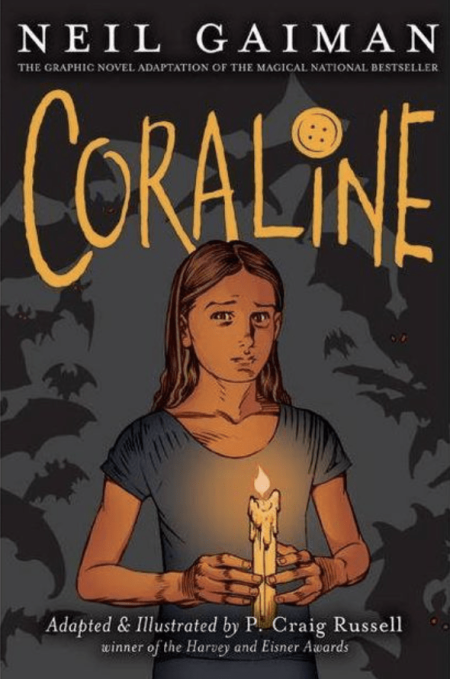 An oldie but a goodie, Coraline is one of the most enchantingly spooky tales a kid could wish for. Your child will be gripped as Coraline makes her way through a parallel universe. She journeys with just one goal – to find her way home!
For Teens and Tweens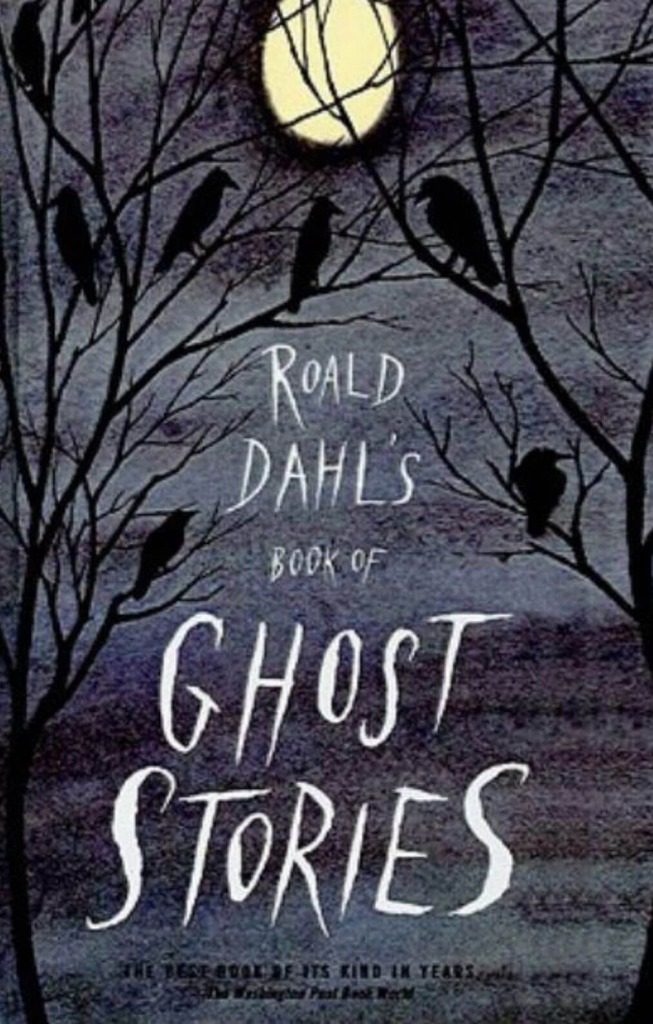 Much-loved British author Roald Dahl presents this incredible collection of chilling chapters by greats such as E.F Benson and Rosemary Timperley. Fun fact: Mr. Dahl plowed his way through a staggering 749 supernatural tales at the British Library in order to choose just 14 for this incredible Halloween book for teens and tweens.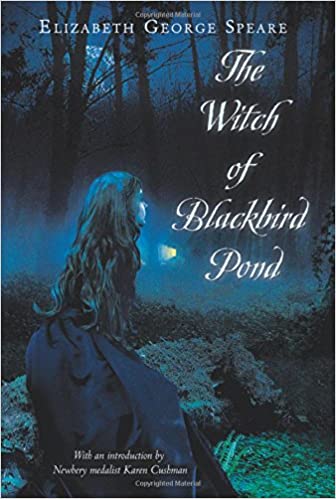 This book is the perfect read for teenage girls who want to read about someone like themselves with a witchy twist!
The Witch of Blackbird Pond has the perfect combination of teenage troubles and terrifying witch hunts. This is a great Halloween gift for a teenage girl.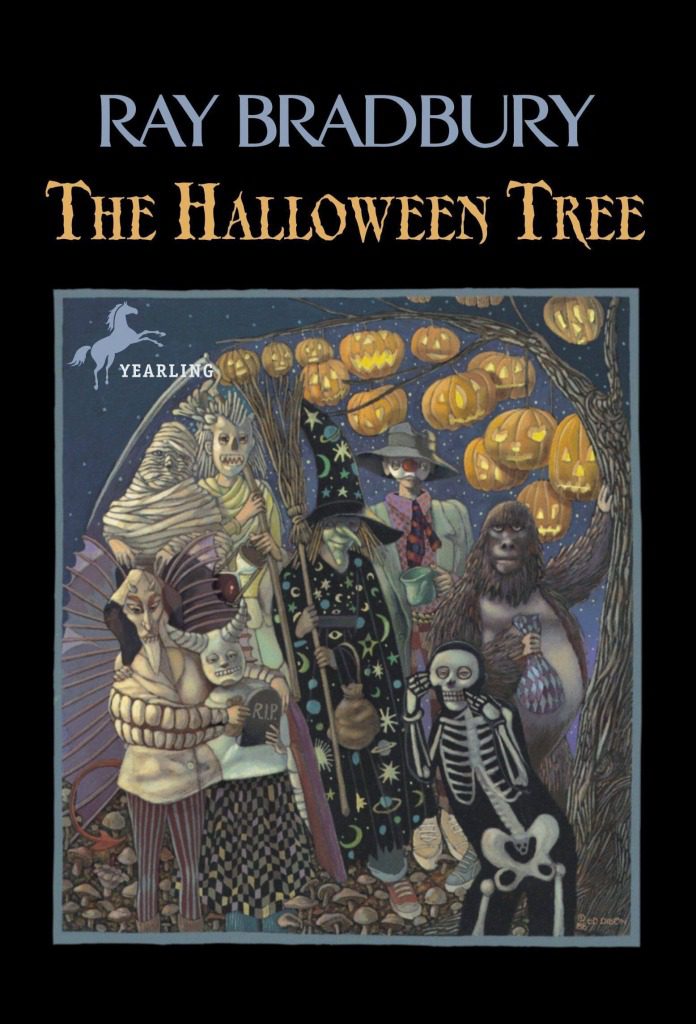 A boy's adventure tale with a difference, The Halloween Tree by Ray Bradbury follows eight boys as they run to meet their friend, Pipkin, at a haunted house. Instead, they encounter the huge and cadaverous Mr. Moundshroud, and their evening takes a darker turn. 
Teens may want to leave the light on while reading Scary Stories to Tell in the Dark – a collection of ghostly, gruesome, and altogether horrifying tales. 
Happy Haunted Reading!
It's never too early to introduce your child to the joy of books, especially with such a great range of spooky Halloween books. Grab your child and some hot chocolate and cozy up with one of the great Halloween books from our list. While you're in the Halloween spirit, put out some Creative Halloween House Decorations or even carve some pumpkins using stencils. Or while the kids are reading, you can soak up some information from the Best Parenting Books of 2020.