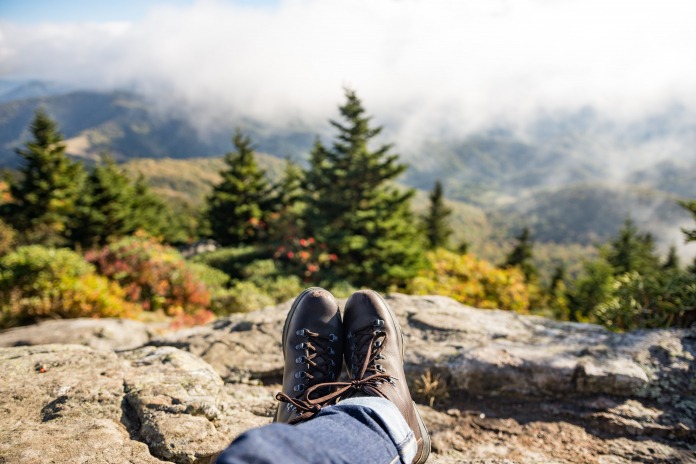 We hope you love the products we recommend! Just so you know, Men with Kids may collect a share of sales or other compensation from the links on this page.
It's time to say goodbye to summer and hello to shorter days and colder nights. Although this doesn't mean that we have to retreat indoors just yet. However, it does mean that you'll need a good pair of boots for those brisk fall walks. Especially if you are an outdoors kind of person, a solid pair of boots is a must. Here are some of the best men's boots for winter.
Gentle Herd, where this season we found most of our favorite sweaters, collection of turtleneck sweaters and they're made of 100% Wool. Its incredible versatility makes it easy to wear everywhere. From the office to dinners or dates you'll look on point.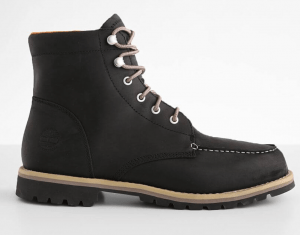 If you're looking for a great all-purpose pair of boots to get you through fall and winter, these Redwood Falls Leather Boots are a great investment. Suitable for walking, working, or winding down with an evening stroll, these lightweight and comfortable boots have got your back. They are just the perfect length for boots that brings comfort and breathability.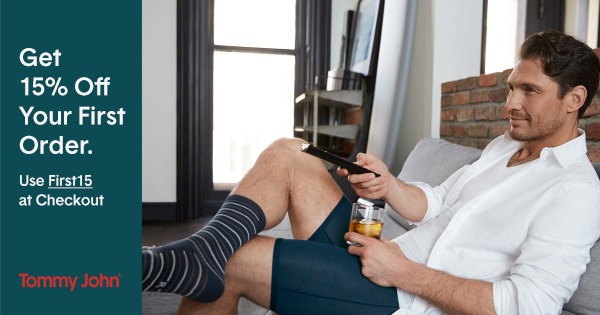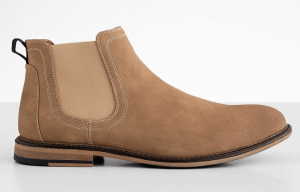 This ankle boot from Buckle.com is perfect for a casual office-to-dinner look. For example, they're stylish enough for daytime wear and comfortable enough for a long fall workday. These boots will rival anything else on the market. That's not to mention that they'll keep your feet warm enough while still being breathable the whole time due to their design.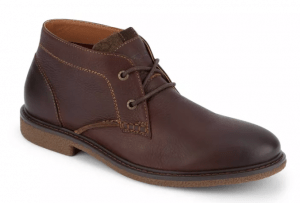 If you thought that boots don't look smart, think again. These Dockers Greyson Leather Chukka Boot in sleek brown leather are not only comfortable but are ideal for taking you from office to restaurant for a relaxed but dressed-up alternative to the traditional shoe.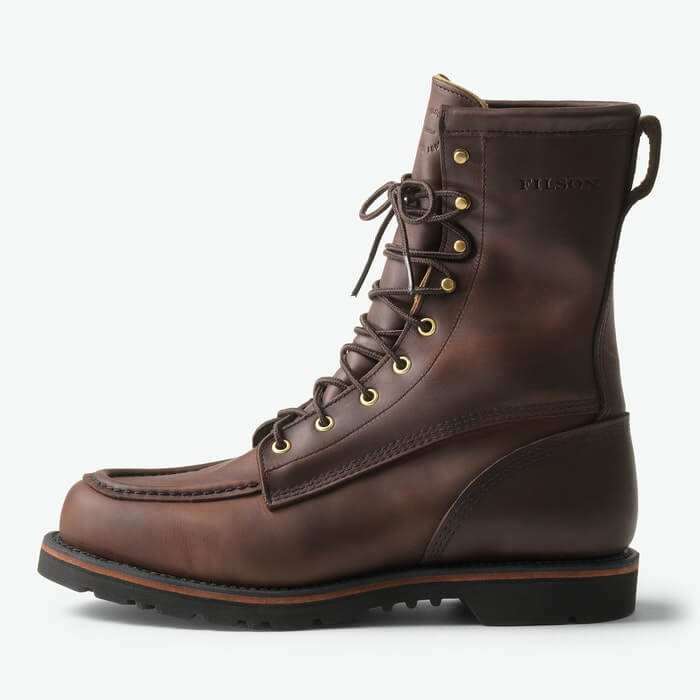 Fall not only means that the weather is getting colder but, that we can expect rain – lots and lots of rain. If you're determined to continue getting out and about in inclement weather, grab yourself a pair of high-quality waterproof boots. These Georgia Giant Revamp boots can deal with whatever the elements might throw at you. They're made from top-quality leather and they look great too!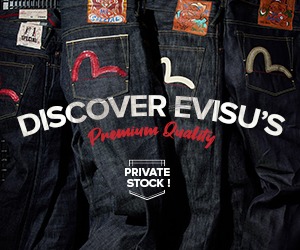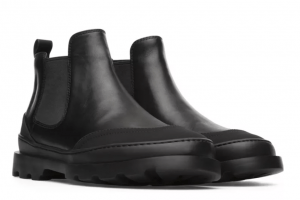 If you're looking for a timeless leather boot for fall, look no further than these Rielle Chelsea Ankle Boot. In classic all-black, this ankle boot is sleek and pairs well with just about any jeans or slack you have in your closet.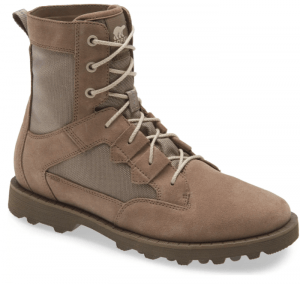 Nordstrom is a great place to look for sturdy boots that will go the long haul, no matter what you're up to. The Caribou Waterproof Boot is perfect for the outdoor enthusiast this fall. If you plan on doing some fall or winter trekking, these will get you there comfortably.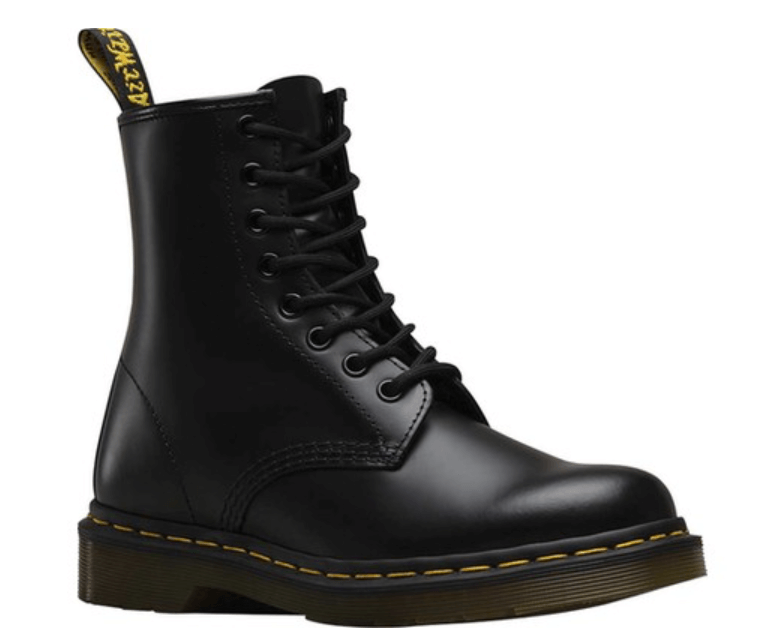 Since April 1960, the Doc Marten boot has earned its spot in men's wardrobes, and the 1460′ Boot is the perfect way to stay on trend this fall. Quality leather and Goodyear-welted construction mean that these bad boys will last for many, many years to come.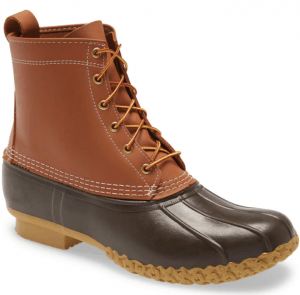 L.L. Bean fashion is iconic in many northern areas of the U.S. And the reason is plain to see, as these L.L. Bean 8″ Waterproof Bean boots are both fashionable and useful. These particular pair can be found on the Nordstrom website with free shipping.
More Essentials 
A great pair of men's boots for fall is the perfect way to switch up your style in the coming months. There are so many different styles to choose from! Find the perfect pair to suit your personal style and your requirements.
In this article, we've also mentioned some fantastic heavy-duty boots for sports and hiking. That being said, always make sure that you find a good-fitting pair of boots. Don't forget some other Essentials for Hiking. Also, you might want to invest in some good-quality socks to make sure that blisters don't spoil your fun.