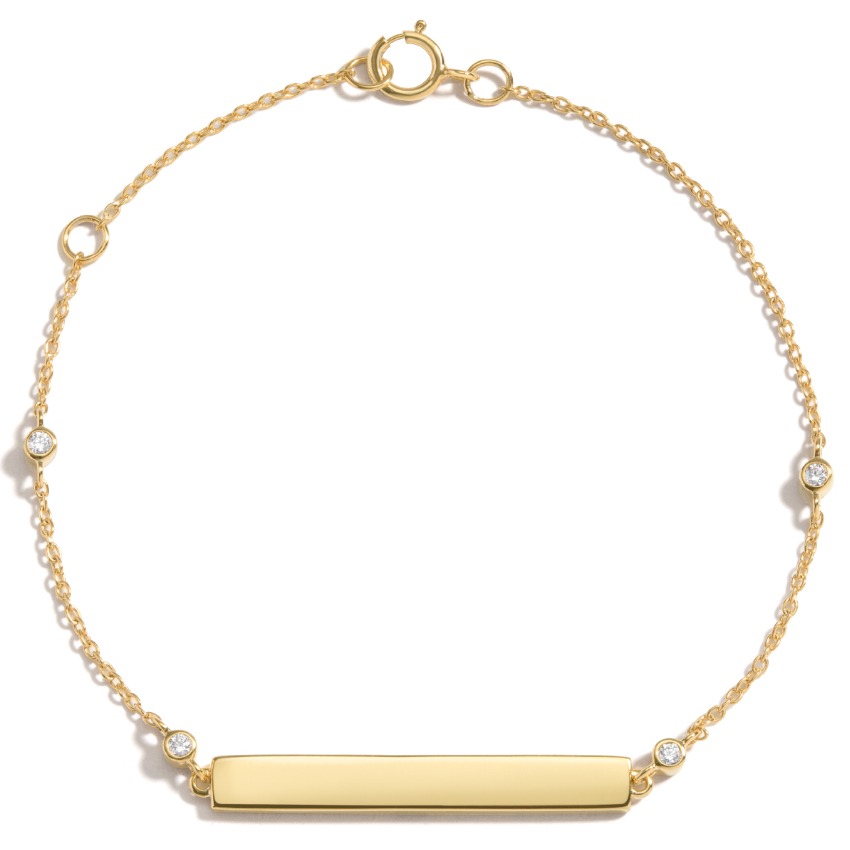 Engravable Diamond Strand Bracelet - Brilliant Earth
If you're looking to find a perfect gift for your wife that shows your care for her, but also is something she will love this holiday season, you can never go wrong with a bit of jewelry! And the Engravable Diamond Strand Bracelet from Brilliant Earth is one she will absolutely love to wear daily. This bracelet comes in both White Gold and Yellow Gold, and can be personalized with an engravable message to add that extra sweetness as a holiday gift.
Photo Walls from Fracture
Christmastime is the prime season to gift something to your significant other that is both memorable and meaningful. If you have lots of wonderful memories shared that are captured in a photo, consider gifting some extraordinary wall prints that you can hang in your home! Fracture offers tons of unique combinations and layouts for photo gifting, and is a great space to get amazingly beautiful prints that she's sure to love.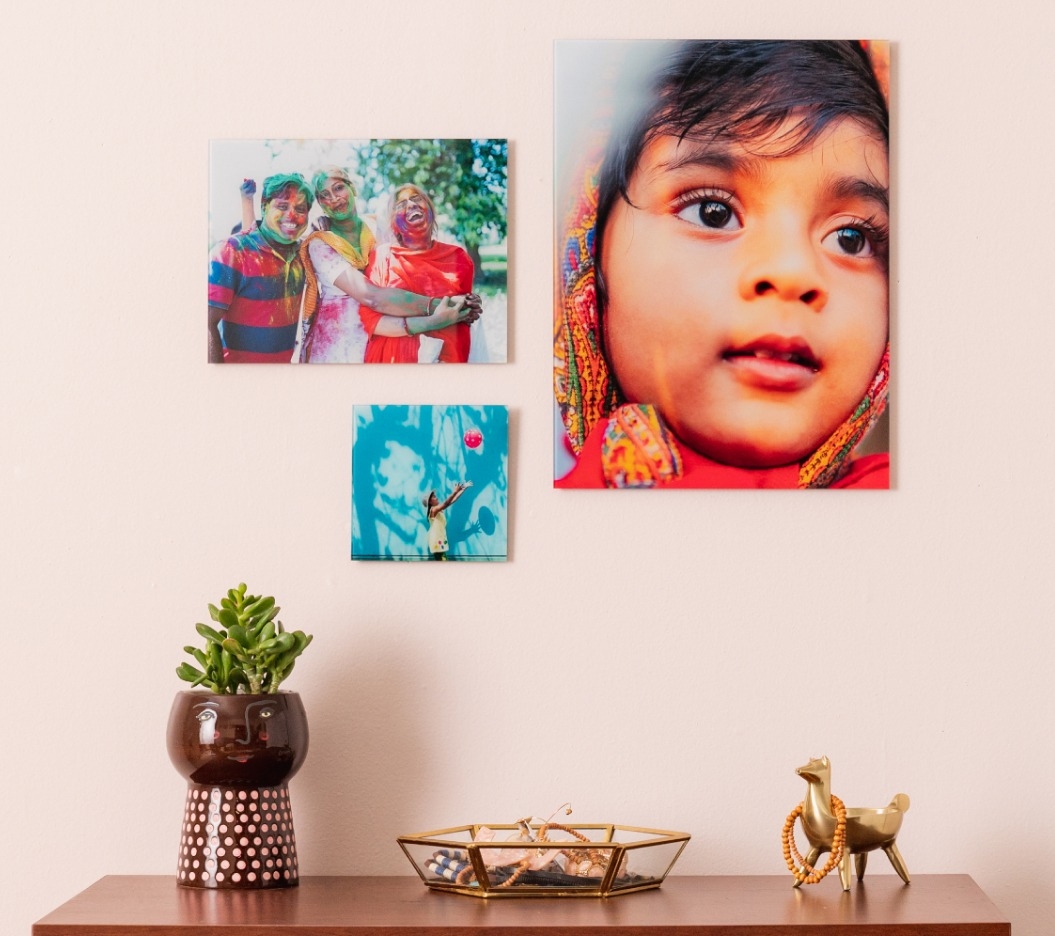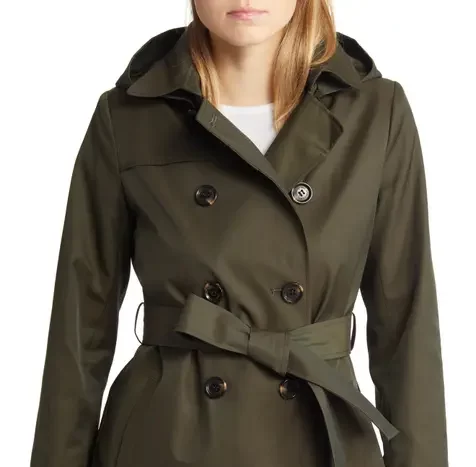 Sam Edelman - Winter Trench Coat
With the winter bring the cold, she's sure to need more stylish coats for the season. Get her this winter trench coat from Sam Edelman for both comfort and style.
KitchenAid Stand Mixer
If she's a baker in the kitchen, or just likes to have all of the best tools for cooking, a KitchenAid Stand Mixer is required for any home chef/baker.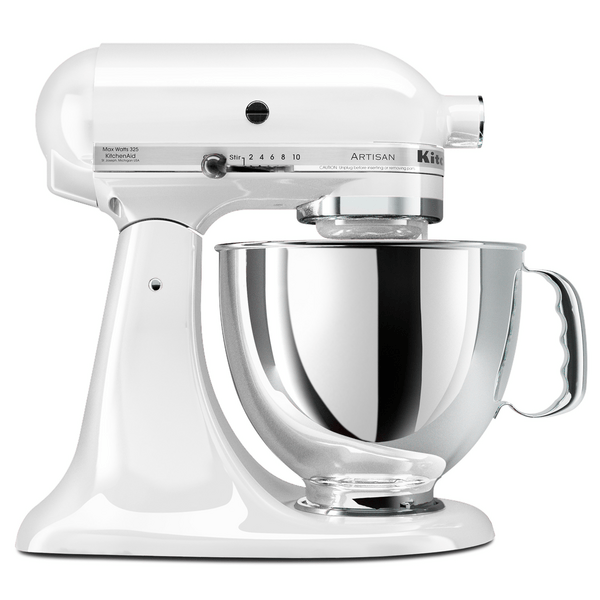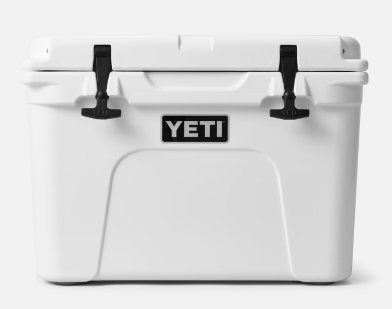 Yeti Tundra Hard Cooler
If you know an outdoorsman, a social soul, or just someone who is always on the go, a quality cooler will be extremely appreciated for any one who fits this description.
Ooni Koda Pizza Oven
We all love pizza. But some of us may love it just enough to put together their own pies. If you know someone who is a big pizza chef, they've likely been wanting an Ooni for some time.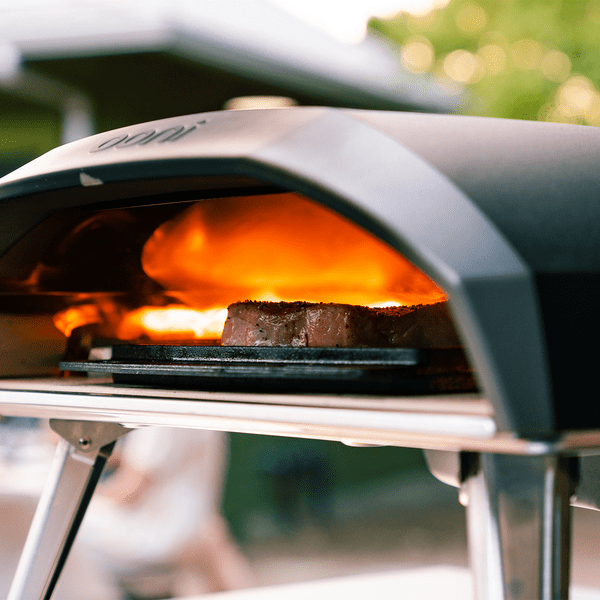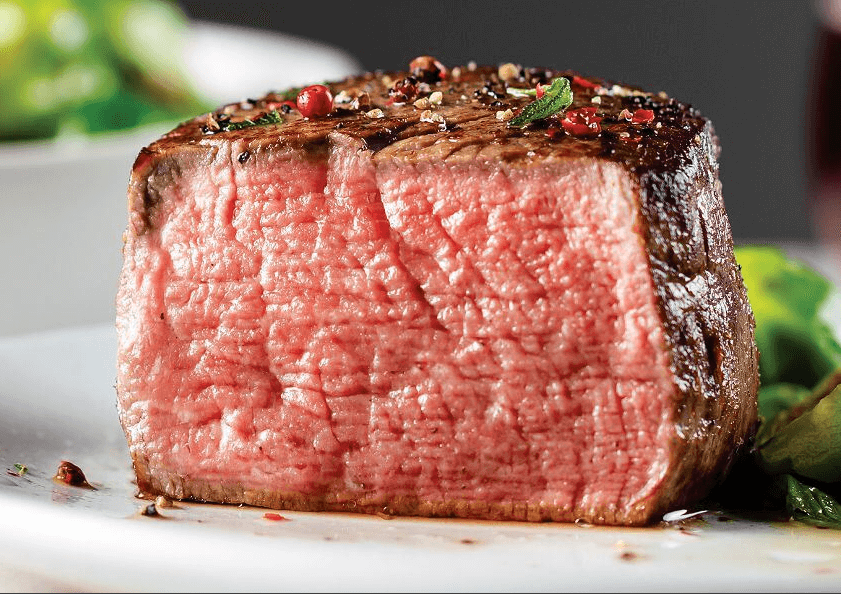 Build Your Own Package - Omaha Steaks
If you know someone who loves their meat, or just loves to cook and host at home, consider gifting them a custom "build your own" package from Omaha Steaks! With the highest quality meats you can find on the market, Omaha Steaks packages stand out, and is a perfect gift for a home cook. There are multiple options, ranging from the Ultimate Griller's Selection to even a Build Your Own Comfort Menu. Surprise someone with the gift of food for the holidays this year!
Office Productivity Courses
If you have someone in mind on your shopping list who strives to always better their work and grow professionally, gifting a course from Udemy could be a very meaningful gift idea that they'll love! For those who work in an office setting, or just work in a professional environment, they will likely benefit from these Office Productivity Courses from Udemy. These courses teach important lessons, such as an Excel Deep Dive, Time Management Training and much more!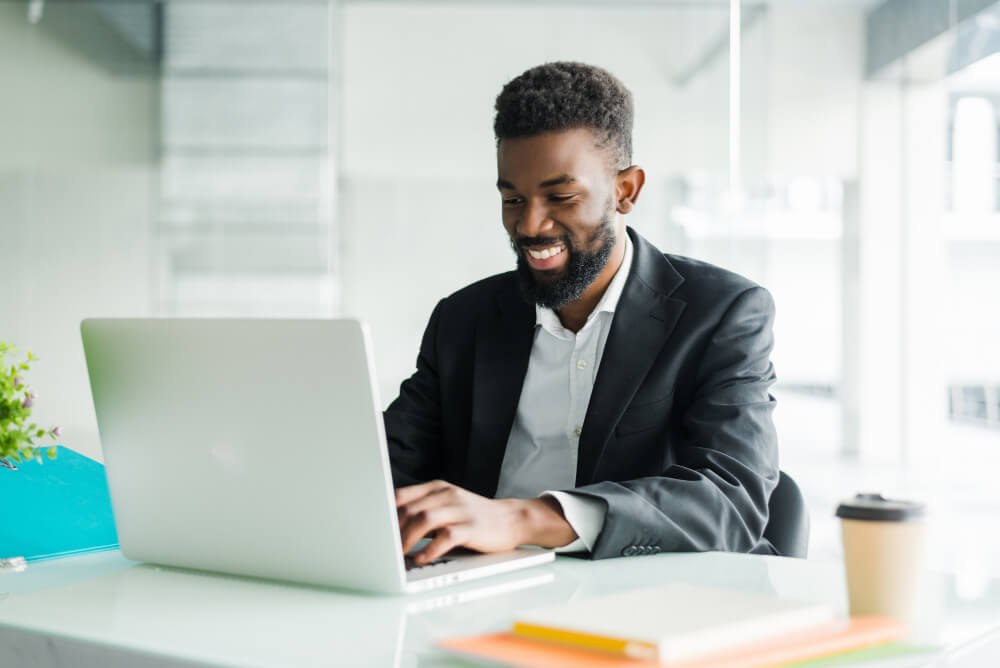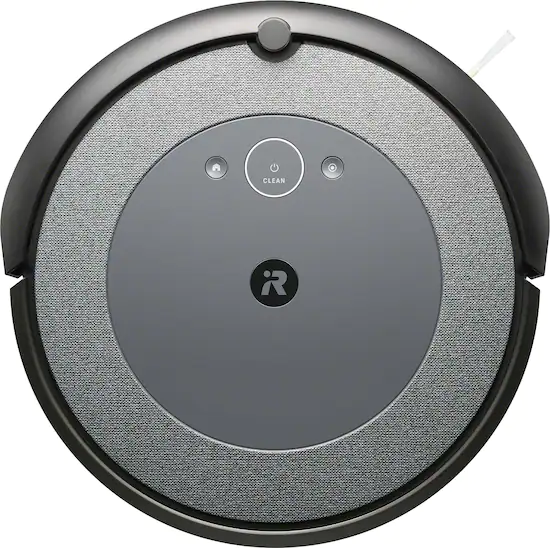 iRobot Roomba i3 EVO
Roomba's have been around for a long time now, but that doesn't mean that everyone has one. If you know someone who hates vaccumming, they'll love this gift.
Ember Temperature Control Smart Mug
Coffee drinks deal with cold coffee every single day, and it can get annoying. If you know someone on your shopping list who is an avid coffee drinker, this mug will become their best friend.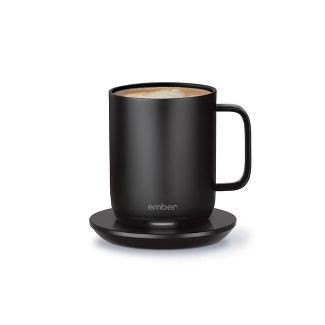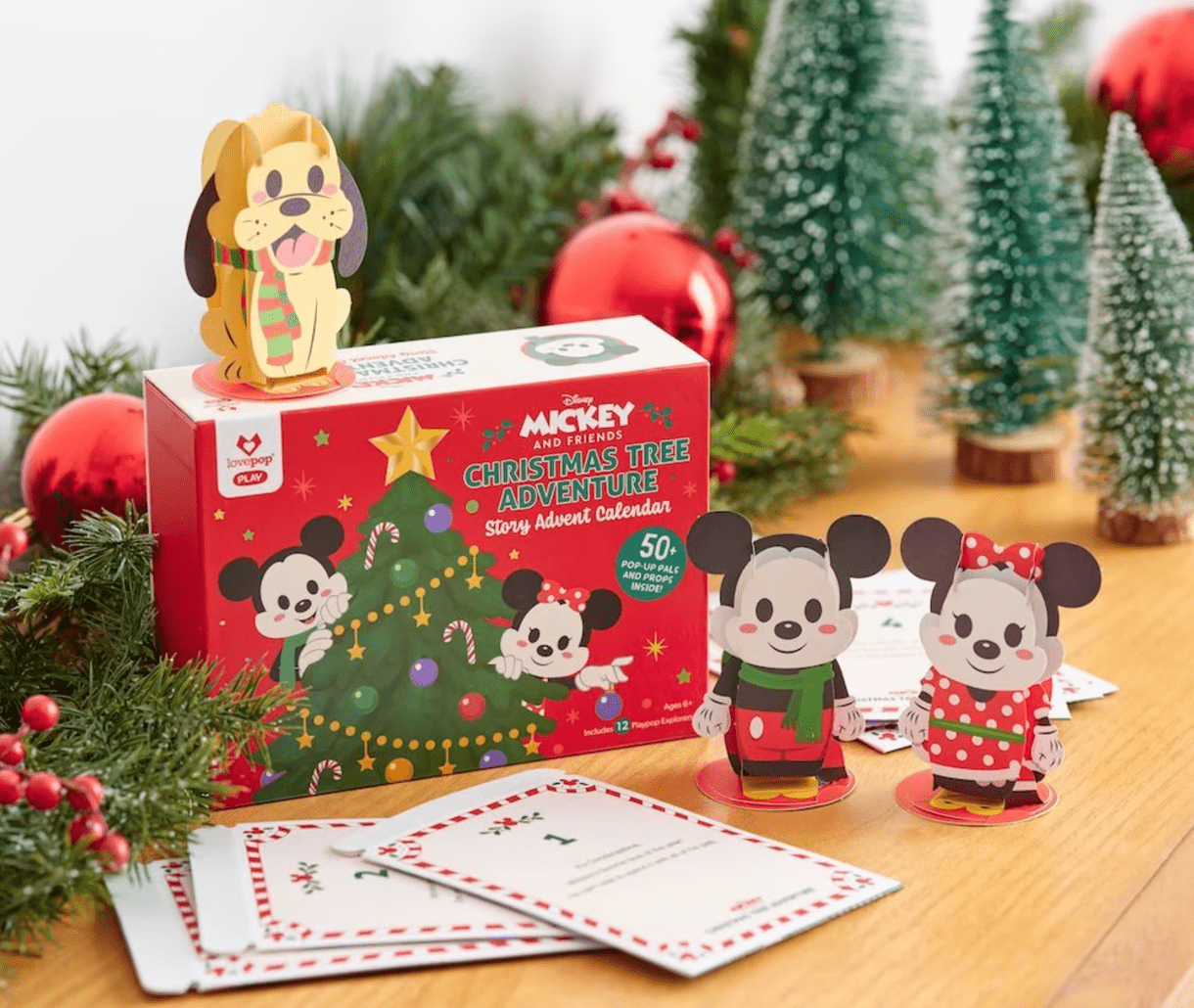 Lovepop Advent Calendars for Younger Kids
Everyone loves the countdown to Christmas Day, especially the younger ones. As the day gets closer, the kid's anticipation and excitement grows and grows throughout the holiday season. So to help them celebrate each day, gifting an advent calendar is a fun and creative way for them to engage with the holiday and express their excitement. Our favorite advent calendars this season are from Lovepop, who specialize in pop-up cards and paper products. These advent calendars all have their own themes, features, stories and more!
Nintendo Switch - OLED Model
Nintendo has long been producing family and child friendly gaming consoles. The Nintendo Switch is the latest in the series, and can also be taken on the go!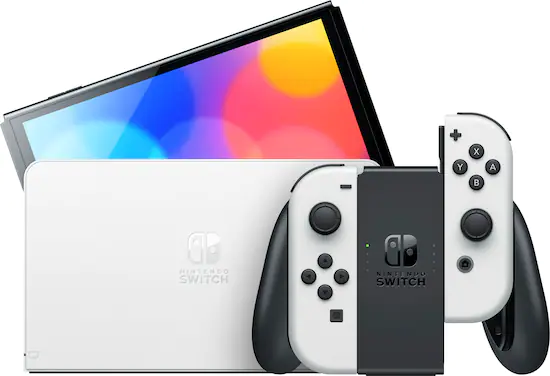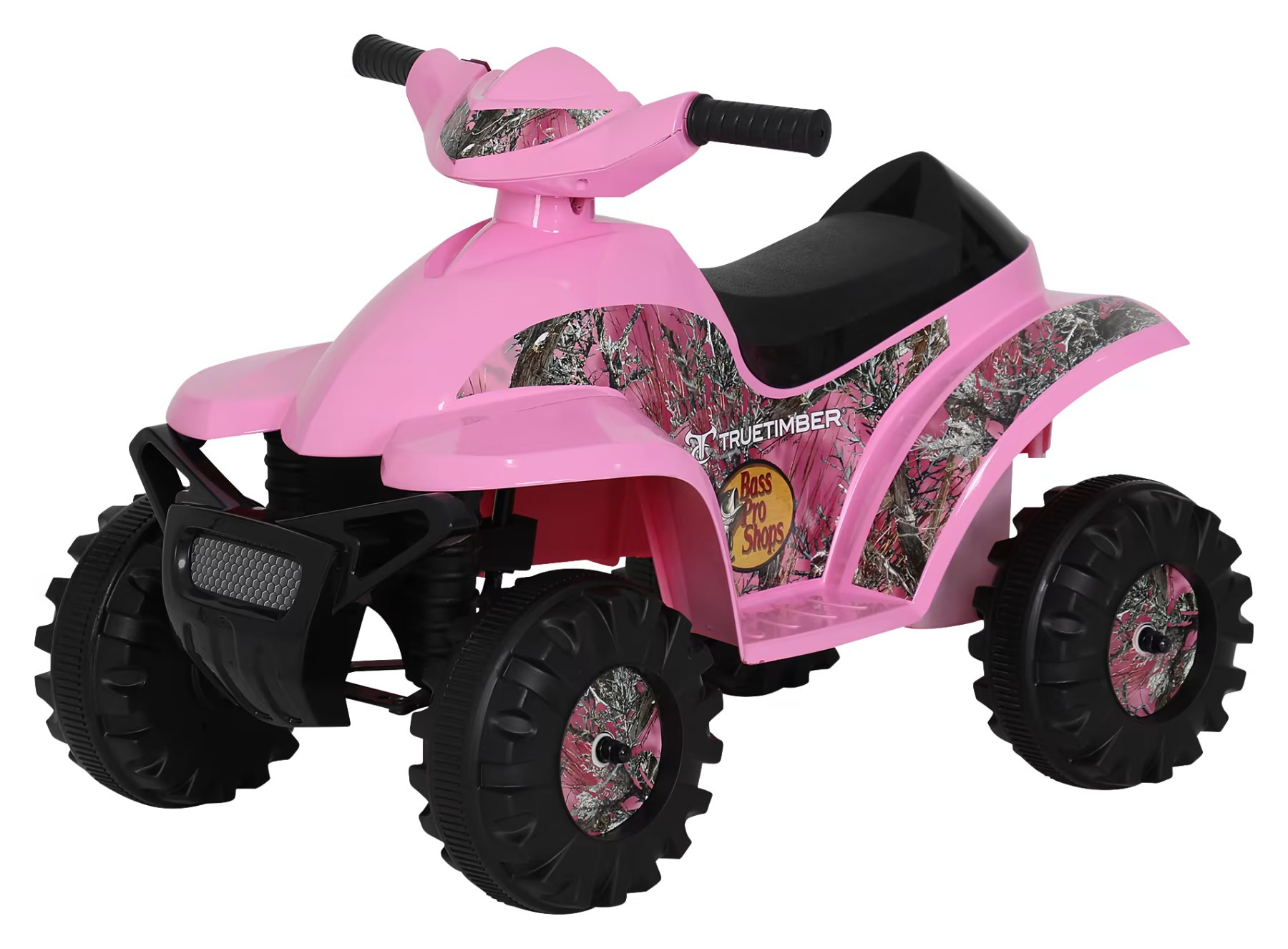 TrueTimber Mini Quad 6V Ride-On Toy for Kids
If you have a little one in your life who loves to adventure in the outdoors, you'd be hard pressed to find a better type of gift for the holiday season than a mini quad that they can take for a spin outside. This mini quad is perfect for safety and fun, with a max speed of 2mph and a start/stop switch, the kids will love to ride around on this, and you'll still feel comfortable and confident in your kid's safety.