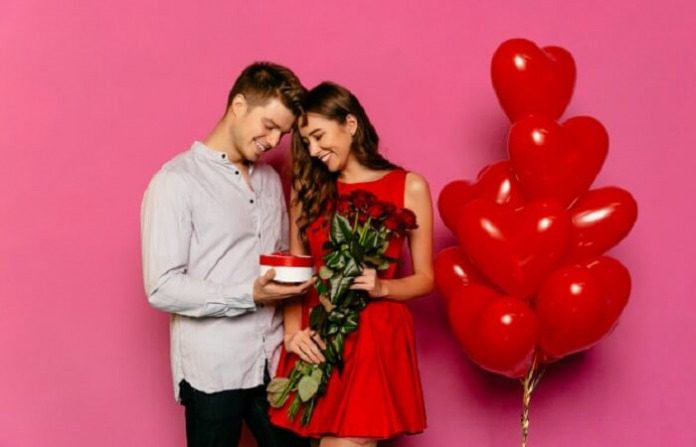 We hope you love the products we recommend! Just so you know, Men with Kids may collect a share of sales or other compensation from the links on this page.
Love is in the air in February! Everyone is familiar with Valentine's Day, but not everyone has a great relationship with the day of love. Most men feel challenged on Valentine's Day to make the event incredibly special and romantic to their significant other but don't know where to start. While a nice fancy dinner or a romantic night out in town can make the sparks fly, getting the one you love a meaningful, heart-felt gift can really show how much you appreciate them. A comprehensive Valentine's Day gift guide for her perfect gift may just be the help you need.
This year, takes the hassle out of spending hours on your own coming up with "thee gift", and stick to some of the tried and true.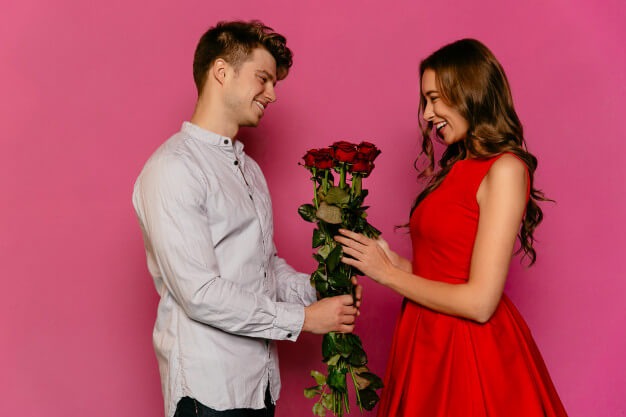 An absolute staple to the holiday, and something that many people think of immediately when thinking about this special day. Why is that? Because they work!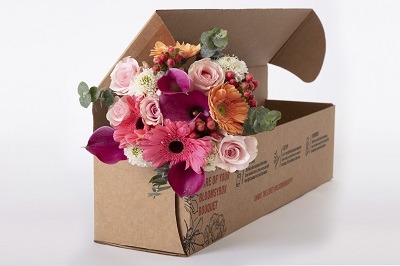 A nice, classy bouquet of flowers can help show your significant others how much they mean to you, in an incredibly romantic way. Bonus points if you get her flowers that you know she loves, as well as including a heart-felt, personal card.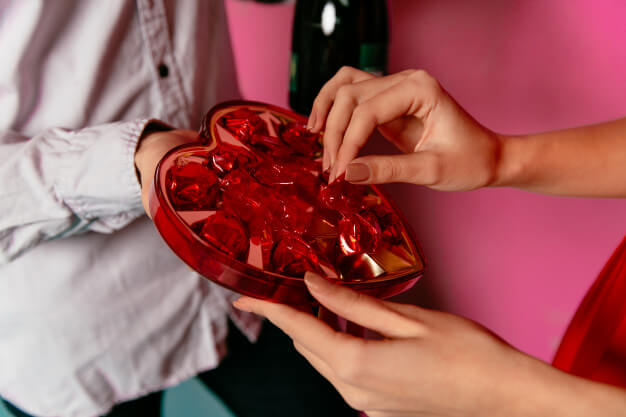 We're not talking about your common candy bar you find at the grocery checkout line here. While this gift might also be obvious, most men don't realize how creative they can get with these chocolates, and how meaningful that could end up being to their partner.
Find out what kind of chocolates she likes. Milk? Dark? With nougat? Coconut filling? You name it. Amazon has it all!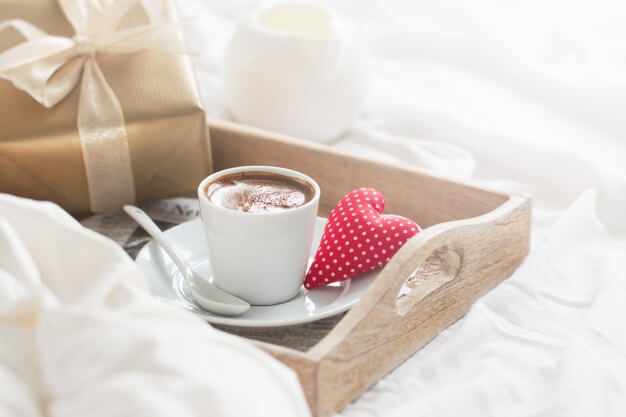 Valentine's Day is also the perfect opportunity for you and your partner to get away from the mundane everyday life. What better way to do that then a quick hotel stay? The best part here is you don't even need to travel very far!
Find all the luxuries Valentine's Day can bring you with a nice hotel stay. Dinner? Check. Getting comfortable in a jacuzzi? Check. Room service with breakfast in bed the morning after? Check.

We recommend taking a look at booking.com for any travel needs. They have great accommodation listings and always have deals running, so you can get the best bang for your buck for Valentine's Day!
Make sure to also take a look at a sitter service such as Urbansitter if you need someone to watch the children during your stay.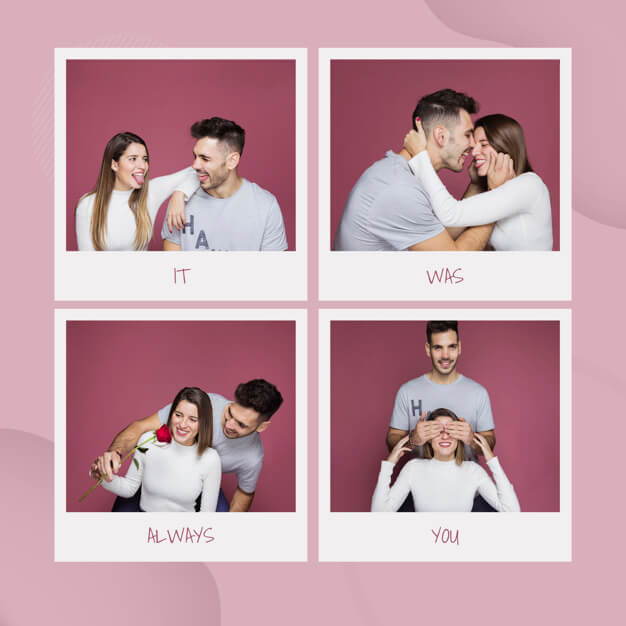 Everyone loves to be able to look back on their favorite memories. Vacations, road trips, big events – we all have a time that we like to reflect on and cherish. Bring a very personal and special gift to your significant other this year with personalized wall art of a previous time in your life.
Not only is a gift like this great for helping to furnish your home with fun tidbits of your life, it's an incredibly thoughtful and romantic gift that shows how far you both have come in life. Minted offers an assortment of different wall art styles so you can create the perfect piece for her.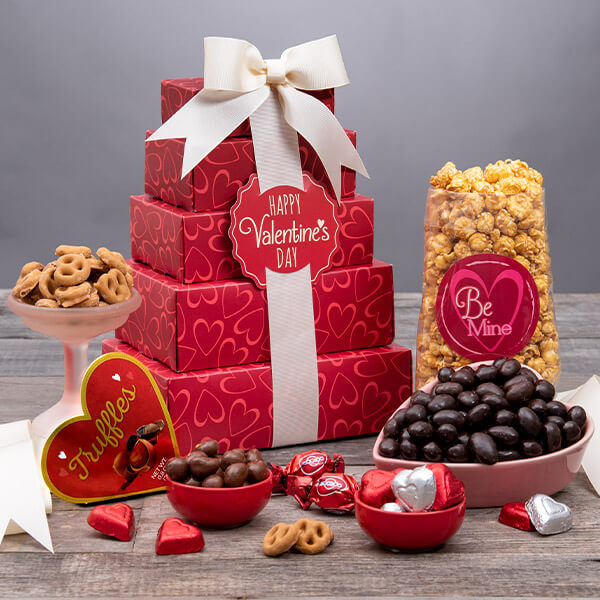 Gift baskets are the true culmination of what makes Valentine's Day incredibly special. Delicious and delectable sweets, meaningful and sincere messages and maybe even a bottle of fine wine to top off the occasion! 
Like flowers and chocolates, gift baskets are a really simple idea that can go a long way if you make sure to do your homework! Design a basket with all of the things you know your partner likes, whether it's the types of sweets, chocolates, wines or whatever!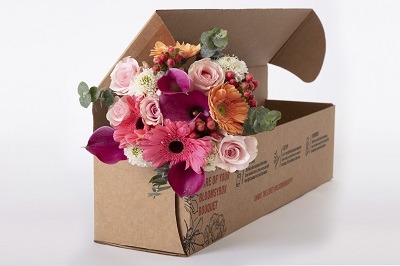 Bonus points here if you send the basket to her place of work (if permitted), as her coworkers can spend time complimenting the lovely gift basket she received from her romantic guy!
Gourmetgiftbaskets.com are our go to for any special occasions, since they have a ton of variety that's always great quality.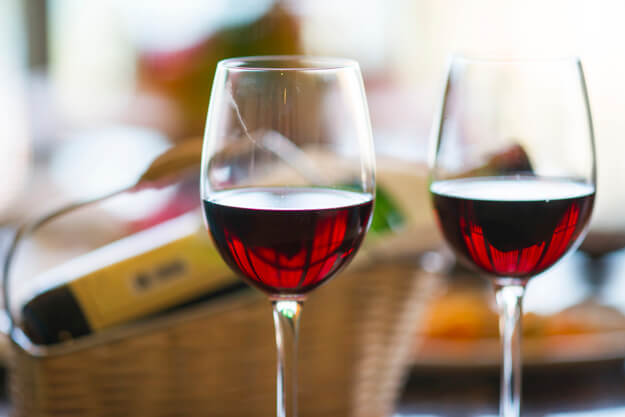 Wine is said to be the elixir of love, so it's got to be good for Valentine's Day right? If she is a wine connoisseur, take her to a local winery and tour the facility while indulging in a variety of their fine crafts!
If the winery allows it as well, try secretly planning a picnic between the two of you after the tour with a nice bottle of wine and a tasty lunch. She'll appreciate the thought and time put into planning the tour and picnic, and will appreciate the good wine even more!
Take a look on Groupon for some of the best deals for winery tours in your immediate area. Reach out to the winery before your scheduled tour to make sure they allow picnicking on their property!

Any of these romantic gifts, with a little love and sweet talk thrown into the mix, will be sure to give her the best Valentine's Day possible.
Surprise her with flowers and chocolates at her work. Enjoy a mini-getaway at a nice hotel, indulge in delicious wines and finger foods at a winery. 
Whatever you do, make it special and meaningful this year! We hope this gift guide for her will help you do just that!
Looking for more Valentine's Day tips, check out our article on Valentine's Day gifts. And if you're still planning on what to do, take a look our Valentine's Day date ideas!