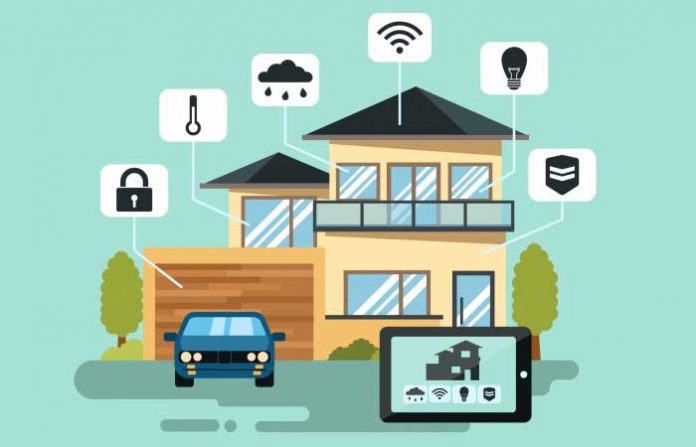 We hope you love the products we recommend! Just so you know, Men with Kids may collect a share of sales or other compensation from the links on this page.
Today's homes have turned smart. They can make decisions on your behalf, keep your home secure, and provide you with a comfortable environment. All you need is good internet connection and to invest in the right smart home gadgets. But before we get into great home gadgets, here are a couple of awesome gadgets to use outside of the home.  AMain Hobbies makes top-of-the-line drones and remote vehicles and is absolutely worth checking out. For those of you who love adventuring into the outdoors, check out the two-way satellite radio by Midland Radio. We couldn't include these in our list because they're recreational rather than practical, but they're definitely worth checking out!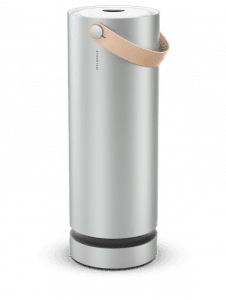 Walking into a clean home is one of the best feelings. Clean aromas and the smell of fresh air really can boost the welcoming feeling in your home.
To make sure you're getting quality air filtration in your home, it's best to invest in a top tier purifier like the one's Molekule produces. Both the Air and the Air Mini have technology that work at the molecular level, to ensure that pollutants are destroyed before taking over your home.
When you think of it, a speaker is not really a necessity, but this device is more than just a set of speakers.
Available for as low as $50, this device can read the news, play music, check the weather, answer questions, set alarms, and even control compatible home devices.
You can enjoy a hands-free experience since the device is voice controlled. It connects your smart home and can be used to make announcements as well. It can be a great device for the entire family.

Make your life easier by investing in a robot vacuum cleaner that can do the job for you without you having to worry about anything.
This beauty from Samsung is available for a good price and comes with incredible benefits. It offers great suction and can work with Alexa as well.
The machine can create a coverage map to avoid obstacles and also provide you with a map to know which areas have been cleaned.
With this lightweight, affordable device you will always have a clean home.
You can also check out Sharkclean for more vacuum gadgets and the latest vacuums!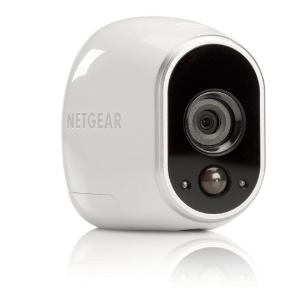 Have a smart home by getting this amazing home security camera. This device can record high-quality videos and send and receive audio signals as well.
The device allows video recording and offers night vision as well. It's voice controlled and offers support for Alexa as well.
It's a great investment since home security cameras have been proven to reduce break-ins and can also help catch culprits.
If you're having difficulty with energy bills then invest in this smart thermostat to reduce energy consumption and save up to 23% on cooling and heating costs. This easy to install and use device can set the temperature based on where you are in the home.
The thermostat comes with an app that works on iOS and Android devices. Plus, it comes with built-in Alexa as well to make it easy to control temperature.
If you're looking for different thermostats, check out all the different types and their perks here!
Who thought bulbs could also be smart? This beautiful device from Philips comes with a heavy price tag but it's definitely worth it.
It's compatible with Alexa, Google Assistant, and Apple Homekit, and offers you amazing ease. You can automate the experience by using the Philips App, which works on all major platforms.
Each kit comes with two bulbs, which can fit most overhead lights and lamps. You can also invest in a dimmer to have better control over bulbs. These unique devices do not only look good and keep your home bright but can also help you save energy.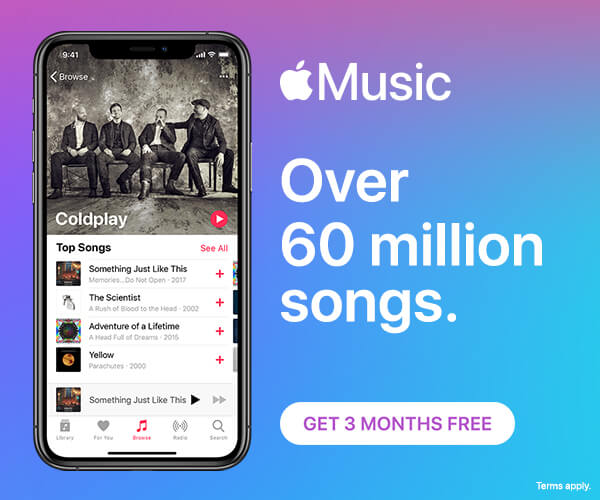 The plug can help you control devices no matter where you are. You can control them with the Kasa App, which works on most popular platforms.
The plug is definitely worth the price given the benefits. You can schedule appliances to turn on and off automatically based on your requirements.
The device can help you save money and also keep your home guarded as you can control devices even when you're not home to give the impression that the home is occupied.

Get this lock to make your home the safest it can be. The lock works with Alexa and can provide you with an extra layer of security.
It gives you keyless access to your home and lets you control and monitor the door no matter where you are. It also has a unique feature, called DoorSense, which lets you know if your door is properly locked or not.
You can track who comes or leaves with the help of the mobile app which works on both Android and iOS devices. The lock is very easy to install and use. Plus, it comes with an automatic lock and unlock feature.
–
These seven devices can make your home luxurious. Invest in a device that's compatible with your home and enjoy all the benefits.