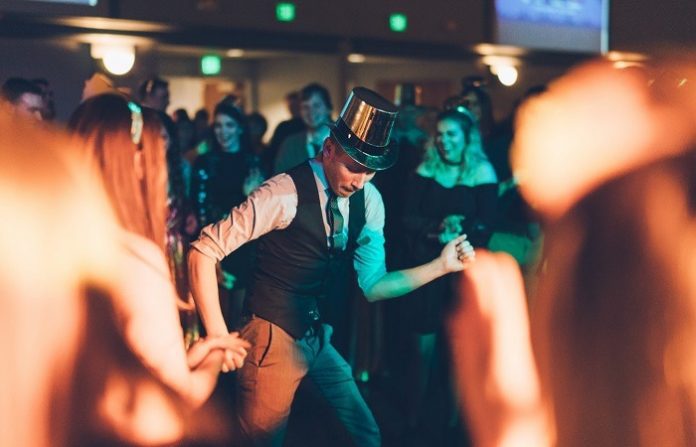 We hope you love the products we recommend! Just so you know, Men with Kids may collect a share of sales or other compensation from the links on this page.
Valentines Day has recently passed us and there is another holiday coming up that is just begging for us to celebrate it. This holiday is a needed change after the couples only tradition for Valentines Day. St. Patrick's Day will allow you to go out and celebrate with family, friends, and complete strangers without making too much of a fool out of yourself since just about anything is accepted on this magical Irish holiday. And there is a very good chance you are going to end up at a St. Patrick's Day party.
Whether you throw it yourself or you will be attending a friend's, it is always best to be prepared. Starting with the perfect outfit for the occasion. If you're not into the whole green thing, then dress fancy and look good, maybe even incorporate a little bit of green into your outfit and just have fun with it! Plus, if there is one thing I've learned over my years of attending a party, it is to never show up empty-handed. The freeloader label is a tough one to get rid of, so avoid it by coming to the gathering with a holiday-themed gift that goes well with the party.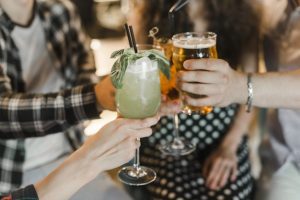 Bring a funny little book about creating the perfect cocktail as a gift for the person throwing the party. For it is definitely something they could use instantly at the party. Go one step further and circle some of the cocktail recipes you want to try and bring the needed liquor for it as well. Your host will definitely appreciate it.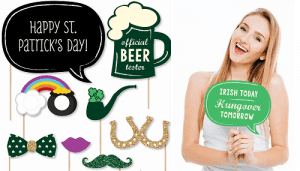 Party Favors
If you are the one throwing the party, you have to be prepared to decorate accordingly. Finding the right party favors will bring a sense of excitement to the party that would otherwise be missing. If you are attending someone else's party, bringing party favors along with you is a good idea as well as long as they aren't tacky or cheap. The last thing you want to do is bring over party favors that nobody will use and the hosts will just have to throw away at the end of the night.
A Perfect Irish Dish
Corn beef and cabbage is a go-to Irish meal for St. Patrick's Day. If your skill allow, bringing a dish with you to the party will definitely be appreciated, but there is a good chance the corn beef and cabbage will already be taken care of. What other Irish dishes could you bring instead? Irish stew is also a good one. Individual bacon and cabbage pies are usually a hit as well.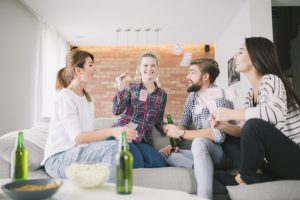 Party Games
With so many party games out on the market, we have a couple of suggestions for you to decide upon. You can choose a game that is on the safe side and does not require anything risque or related to drinking. Or you can find the game that is bound to make the party a very memorable one. Make sure you read the crowd carefully and maybe bring one of each just to be prepared. But before you start collecting keys to throw into the fishbowl, be certain your humor will be appreciated and not feared.
A Good Party Attitude
We have all been there. We throw a party and we always have three or four people that are just so horribly anti-social that they stand out awkwardly from the rest of the people. Sometimes this happens because a spouse is dragged to the party and they never wanted to go in the first place. Other times it is just the type of person they are. They treat every gathering like a funeral. In any case, be certain to not be this person at the party. And if you do see someone like this struggling to fit in, make an effort to bring them into the fold.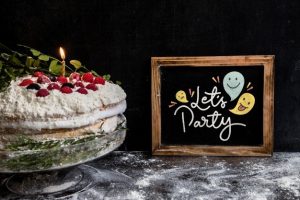 King Cake
King cake is popular for St. Patrick's Day and during Mardi Gras. It is a perfect dessert for a party and can be made in a variety of ways. It is a shame that many people have never had it before. But you are just the person to introduce it to them! You can either make it yourself or visit the nearest bakery and see if they have talent making king cake.
Plus, everyone loves a little dessert at a party. Might as well have something that corresponds with the holiday better than chocolate chip cookies or brownies.
Happy St. Particks Day! Go out and celebrate! Or perhaps stay in and celebrate!