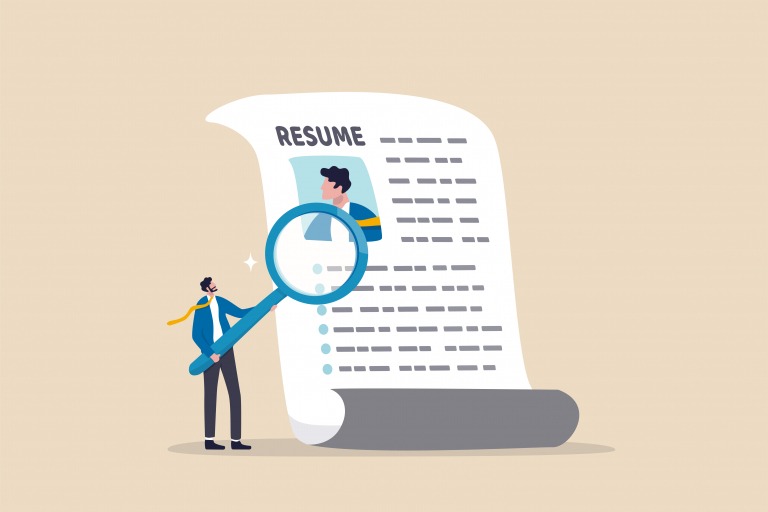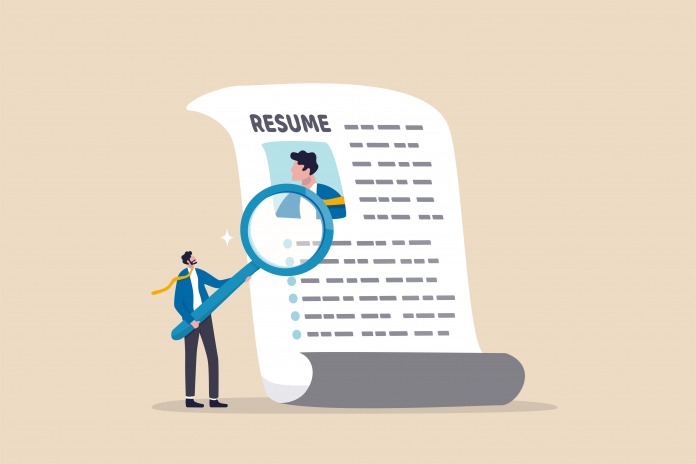 We hope you love the products we recommend! Just so you know, Men with Kids may collect a share of sales or other compensation from the links on this page.
Do you find yourself searching "what skills to put on resume" when filling out an application? Don't feel bad, it's one thing every candidate wants to know when creating their resume drafts. The skills section of your CV is the golden fleece that could help you land future interviews. That's why it's essential to know which skills are relevant to the job you're applying for.
Finding job opportunities that match your skills is a priority for successful employment. At ZipRecruiter, you get access to more than 1 million jobs sent straight to your inbox. Search faster and more efficiently for the positions requiring skills like yours, and start applying immediately.
Skills to Put on Resume: Why is it Important?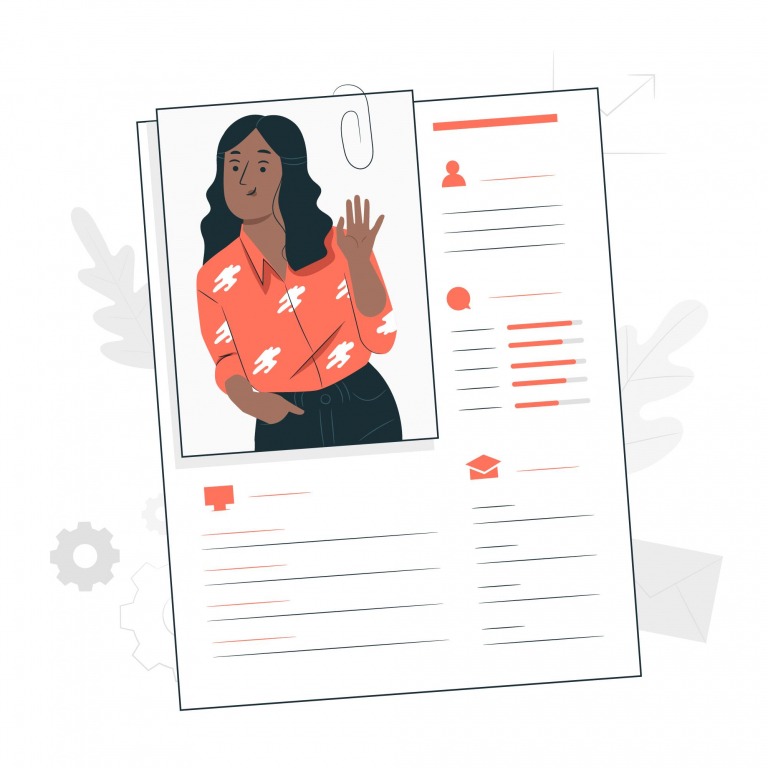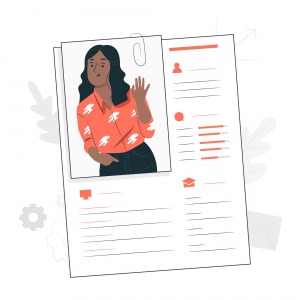 Eye-tracking studies reveal that the average time recruiters spend per resume is 7.4 seconds. That's a short amount of time to make an impression. So you want your skills to be carefully listed.
Skills are the traits, talents, and strengths you acquired through education or life experiences. Those "badges of honor" help you deal with everyday situations more efficiently, whether it's personal or professional life. They're divided into hard skills vs. soft skills, and you should include a healthy amount of both in your CV if you're hoping to impress hiring managers.
Hard Skills Vs. Soft Skills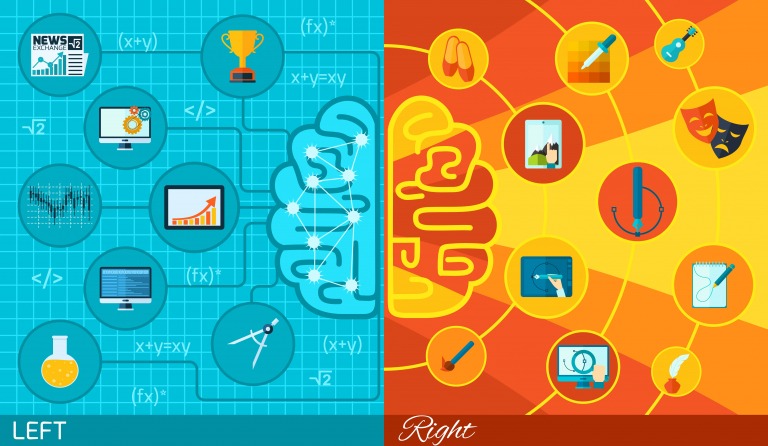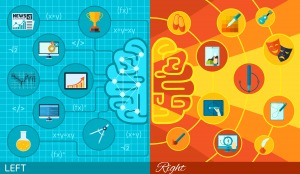 Hard skills focus on technical knowledge and are specific per industry. They're usually acquired by diplomas, degrees, or actual work experience. For example, for a developer, a hard skill could be programming languages, and for a graphic designer, knowledge of Photoshop. Some general categories of hard skills usually required for most professions are:
Computers
Foreign languages
Know-how of operating machinery or equipment
On the contrary, soft skills are personal skills or abilities to handle situations. They are helpful in daily tasks and social relationships, especially for leaders and employees interacting daily with customers. Although soft skills are harder to measure, they usually make the difference when comparing candidates with the same hard skills and work experience.
11 Examples of Hard and Soft Skills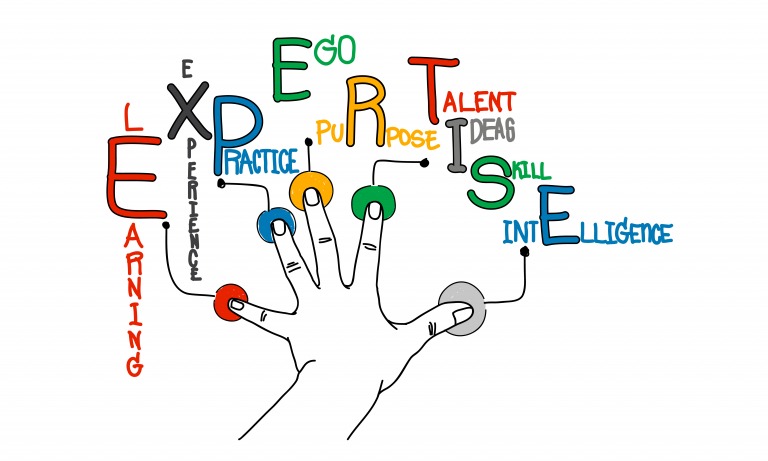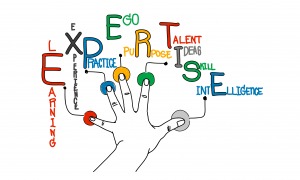 For example, if you were a stay-at-home working dad during quarantine, you have a skillset of your own of staying productive while also being surrounded by kids. Here are the top soft skills employers look for in employees when posting their job posts on sites like ZipRecruiter:
1. Communication 
In a mixed work environment, communicating efficiently with employees, employers, and clients is key. Verbal, non-verbal, and written communication are all crucial for balanced relationships.
2. Problem-solving
Problems never end. What's important is finding their solutions as fast as possible. Being able to overcome the panic of the moment and provide actionable solutions will make you a sought-after candidate.
3. Adaptability
Adaptability is highly appreciated in our days. Having different approaches based on current circumstances, and fitting into customers' expectations, means you'll be most helpful for a company.
4. Critical Thinking
A challenging skill to conquer but invaluable for most companies. Putting logic first and weighing decisions is vital for solving problems efficiently.
5. Creativity/Innovation
Thinking out of the box and having a creative approach to things can open new opportunities for companies.
6. Team spirit
Since you'll be part of teams most of the time, it's important to have a teamwork approach and learn to share tasks. Being accountable for your contribution to a project is a great skill to have.
7. Leadership
A soft skill to put on a resume for leadership positions where it's required to lead others while staying on track with the company's vision.
8. Emotional Intelligence
Understanding and balancing the feelings of others without losing control is a must-have skill, especially for managerial positions.
9. Attention to detail
Spotting mistakes before they occur can save you from trouble and the company from losses.
10. Positivity 
Even when challenges get the best of you, maintaining positivity is a special skill to have. It will boost your confidence and inspire the same feelings in your co-workers.
11. Responsibility
Owning your mistakes and being accountable for your duties is a trait that ensures that despite difficulties, the work is getting done.
More Job Seeking Tips
It goes without saying, but when searching "what skills to put on resume", decide on only the accurate and true ones. That's because, in a later interview, they'll ask you to back up those skills with real-life experiences and examples. A lie will be your shortcut to failure.
Use ZipRecruiter, the best recruiting site for new job seekers, to search for your desired position that matches your requirements and skillset. Filter your searches based on location, salary, or employment type and instantly access million job opportunities. You can start using it today by creating a free account!