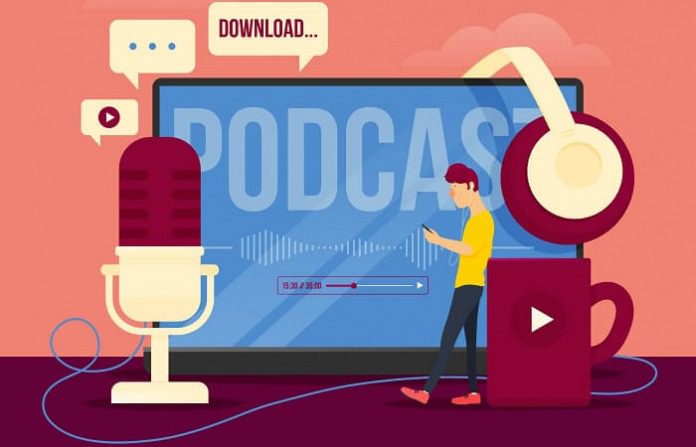 We hope you love the products we recommend! Just so you know, Men with Kids may collect a share of sales or other compensation from the links on this page.
Nowadays, podcasting is more popular than ever. However, learning how to start a podcast can be difficult for first-timers, especially if you don't have experience with audio equipment or software. Luckily, we've compiled a guide of everything you need to learn how to start a podcast from home. 
Start with the Right Equipment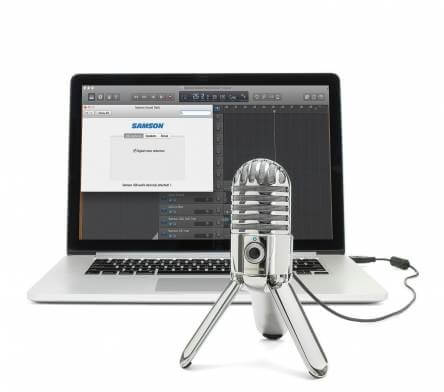 One of the key points of learning how to start a podcast business from home is having the right equipment. While editing your podcast can take out unnecessary lulls in the conversation, great audio quality has to come from a great audio recording. However, this doesn't necessarily have to be expensive. You can pick up a USB condenser microphone from Focus Camera for under $100. Just make sure you invest in a setup that's user-friendly and records crystal clear sound. Check out some Tips for How to Save Money so you can get your dream setup!
Pick the Right Platforms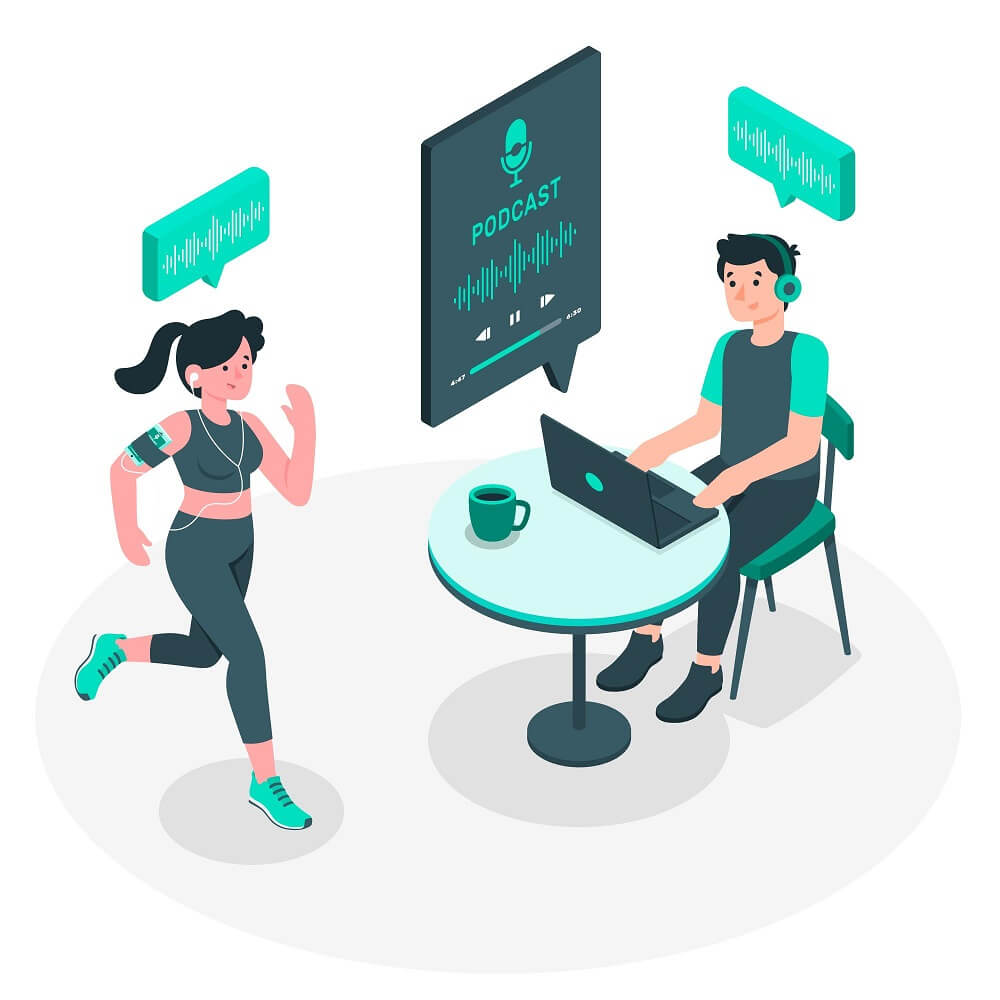 In order to have a successful podcast, you need to make sure that your podcast is readily available to your listeners. If you have a website, you'll want to make sure that you use a service like RSS so that your readers can listen to the podcast directly on your page. You can also easily set up an online radio station for streaming on sites using dotFM. Furthermore, you can use a distributor that will get your podcast up on Spotify, Apple Podcasts, and other streaming services your listeners rely on. 
Optimize Your Description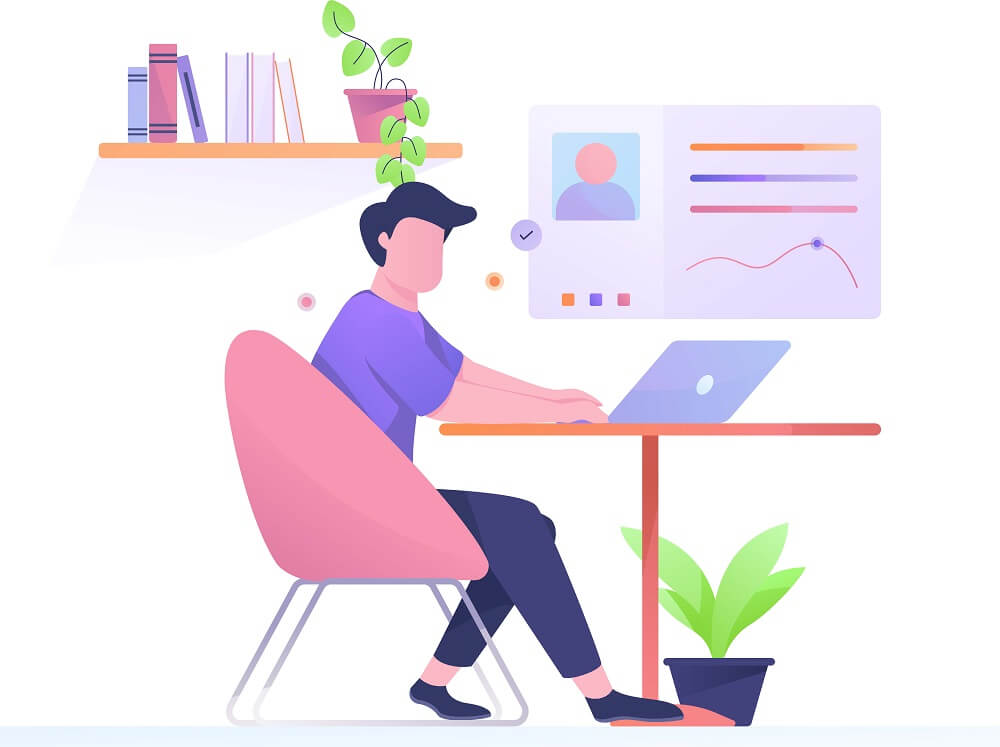 Optimizing your description is vitally important to your success. Make sure your podcast description includes relevant keywords as well as links to where your listeners can easily find more. If you have a blog or a website on a platform like Wix, you can also post written versions of the interview using a transcribe service like Wreally. Make sure that your description is consistent every that your podcast is listed. Check out How to Build Your Brand Online.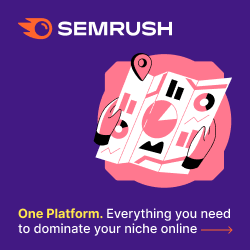 Edit with Care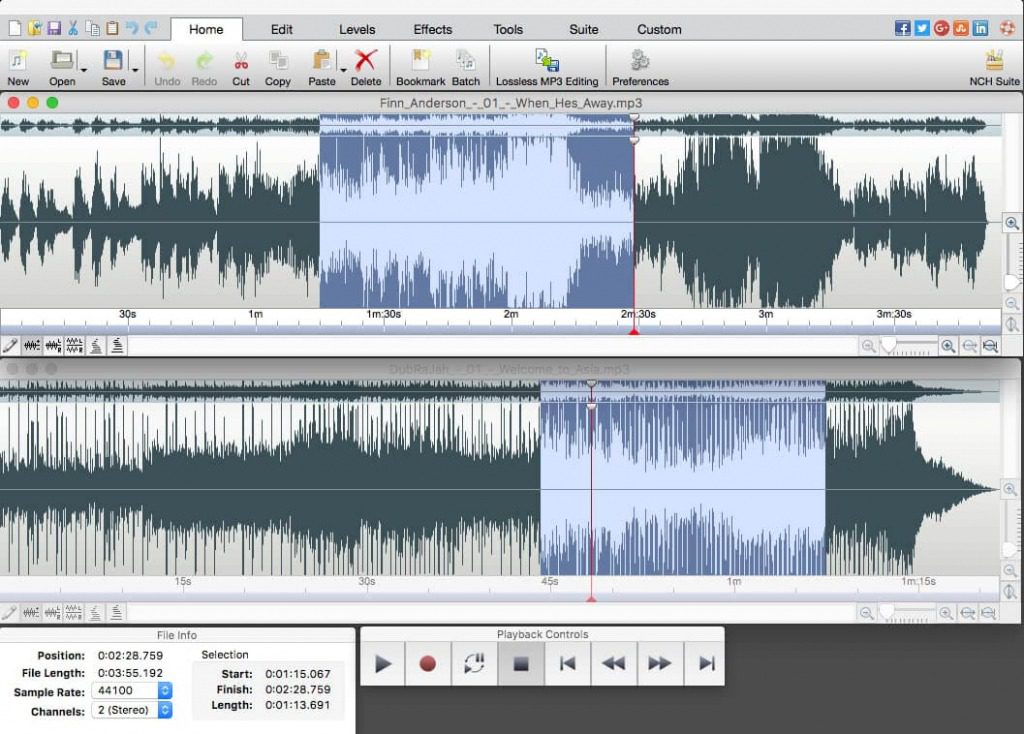 Editing will probably be one of the most difficult parts of learning how to start a podcast. You can use software like WavePad or Adobe Audition to take out any unnecessary imperfections in your recording. Or, opt to hire a freelance audio engineer to speed up your editing process. 
Find a Jingle That Speaks to You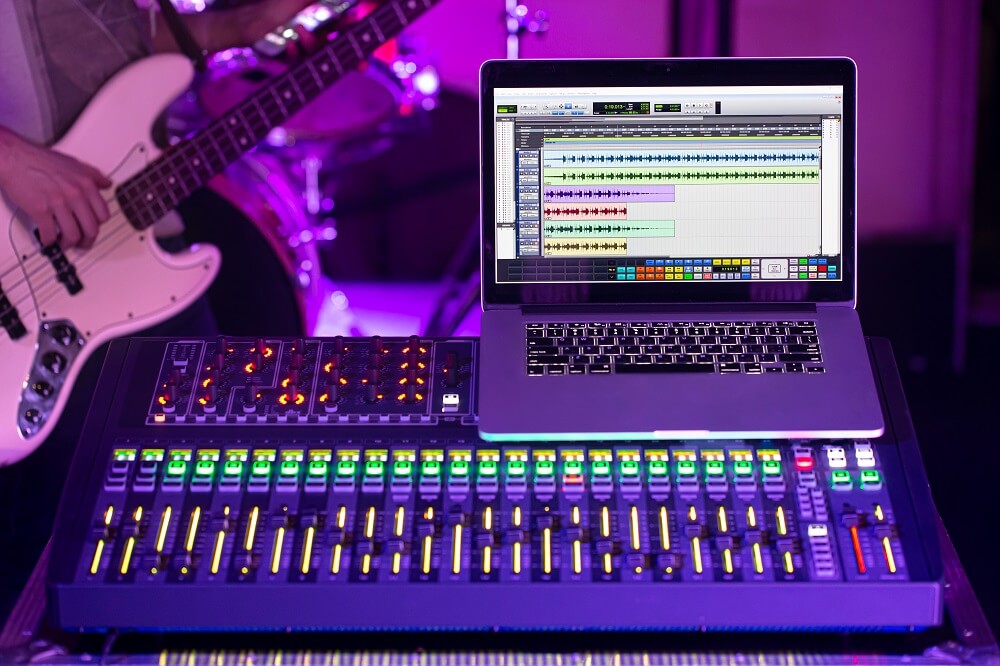 Every great podcast has a signature jingle that frames the episode and conversation. You can use royalty-free music online or hire someone to make custom music for you. Use other podcasts as your inspiration and have fun picking out a sound-bite that reflects the mood of your content. 
Have a Solid Intro + Outro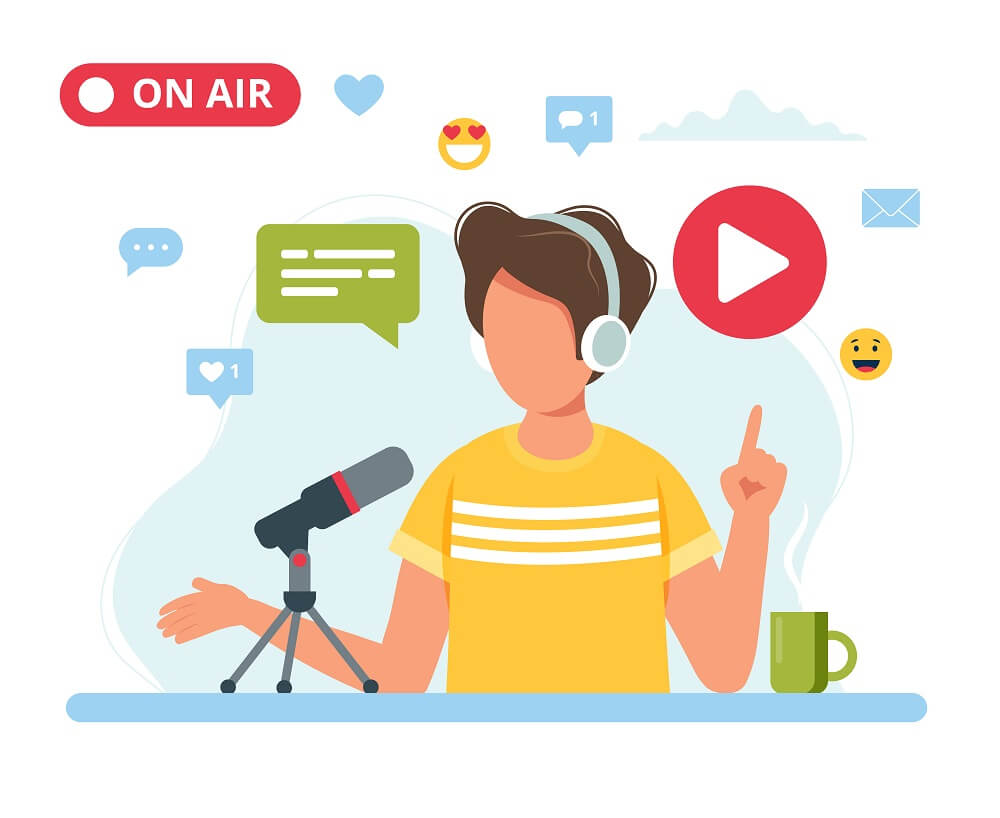 Having an intro and outro gives you the opportunity to redirect your listeners to more content making it extremely valuable. Make sure you create these in order to keep the conversation outside of the episode itself. You can even invite listeners to rate, subscribe, and share as a quick reminder towards the end of each podcast episode.

Find Your Niche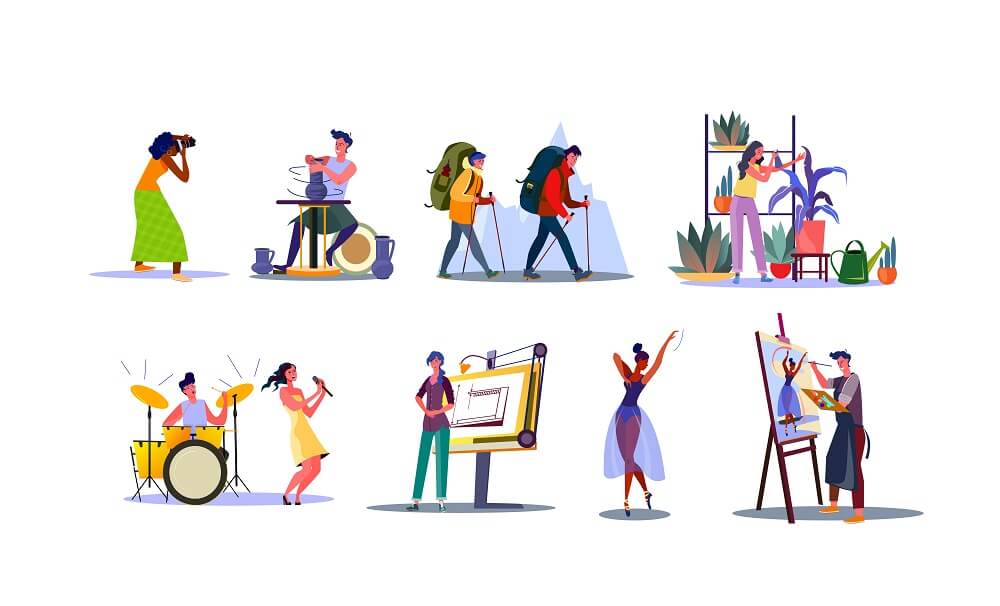 Nowadays, everyone and their mother has a podcast. That being said, it's important that you find your niche in order to stand out from the crowd. What do you have to offer that you can't find elsewhere? Who can you interview that hasn't participated with other podcasts in the past? What angle are you using to frame your conversation? 
Collaborate with Others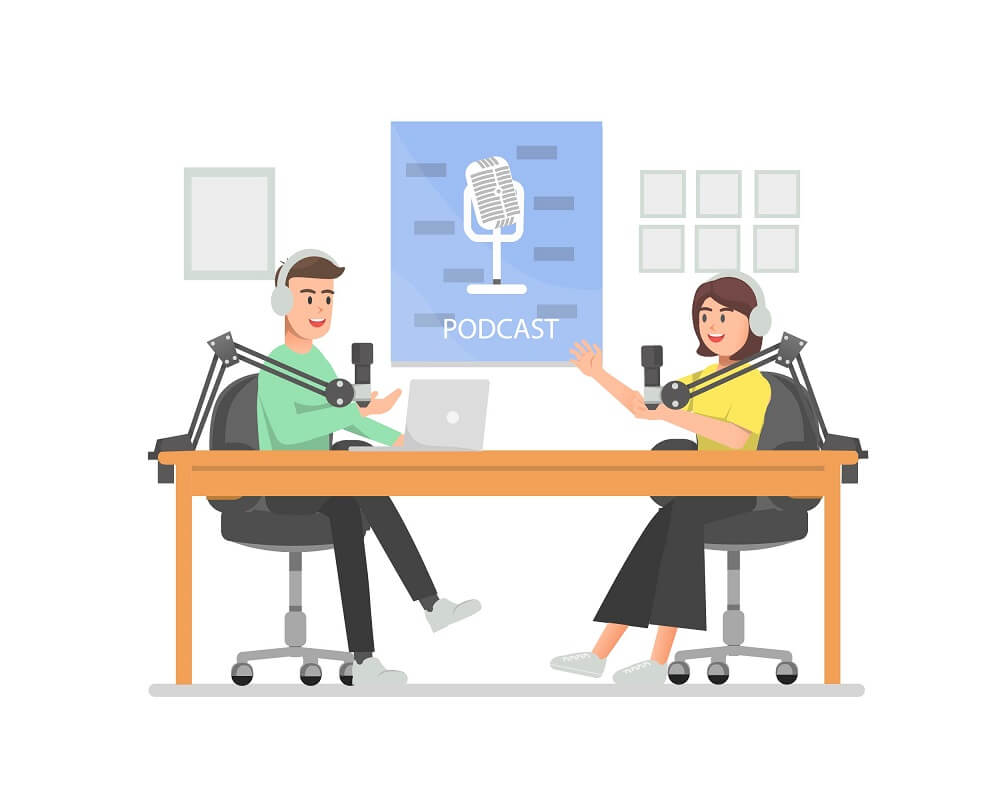 One of the most effective ways to build your audience is by inviting guests to interview on your podcast. These guests will draw their own following to the podcasts, and make it easier for you to organically grow a dedicated audience. Become a great interviewer to truly set yourself apart from other podcasts on the platform. 
Look for Ways to Improve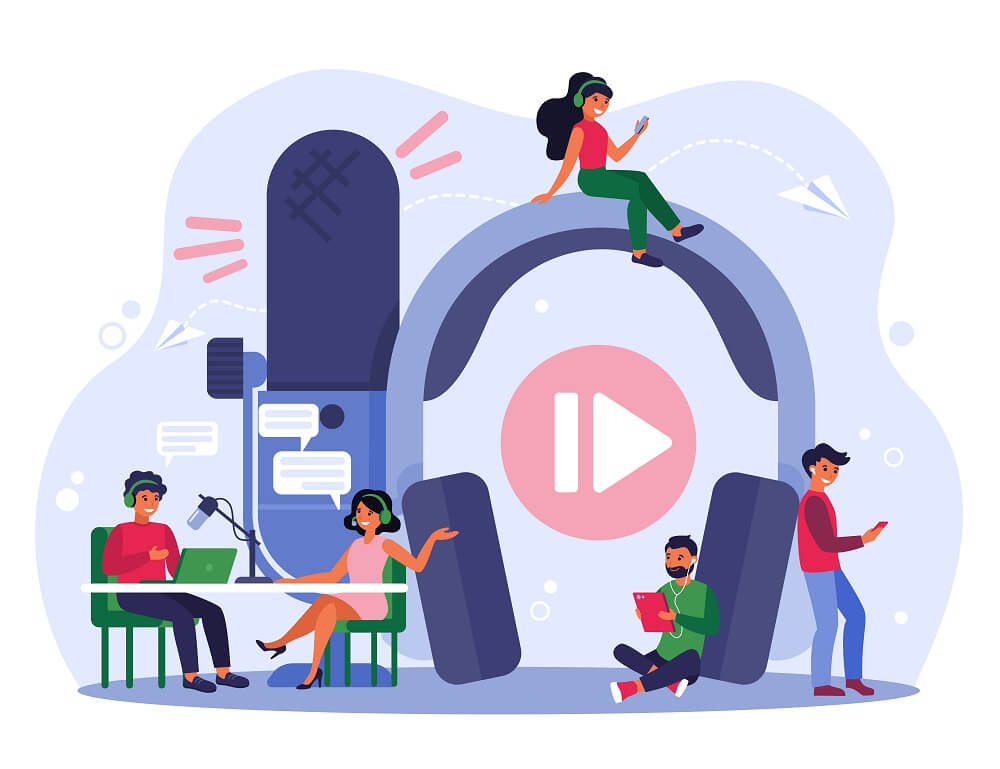 At the end of the day, learning how to start a successful podcast takes time and real commitment. If you have the opportunity to, look for mentors within the field, and seek out feedback to improve content for your audience. Above all, continue to search for ways to improve.
Get Inspired!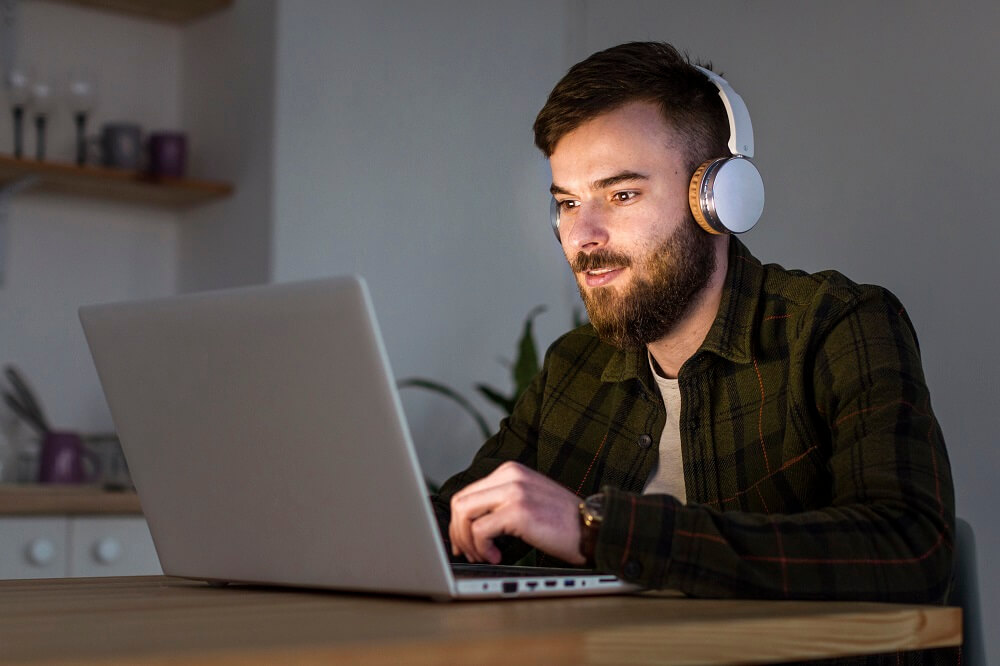 The best way to learn how to start a podcast is to listen to other professional podcasts. Pay close attention to how creators structure their content and keep the conversation flowing. 
Your audience will appreciate watching you grow and will bring in more listeners as a result. You may even want to think about How to Start A YouTube Channel or need the Best Tools to Help You Manage Social Media to keep up with your growing audience! Enjoy the art of creating engaging content, and best of luck on your podcast journey.