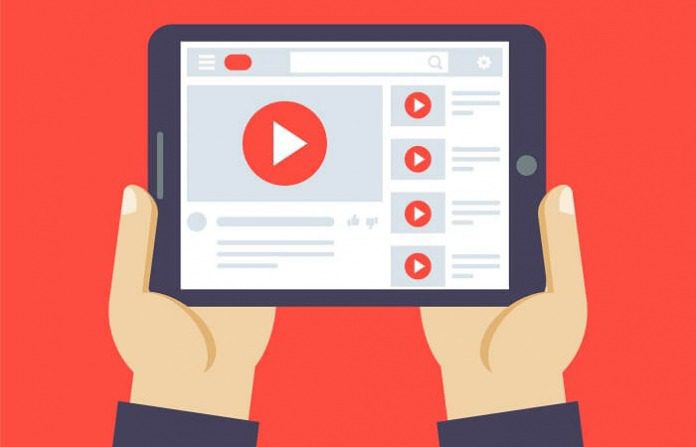 We hope you love the products we recommend! Just so you know, Men with Kids may collect a share of sales or other compensation from the links on this page.
If you've already learned how to start your own YouTube channel and are looking for ways to grow your audience, you've come to the right place. With a little time and effort, you'll be able to earn organic views and loyal subscribers! Below, we'll dive into 10 winning strategies for how to grow your YouTube channel consistently.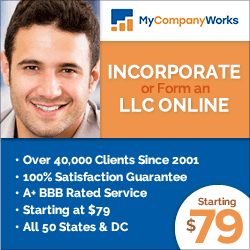 Optimize Your Thumbnails 

Your thumbnails are the gateway into your channel, so make sure you're putting a good amount of thought into them. Optimize your thumbnails with bright colors, graphics, and high-quality photos or text. You can use a site like Canva to create eye-catching graphics in your thumbnails that will invite people to click on your videos.
Direct Traffic to Your Videos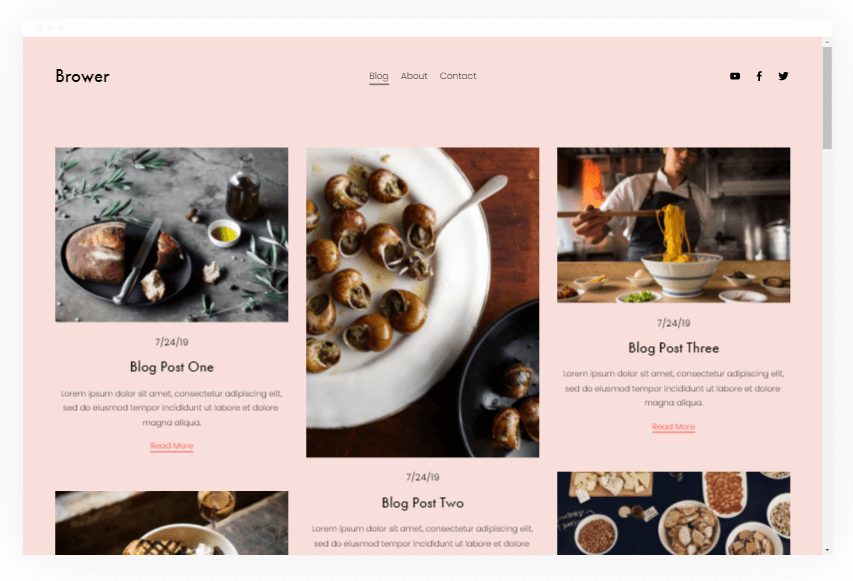 Another great way to direct traffic to your videos is by writing about what you covered in a blog. You can set up a blog using Wix or Squarespace, and even embed the video directly into your page to send your viewers directly to your content. 
If you need help putting together videos or even short clips for advertisement, check out invideo, which is an easy to use editing software that helps you make engaging videos in minutes.
Use Social Media to Your Advantage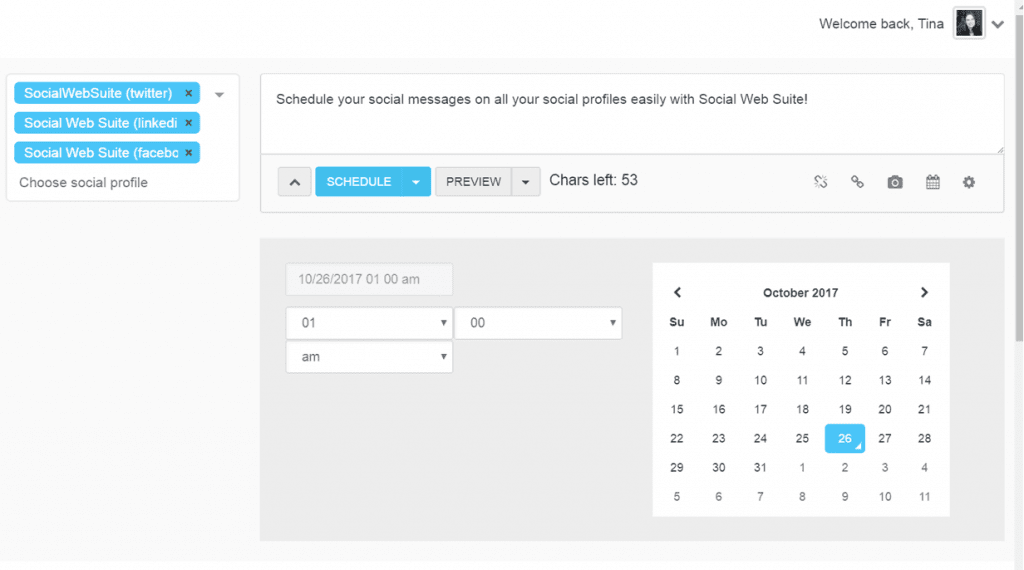 Social media is a great way to direct traffic to your channel. Make sure you're on a wide range of platforms to bring in different groups of people. You can even use a social media management tool through services like Social Web Suite to optimize your posts and draw in new viewers. Checkout some more of the Best Tools to Manage Social Media.
If you're having trouble getting the right photos to post on your social media platform, take a look at Kate Backdrop, which offers awesome backdrops to make your photos really pop.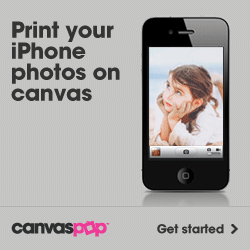 Collaborate with Other Creators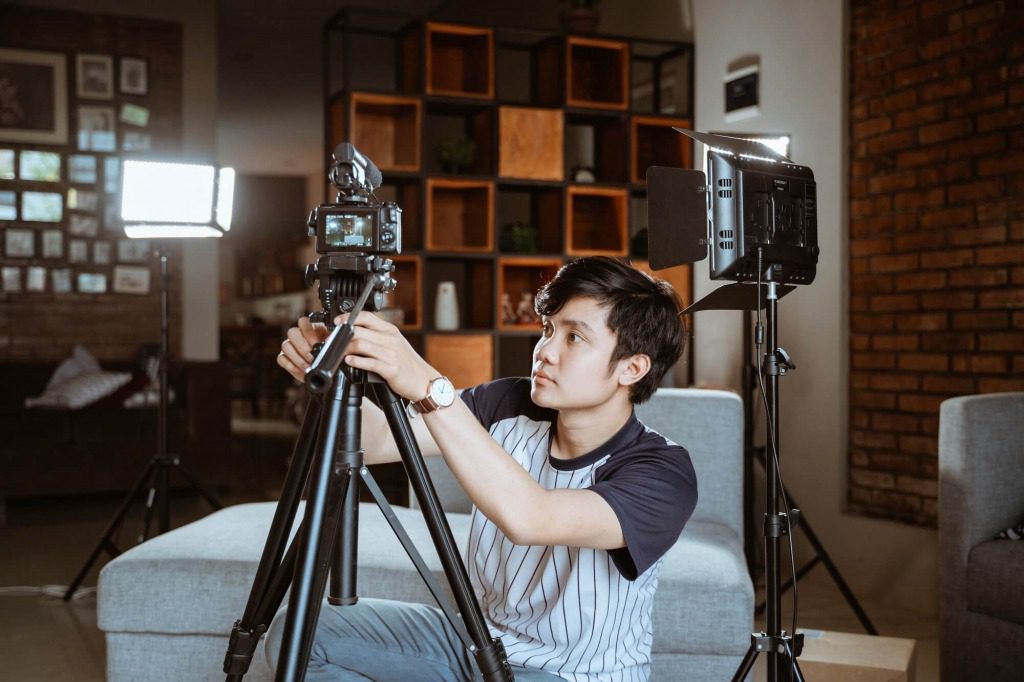 In order to successfully learn how to grow your YouTube channel, connect with other creators. Inviting like-minded people to collaborate is a great way to grow your network and learn from others. Have a creator over and conduct an interview to post on your channel. 
Cultivate Your Following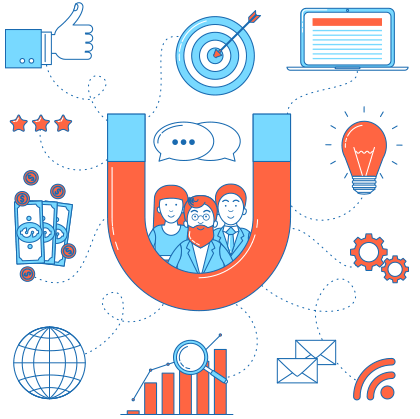 Email marketing still holds strong in this day and age. That being said, it's a great idea to use a service like AWeber, or Constant Contact to keep your followers engaged. You can even embed a link directly to your recent video within these emails so that your viewers will have an easy way to find your new content if needed. 
Make a Series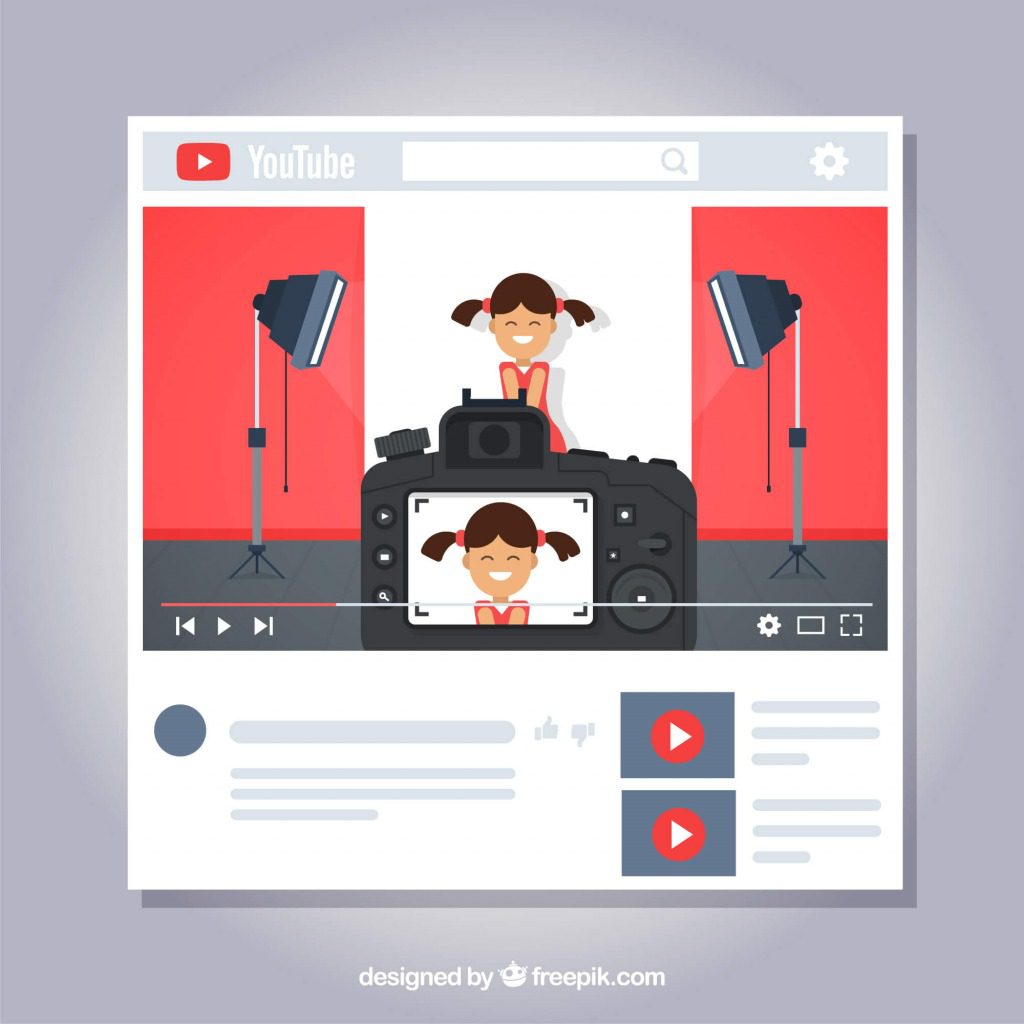 Setting up a series can be a great way to encourage viewers to watch new videos. You could create a series of you learning a new skill, for example, and share your experience. Or, if you end up creating a video that lasts longer than you originally intended, break it down into smaller videos instead to keep your audience engaged. 
Take a look at Wondershare for an awesome software for your everyday needs. Wondershare helps you with everything from converting media files to editing videos, so definitely check them out.
Build Your Skillset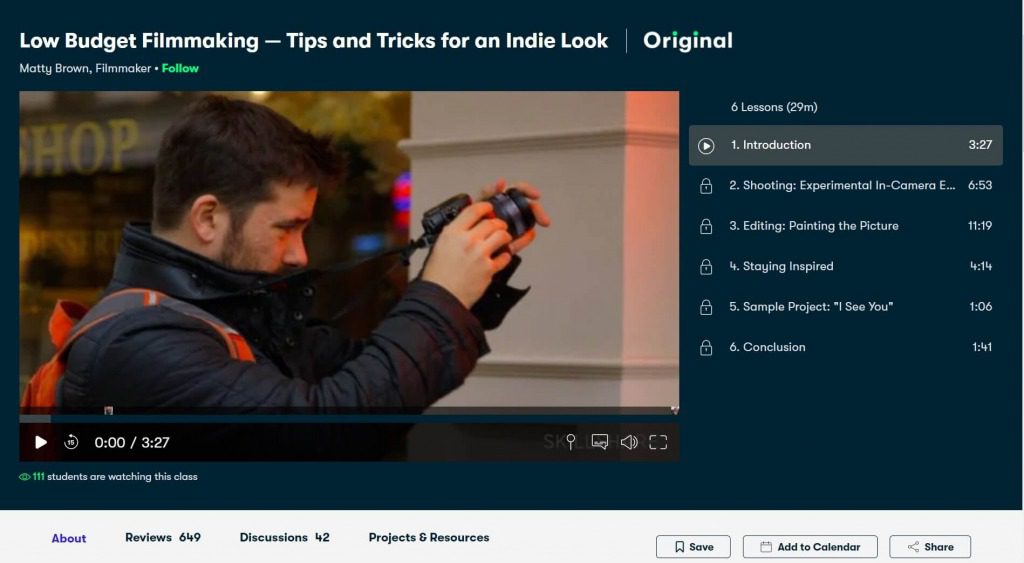 Sites like Skillshare and Udacity have a whole host of creative courses that make it easy for you to properly hone your craft. Take classes in storytelling and video creation in order to bring in an audience with unique and engaging content. 
Don't Forget About SEO!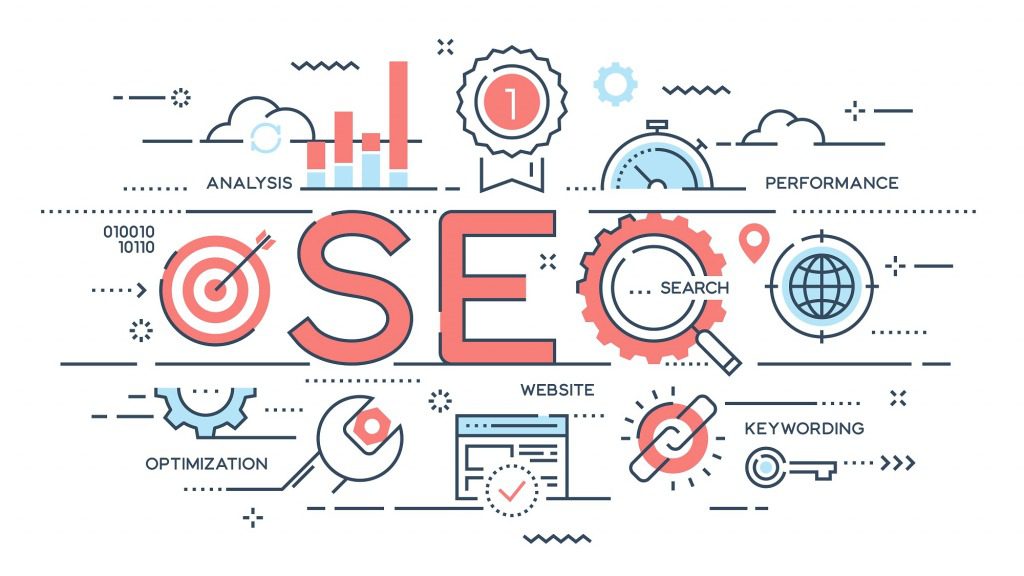 Learning SEO on your own is a lot easier than you think, and it can make a huge difference in the number of views you receive on a regular basis. Make sure your YouTube descriptions are packed with relevant keywords to direct organic traffic to your site. For many YouTubers, developing a deep understanding of SEO is just part of learning how to grow your YouTube channel. One of our favorite tools, SEMrush, will help you do just that! SEMrush is a great platform to use for keyword research and establish traffic to your channel. They have tons of different features to offer including competitor analysis and campaign optimization, allowing you to grow organic traffic and attract new viewers.
Upgrade Over Time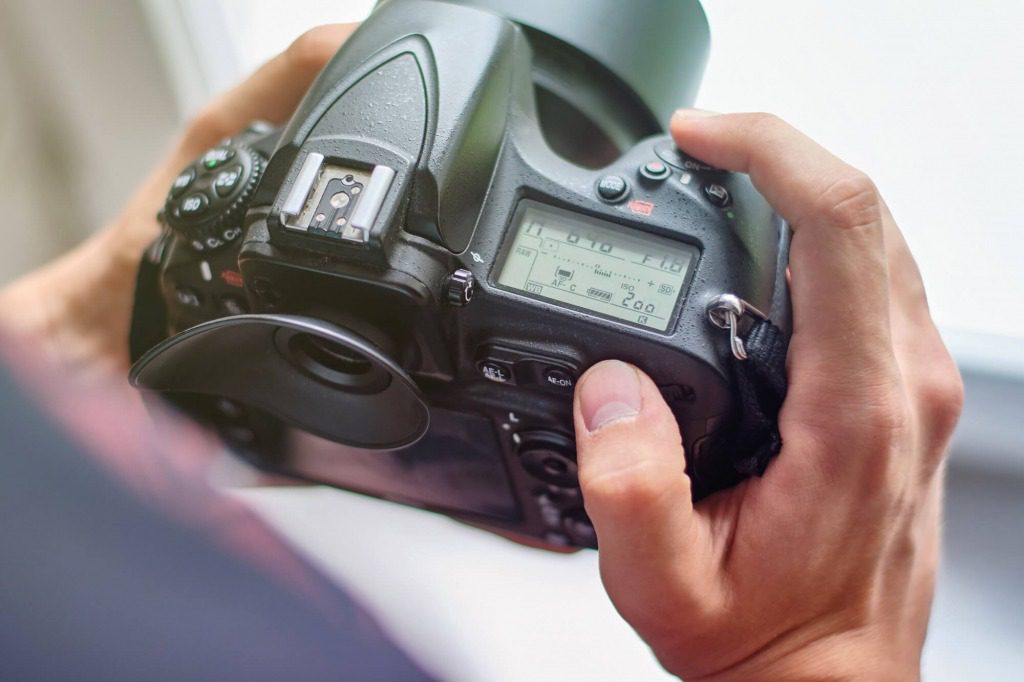 Once you have a larger following, you can upgrade your setup with equipment from Focus Camera. In the beginning, it may not make sense to drop a good chunk of change on a camera if you're yet to cultivate a following. As you grow though, the investment will eventually make sense. You can also use the excess time to decide which camera is the best pick for your individual needs. Don't forget to think about your audio set up as well. You can also start making money from taking pictures with your new camera. 
And if you're really looking to grow your channel and audience, you'll likely need a team to help fulfill all of your tasks. Check out Homebase as a free employee scheduling system to make sure you and your team are organized.
Engage Your Audience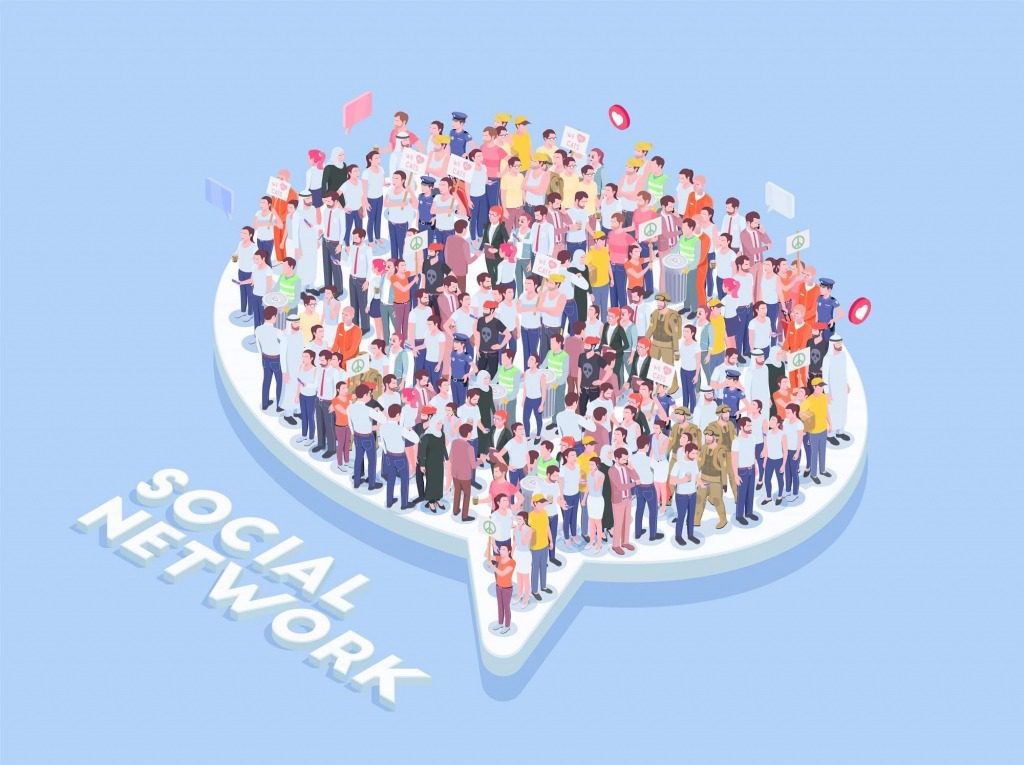 Don't forget to engage and interact with your audience on a regular basis. This could be as simple as remembering to respond to comments, or taking the time to reach out to your fan base. Another way is to also start your own podcast. Click here to learn how!
Learning how to grow your channel on YouTube is definitely a process. After all, the algorithm is constantly changing and evolving. However, these proven strategies are bound to stand the test of time. Enjoy using these tips for growing your YouTube channel and learning how to build your Youtube channel consistently over time. If you're interested in starting your own business, checkout How to Find Funds for A Startup Business.