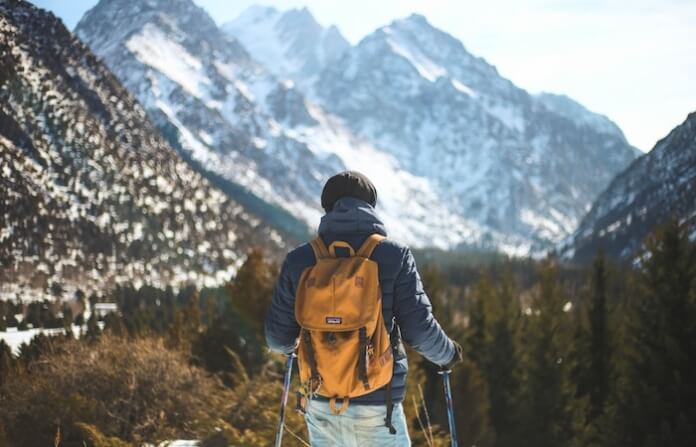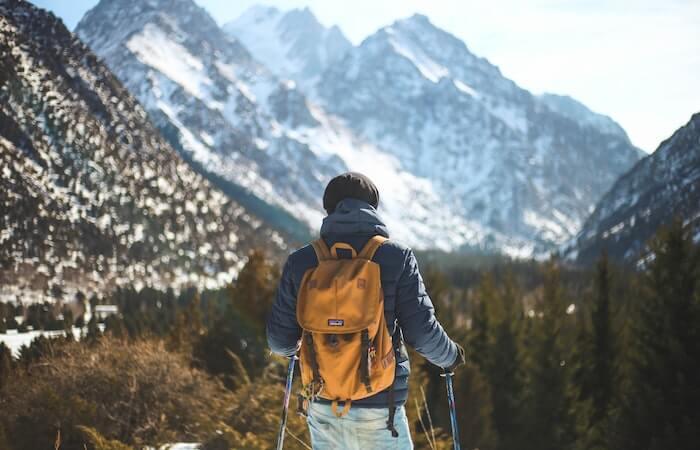 We hope you love the products we recommend! Just so you know, Men with Kids may collect a share of sales or other compensation from the links on this page.
Looking for gifts for nature lovers and outdoorsy women? Shopping for gifts for people who would rather spend their weekends in remote areas can be tricky, especially if the idea of camping or hiking up a mountain breaks you out in a cold sweat. 
The good news is we've done the hard work for you! So, whether you're hoping your outdoorsy gift will get you an invite out on your loved one's next trip or you just want to see their face light up when they open your gift, read on!
8 Best Gifts for Nature Lovers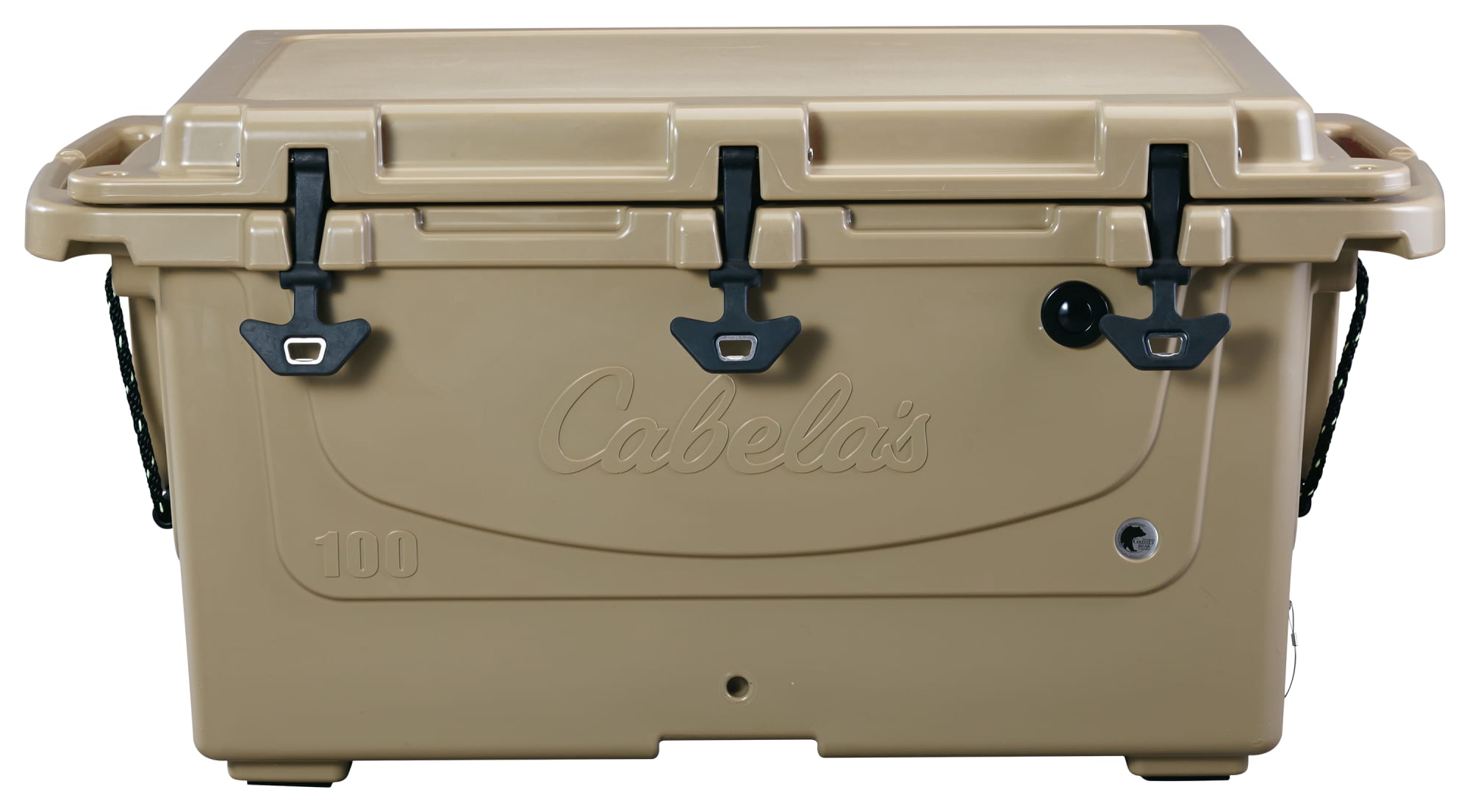 If you're looking for a gift for the avid hunter, fisherman, or camper in your life, you can't get better than this Cabela's Polar Cap Cooler. Anyone heading out into the wilderness for a whole day or more needs a cooler to keep their food and drink from spoiling.
The Polar Cap Equalizer, however, takes things further than any ordinary cooler. This cooler is proven to keep ice frozen for days, meaning it's as good as taking a working refrigerator with you. This 100-Quart size is best for avid outdoor enthusiasts, but they also have smaller sizes available.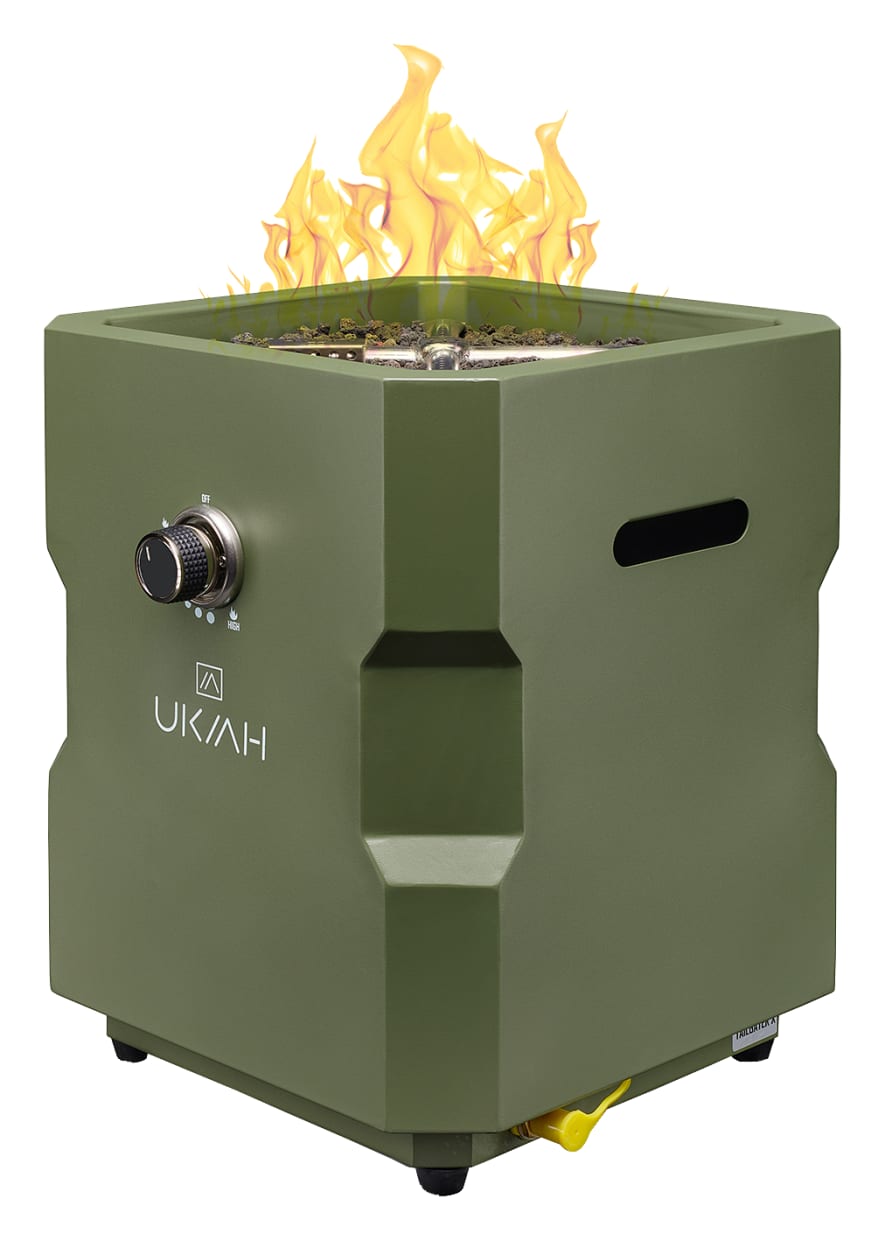 Is there any better place to be than sitting out under a clear starry sky around a campfire or firepit, enjoying a cold one, and swapping stories? We think not! Since starting campfires from scratch is a tedious task, we recommend the Ukiah Tailgater X Portable Fire Pit. 
It's weather-resistant, runs off a 20lb propane tank, and has an electric start. It's a little over a foot square (16"x15.25"), so it's incredibly easy to take wherever you need – whether camping miles from civilization or hosting friends in the backyard.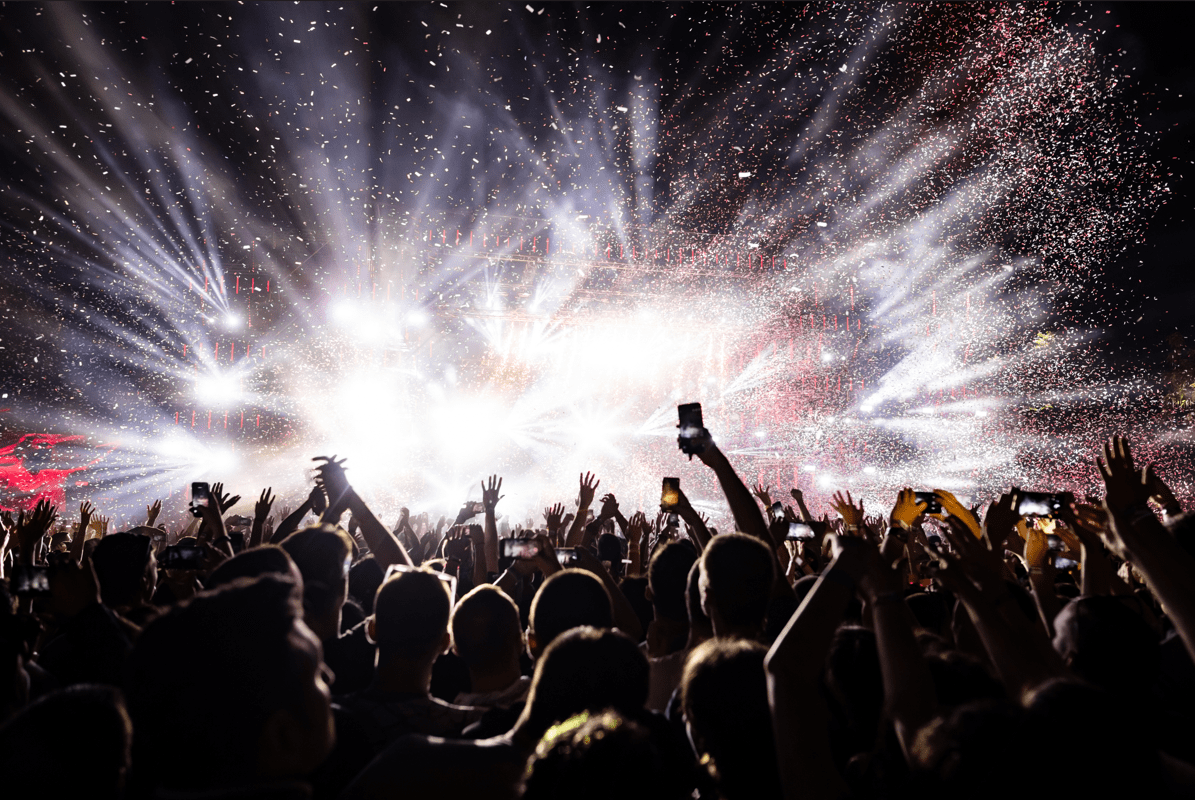 If you're looking for a gift for a nature lover, Event Tickets Center has you covered. From outdoor concerts and music festivals to national park tours and wildlife safaris, their wide selection of event tickets is sure to please any nature enthusiast.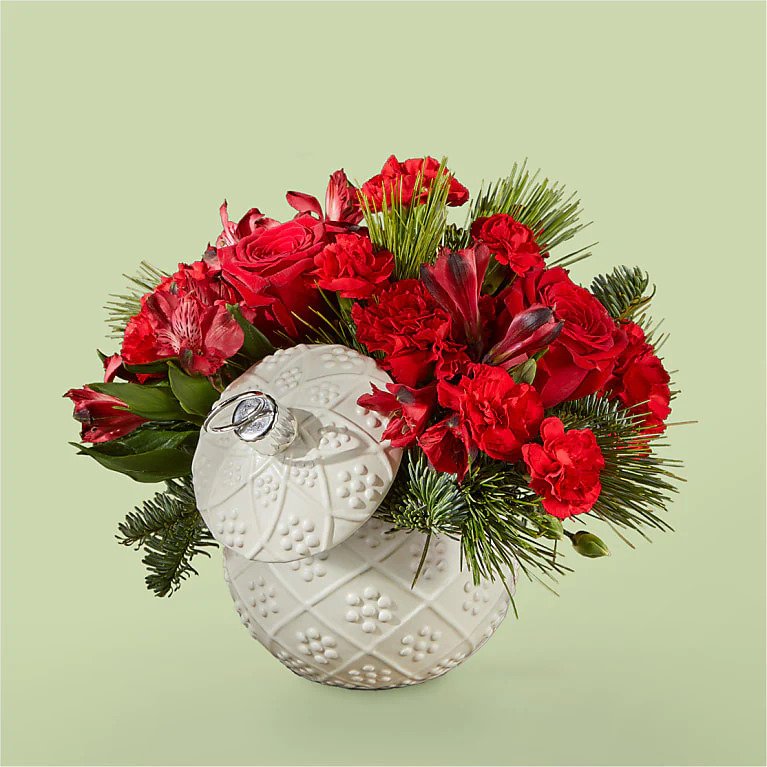 Slightly different than the rest of this list, but still fitting, a bouquet of flowers can be something a nature lover would appreciate and love anytime of the year. Nature lovers love the outdoors and all of the beautiful plant-life that accompanies it. So bring a little nature to their home with a gorgeous bouquet of their favorite flowers. You can find amazing deals and beautiful bouquets always at ProFlowers.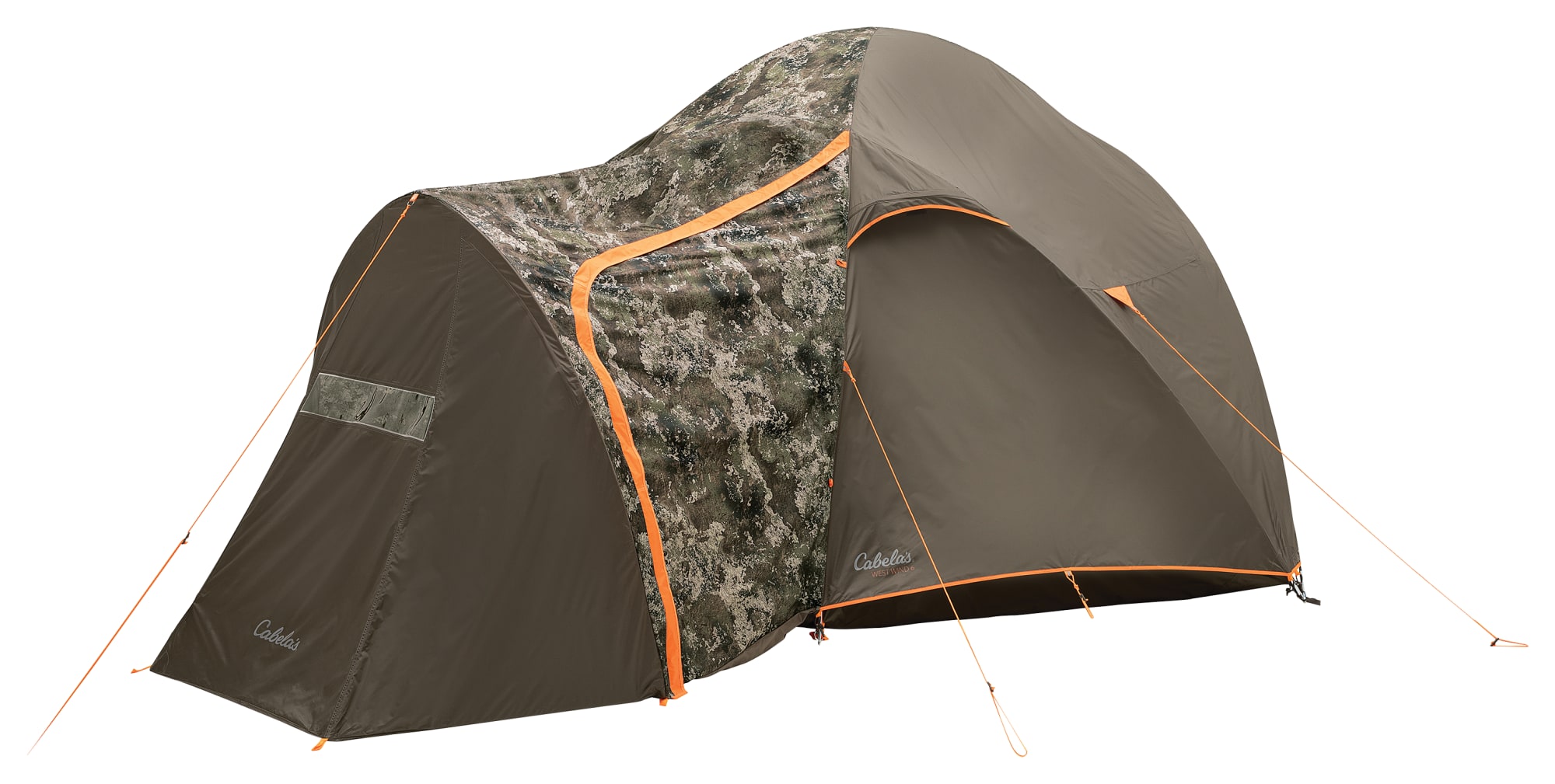 If you're looking for gifts for outdoorsy women or any nature lover, a tent is a great gift to encourage them to start doing more camping. This West Wind 6-Person Camo Dome Tent is the perfect size for weekends away, keeping inhabitants dry no matter the weather. With a gear loft and hanging entertainment system with a power port, plus a vestibule, your loved one will quickly become addicted to overnight outdoor stays.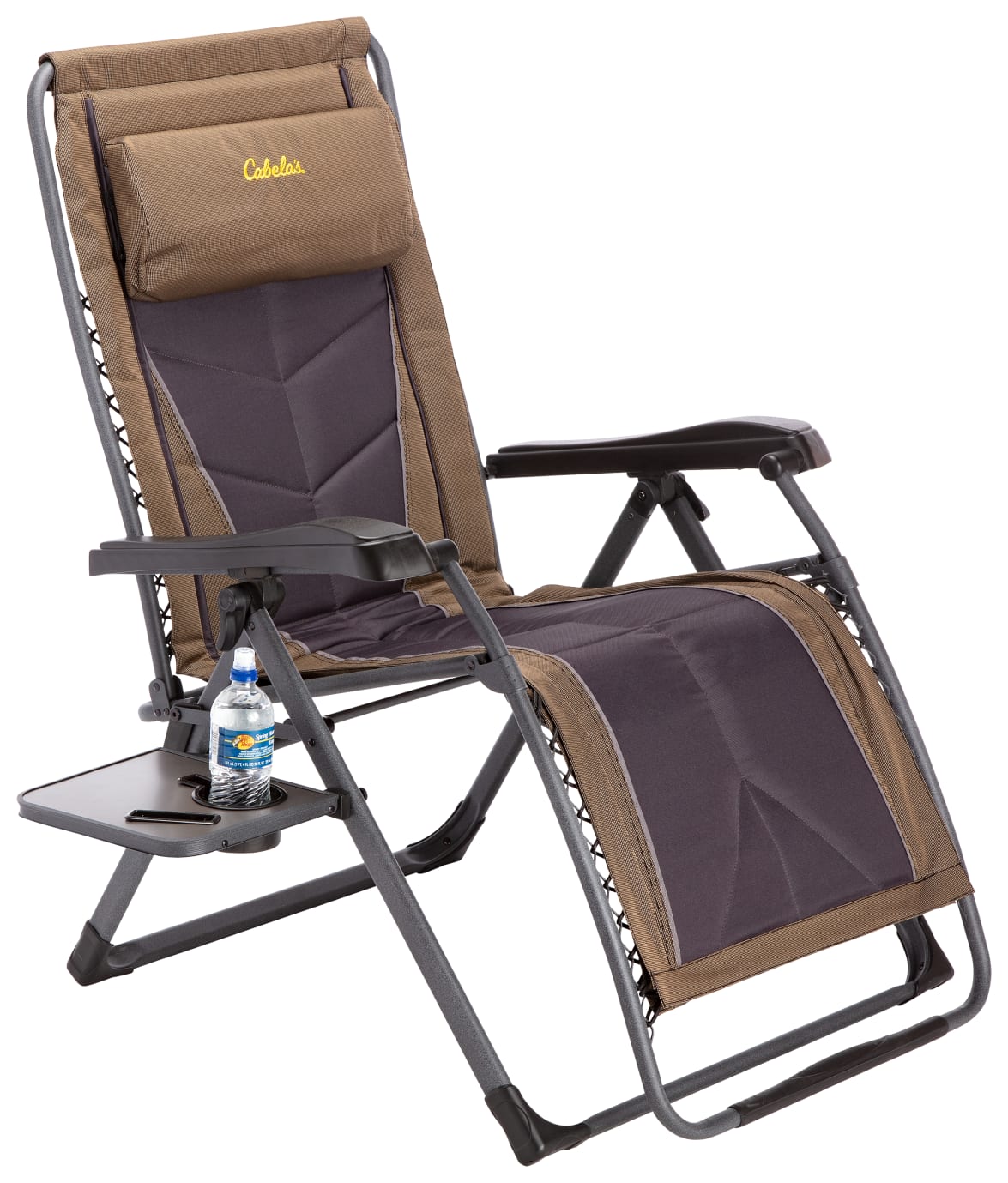 This Big Outdoorsman Lounger will get the stamp of approval from any nature lover, allowing them to sit and watch the world go by. While this chair is indeed strong enough to handle big outdoorsmen (up to 400lbs), the features will keep anyone of any size happy!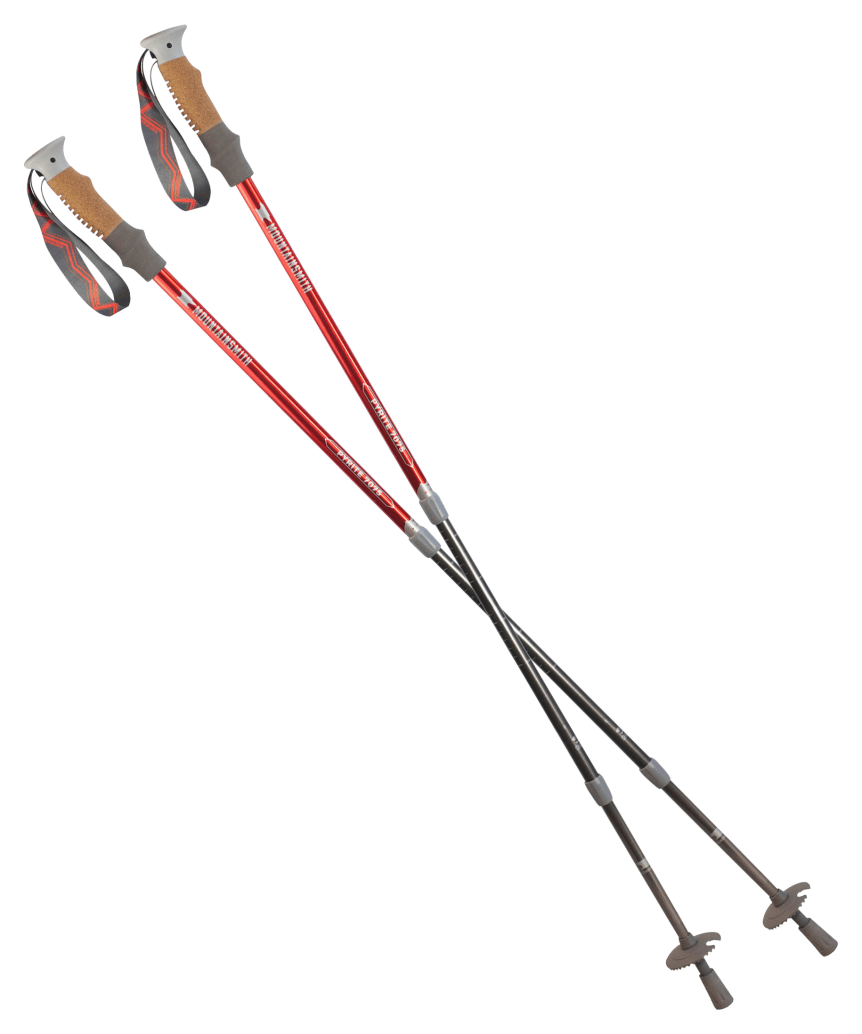 For a gift under $100 for nature lovers, these trekking poles are a great choice. Made from aircraft aluminum, they give unrivaled strength while remaining lightweight and easy to use. They help reduce wear and tear on the body and give great support. With a manufacturer's lifetime warranty, they'll be a gift that keeps on giving.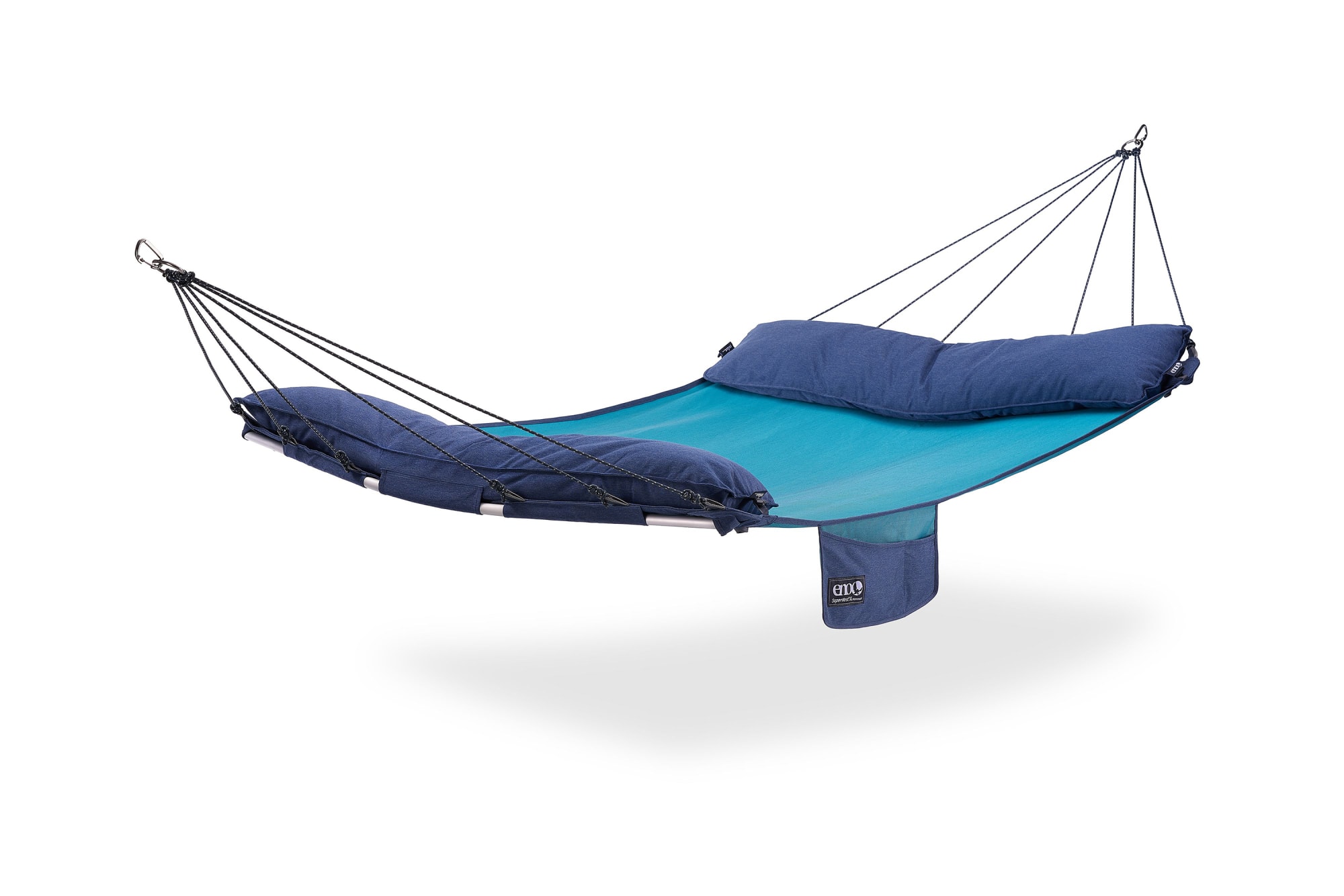 So we know the super-outdoorsman (or woman) will use this hammock for sleeping suspended between trees with the Apollo Hammock Straps. Yet, this hammock looks so comfy anyone will love using it. Can you think of anything better than a relaxing warm spring day outside in this hammock? 
If your loved one is someone who needs to suspend the hammock between trees on camping or hunting trips, the design of the hammock ensures it contours to your body (supports up to 400lbs) to give you added stability. It also has integrated pockets so you can keep all of your necessities close by. 
Ready to Explore?
Anyone who loves to spend their weekends out in the wilderness will love each one of these top gifts for nature lovers. So, all you need to do is pick the best one for your friend or family member. Then, wait to see the excitement light up their face! Feeling inspired to get outside yourself? See our Outdoor Trips You Can Do in the Fall for some inspiration.