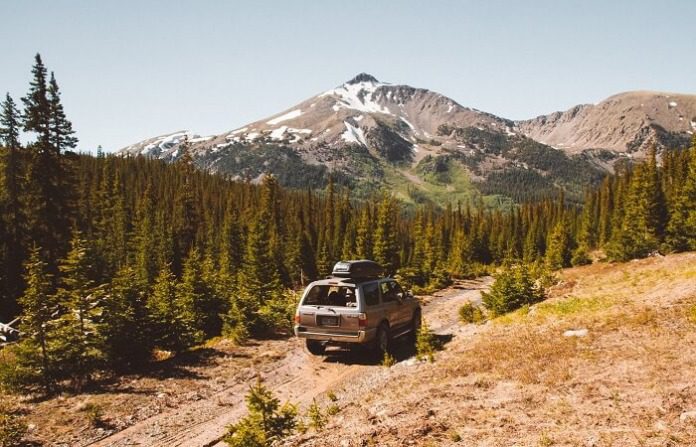 We hope you love the products we recommend! Just so you know, Men with Kids may collect a share of sales or other compensation from the links on this page.
Fall is just right around the corner which means that it's time to plan the perfect outdoor adventures, trips, or vacations to take advantage of that easy-breezy weather. Though this year poses a unique set of challenges, there are plenty of ways to get in quality time with your loved ones while still enjoying the outdoors. Be sure to capture all of your memories with one of the top drones on the market. Below, we'll dive into 10 of the best outdoor day trips and vacations that you can do in the fall.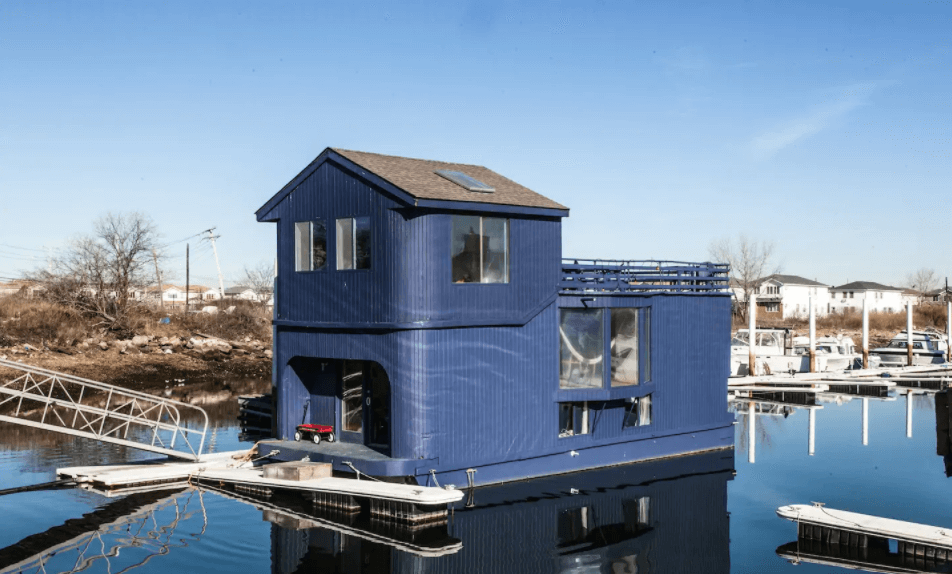 You've heard of going to the ocean or lake on a vacation, but why not stay on a body of water? This fall, choose one of the most unforgettable outdoor trips by renting a houseboat. Believe it or not, there are tons of aquatic rental properties available from Airbnb. Your family can enjoy relaxing in a different area and sail around to enjoy stunning waterfront views from anywhere on your stay. Just don't forget to pack boat-worthy clothing from places like Kuhl.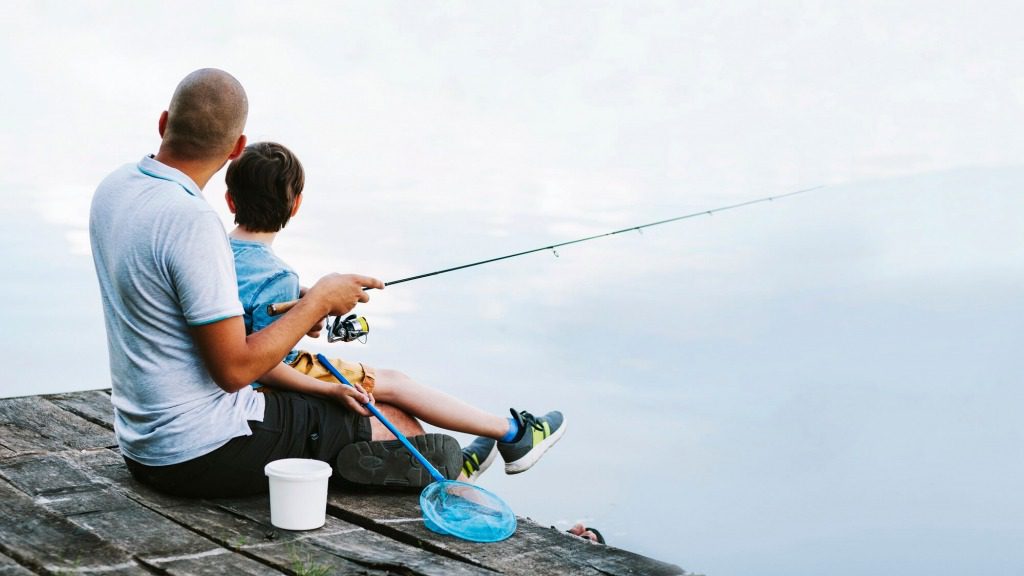 Even if you can't go on a full getaway, a relaxing fishing trip is one of the best outdoor trips. The activity gives you plenty of time to share quality conversations with the ones you love most. Plus, you can always start a friendly competition to see who can catch the biggest fish. Make sure you have great fishing rods from Sportsman's Warehouse or Simms to get you through the day. 
Go Camping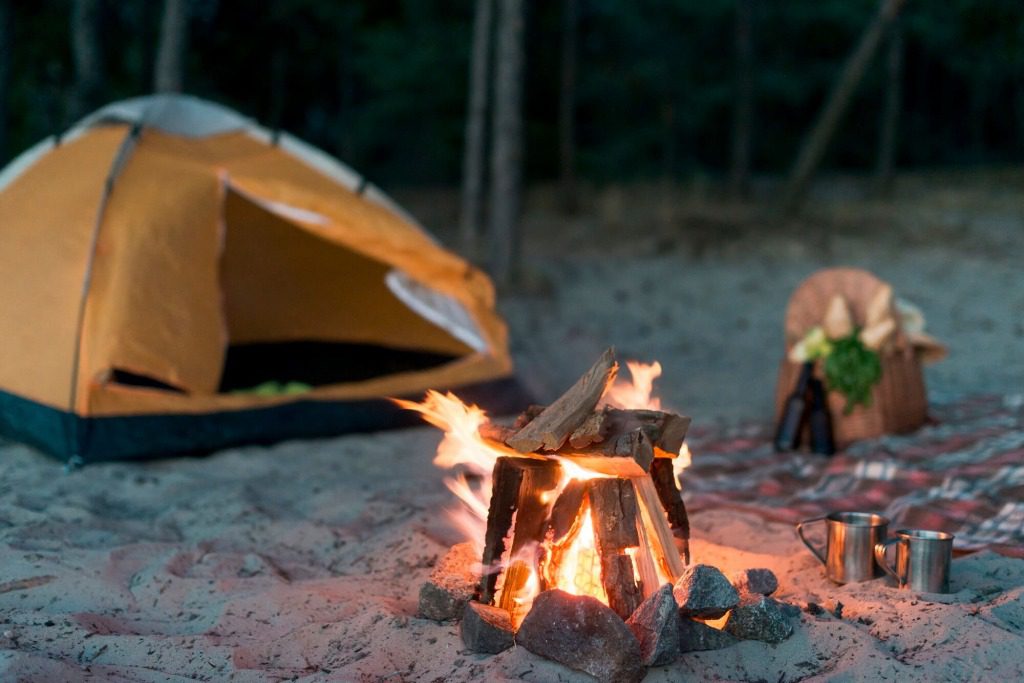 One of the best outdoor trips for the fall is camping. Not only is this vacation super inexpensive, but fall weather is perfect for enjoying the great outdoors. Pick up a roomy tent from Kelty so that the entire family can enjoy the outdoors with you. Have fun swapping stories and s'mores over a campfire at night. If you plan on bringing your family camping for the first time, or first time in a while, make sure you are equipped with Camping Gear for Your First Family Camping Experience.
If you are looking for chair to complete your camping equipment, be sure to check out Helinox which offer the most comfortable and yet foldable chair. Not only they sell foldable chairs, but they sell foldable tables and cots as well which will ease your camping experience.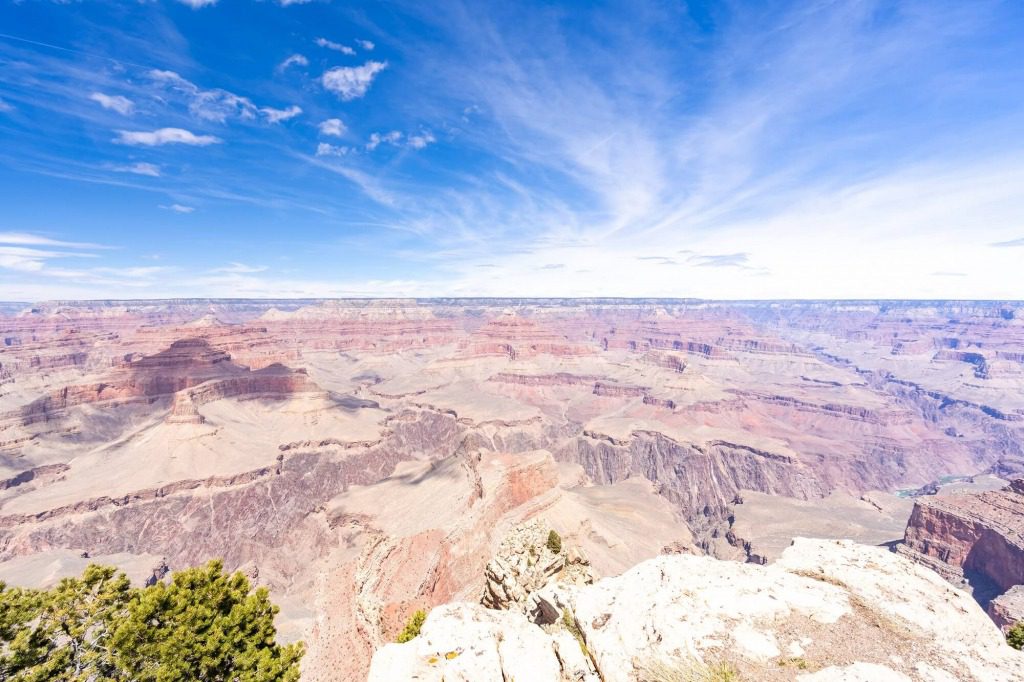 While many campgrounds may be closed, a lot of National Parks are remaining open. Checkout some of the Best Places to go Day Hiking in the U.S. All you have to do is get a permit depending on your location, and you're free to recreate responsibly. Pack some breathable clothing from Steep and Cheap and you have everything you need to enjoy these gorgeous outdoor excursions. This is one of the best outdoor trips to keep you and your family connected in the breathtaking presence of nature. It's a good idea to pick up some lightweight backpacking gear and food for this one!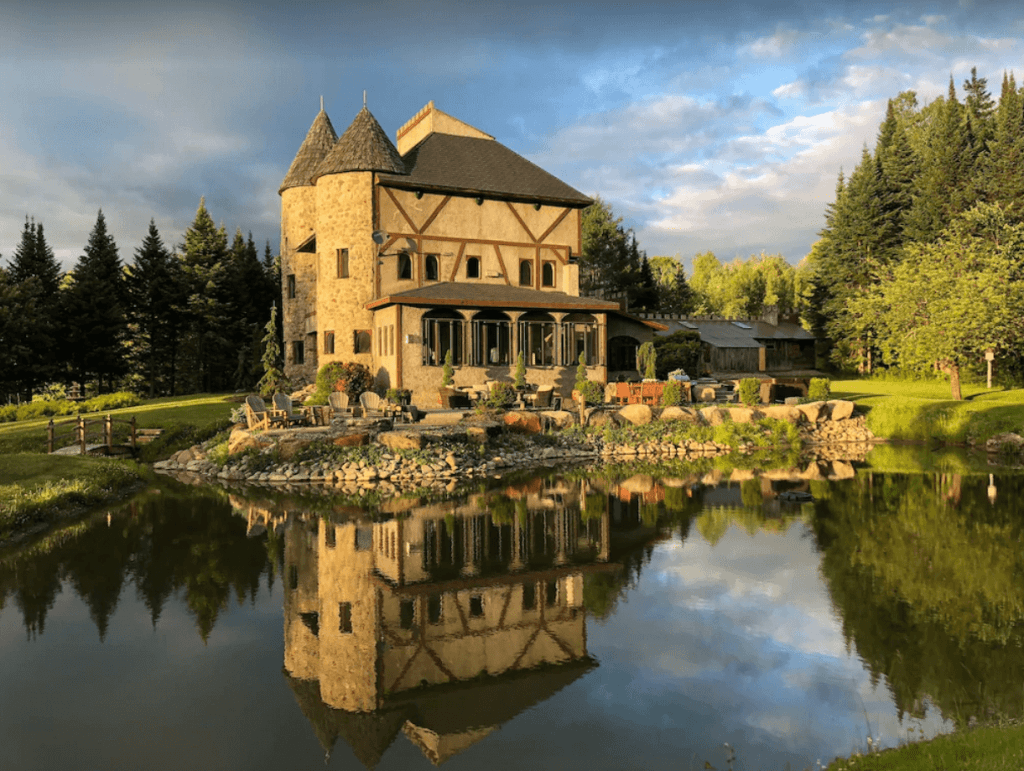 If you're not having luck finding great outdoor destinations, look for a great place to stay instead on VRBO. You can stay on unique properties like this castle or houseboats, and more. Enjoy a unique travel experience with the entire family.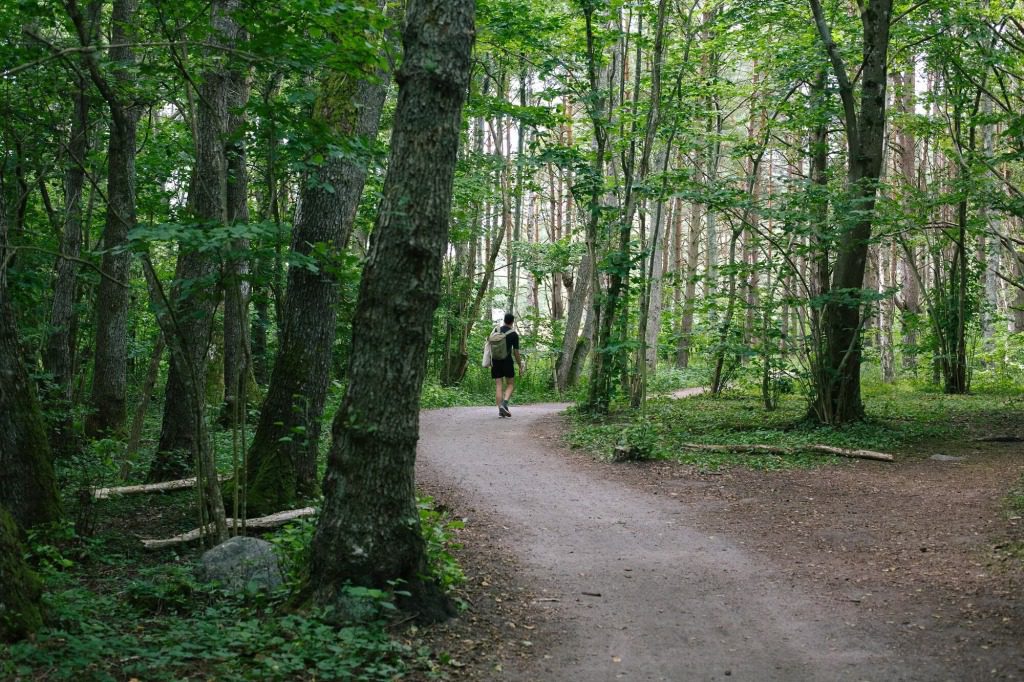 You don't have to go far to enjoy a great time outdoors. Find a hiking trail near you and enjoy some much needed time outside with the family. Don't forget to pack an insulated large water bottle from Hydro Flask along with some other hiking essentials. Early fall can still get pretty warm, so it's important to stay hydrated while you're out on the trails. 
Don't Skimp Out on Swimming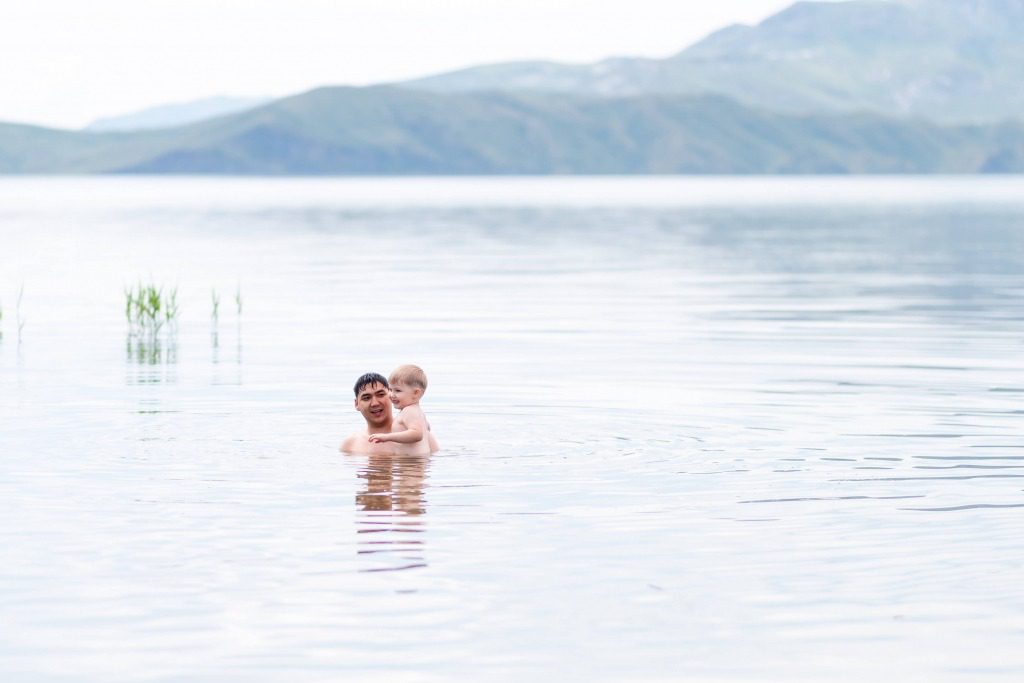 While it may not be the first thing that comes to mind, early fall can be a great time to go swimming. A lot of people save these sorts of activities for summer, so the timing can give you a more private experience. Plus, you can find dozens of rental properties with access to a private beach or lake so that you can swim safely. Pick up a waterproof case from Lifeproof so that you can snap the perfect picture while cooling off. 
Visit the Monuments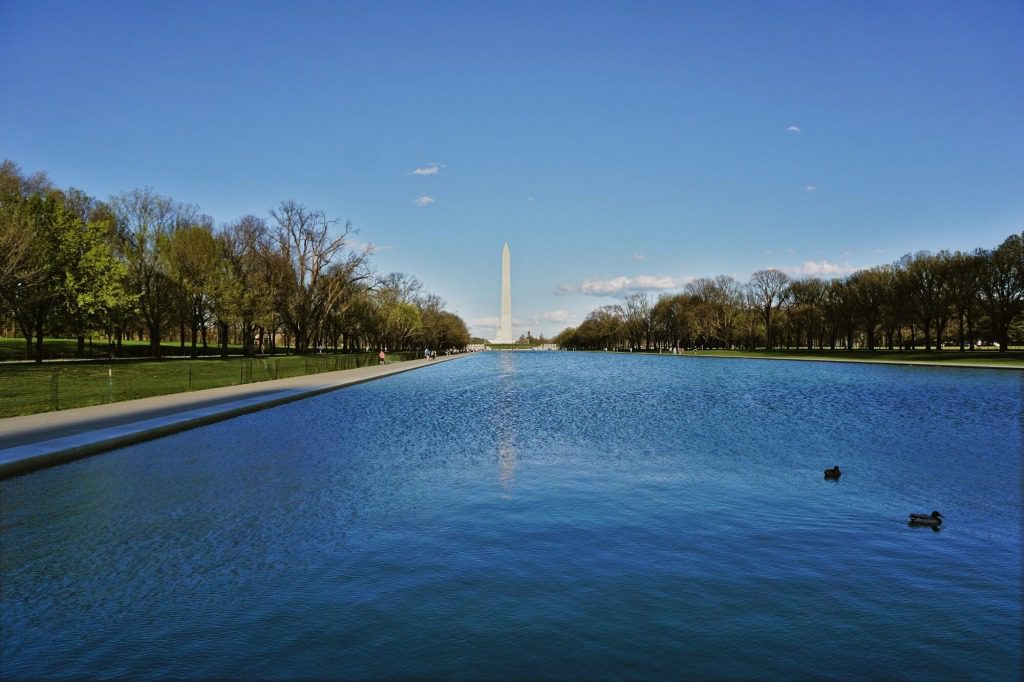 If you're a history buff, making visits to the national monuments are an excellent idea for outdoor day trips this fall. Be sure to book a trip through HotWire to easily compare booking prices.  
Have a Sleepover in Your Backyard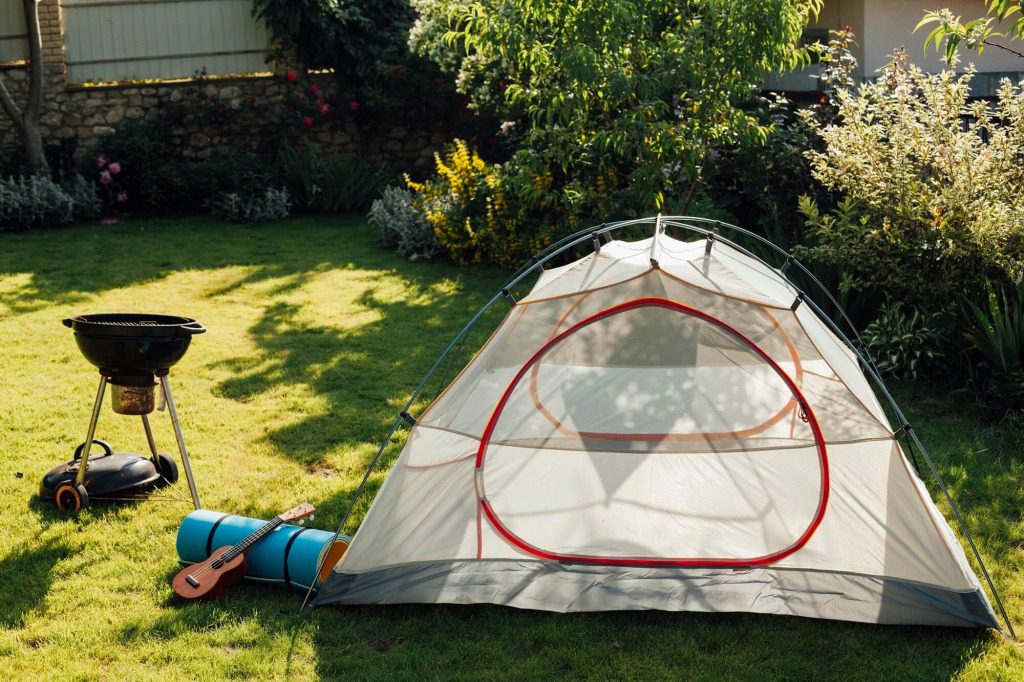 Who said staycations can't be fun? Have your kids bring out their sleeping bags from Sierra Designs and sleep outside amongst the stars. The slight change of pace may be just enough to give you the feeling of a vacation at a fraction of the price. This is the perfect opportunity to use a new sound system like one from out list of the Best Outdoor Speakers.
Go South!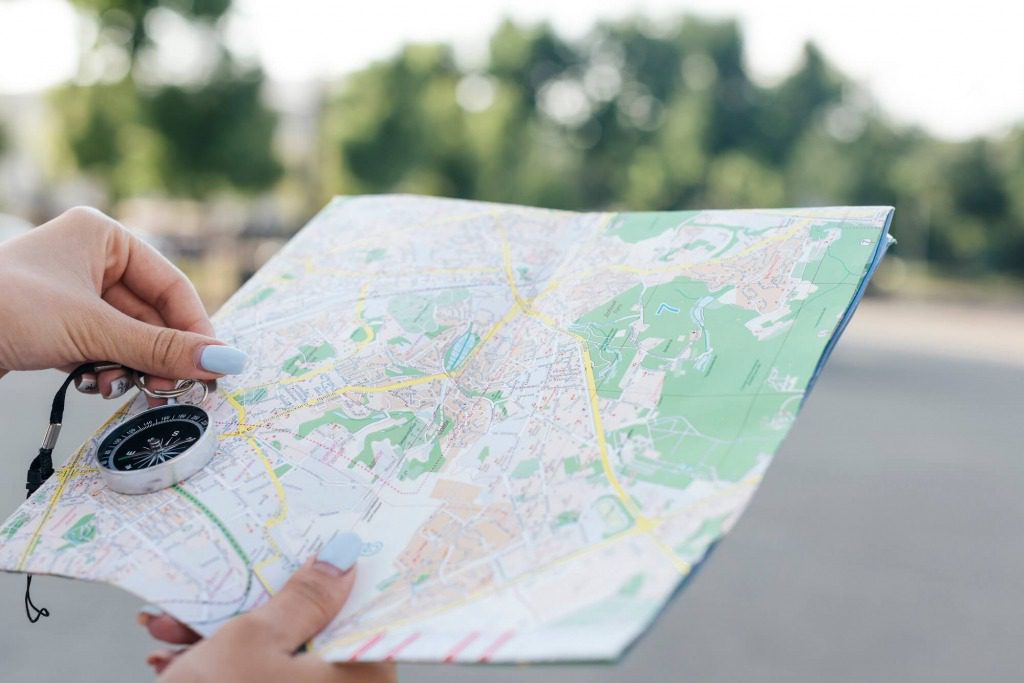 Was this summer not long enough for your tastes? Take an outdoor trip down south to experience some of the lingering warm weather. Even a simple day trip to a warmer area can help you feel super relaxed. Feel free to pack a YETI cooler to keep all of your favorite drinks nice and cold. 
Enjoy a Sightseeing Cruise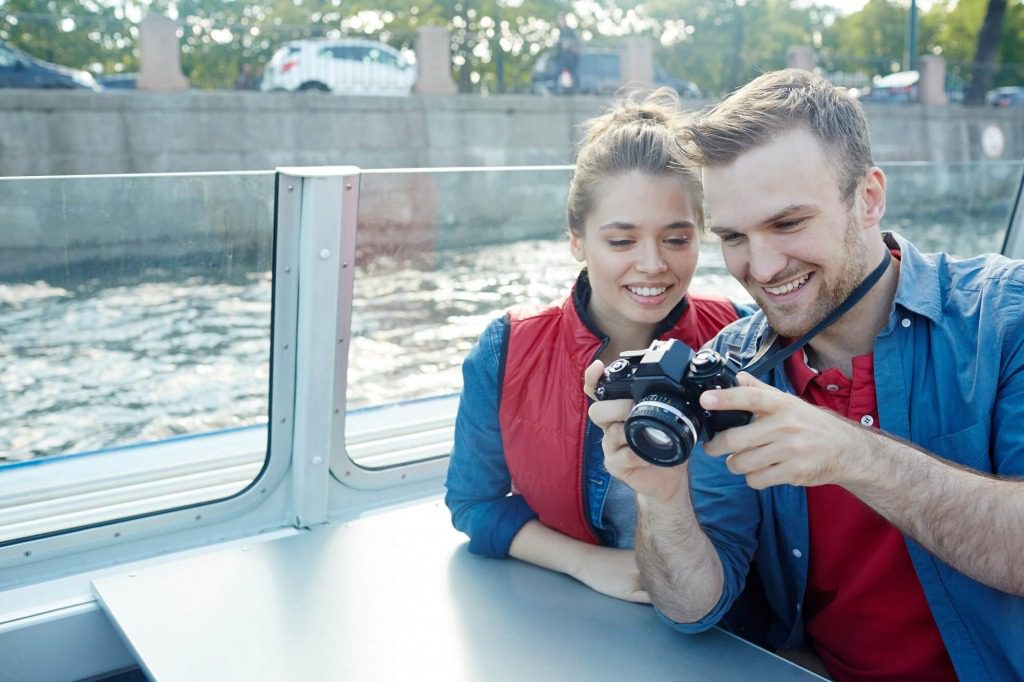 You can still enjoy the sites of a city while staying safe. Make a cruise one of your outdoor day trips and snap pictures of all the sights or gather up the family to enjoy breathtaking nighttime views while at sea. Just look at this outdoor cruise on Groupon!
If you're worried about some places being crowded, pick up one of the Best Face Masks for Outdoors and stay safe!
If you'd rather just cruise around town, pick up one of the Best Electric Bikes for Sale for easy riding over differing terrain. Wherever you end up going, enjoy spending time with your favorite people in the great outdoors. Happy adventuring!