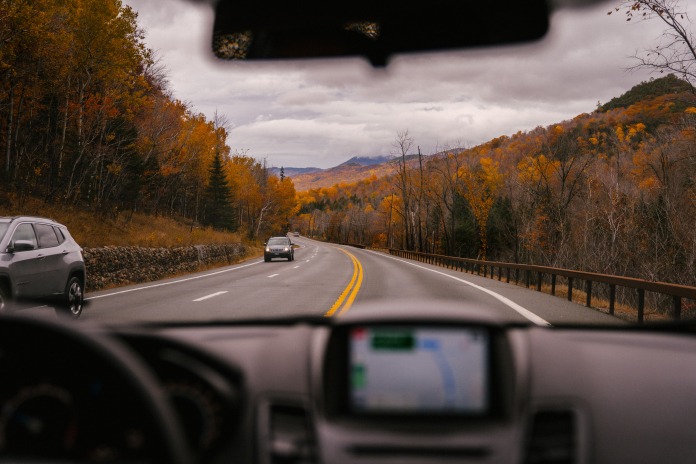 We hope you love the products we recommend! Just so you know, Men with Kids may collect a share of sales or other compensation from the links on this page.
Fall is just right around the corner, which means that it's time to plan the perfect outdoor adventures, trips, or vacations to take advantage of. Though it looks like we may be spending another year social distancing, there are plenty of ways to get in quality time with your loved ones while still enjoying the outdoors. Below, we'll dive into 10 of the best outdoor day trips and vacations that you can do in the fall. 
Outdoor Trips You Can Do in the Fall
Before you go ahead and book a trip, you've got to make sure you have the proper gear, including everything you'll need for your campsite and hiking adventures. If you're a camping newbie, stores like Camping World can feel overwhelming with a ton of camping suggestions you're not entirely sure about.
Win a Trip With Omaze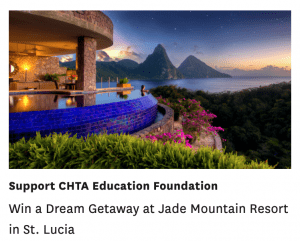 Sometimes taking a trip is exactly what we need, especially when work or life has been stressful. While taking some time out is essential, many of us can't always take time off because of finances. But what if you could get a trip paid for while also giving back to the community?
Omaze is a groundbreaking organization doing great things for non-profits and donors alike! With Omaze, you can enter to win travel sweepstakes by donating to any one of their causes, including the Boys & Girls Club of America, Make a Wish, and many more. What's more, 100 percent of the proceeds go to these great causes. So, you can do something great for someone while also getting a chance to have something great happen for you!
Fall Kayaking
Most people think of kayaking as a summer activity. They're partially right, as it is great to get out on the water during the hotter months. But people often forget that Fall kayaking can be just as fun.
In fact, taking a kayak out on the lake early on a crisp Fall morning can be more satisfying. The reason is that getting to see the changing leaf colors reflected on the water is an unbeatable sight. Plus, during the fall, you get to skip the blistering heat on your back and face.
Some people rent their kayaks, but if you plan to kayak more often, buying is the best way to go. Cabela's has many kayaks from which to choose, all in different sizes and expert levels!
Go Fishing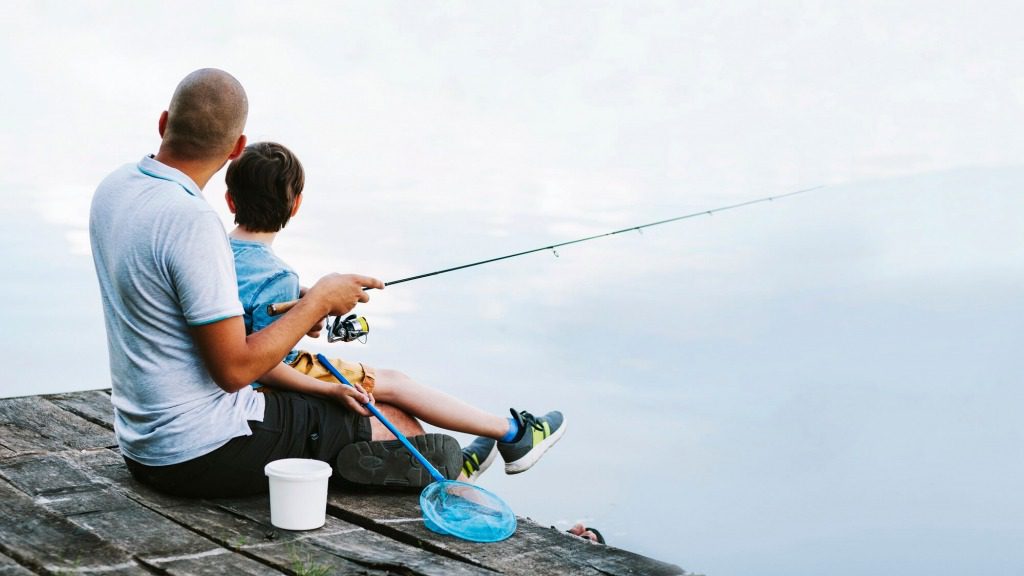 Even if you can't go on a full getaway, a relaxing fishing trip is one of the best outdoor trips. Like fall kayaking, fishing in the fall helps you beat the heat.
The activity also gives you plenty of time to share quality conversations with the ones you love most. Plus, you can always start a friendly competition to see who can catch the biggest fish. 
Go Camping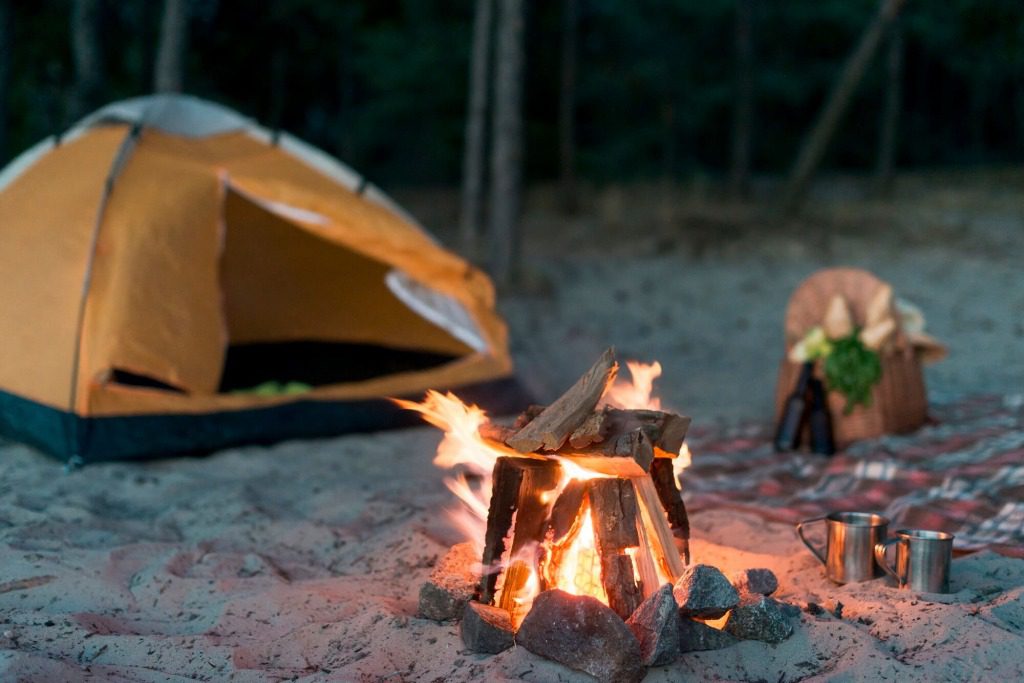 One of the best outdoor trips for the fall is camping. Not only is this vacation super inexpensive, but fall weather is perfect for enjoying the great outdoors.
Picking up some new camping gear? Naturehike is our go for some of the best, practical items for your camping experience. Whether you need some foldable chairs or a portable shower, Naturehike has everything you think of!
Pick up a roomy tent so that the entire family can enjoy the outdoors with you. Have fun swapping stories and s'mores over a campfire at night. If you plan on bringing your family camping for the first time, or the first time in a while, make sure you are equipped with Camping Gear for Your First Family Camping Experience.


~Advertisement~
Visit A National Park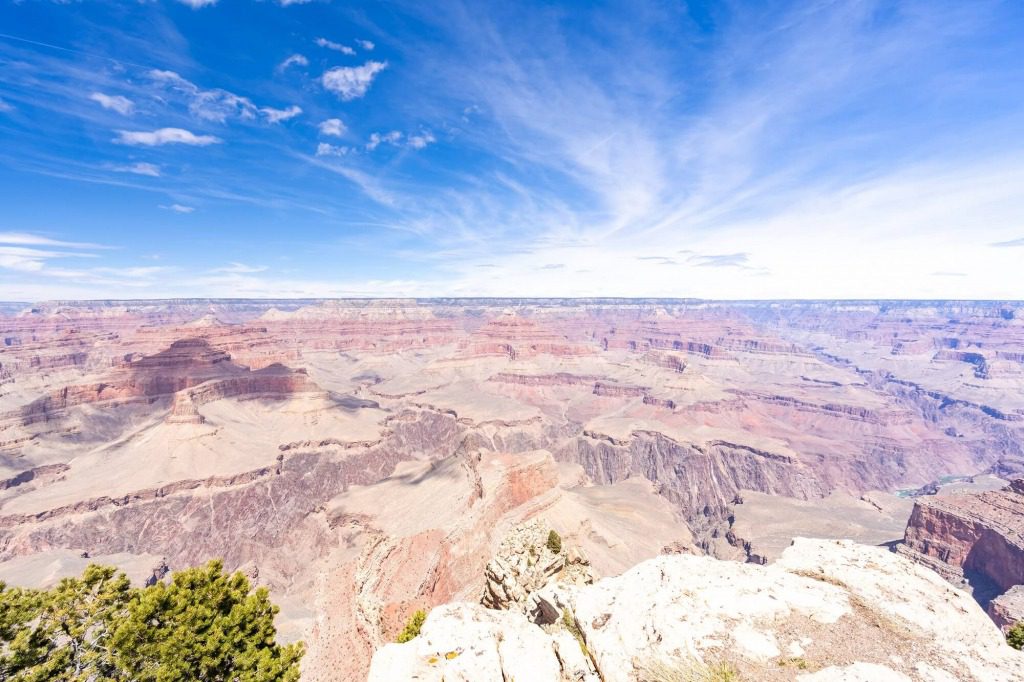 The national parks are some of the best trips to take during the fall. They also make for wonderful family photos. You can easily take all of the group photos you've taken and make them into Christmas posts or cards.
Canva is a design tool you can use for free to design your family photos. What's fun about it is that you can customize images with themed backgrounds, frames, and even graphics to give them a pop of design. Create printable images, Facebook banners, and even Instagram stories with Canva!
This is one of the best outdoor trips to keep you and your family connected in the breathtaking presence of nature. 
Take a Hike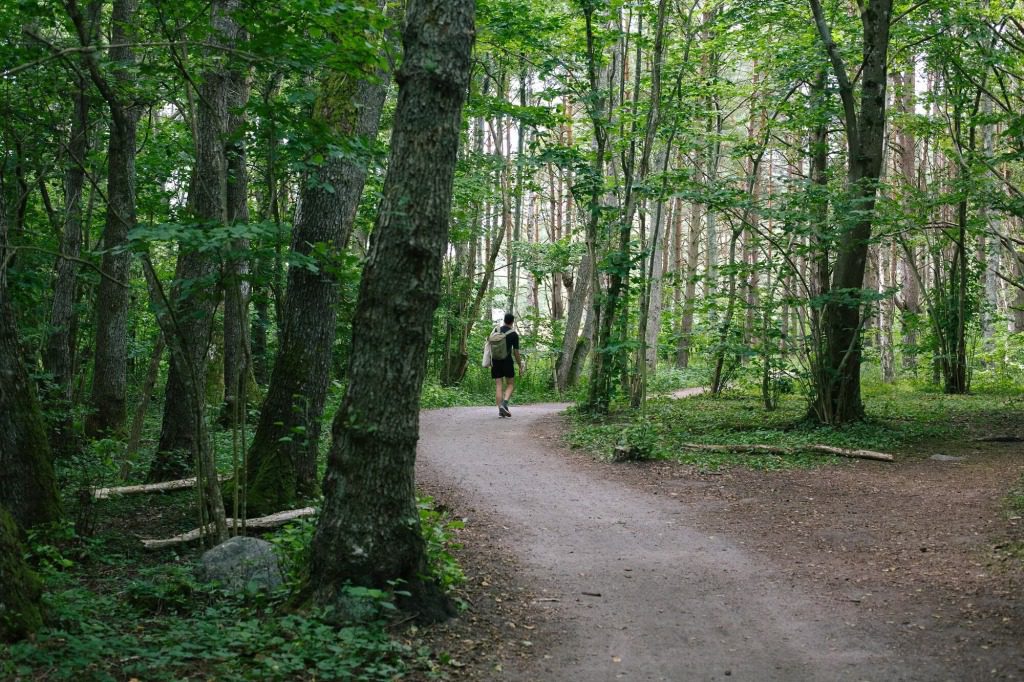 You don't have to go far to enjoy a great time outdoors. Find a hiking trail near you and enjoy some much-needed time outside with the family.
If you decide to hike locally, you can even buy some flora and fauna books to help the kids begin to recognize local wildlife and plants! Early fall can still get pretty warm, so it's important to stay hydrated while you're out on the trails. Need some hiking shoes? Check out these men's boots for fall!
Have a Sleepover in Your Backyard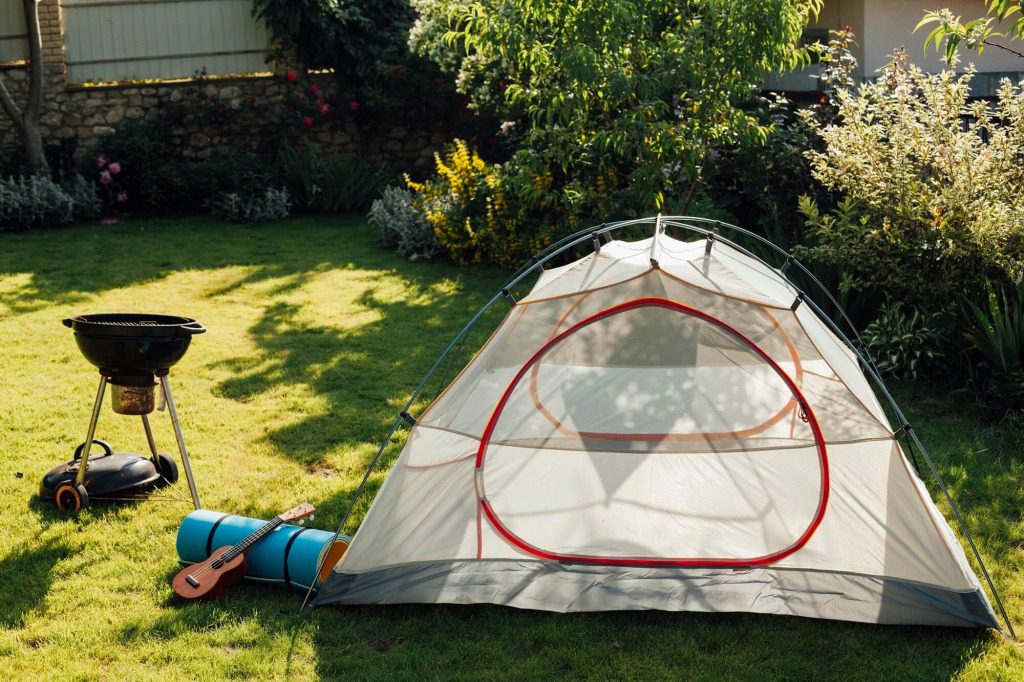 Who said staycations can't be fun? Get your kids some sleeping bags and sleep outside amongst the stars. The slight change of pace may be just enough to give you the feeling of a vacation at a fraction of the price. 
Go South!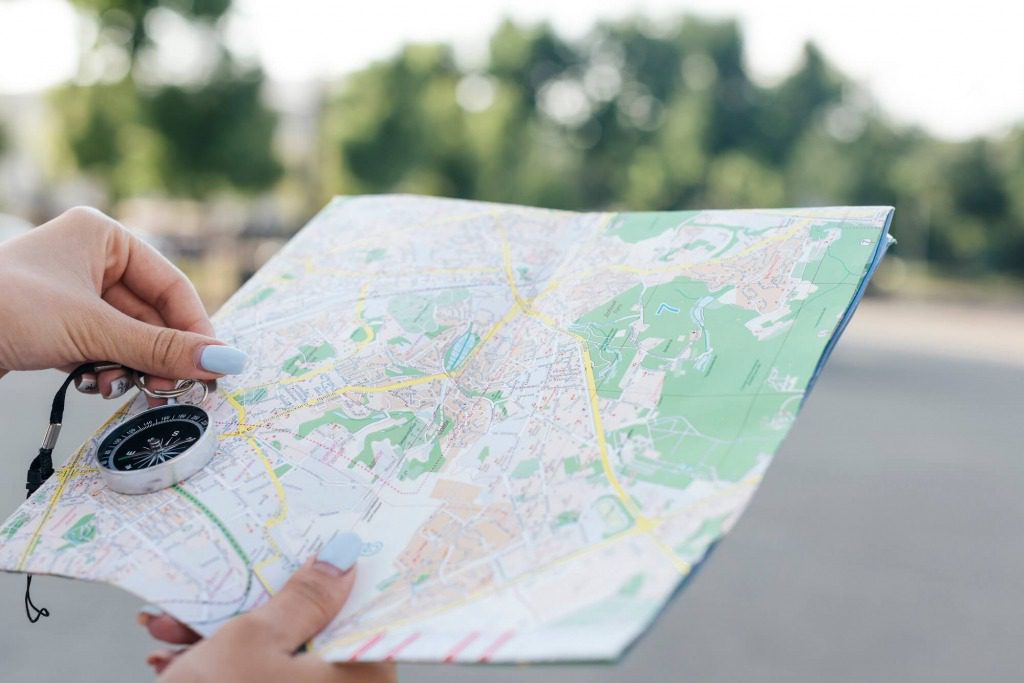 Was this summer not long enough for your tastes? Take an outdoor trip down south to experience some of the lingering warm weather. Even a simple day trip to a warmer area can help you feel super relaxed. 
More Fall Activities 
Summer may be over for now, but that doesn't mean the fun has to end! After you take these outdoor trips for fall, try doing some of these other Fall activities. Maybe you can mix and match them to fit into your Fall trips!