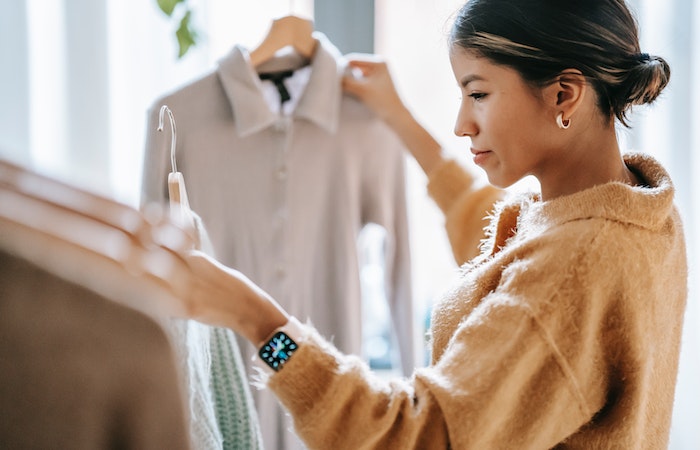 We hope you love the products we recommend! Just so you know, Men with Kids may collect a share of sales or other compensation from the links on this page.
Did you know that great winter seasonal jobs are out there? If you've been considering changing from your regular 9-5 job or are simply looking to boost your income, a seasonal job might be the right idea for you. 
Seasonal hiring can take place at any time of the year, depending on the role. The hours may also vary, with many full-time seasonal jobs and part-time positions that offer some flexibility. However, many companies hire for winter seasonal positions because of the upcoming holidays.
You could spend ages scrolling through job sites looking for the right job, but we've put together a list of the best winter jobs so you can search for the roles that are right for you. Even better, we know the best site to find winter seasonal jobs on (hint: it's ZipRecruiter). So, we'll show you how to find the perfect position!
Why Choose to Work Winter Seasonal Jobs?
Seasonal jobs allow you to earn extra money for traveling, college, or holiday shopping. It can also be a great way to build up your resume while you travel and work a job that doesn't compromise your work/life balance.
If this sounds like a great deal to you, ZipRecruiter is the best way to find a great fit. When you create a profile on ZipRecruiter, you're able to upload your resume and tell the platform what you're looking for. Then, it will suggest jobs for you and even tell you how qualified you are for the role!
That way, you won't waste your time applying to positions you're not as likely to hear back from.
What Are the Best Jobs?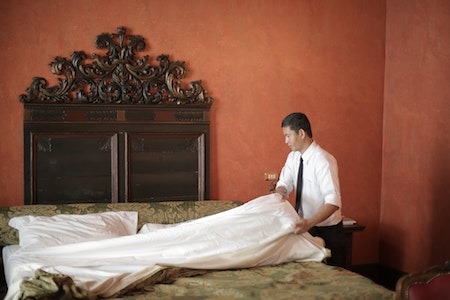 Retail:

One of the most common part-time, temporary jobs during the winter months is a retail job. Many stores require extra staff to account for the additional business during the winter, particularly over the holidays. So, if you like the idea of having a little extra cash for Christmas gifts, a retail job may be the way to go. 

Resort jobs:

Resort jobs are a great option if you live in a snowy area. Working at a resort means no two days are the same, plus there are

loads

of jobs to choose from (

there are currently over 8,000 on ZipRecruiter

). Resorts need people with a wide range of skills, including ski or snowboard instructors, event managers, etc.

Christmas nanny/au pair jobs:

Nannying is a great option if you love working with kids. If both parents are working extra hours in the run-up to Christmas, you'll have plenty to do with the children. As such, it can be a hugely rewarding role, even part-time! Some families even bring their nannies on vacation with them, which can offer more traveling opportunities as well as

higher pay

. 

Chefs:

If you're

experienced in the kitchen

, chefs are just as in demand as housekeepers. This role involves cooking for the guests of the resort, whether that's a large hotel-like complex or individual winter homes. 

Delivery jobs:

Another seasonal job you can often secure for just a few months is delivery driving. With the increased need for shipping during the holiday season, most shipping companies have seasonal jobs available that will allow you to drive around while listening to music or podcasts while you deliver – not a bad way to earn some cash!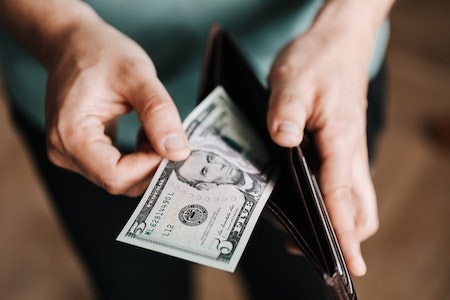 Where to Find These Jobs 
Whether you're a skilled snowboarder looking to get into retail, you'll find all your potential winter seasonal jobs posted on ZipRecruiter. Winter seasonal jobs are a great way to boost your income (they usually pay a little extra, too!), and they're even a great way to see if you're interested in an industry!