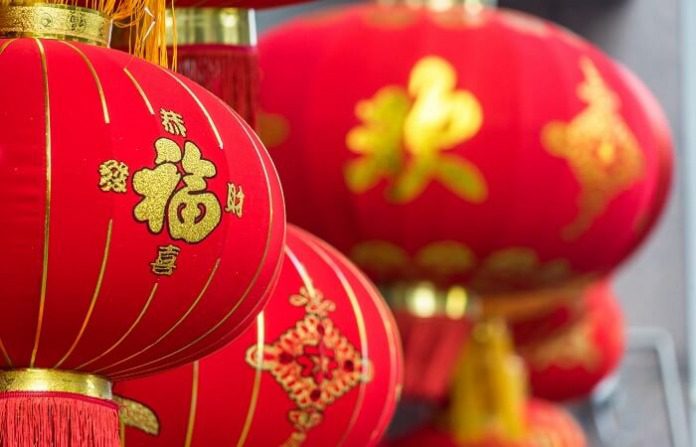 We hope you love the products we recommend! Just so you know, Men with Kids may collect a share of sales or other compensation from the links on this page.
On February 1st, over one billion people will be celebrating the Chinese New Year. To explain, this holiday lasts for 16 days and people celebrate with food, fireworks, and distinctive red lanterns. With restrictions still in place around the world due to the pandemic, many will be hailing the new year in their own homes.
While it may not be what you had planned, you can still make the occasion special by decorating your home. The following is a guide to the best Chinese New Year decorations for the 2022 Year of The Tiger. You can even find some of these Chinese New Year decorations at Target!
Sitting in style
Switching up your cushion covers for Chinese New Year is quick, easy, and affordable – even more so if you make your own with this super cute Chinese takeout fabric. For a more classic look, this gorgeous turquoise and gold brocade fabric will transport your chair or sofa to Shanghai in no time at all.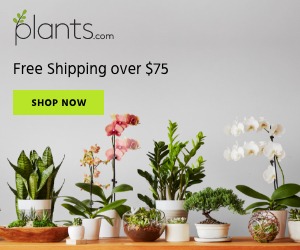 Hot decor for new year
No Chinese New Year decor is complete without a dragon, and this 39-inch 3D Paper Dragon Garland will help you to set the scene for your home-style celebrations this year. 
A touch of tradition in these Chinese New Year decorations
Chinese New Year is all about the lanterns but you don't have to spend a fortune on buying them in order to get into the spirit, just try a bit of Chinese New Year decoration DIY. Make your own Chinese lanterns quickly and easily by grabbing some sturdy paper and wire and a Cricut machine. 
You'll find lots of tutorials online but don't be afraid to get creative and try out different shapes and designs. You can even write personalized messages on them with a little help from Chinese Character Writing For Dummies from Target.
If you don't have time to make your own, you can pick Chinese New Year decorations online relatively cheaply and have them delivered to your door in time for your celebrations. 
Throw light on the subject
February the 12th is the perfect excuse to liven up your home with some twinkling lights. This great lantern LED lights are guaranteed to be a show stopper this Chinese New Year. 
Come clean
Tradition says that showering, sweeping, and clearing out of the garbage is prohibited at Chinese New Year, but you can make up for it by letting your bathroom get in on the act with these beautifully embroidered dragon towels. For Chinese New Year decorations, Amazon is a great resource for products and inspiration – perfect if you're short on time. 
Save the date with these Chinese New Year decorations
What better way to start the Chinese New Year than with a new calendar? Choose your favorite photos or drawings and create your own bespoke calendar this year – but you don't have to keep it all to yourself – these make great gifts too!
Table manners
If you're entertaining guests on the big day, you'll want to get your table dressed for success. This simple but elegant tablecloth will transform your humble table into something altogether more exotic. Also, why not add some themed napkins to complete the effect? 
For a bit of fun, why not serve your new year's meal in takeout boxes. These will add a quirky touch to your table. Most importantly, you'll save on the washing up too, making it a win-win! If you haven't quite mastered chopsticks, don't worry, this chopstick, fork, and spoon set has got you covered. 
Stamp in style to make this Chinese New Year decoration DIY
For a subtle and classy approach to your Chinese New Year decorating, invest in a wooden stamp to allow you to make your mark on plain napkins, wall tiles, and more. 
More Chinese New Year Ideas
Chinese New Year is a wonderful part of our annual calendar and is full of love, laughter, and fun. Decorating your home for the holiday is a great family activity. Additionally, the vibrant colors associated with Chinese New Year mean that your abode will look ultra-glamorous at this very special time of the year. Once Chinese New Year is over, fold up your decorations carefully and wrap them in tissue paper before storing them. This way, you'll ensure that they're as good as new when this special holiday comes around again next year. 
If you aren't familiar with Chinese New Year, check out Chinese New Year: 10 Things You Didn't Know. You don't need a holiday as an excuse to have fun! For fun-spiration head over to Top 10 Nintendo Switch Games and Best Games Like Animal Crossing.