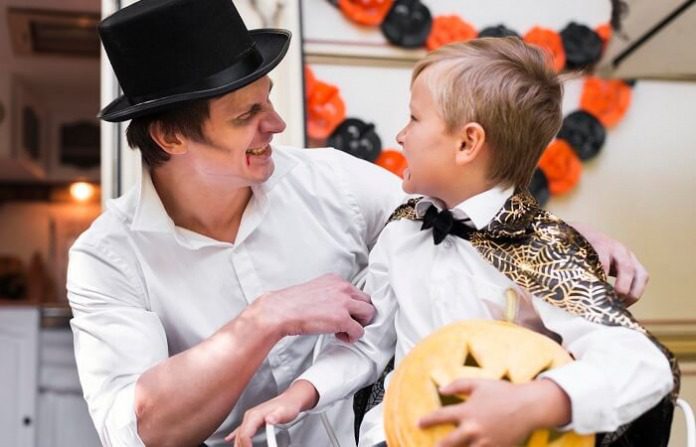 We hope you love the products we recommend! Just so you know, Men with Kids may collect a share of sales or other compensation from the links on this page.
Halloween is one of the few times of the year where it's fashionable to look absolutely terrifying. To get you in the spooky spirit, we've scoured the internet for some of the best Halloween activities for kids and adults alike. These spooky Halloween activities are sure to properly prepare you for pumpkin season. 
Decorate!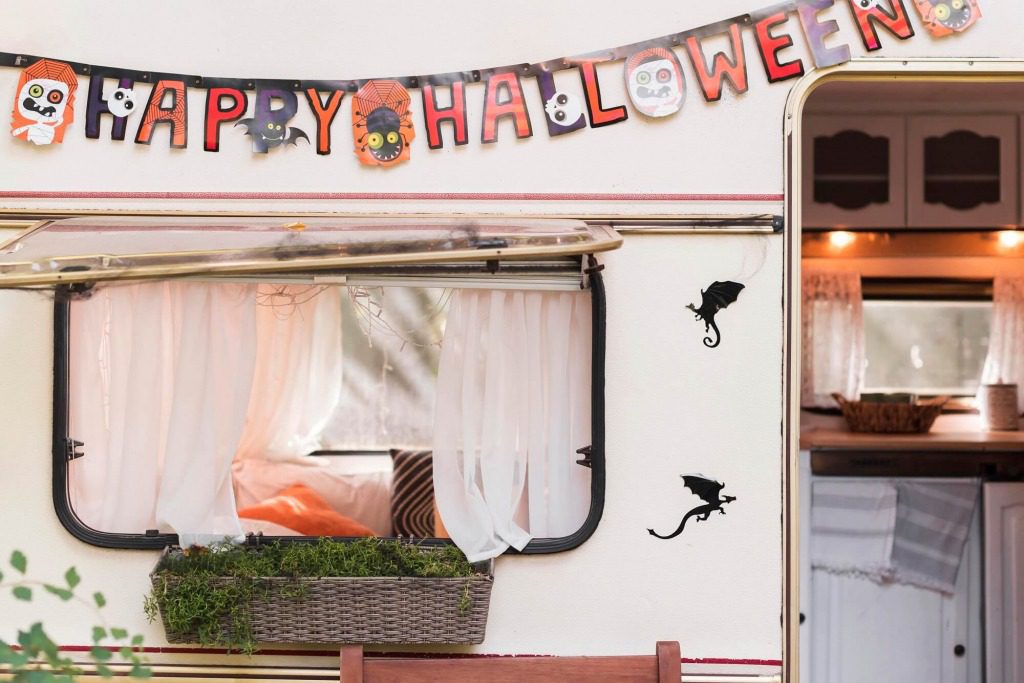 One of the best Halloween activities is setting up your spooky lair. There are plenty of Creative Halloween House Decorations For The Spooky Season. Pick up some terrifying decorations from Fun.com to turn your home into a ghoul's paradise. You can also pick a theme based on your Halloween costume and decorate accordingly. For example, a bloodthirsty vampire might need some gothic decor to feel right at home. 
Build Your Booland 
Looking for Halloween activities that don't require you to leave the house? Pick out a spooky-themed Lego set that your kids will love creating. Enjoy spending quality time with your little ghouls while you bond over Lego bricks. 
Find Your Partner in Crime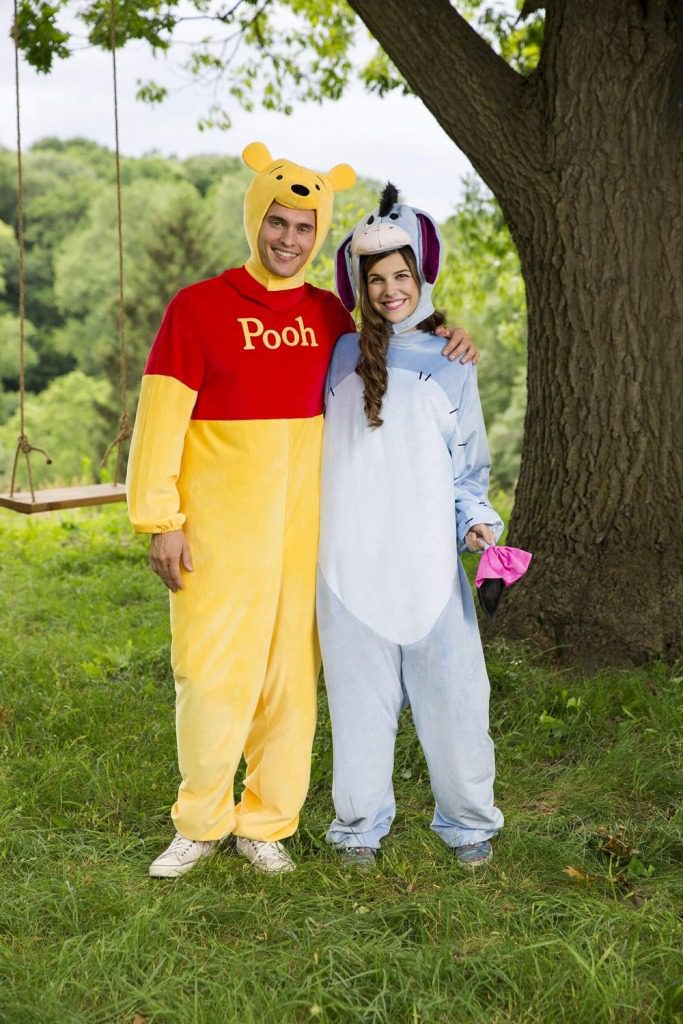 If you and your best buddy are looking for Halloween activities to get you in the spooky spirit, there's nothing more festive than getting couple's costumes from Halloween Costumes. Or even a costume set. Whether you're dressed as Salt and Pepper or Pooh and Eeyore, you and your best friend or significant other are bound to feel festive. Don't forget to take lots of photos!
Solve a Mystery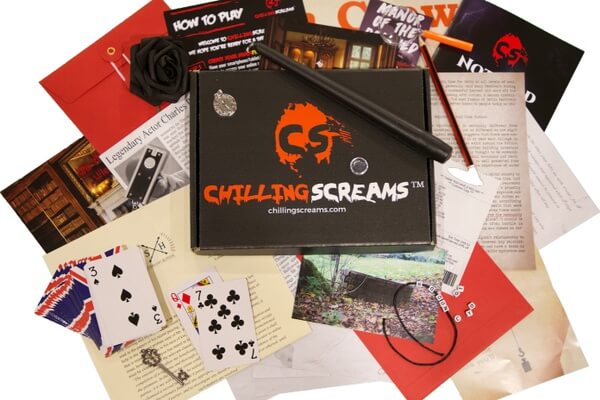 There's nothing more chilling than solving a murder mystery from the comfort of your home. This subscription box from Crate Joy comes with everything you need to immerse yourself into engaging puzzles and storylines on a one-time or monthly basis. This is one of the best Halloween activities that you can enjoy year-round to get into the spooky spirit. 
Have a Costume Contest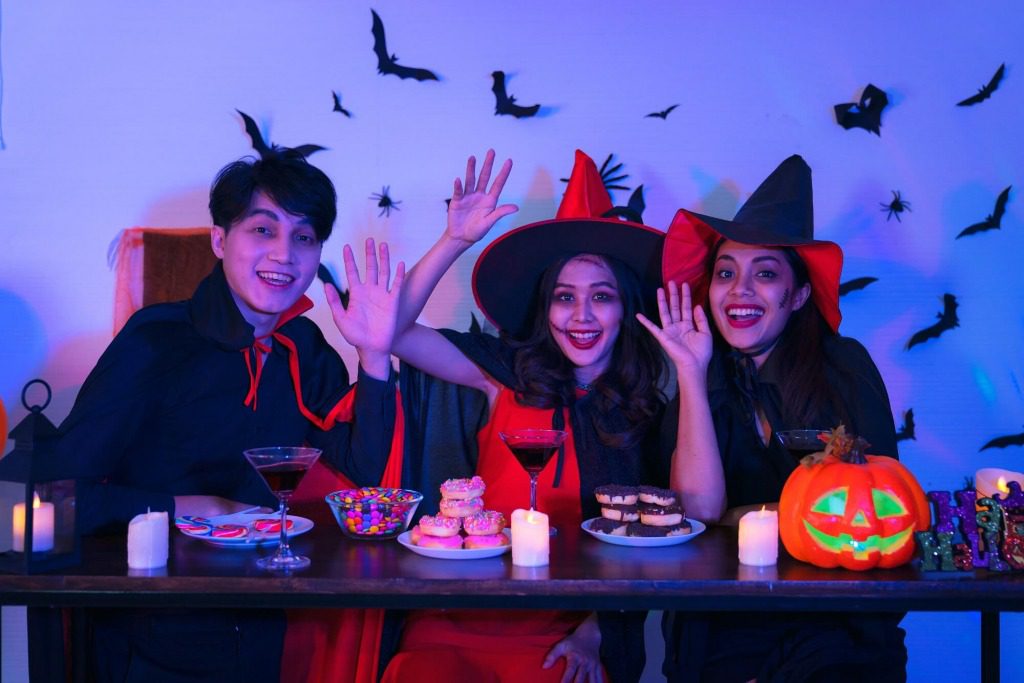 Everyone knows that Halloween goes hand and hand with dressing up, but why not turn it into a creepy-crawly competition? Pick out some spooky items from Fun.com to start building your creative costume. Even if you can't be with all of your favorite family members and friends this year, you can always host a virtual costume party and show off your spooky looks.  You can even set up a theme for everyone in the call and then see what everyone comes up with.   
Inflatable Witch Toss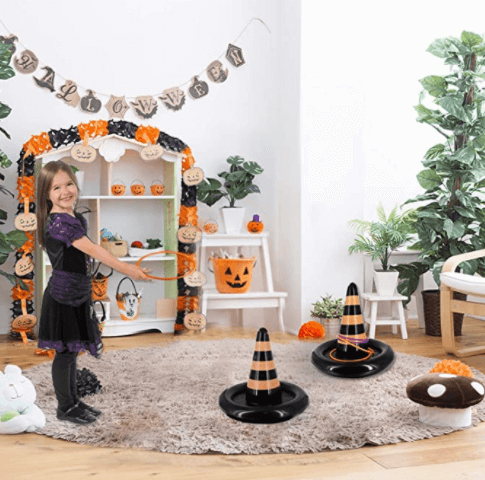 Looking for a game that you can play inside or outside that doesn't take up too much space? Enjoy playing inflatable witch toss with your family members and friends. This is one of the best Halloween activities since it gets everyone moving, and it can be simply deflated when not in use. 
Play Hide and Seek in the Dark
Hide and seek is one of the best activities to get you in the spooky spirit. To add an extra layer of stealth, try playing hide and seek in the dark. With the help of some glow sticks from Glow City you'll be able to stay safe while still having fun on your spooky evening. Your kids will love having the chance to run around after hours. 
Try Out Some Special Effects Makeup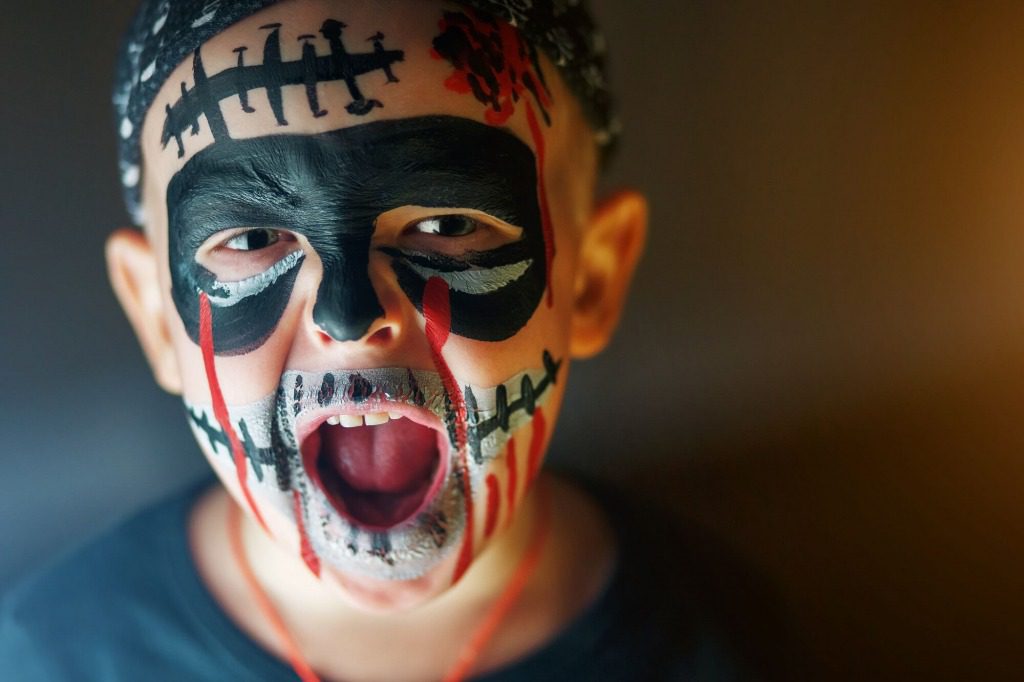 Getting dolled up for Halloween doesn't always have to include a costume. Instead, pick up some spooky makeup from Halloween Costumes and create a spooky look that's entirely your own. With no shortage of tutorial videos all across the internet, you'll have no trouble finding inspiration for this Halloween activity. 
Get Witchy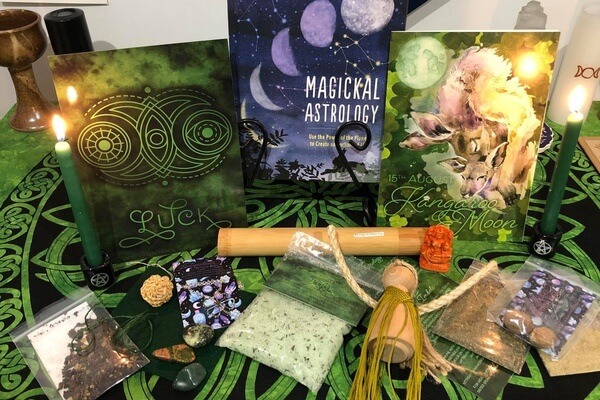 One of the mascots of Halloween so to speak is the classic witch. If you're feeling particularly mystical, pick up a witch subscription box from Crate Joy. This box includes 10 to 20 unique spooky items like scented candles, incense, astrology cards, and more. Find your inner witch or wizard with this handcrafted box. 
Trick or Treat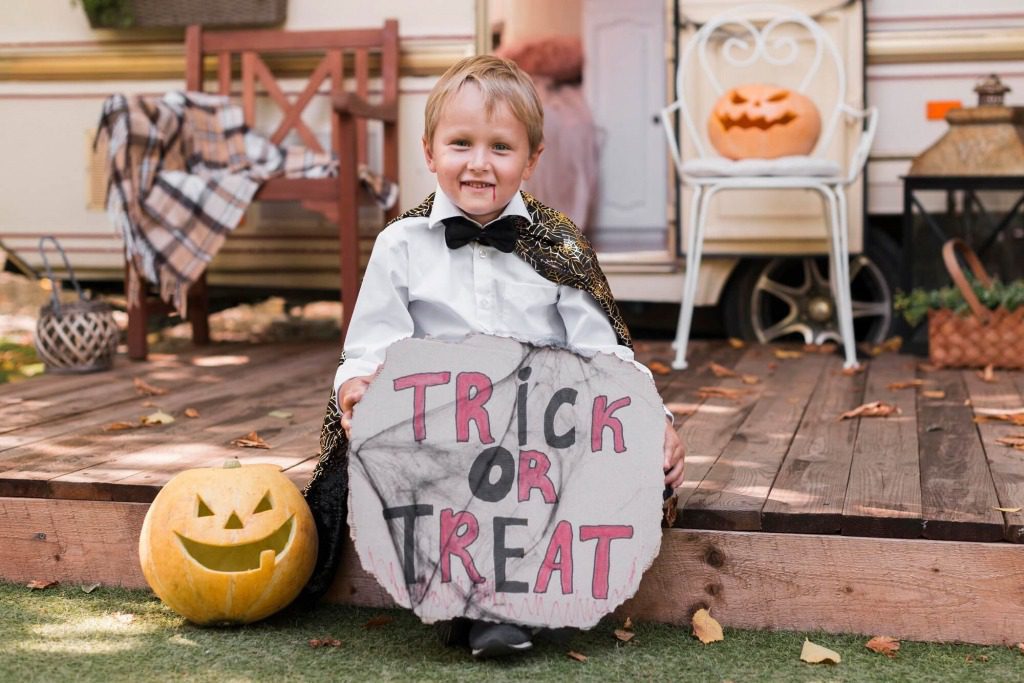 You simply can't have Halloween without trick or treating. However, as it becomes dark, it's important to stay safe, especially with small kids. To make your spooky evening a safe one, pick up some wearable glow sticks from Glow City. That way, your entire spooky crew will stay safe as you score some sweets. 
Whatever you end up doing throughout this spooky season, one of the best parts is to surround yourself with the people you love. After all, these Halloween activities are sure to please, but they are much more enjoyable with your favorite ghouls and ghosts. Lastly, don't forget a jack-o-lantern. Check out some Creative Pumpkin Carving Ideas with Stencils. Enjoy this spooky season!