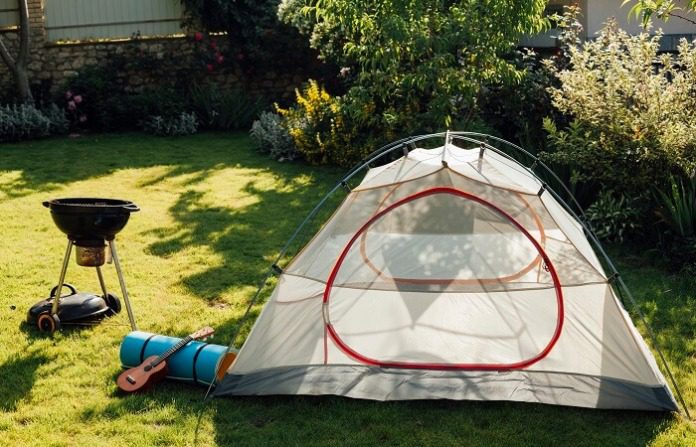 We hope you love the products we recommend! Just so you know, Men with Kids may collect a share of sales or other compensation from the links on this page.
Vacations probably seem like a distant memory right now as the COVID-19 pandemic continues to keep many of us grounded. Lots of people are missing getting back to nature at the moment. But don't worry, after an 'in-tents' year, it is still possible to enjoy a camping vacation at home without breaking the bank. That's why we recommend these backyard camping ideas. Keep reading the following guide to low budget camping at home. 
Put a lid on it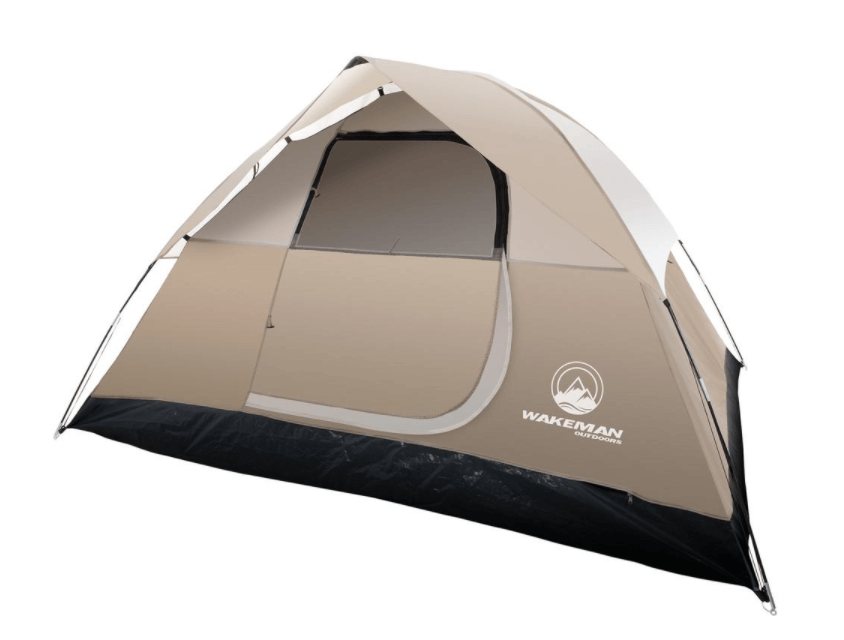 For a camping vacation at home, the first thing you'll need is, of course, a tent. These can be picked up really cheaply. Thankfully, they're usually really easy to assemble even if you've never put up a tent before. This 4 Person Dome Tent is suitable for spring, summer and fall, and can be set up and taken down quickly and without fuss.
Sleep on it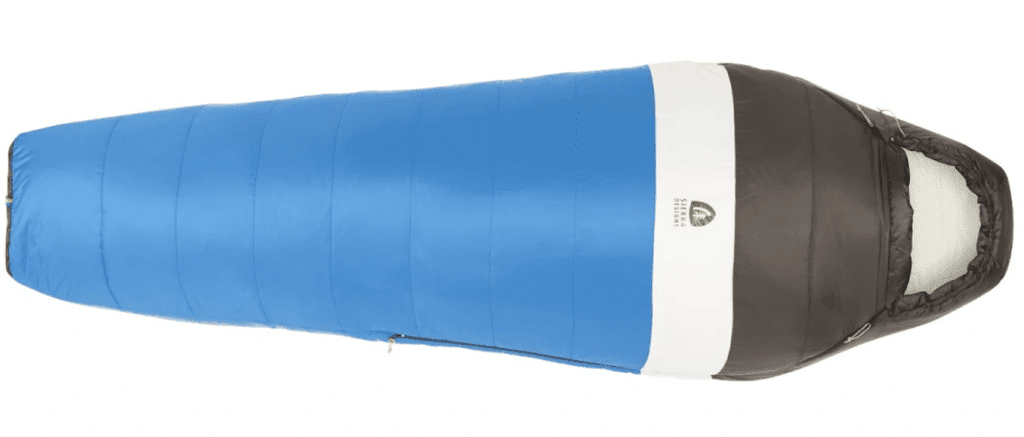 One of the most important items in your camping kit is a sleeping bag. If you're expecting chilly nights, it's a good idea to invest in a good quality sleeping bag to keep you snug during your vacay. There are plenty of affordable options available for warmer evenings too. 

Now you're cooking with these low budget camping ideas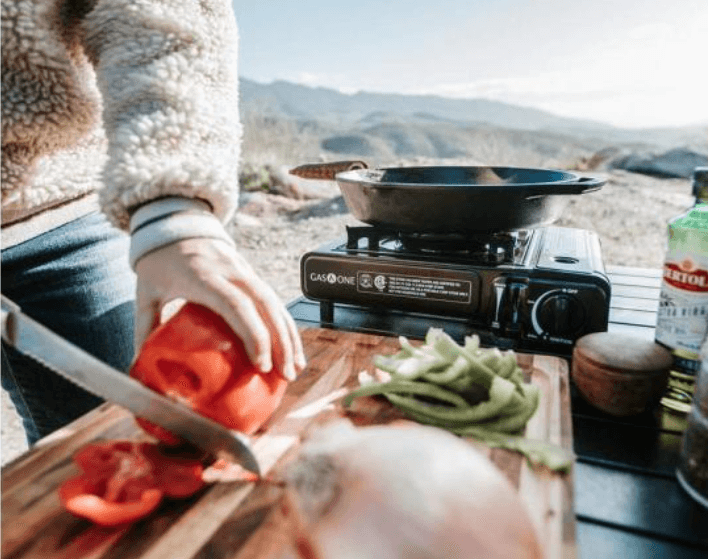 Although you may be camping only yards from your kitchen door, the oven is off limits. Instead, pick up an inexpensive camping stove and cook outdoors for the full camping experience. Set the scene (and the table) with a set of sturdy tableware. A camp table is a great idea for adding a sense of occasion to family meals during your camping trip. This Chelan Snack Table is super easy to clean and folds away neatly when not in use.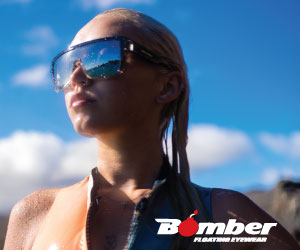 Don't lose your cool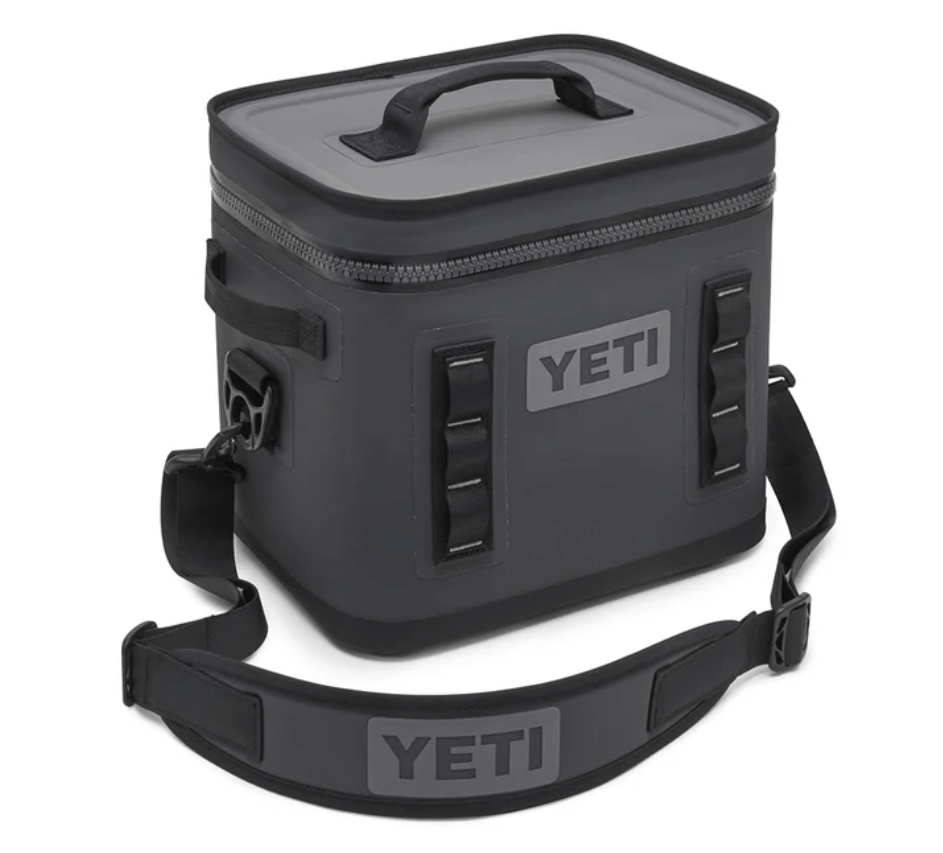 Nothing makes a camping vacation go off the boil quicker than lukewarm drinks. A good quality cooler like the Hopper Flip 12 will keep beers, soft drinks and even ice frosty for hours, and will last you for years. If you're looking for something low budget this collapsible  cooler sold on Amazon can hold up to 50 cans of your favorite drinks together with ice.
A little light on the subject of low budget camping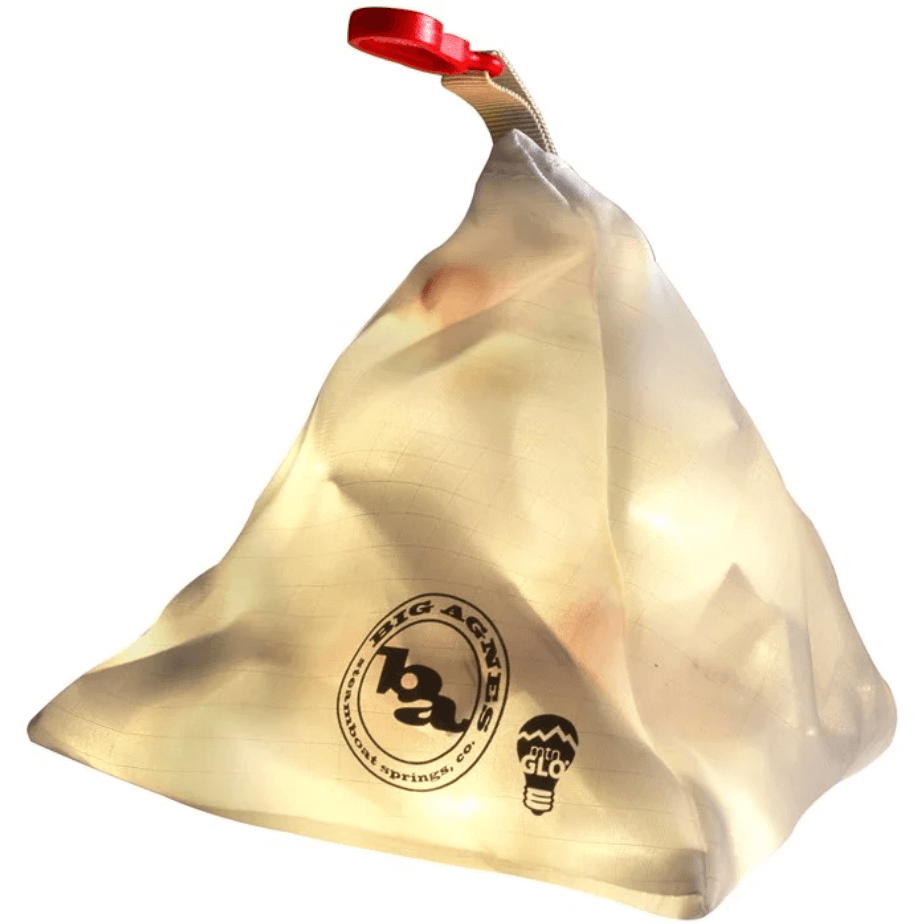 No need to be kept in the dark during your camping staycation. Illuminate your tent without lightening your bank account with Big Agnes mtnGlo Tent & Camp Lights. Safe and reliable, these lights will brighten up your evenings in style. These are a nice low budget camping tool to use on every trip!
In the comfort zone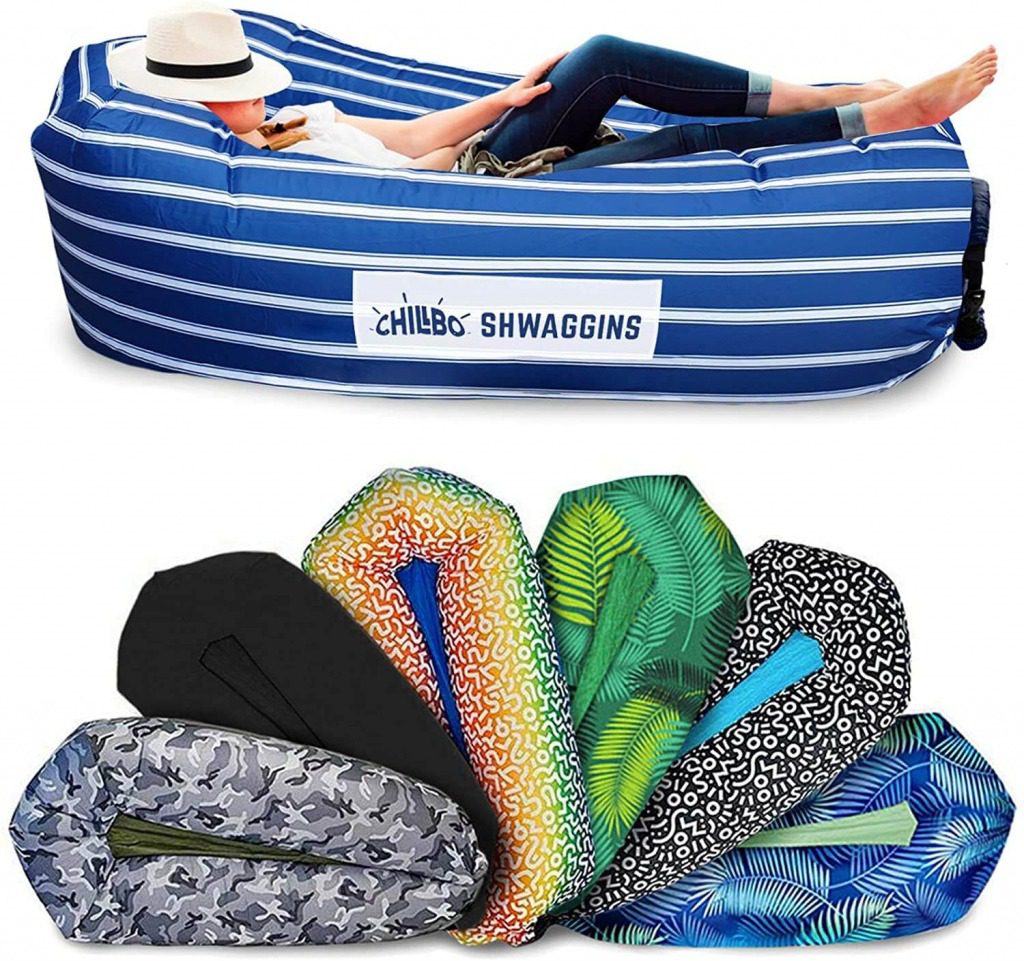 If grass stains aren't your thing, a camp chair is the perfect solution for whiling away the hours during your outdoor break. For those intending to fully commit to the lazy days of their long awaited vacation, the Chillbo Shwaggins Inflatable Couch offers the ultimate in cool comfort. 

Make a splash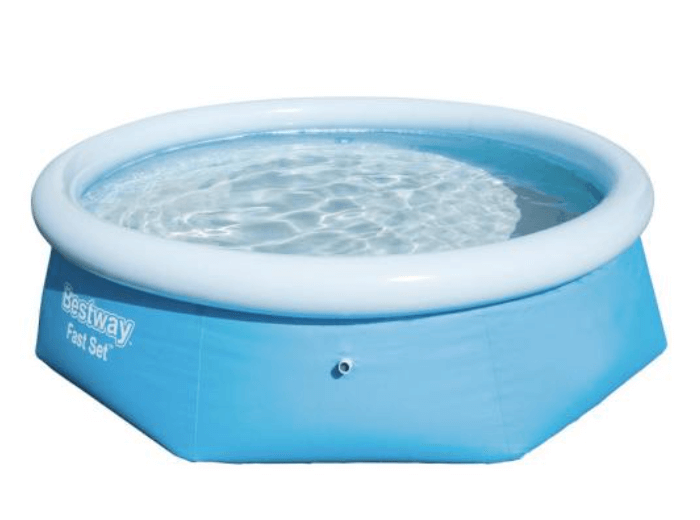 If you're lucky enough to be expecting hot water, why not keep cool with a pool? There are some really affordable inflatable pools around like the Bestway 10 foot Deep Easy Set pool, which offers the perfect outdoor solution without the fuss. 
Game on with low budget camping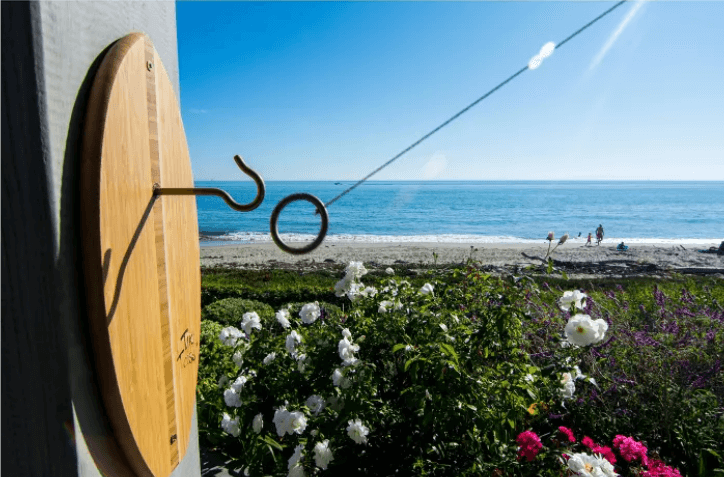 If your camping trip is a family one, you'll be looking for ways to keep the kids occupied. Moreover, keep them away from those screens. The Tiki Toss Game is a great way of passing the time in the great outdoors – even if it's just your back yard! If you have a large enough garden, LED Badminton is great fun for all the family and can be played outdoors even after the sun goes down!
Rain won't stop play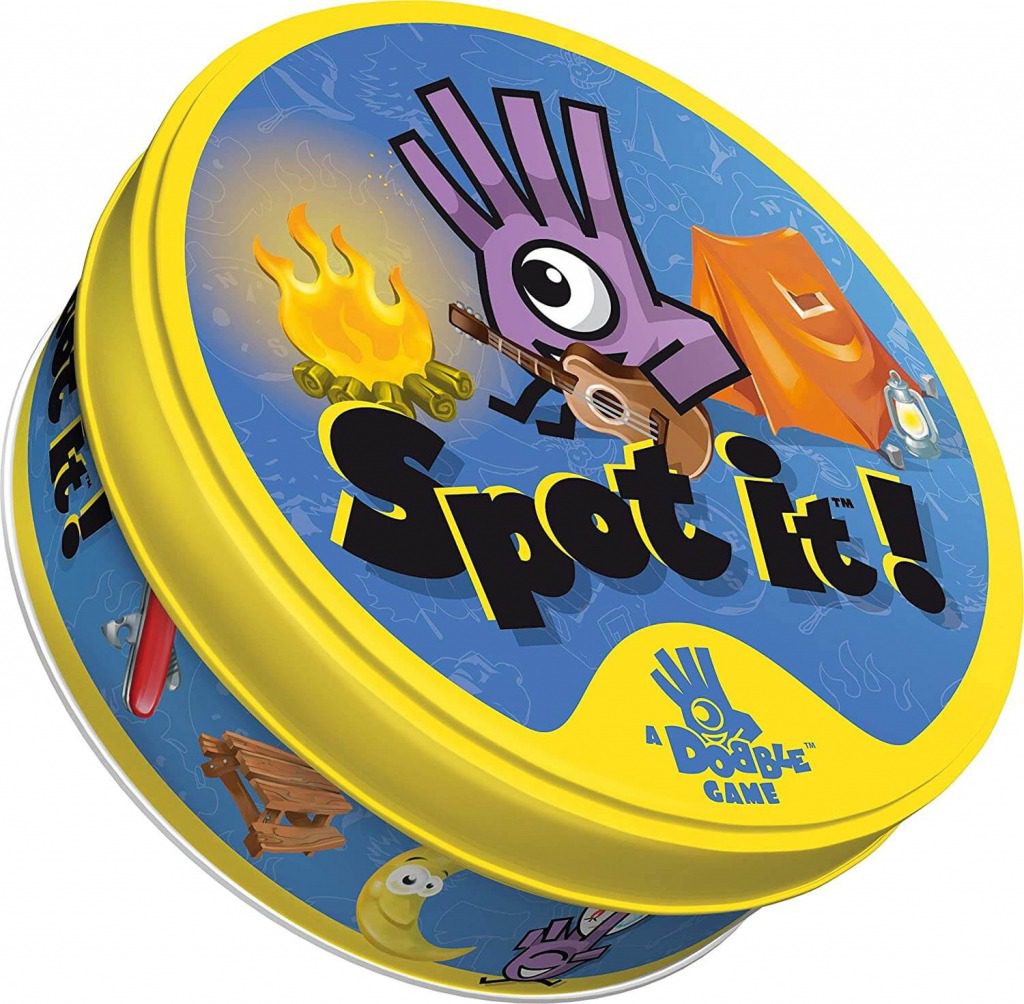 If you're looking for backyard camping ideas for rainy days, look no further than the Asmodee Spot It! game. Suitable for the whole family, this is the perfect way to pass the hours until the sun shows again. 
Putting camping in the shade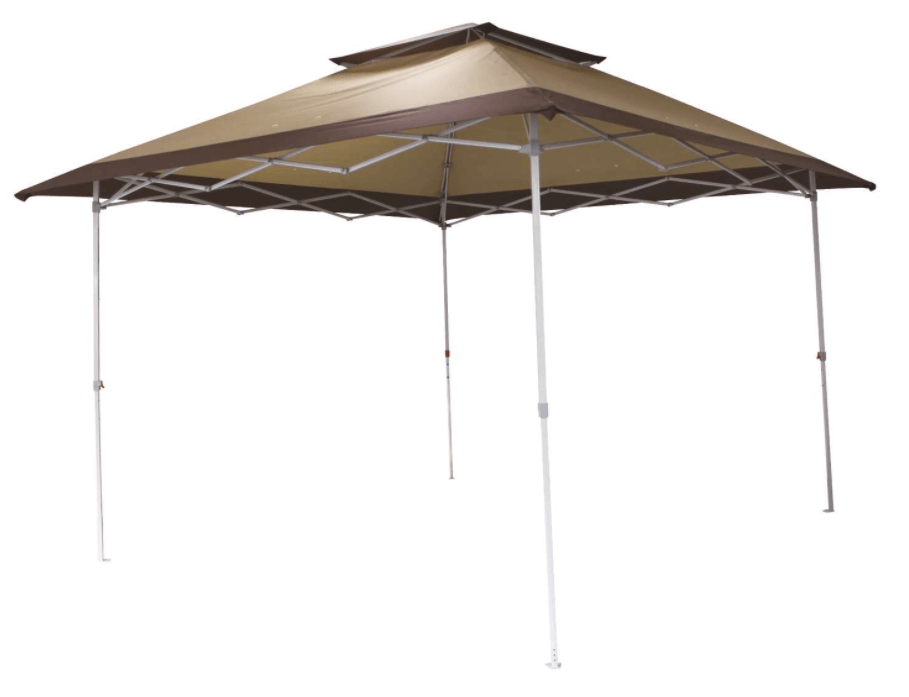 Investing in a garden canopy like the Crown Shade Mega is a great way of extending your campsite while staying out of the sun. This pagoda style item provides 144 square yards of shade. Most importantly, it is incredibly easy to assemble and to pack away neatly for your next camping trip. 
We're all looking forward to a time when we can once again explore! Especially in the country by finding great places to set up camp. Until then, camping at home can be great fun for the whole family, even if the weather doesn't cooperate. Stock up on plenty of games and snacks! Then, put the house strictly off limits to get the very best out of your low budget camping at home vacation. Make sure everyone is in on these backyard camping ideas and everyone can be prepared for fun!
If the kids are coming along, be sure to keep up their spirits with these Best Camping Games to Play with Your Kids and tips from Camping Gear for Your First Family Camping Experience. If you want to detach fully from the accommodations from your home, check out Solar Power Products You Didn't Know You Needed!