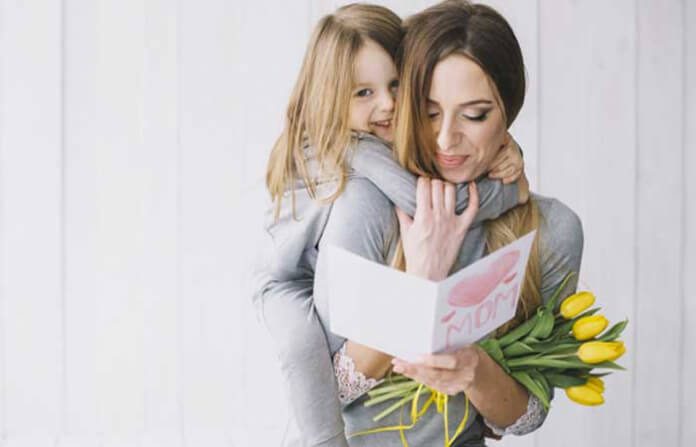 We hope you love the products we recommend! Just so you know, Men with Kids may collect a share of sales or other compensation from the links on this page.
Even though we advise celebrating your mom every day, Mother's Day is a special day to really show her how much she means to you! But one of the toughest things is figuring out what to get them for the holiday. While it's easy to grab some flowers, chocolates, or a card, we all know this has been done again and again. Sometimes, we want to try to find those unique Mother's Day gift ideas that will really wow her. That's exactly what we set out to do this year with this gift guide! For those of you who absolutely loath shopping, whether it be for Mother's Day, birthdays, or winter holidays, subscription boxes might be your best bet. Some companies package boxes based on the time of year and upcoming holidays, which can really take the pressure of shopping for gifts. However, for those of you who want to select your own gifts, keep reading.
Worried about not being able to get mom something nice right now? Whether you are on a budget this month or would like the option of paying later, try Klarna. Klarna is an easy-to-use shopping app that allows you to receive your order now and pay in installments of 4, interest-free! That way, you don't have to worry about a late Mother's Day gift. The app is free to download so don't wait to try it out now!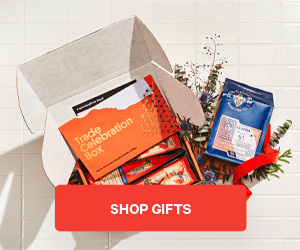 ~Advertisement!
If you know that your mom isn't into the traditional gifts on her special day, consider some of these unique Mother's Day gift ideas instead:
Unique Mother's Day Gift Ideas
1. A Special Photo Book from Mixbook
Parents love to be reminded of their most treasured memories of them and their kids/family. A great way to get the nostalgia and love in one simple gift for Mother's Day is a photobook! Fill the pages with pictures of you and your mom's favorite memories together. Mixbook offers tons of great deals and options on photo books, so there's no shortage of unique gift ideas here.
2. A Gift Basket from GourmetGiftBaskets.com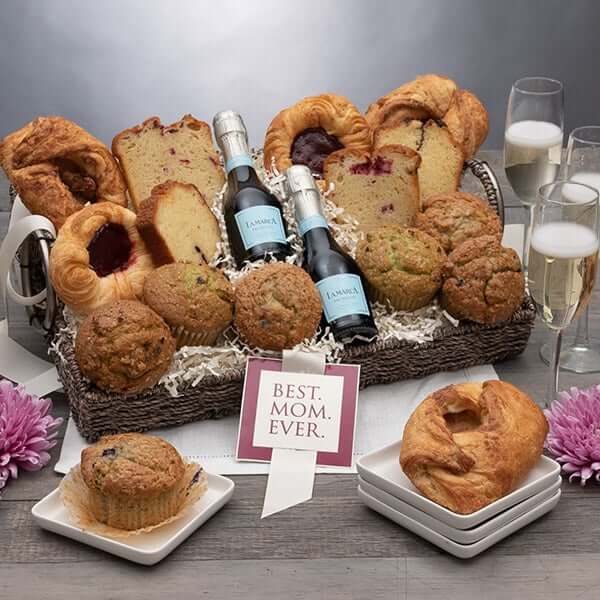 While flowers and chocolates might be overdone, it doesn't mean these types of gifts can't be unique and exciting. Getting mom a gift basket with all of her favorites is a great way to celebrate her this year. Fill it with her favorite types of sweets, fruits, wines or foods for a perfectly crafted basket for her! We suggest checking out Gourmet Gift Baskets for this, as they have a huge assortment and great prices.
3. A New and Unique Bottle of Wine Through Vivino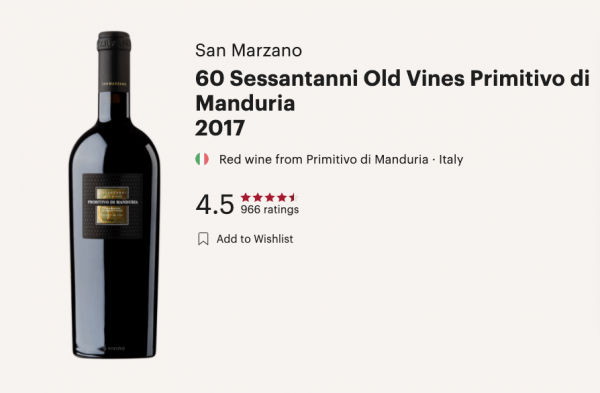 Vivino is an awesome app/site that allows you to find unique wines based on your likes and preferences. If your mom is a wine enthusiast, try surprising her with a new bottle of wine this year. Spending time finding a new blend she'll enjoy based on her preferences is the type of gift that shows how much you want to celebrate her.
4. Unique Mother's Day Cards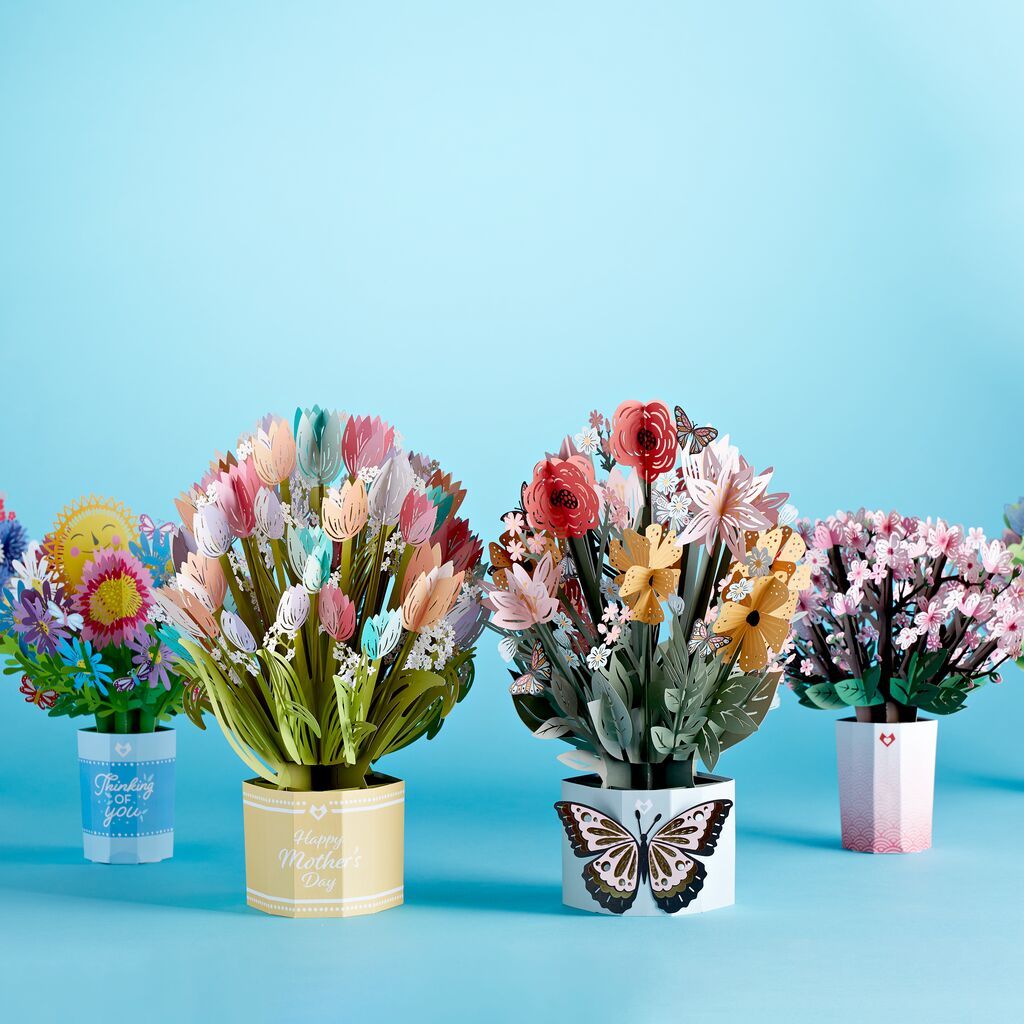 If there is one thing moms love to receive, it's the thoughtful cards to show them your appreciation. Let your mom know you are thinking of her by giving her a Lovepop Pop-Up Card. Beautifully-crafted and detailed, these cards are one of a kind and will sure to get the moms in your life smiling and feeling extra special. The Mother's Day Flower Bouquet from Lovepop is allergy-friendly, portable, and long-lasting— a fine option in doubling up as flowers and the card!
5. Book a Weekend Getaway Through AirBnB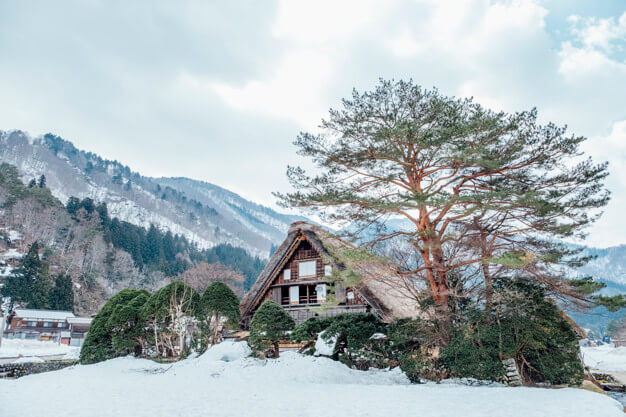 A little on the pricier end for Mother's Day gifts, but certainly unique, an AirBnb stay is a great gift for showing mom extra appreciation and gratitude on her day. Is there a town she's been wanting to visit? Maybe a location she loves but hasn't seen recently. An AirBnb stay is great to spend some time with your mom and allow for some rest and relaxation without dealing with hotel stays. If she's more into adventure, prepare a camping trip! Here's a comprehensive list of all the gear you'll need for your family camping trip.
6. Find a Local Event with Groupon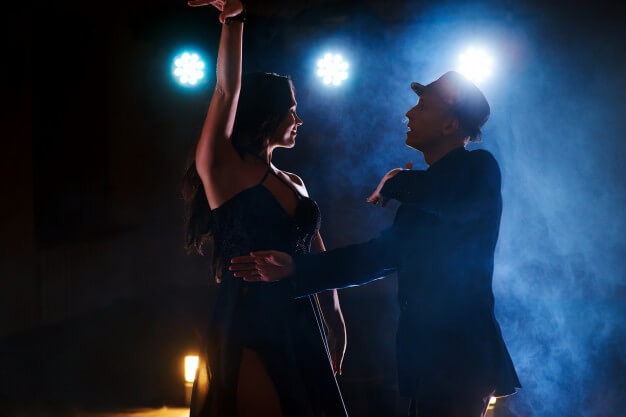 With the world slowly returning to normal after the pandemic, it's likely that moms would love to attend an event for Mother's Day this year. Whether it's comedy shows, concerts or theater, you can find plenty of these choices with great deals through Groupon. You can even combine the event with a weekend AirBnb somewhere for a full vacation getaway for her.
7. A New Fitness Experience At Home with Hydrow
If there's something that 2020 did show us, is that a lot of your daily routine tasks can be done from the comfort of your home, and working out is one of those things. But with missing equipment, some people may have struggled to maintain their routine. If your mom is a health/exercise buff but needs new equipment, consider getting her a Hydrow. These rowing machines are top of the line, with the newest tech and the smoothest feel. This is gym equipment that is sure to last her for years to come.

8. Designing Made Easy Through Cricut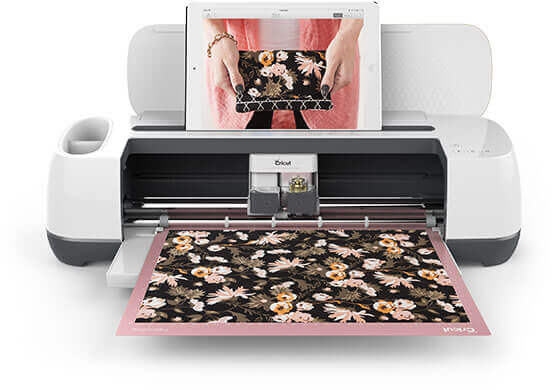 Any mom who has an eye for design and crafts is familiar with Cricut. But if she has yet to jump on board, now is your chance to help her get started! Cricut has unique machines that make designing and cutting so much easier, and allows for mom's creativity to shine through. If your mom enjoys crafts and designing, the Cricut is a unique Mother's Day gift that is essential for her.
9. A Fun New Subscription Box from Cratejoy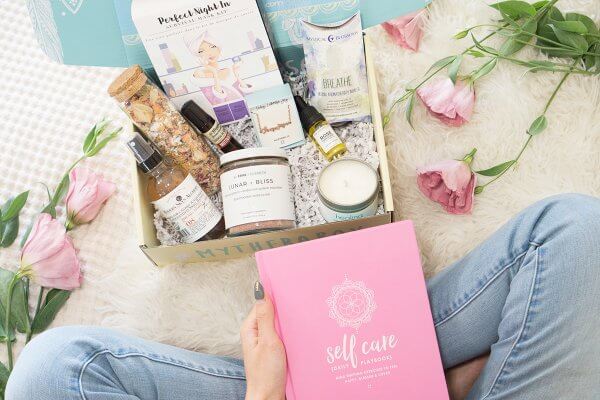 Subscription boxes are a fairly new idea, so one could be a unique gift for your mom this year. What's great about subscription boxes is there's one for almost every interest, so you can tailor it to your mom's hobbies and interests. Subscription boxes have unique boxes released on a monthly or seasonal basis, so if she does enjoy your gift it's something she can look forward to all year round!
If you'd rather pamper your mother through sweets than a subscription box, be sure to check out Cheryl's Cookies, which offers great deals on cookies and baked goods delivered right to you!
10. A Personalized Item from Etsy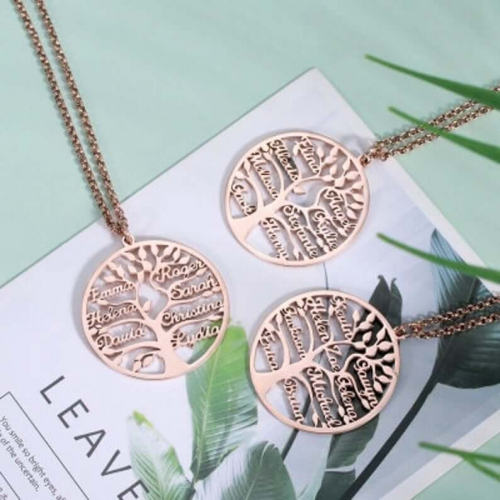 A gift with a personalized message/name/etc. is a unique gift that has a lot of meaning behind it. Gifting an item that your mother would like with a personalized message or her name attached to it is a great way to show a little extra love and celebration for her on her day. Maybe there's some daily item she needs, or new decoration for the house that can be customized and tailored specifically for her. Of course, Etsy is your best bet for finding any kind of personalized gifting.
If you're looking to surprise mom this year with something a little more unique, and a little more personalized, these items are a great bet. These are our favorite unique Mother's Day gift ideas, but if you're looking for more traditional ideas, take a look at this gift guide for Mother's Day.