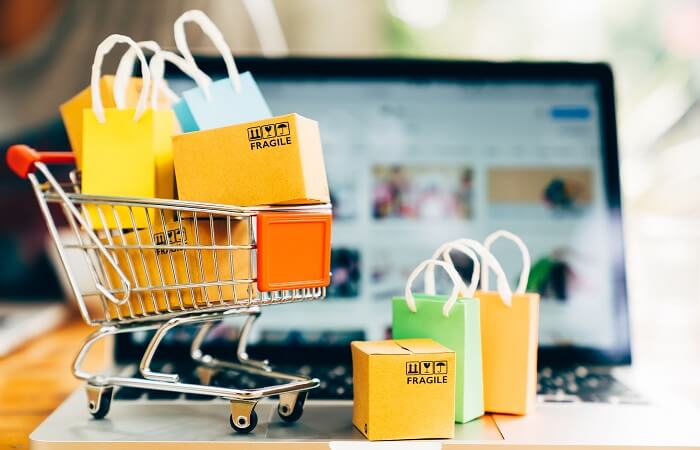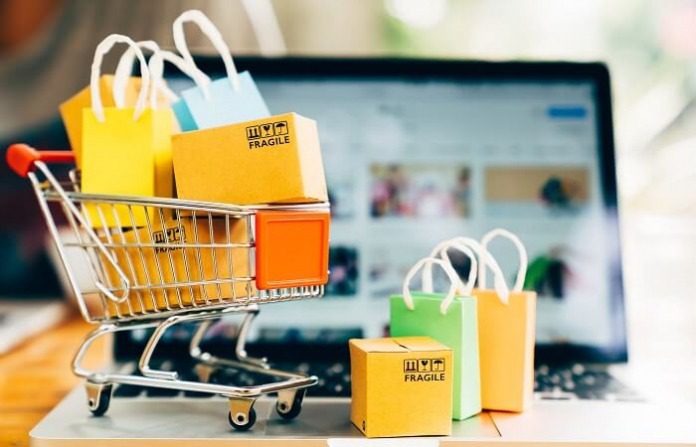 We hope you love the products we recommend! Just so you know, Men with Kids may collect a share of sales or other compensation from the links on this page.
If you're like me and you're skeptical of how quality products could possibly be so cheap, figuring out what to buy at Dollar Tree can be difficult. Lucky for you though, we've figured out which items you should go ahead and go for. Below, we've compiled a list of some of the best items to buy from the dollar store that are just as good as other brands and totally safe for your family.
You'll never have to wonder what to buy at Dollar Tree again with these top 10 picks. And best of all, you're bound to save some extra cash in the process.
Just before we go one to all the Dollar Tree products you can buy, check out Capital One Shopping if you are a person who loves great deals and saving money! If you love the Dollar Tree store, then you will love Capital One Shopping, they can help you save on anything!
Oh, and if you're into tracking your spending and saving money, MoneySpire is for you! They can help you take control of your finance life!
10 Best Things to Buy at Dollar Tree
1. Greeting Cards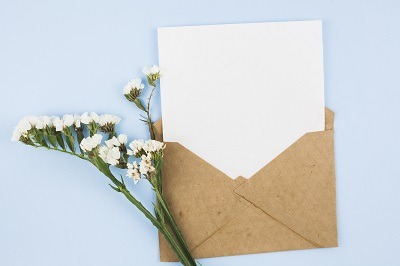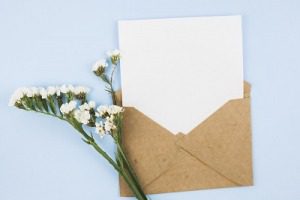 Who doesn't love a good greeting card? Unfortunately, other stores will charge you upwards of 3 or 4 dollars per card which can actually set you back if you have a lot of birthdays to cover throughout the year. Luckily, Dollar Tree offers inexpensive, quality cards at a fraction of the price that are sure to put a smile on your loved one's face.
Looking to get crafty and make your own? Give Joann a look for all your craft needs!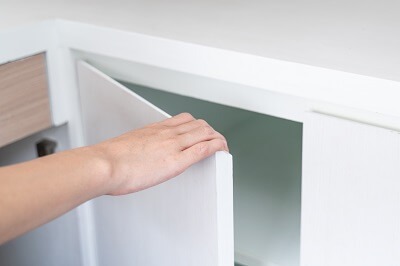 Keeping your house organized with kids can be especially difficult. If you're wondering what to buy at Dollar Tree, look for a wide array of organizational options. The stores are stocked with storage bins, fabric containers, and over-the-door shelving organizers that will keep your home neat and tidy without emptying out your wallet.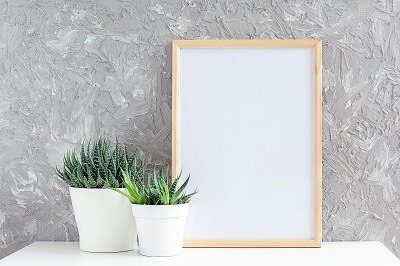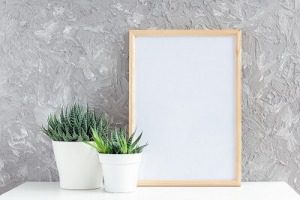 Framing can get expensive, especially if you constantly have new "masterpieces" from your kids to put up. Check out Dollar Tree for cheap frames that won't break the bank. You can easily spray paint an inexpensive frame if it doesn't match your style profile.
On a side note: Need some extra money, check out stock trading! TradeStation is a great place for trading stocks!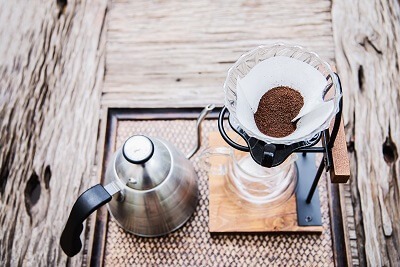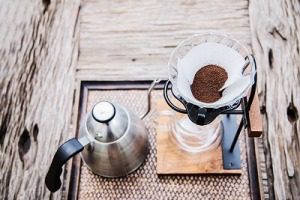 Ah, yes coffee. Making your own coffee from home is one of the best ways to jump start your day while saving money. However, you still have to buy those pesky filters, which can become a considerable expense over time. Instead, opt to buy coffee filters from the dollar store. Dollar Tree coffee filters are just as functional as any other brand but they'll help you save money over time, unlike other name brands.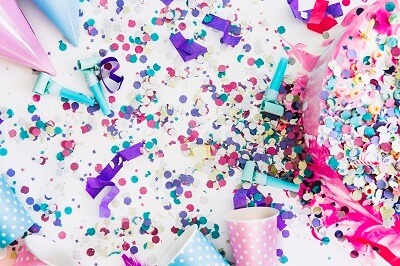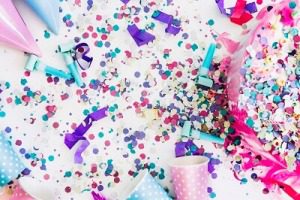 Is your kid having a birthday party? Stock up on party supplies, such as colored plates, streamers, and plastic cutlery from Dollar Tree to score on big savings. The store also has discounted napkins and paper supplies, along with gift bags and wrapping paper. Some Dollar Tree locations also carry balloons for much less than other carriers, so be sure to stop by the next time you have any celebration.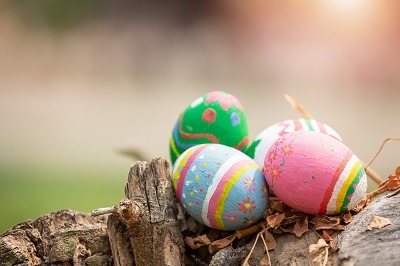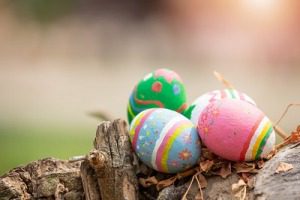 Who doesn't love holidays? If your kids are big on seasonal decorations, you'll definitely want to check out the dollar store for all of your holiday decor needs. Notably, Dollar Tree often carries decorations for the next calendar holiday along with the current one, so if you're a big planner, you can purchase holiday decorations ahead of time.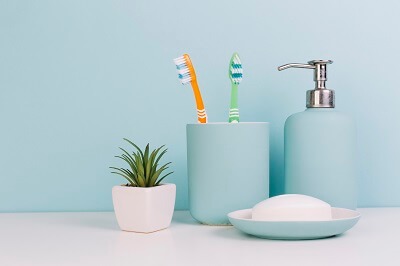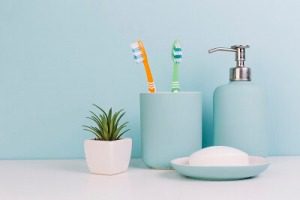 The American Dental Association recommends that you change your toothbrush every 3 to 4 months to stay hygienic. That being said, toothbrushes can be a considerable expense especially if you're replacing brushes for the entire family. Opt to purchase toothbrushes at the dollar store instead; they even carry name-brands like Colgate.
Looking for a great price on self care products? Check out Dollar Shave Club and join the shaving club that everyone has been talking about!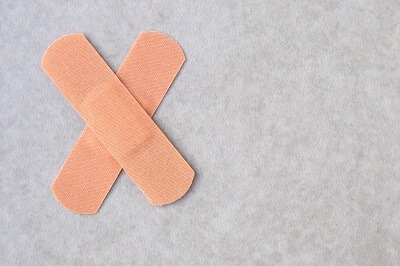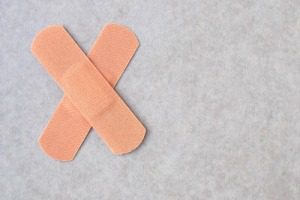 Having a stocked first aid kit is one of the best ways you can keep you and your family safe. Save money by purchasing band-aids at the dollar store along with any other first-aid needs. Dollar Tree carries gauze, athletic tape, and more at a discounted price.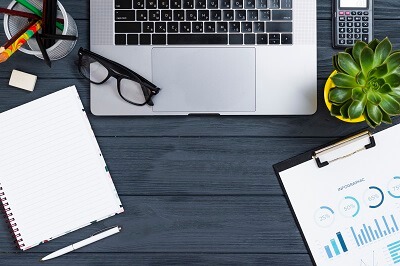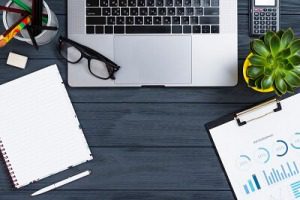 Pens and pencils have a tendency to disappear when you live in a house with kids. So, make the Dollar Tree your one-stop shop for purchasing replacement office supplies. The chain carries pens and pencils, notebooks, tape, and sticky notes, making it a great place to save money.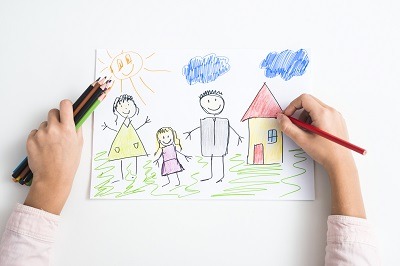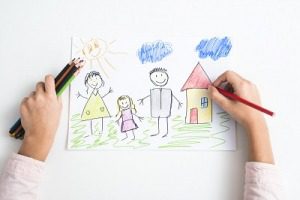 Your kids will love the fun coloring books and puzzles carried at Dollar Tree. You'll be able to provide them with enriching entertainment without spending too much moola. The store also carries Sudoku and crossword puzzles for adults, so if you're into puzzles, you can get your fix without going overboard in the financial department.
Supporting your family while on a tight budget can be difficult, but it's more than feasible, especially with cost-effective options at the dollar store. Be sure to test out any of these great money-saving hacks the next time you shop at Dollar Tree. We hope you enjoyed our article on the 10 best things to buy at Dollar Tree.
If you are looking for more ways to save money and be more responsible financially, we have these great articles on the best budgeting platforms and hacks on how to save money while shopping on Amazon.
Capital One Shopping compensates us when you get the Capital One Shopping extension using the links provided.