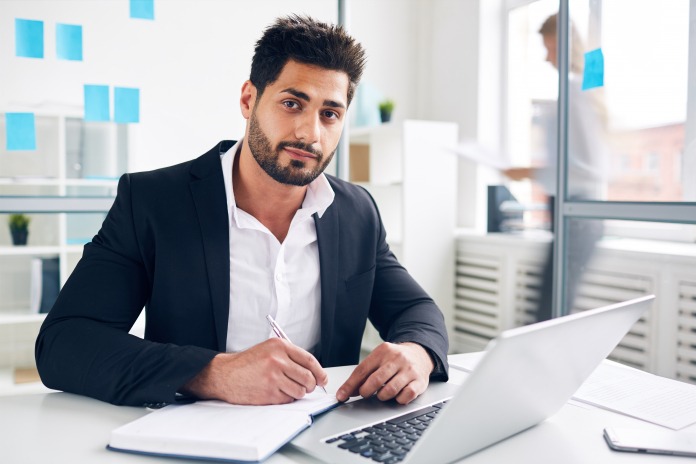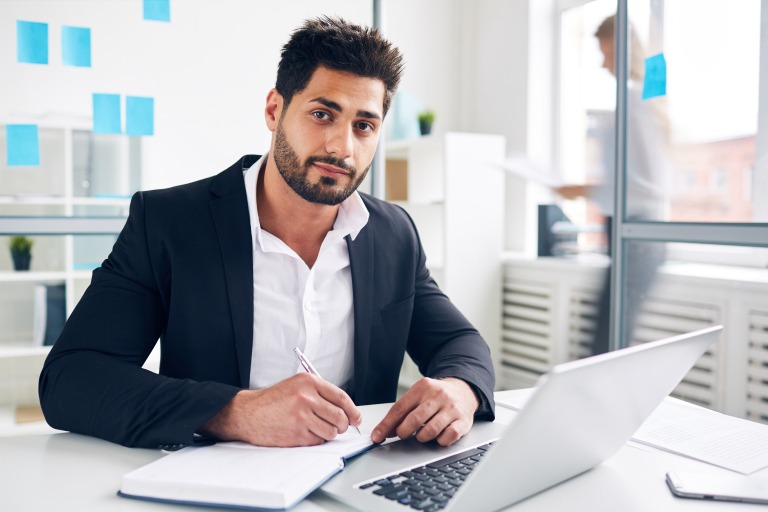 We hope you love the products we recommend! Just so you know, Men with Kids may collect a share of sales or other compensation from the links on this page.
We all want to find jobs with good pay, although doing so is easier said than done. The job market is competitive, and demanding a high salary can make or break your chances of getting hired. But if you can prove you're the best candidate, you can increase your chances of getting paid what you want.
5 Tips to Find Jobs with High Salaries
To get a better idea of what you should be paid, check out ZipRecruiter. They have data from over 35,000 different job types. You can browse thousands of real salaries based on location and position to help negotiate the salary you deserve.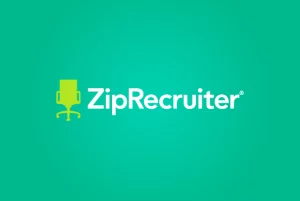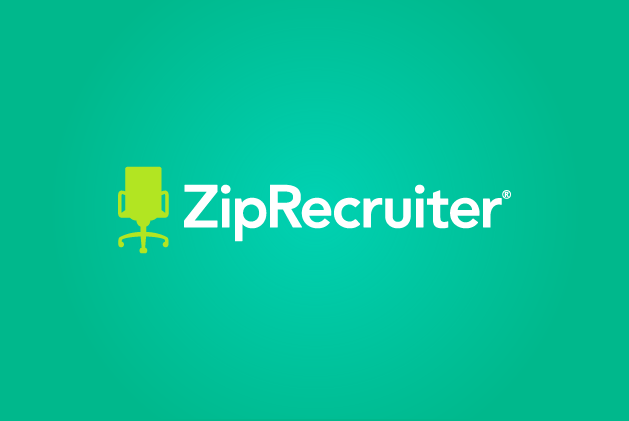 If you want to find jobs with good pay, you have to know where to look. ZipRecruiter is one of the best sites for job seekers. They have millions of positions around the world in almost every type of field and industry.
When looking for high-paying jobs for men, you can filter the results on ZipRecruiter based on many different factors. This includes your expected salary. Sort listings to only show you high-paying jobs and filter by location, employment type, title, and company name.
If you see a position that fits your skill set, you can upload your resume and apply in one click. To make finding a job easier, we recommend downloading the mobile app. You can set up notifications to get pinged whenever a job matches your desired criteria.
Increase Your Skill Set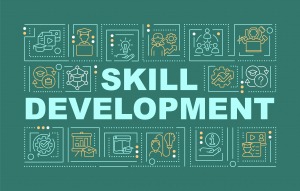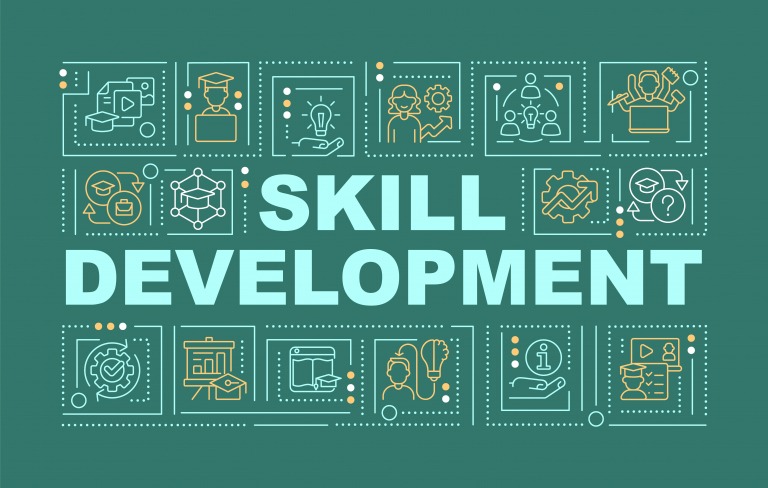 The more knowledge and experience you have, the more money you can ask for during salary negotiations. When you're browsing a job description on ZipRecruiter, take a look at the requirements and desired skills. These are the skills you'll want to improve.
Reading articles or watching videos is a great way to build more skills. You can also attend industry conferences, sign up for online classes, or participate in educational webinars.
Become an Expert in Your Field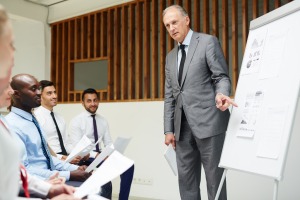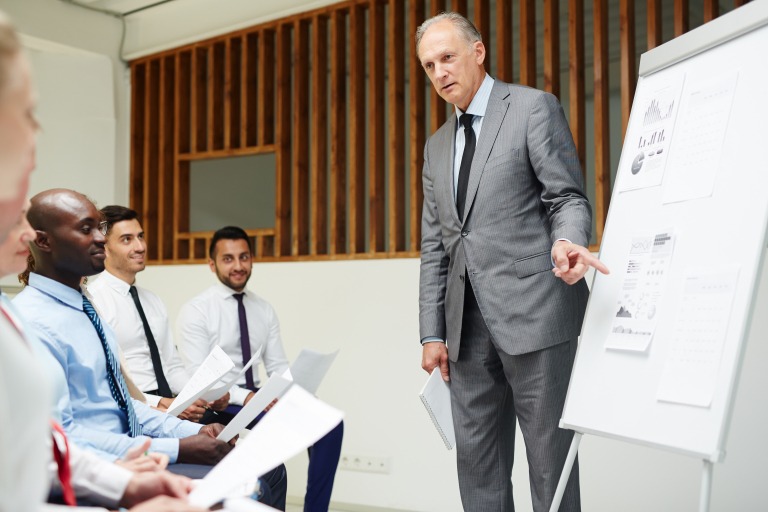 Sharing your knowledge with others is a great way to gain visibility and increase your chances of getting hired. Therefore, you should establish yourself as an expert in your industry. For example, you can attend conferences, write articles, or build your social media presence online.
Not only will this give you more clout, but it also looks great on your resume. Employers are more likely to pay higher salaries to more experienced and knowledgeable job seekers.
Dress for the Part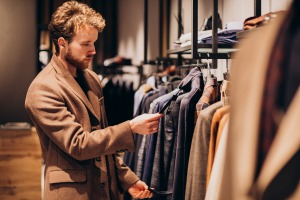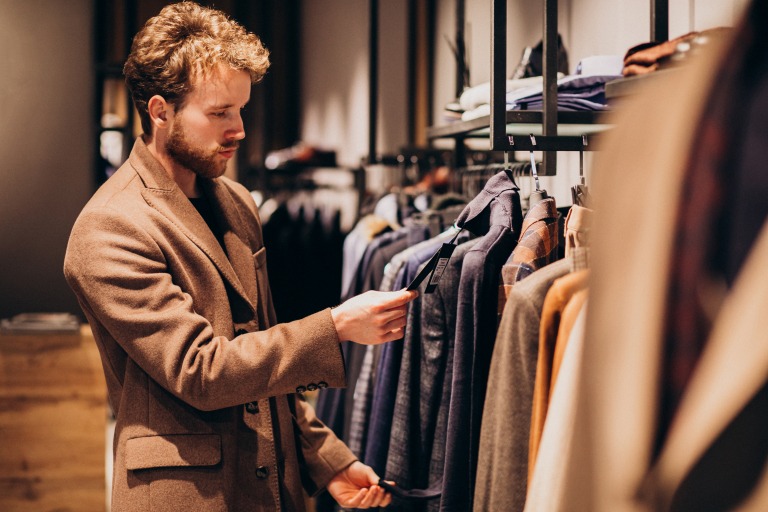 Your clothes say a lot about you – especially at work and during job interviews. If you want to get a good-paying job, you'll need to dress for the part.
However, this doesn't always mean wearing a suit and tie. Each employer has its own dress code. Start-ups and tech companies may have a more relaxed company culture, whereas legal, banking, or government jobs may require more professional attire. Research the company beforehand to get an idea of what you should wear to make a good first impression.
Ace the Interview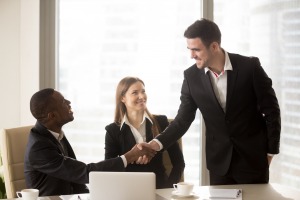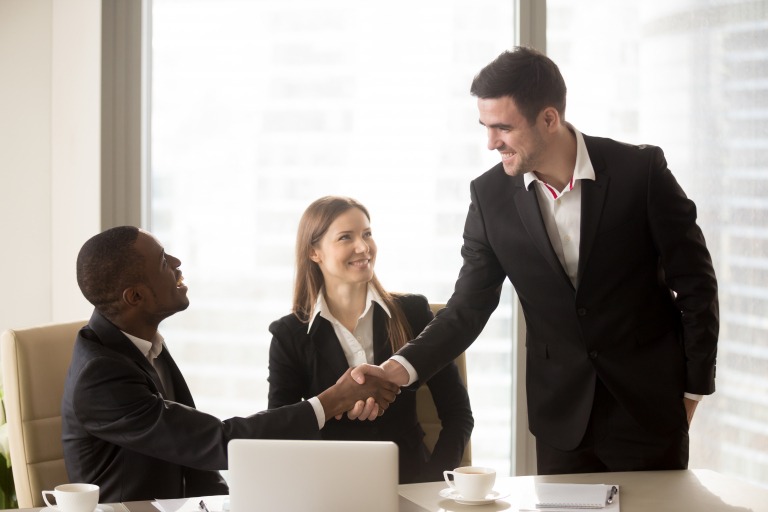 The interview is your chance to wow your future employer. You'll want to come across as knowledgeable, experienced, and confident. One way to do this is to prep for different interview questions, especially the strength and weakness questions. Review different questions and answers and practice with friends (or even in front of a mirror) to help practice.
Before your interview, you should also have an idea about your desired salary range. It's common for employers to ask this, so make sure you have an amount in mind.
More Job Ideas
We hope that these tips will come in handy to help you find jobs with high-paying salaries. Remember that using a reliable job board is your first step to finding a position that pays well.
In this aspect, ZipRecruiter is one of the best job sites out there. Not only can you find and apply for jobs, but you can also compare salaries by city and role! Get started today by creating a free account. Good luck with your job search and finding a position that pays the big bucks!