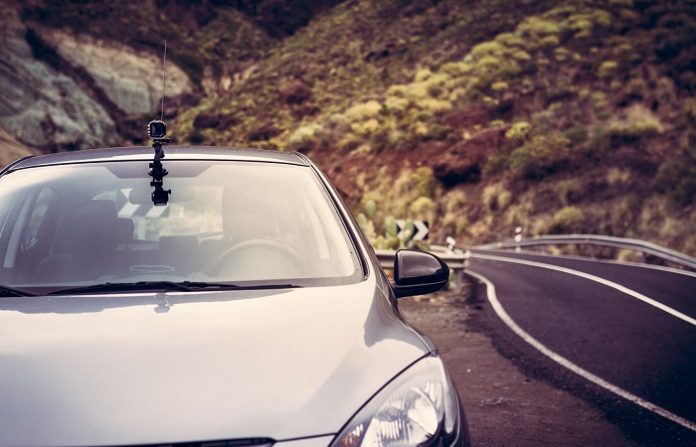 We hope you love the products we recommend! Just so you know, Men with Kids may collect a share of sales or other compensation from the links on this page.
A dash cam (dashboard camera) is a video camera that is mounted on the windscreen of your car, facing out to the road. Its main purpose is to record happenings around your car as you drive. It is one piece of technology that has caught on fast due to its numerous advantages. In 2018, dash cam sales in the United States went up by 20% from the previous year. So, if you are thinking of installing one in your car, you are certainly in good company. In this article, we will discuss the reasons why you need a dashcam and show you the ones with the best reviews.
Capture the Unexpected
Do you hope to be YouTube or Instagram famous?  With a dashcam, you never know what you might see on the road as you go about your business. In 2014, a Russian driver accidentally captured a meteor blazing across the sky, and his video went viral on YouTube. Dashcams have captured planes tumbling down from the skies, a tornado taking off rooftops, and even cute animals by the roadside. Some of these extraordinary sightings would never have been recorded if the drivers were not at the right place, at the right time, with their dash cams on.
Monitor Car Activity
Are you a parent to teenagers who often drive your car? Installing a dash cam can help you monitor their driving, ensuring that they are not reckless on the roads. Some dash cams are GPS and Wi-Fi enabled which means you can monitor your kid's whereabouts in real-time helping to keep them safe.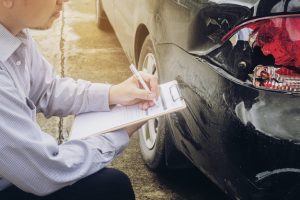 Irrefutable Evidence in Case of Accidents
This is probably the main reason why most people install dash cams. The truth of the matter is accidents happen on the road. Even if you are a super careful driver, someone may take a wrong turn and hit you. Or you may park your car properly and walk into a store, only to find a dent in it. A dash cam provides proper footage of the events, effectively settling the issue of who is at fault. This is quite useful, especially where insurance or the police are involved.
Record Road Trips
If you are a road trip buff, then a dash cam is definitely for you. It will help you capture the beautiful sceneries and immortalize every moment of your trip, which you can be enjoying watching long after you're back home.
Keep Careless Drivers in Check
The majority of the people drive safely but you might encounter that one driver so reckless to the point of putting other road users in danger. Having a dash cam record is useful in reporting such drivers to the police, helping to keep the roads safer.
Top 5 Dash Cams with Different Price Ranges:
There are many things to consider when selecting a dash cam including price, size, and ease of use. The deciding factor, however, should be functionality. Below are our recommendations for 5 best dash cams with different prices: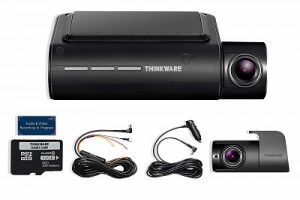 Where to find it: BestBuy
This dash cam is at the top of the range, setting new standards in dash cam technology. It comes loaded with:
Full HD, 1080p resolution for crystal clear video
Wi-Fi enabled
GPS tracker which embeds location, speed, and time data on the video so you know what was shot when, where, and what time
Connected to your dashboard for easy downloading of video to your android or iOS device
Internal memory backed up by a Micro SD card where recordings are archived
A time-lapse feature that condenses parking duration into shorter recordings, allowing longer coverage such as overnight
Super night vision allows for high-quality video in low-light conditions
Red light and speed camera alerts, collision, and lane departure warnings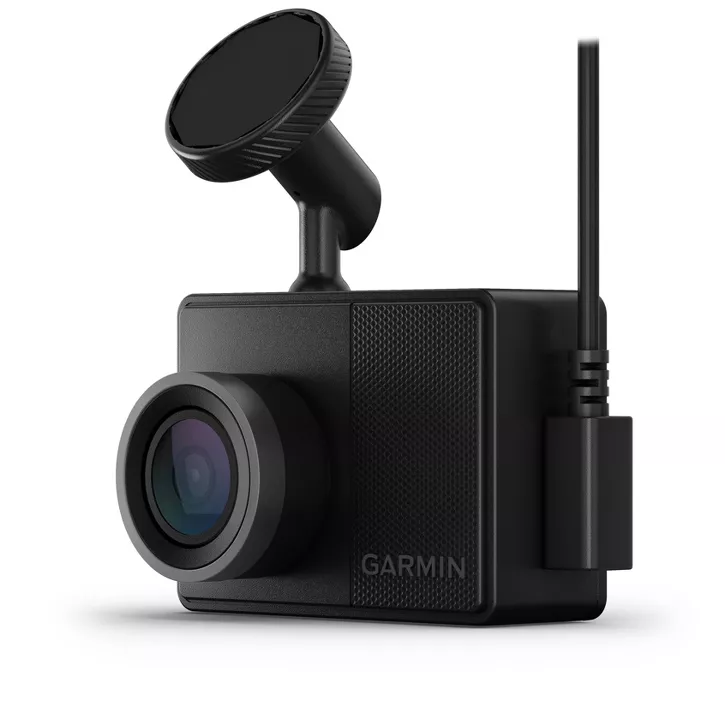 Buy it at Target.
This dash cam is small to the point of being inconspicuous when mounted on the windshield. Its main features include:
Forward collision and lane departure warnings to keep you in check
GPS and wi-fi enabled
Voice control
3. Z- Edge Z3 Dash Cam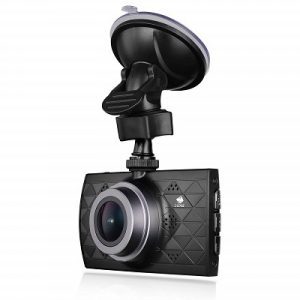 This dash cam offers superior features including:
High dynamic range night vision recording high-quality video even in low light
Starts recording automatically upon car ignition and switches off with the ignition off
155-degree viewing angle capturing more details
Comes with a 32GB memory card
Solid mounting with screw attachment, easy to remove
Inbuilt sensor detecting motion when in parking mode
4. Tao Tronics 2K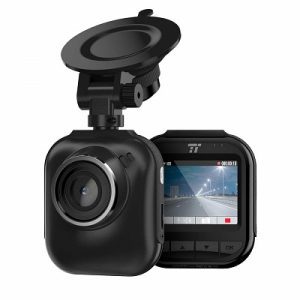 For this friendly price, you will be getting lots of useful features including:
Records everything in front of your car with a 160-degree lens powered by a 400W image sensor
Clear 1080p video recording of razor-sharp images day and night
2-inch LCD screen, simple interface making it easy to use
Immediate recording during parking mode if the sensor is activated by motion
Senses and records sudden accelerations and collisions
Supports 16-64 GB SD cards
5. Apeman Dash Cam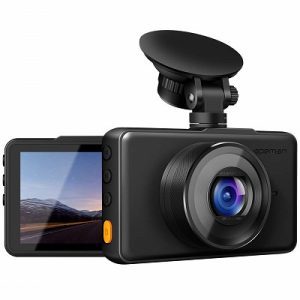 Sometimes less is more. This dash cam offers superior features including:
Simultaneous recording with 1080p full HD
170-degree wide-angle that reduces blind spots capturing more details
Super night vision ensures sharp, clear images
Built-in G-sensor that detects, records, and protects sudden shakes or collision videos from being erased
24-hour parking monitor, seamless loop recording
Easy to set up
Now all you need to do is choose the right one for you. So are you going for the best quality, the most features, or the best price? That's up to you!
Safe driving and hope this helps in finding the right dash cam for your car!
First need help figuring out what car to buy! Here are a few tips you should take into account when buying a new car!