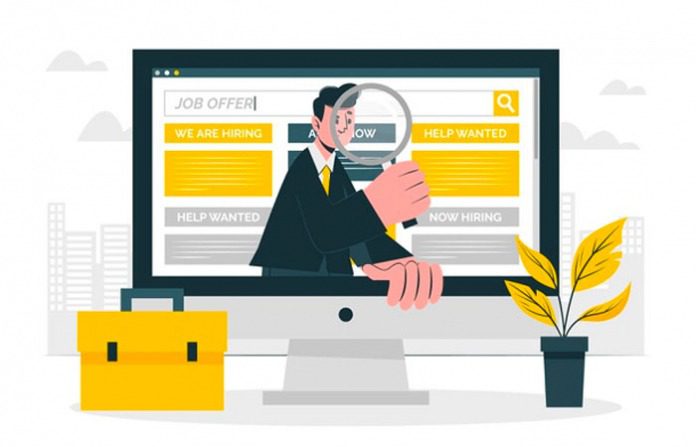 We hope you love the products we recommend! Just so you know, Men with Kids may collect a share of sales or other compensation from the links on this page.
There may be hundreds of job search engines out there, to help you with your search, we're sharing the five best job search engines that will allow you land the job of your dreams.
Whether you're looking for a change in careers or simply starting out in the workforce, using job search engines can be incredibly helpful in your search for employment. But with a seemingly endless number of websites and platforms out there, deciding which one to choose can be tough and somewhat overwhelming. There are literally millions of potential job opportunities right at your fingers– but you have to know where to look to find them.
To help you with your search, we've listed the top five job search engines for job seekers based on numerous factors like ease of use, popularity, and potential opportunities. 
The Best Job Search Engines for 2021
1. ZipRecruiter
ZipRecruiter is a free tool where you can look for potential positions based on numerous factors like skill set, location, salary, and type of work. You can also create an enhanced profile that allows recruiters and employers to find you, which is incredibly helpful if you're passively looking for a new job. Once you have an account, you can apply for jobs, send messages to potential employers, and even negotiate your salary right from your ZipRecruiter dashboard.
The site is super organized and keeps track of all your applied jobs and saved postings. You will also get recommendations via their smart algorithm for other listings you might have missed that meet your skillset. 
Monster
Monster offers  a huge variety in the types of jobs listed here, which means you can find something that fits your skillset even without a lot of work experience or a college degree. 
This job search engine is also a great resource for information. Their career advice section has plenty of tips and tricks for landing a job or interviewing.
Linkedin Jobs
As one of the leading professional networking platforms, it should come as no surprise that LinkedIn is also a great tool for landing a new job. If you're one of the millions of users already on the site, then you can easily apply for some jobs just by submitting your profile 
Their job posting page can be easily filtered by job title, experience, and even salary. If you have an existing account, you'll be notified by positions that already fit your skills.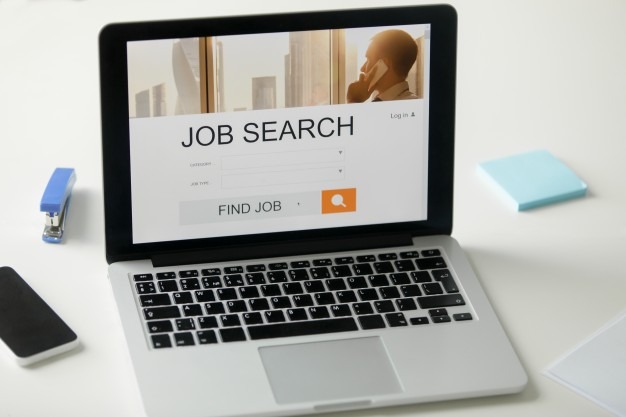 Indeed
As an applicant in Indeed, you can create a free profile and search through hundreds of thousands of job postings. If you find something you like, you can apply directly through the site, which definitely saves time.
This job search engine is very robust, with many different search and filtering options available. You can filter by remote work, date posted, salary, experience level, and even by temporary, part-time, or internship work too.
Glassdoor
With millions of job postings around the world, Glassdoor may not seem too different than the other job search engines on this list.However, the one biggest differentiator is that they have real-life reviews, salary levels, and interview tips that come directly from employees themselves.
Glassdoor started as a company review site, where potential employees could research more about the company and position before they applied. 
All of these job search engines have something different to offer job seekers. After comparing all the mentioned platforms, our top choice is ZipRecruiter, which we believe has the highest-quality positions in an easy-to-use interface. If you create a profile in their platform, you can sit back and let the employers reach out to you! Landing a dream job has never been easier.
If you're looking for more career tips, check out our articles on tips and tricks to make more money.