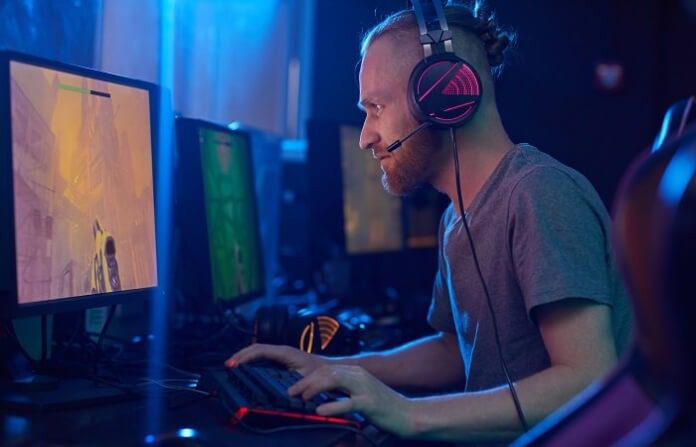 We hope you love the products we recommend! Just so you know, Men with Kids may collect a share of sales or other compensation from the links on this page.
With the new year just around the corner, several more months of having to stay at home is a gloomy prospect – unless you're a gamer. On November the 12th, the launch of the Playstation 5 sent the gaming world into a frenzy. Many retailers, online and off, have already sold out of the much sought after consoles. However, those lucky enough to have got a hold of one will be looking to up their game by putting some must have products for gamers on their list for Santa. The following are our top picks for best products for gamers available right now.
Screen time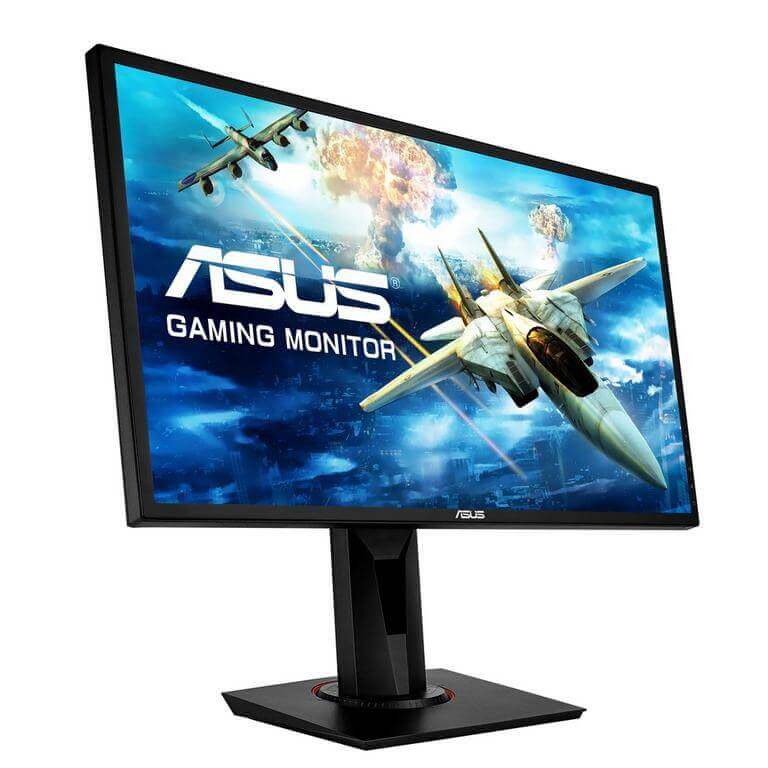 If you're a gamer then you'll know the importance of having a top notch monitor. Happily, Black Friday and the January sales are a great time to pick up the best gaming monitors as knockdown prices. For true game fans, a portable dual monitor will allow you to have double the fun.
No stopping play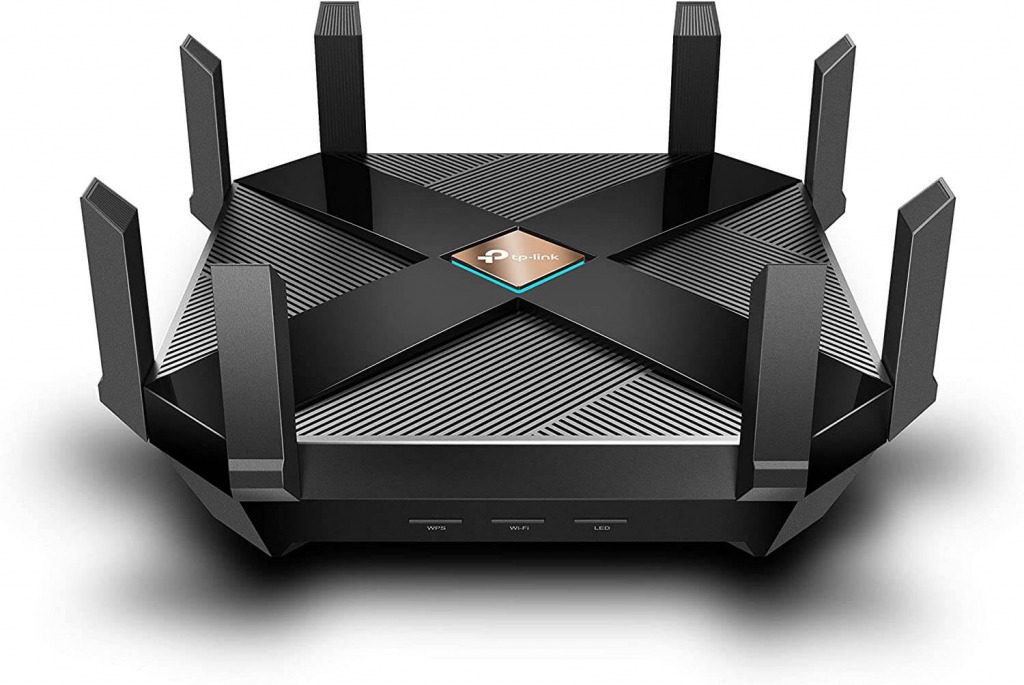 Nobody likes interruptions – particularly when you're just about to beat your own high score. Invest in a TP-Link Gaming Router to ensure premium quality service. This clever device automatically adjusts traffic prioritization and combines it with a staggering 2.4GHz WIFI speed. 

Use your head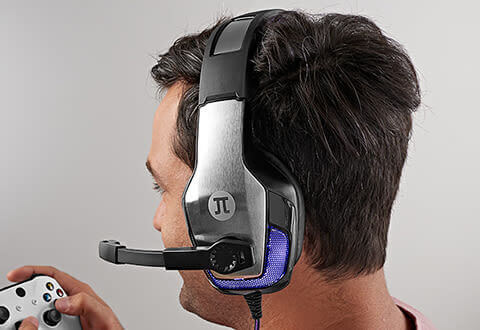 If you're planning on a few gaming marathons, you'll need a great wireless headset. They're a good investment if you spend a lot of time on your console. And you'll never have to worry about getting tangled up in cords while you're gaming.  
In good voice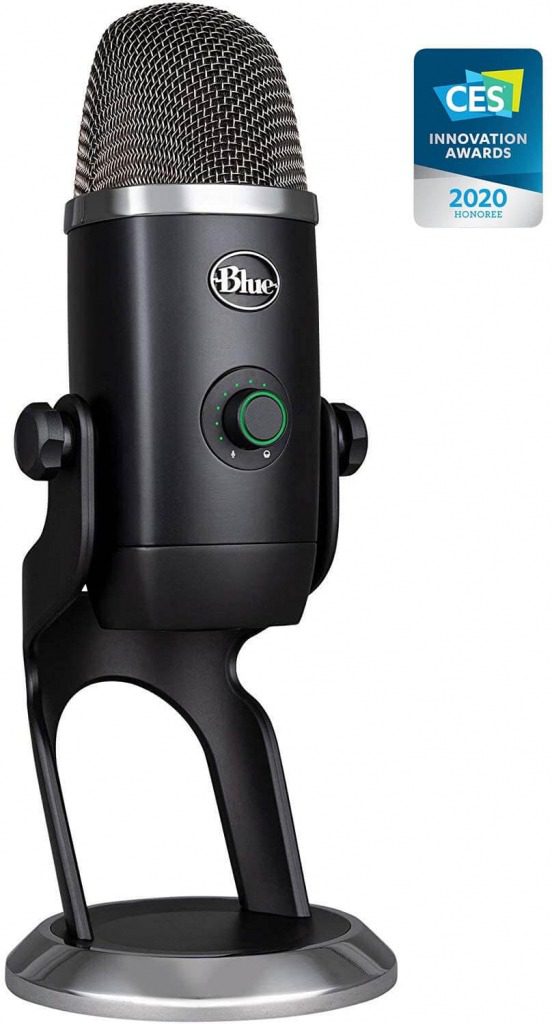 There are some products in the gaming world that you can afford to skimp on. However, your microphone shouldn't be one of them. If you love playing against other people, you'll need a good quality microphone. Especially, if you want it to work well and last through the years. The Blue Yeti USB microphone allows for studio quality sound to help you stay in the game. 
Seated debate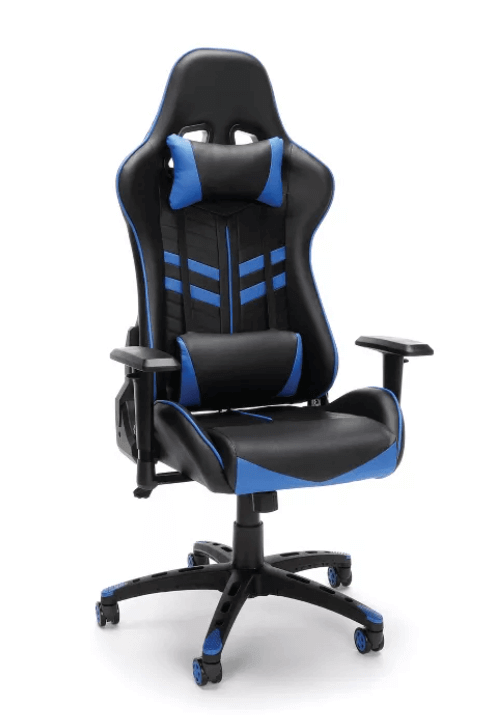 When you're spending hours on your console or computer, it's easy to develop back problems and other irritations. That's why a good chair is one of the best products for gamers. A good gaming chair like this adjustable, ergonomically designed gaming chair from Target will help keep you comfortable and safe – however long you're gaming for. Where possible, look for deals where you can try out the chair first to make sure that it's the right fit for you. 
Wired for sound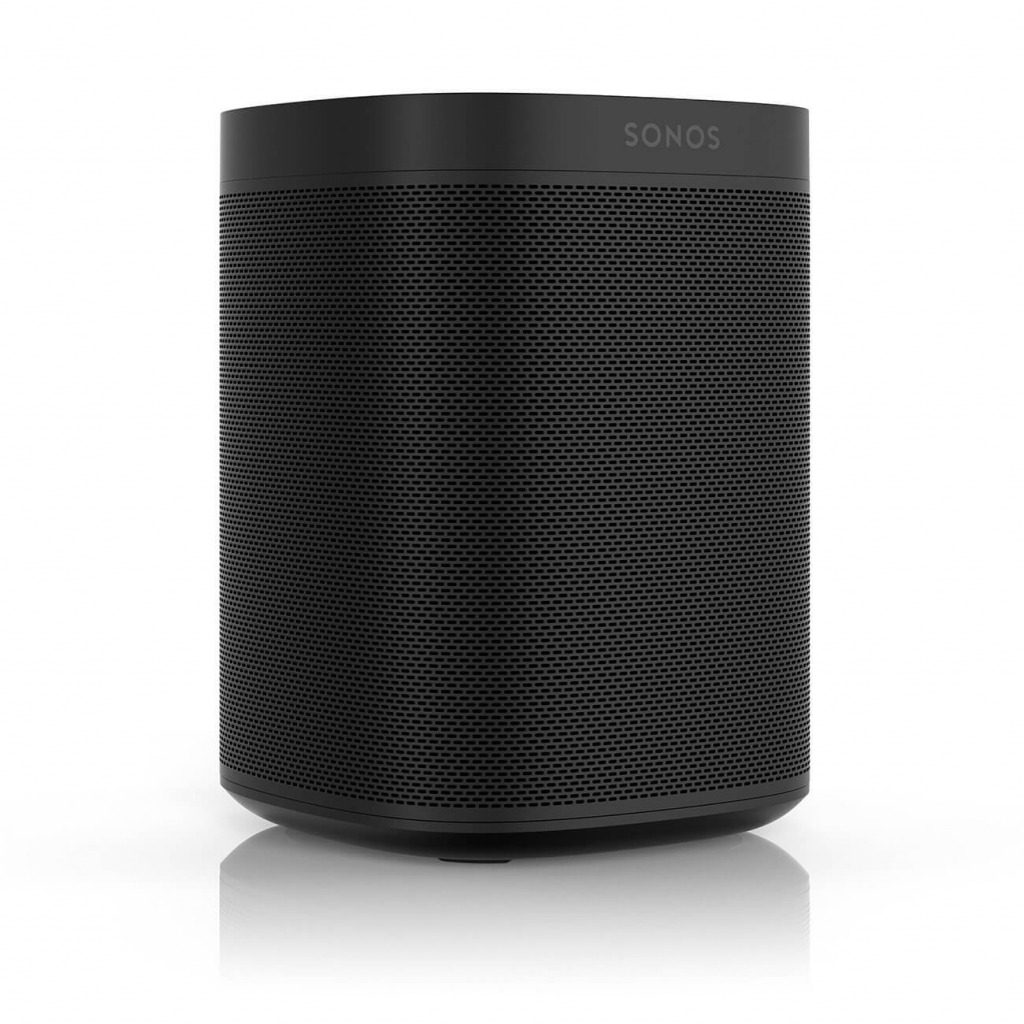 No self-respecting gamer would be caught using inferior speakers. Make sure you're top of the food chain with these fantastic speakers with voice control from leading tech retailer, Sonos. Why not invest in an indoor / outdoor set of speakers while you're at it, to make sure that you're always on top of your game wherever you may be. 
The key to great gaming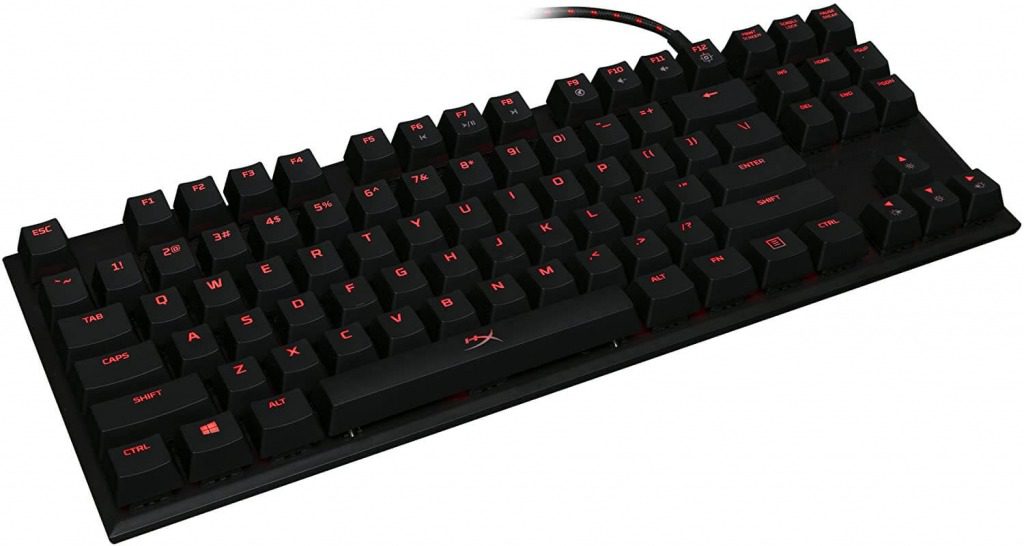 Serious gamers are snapping up this HyperX gaming keyboard. Designed 100% for gaming, this portable keyboard features customizable LED lighting effects to take your play to the next level. If you like adding a bit of sci fi style to your gaming, the Razer Tartarus V2 Chroma Gaming Keypad looks super cool and features ergonomic mecha-membrane switches. 
The need for speed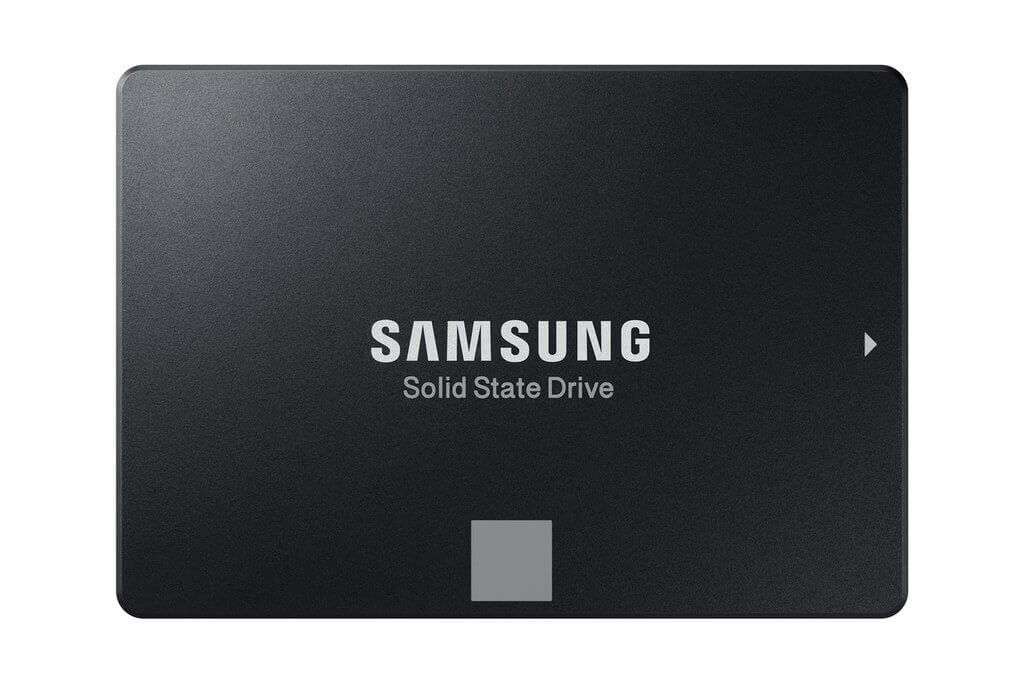 Running out of space is incredibly frustrating for gaming addicts. Thankfully, you can free up some room with a decent sized SSD to help your speeds when competing against your rivals. These days, with so many options at good prices, it's worth doing a bit of research before committing to a purchase. 
By a whisker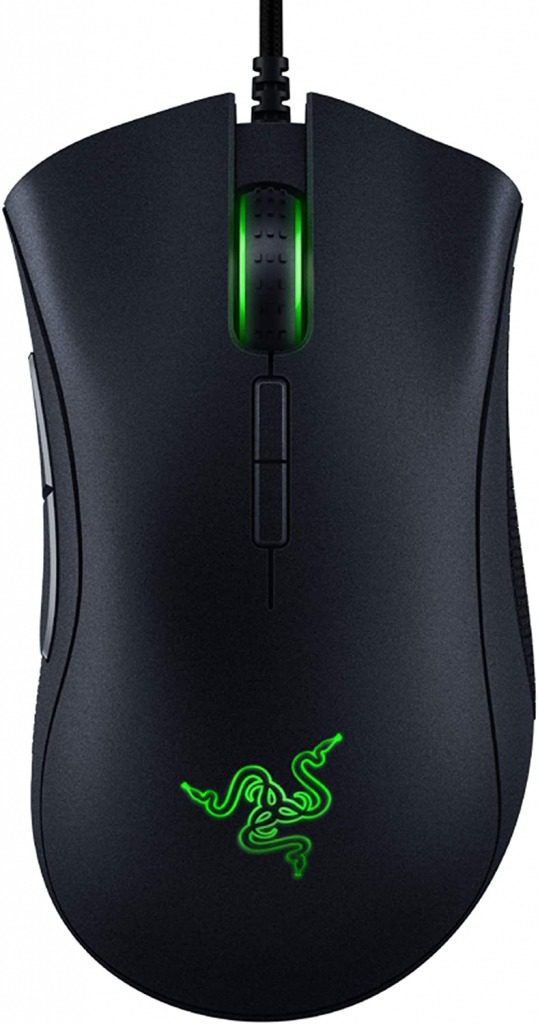 A great quality, lightweight mouse is essential for defeating your foes when gaming. The Razer DeathAdder Elite Gaming Mouse is the perfect accessory for quick and easy maneuvering during play. This next generation mouse features a 16,000 DPI optical sensor, Chroma RGB lighting and seven programmable buttons. 
Gaming is super competitive, and if you want to excel, you're going to need the best products for gamers. It's really easy to get caught up in the game and suddenly, hours have flown by, so it's vital to make sure that you have the right equipment, such as a proper gaming chair and an ergonomic mouse to help prevent back pain and RSI. By shopping around, you can find some great tech bargains to add to your collection – and to make sure you're always one step ahead of the game.
Make sure you're thinking of the kids too, check out Fun and Educational Games for Kids. For games the whole family can play, Best Games Like Animal Crossing. If you prefer handheld gaming devices, like the Nintendo Switch, you'll definitely want to check out Top 10 Nintendo Switch Games.