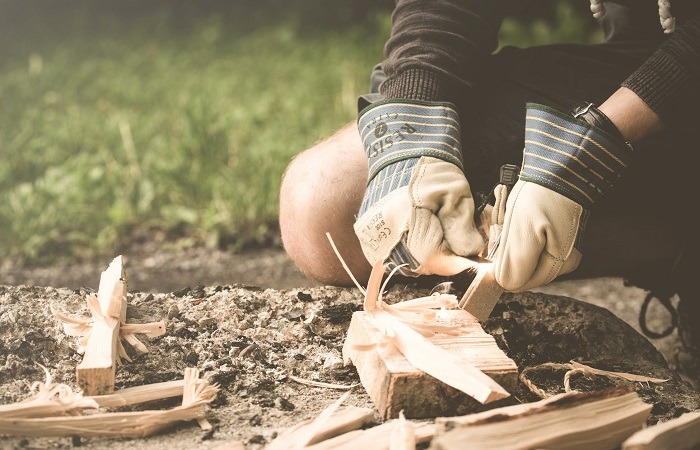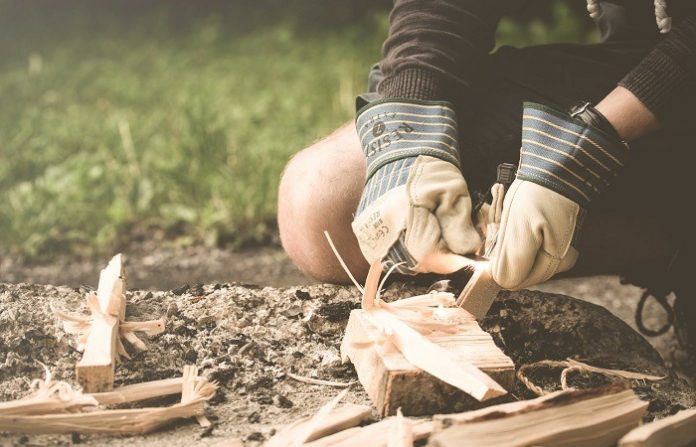 We hope you love the products we recommend! Just so you know, Men with Kids may collect a share of sales or other compensation from the links on this page.
We never know what the world is going to throw at us. Today could be very different than tomorrow. And tomorrow could be very different than last week. In a domain of unpredictability, we thought it advantageous to research those must-have survival gadgets that could prove invaluable in the event of any unforeseen situation. On top of this, for those of you who need to stay in communication with your team while out on adventures, be sure to check out Midland Radio, which offers two-way radios and GPS weather reports designed to increase your safety.
Read on for the gadgets that made our top ten and the reasons why!
1. Spy Tec STI GL300 Mini Portable Real-Time Personal and Vehicle GPS Tracker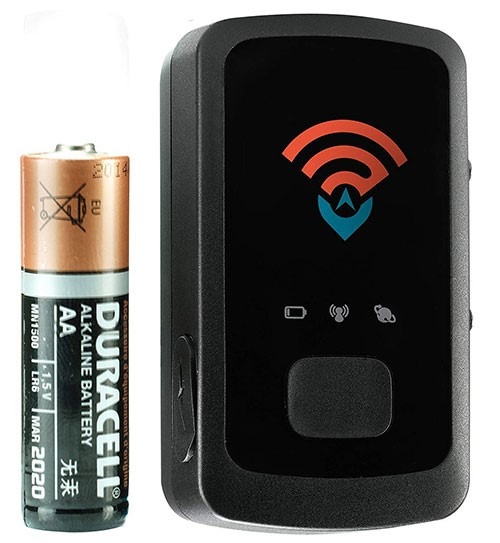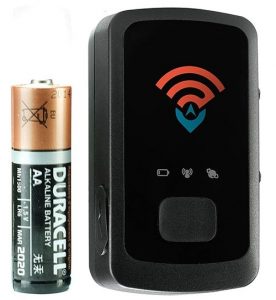 This neat little gadget is total peace of mind in a minuscule product. Measuring just less than 3 inches, this tracker can be used in a vehicle or on a specific individual. The item has hundreds of uses and could be beneficial in the welfare of children, the elderly and the vulnerable alike. Location updates can be made up to every 5 seconds. What's more, it has a long battery life and data can be stored for up to one year.
2. Suaoki 100W 18V 12V Solar Panel Charger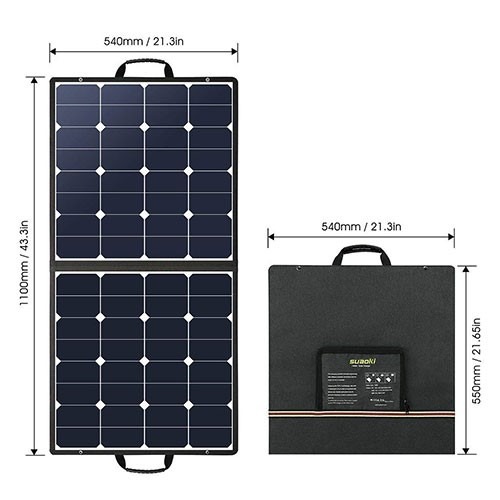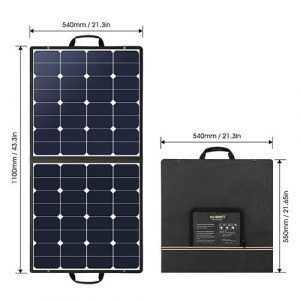 This portable solar panel charger is waterproof and lightweight, making it perfect for use when out and about. It's so simple to use – just place the panel under direct sunlight, then enjoy the benefits its power offers. Even under low light conditions, you will be able to charge your tablet, cell phone or laptop. Admittedly, the price tag is on the hefty side, but for some, it will be a worthwhile buy.
3.HyperWhistle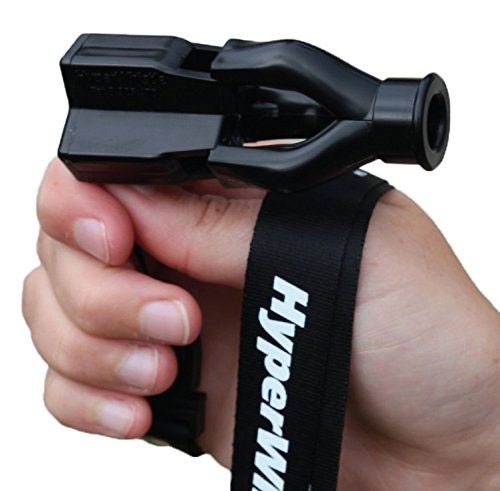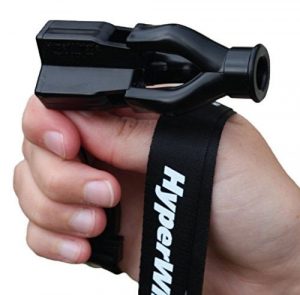 Marketed as the world's loudest whistle, we don't want to disagree with its promise! With a sound reading of up to 142db and a range of over 2 miles, the statistics speak for themselves. Offering a wide range of uses from personal safety, survival, and emergency; attracting attention has never been so easy! It even works underwater?! And as one of our cheaper items listed, it's a few dollars worth spending.
4. Sportneer Military Lensatic Sighting Compass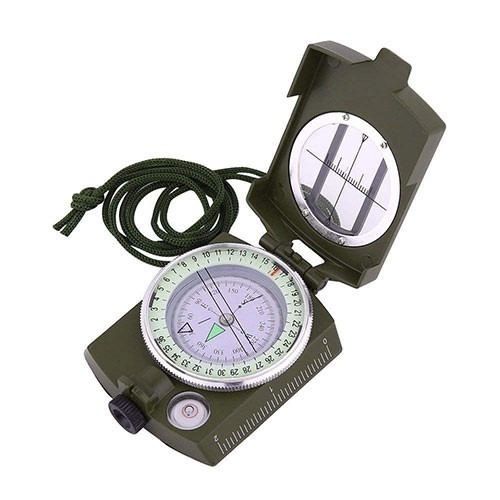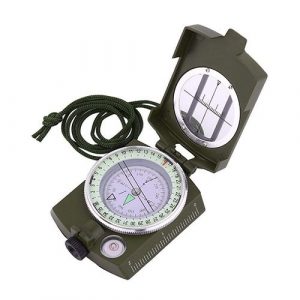 This really is one of the smartest compasses we've seen. A professional, military-grade compass that comes with all the mod cons including measuring slopes and angles. With an impressive ergonomic design that gives exceptionally accurate readings, you will always be heading in the right direction. Robust, waterproof and glow-in-the-dark means it can be used in any situation, at any time of day. Compact with stylish carry pouch and lanyard, it is everything you could need in a compass and built to last. We can't believe the value for money either, and if it's good enough for the army, it's good enough for us!
5. SE EB122OR Survivor Series Emergency Sleeping Bag Kit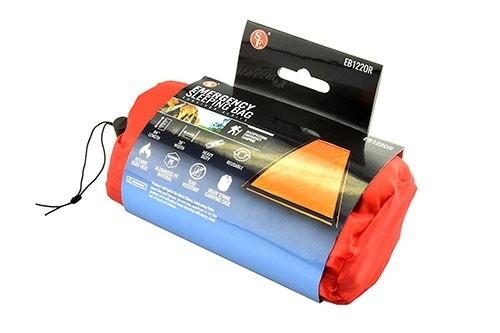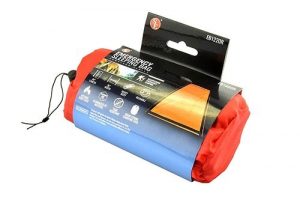 Who knows when you may suddenly have to bed down for the night? Unexpectedly. You may have gone out for a hike and become lost. Maybe your car broke down miles from civilization? It's a really lightweight item, decently-sized, portable and effective warmth-wise due to its body heat reflective properties. Most notably, its bright orange color will attract attention if required. You can sometimes pick one of these up at a snip of a price, so shop around to get the best deal.
6. SE FS374 All-Weather Emergency 2-IN-1 Fire Starter and Magnesium Fuel Bar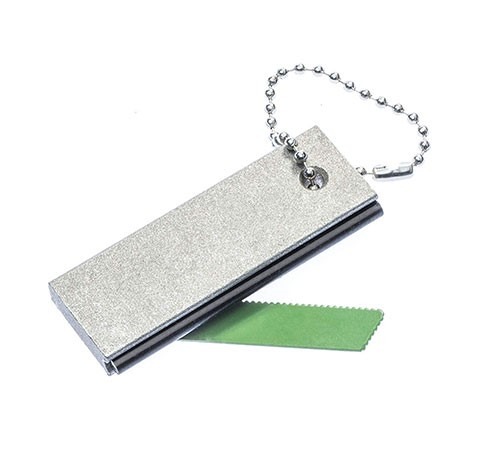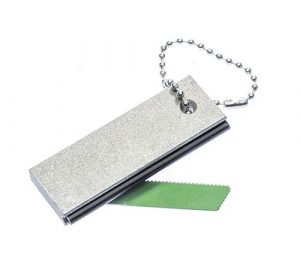 Getting a fire started can be a challenge, especially if what you are trying to light is not totally dry. This ingenious little gadget is your helping hand in tiny proportions! You can easily create magnesium shavings, which can be cleverly lit using the flint side of the bar. It will work even if it gets wet and you can get hundreds of uses from just one bar. At such minimal cost, you could certainly invest in one, or more, of these handy little items.
7. Emergency Radio with Solar and Hand Crank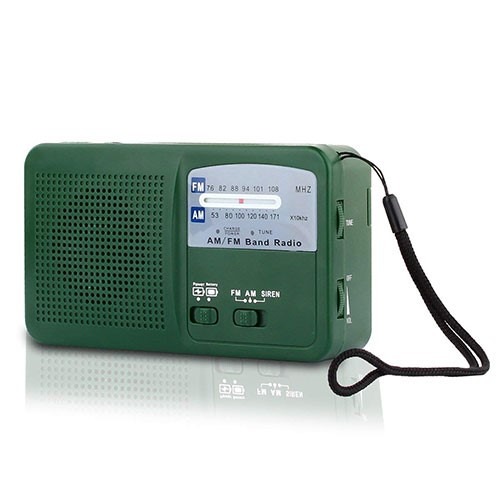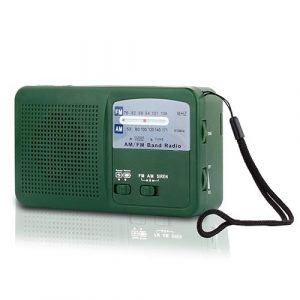 The good old wind-up radio will always have a use in society. You can use it at home, work, out and about, on vacation, camping and hiking trips to name but a few. It has a built-in rechargeable lithium battery and 3 x AAA batteries. It includes an LED light and is lightweight and small. The radio reception itself is second-to-none. It even has charging capabilities and an emergency alert alarm. Perfect for everyday use or in a crisis.
8. Personal Water Filter Straw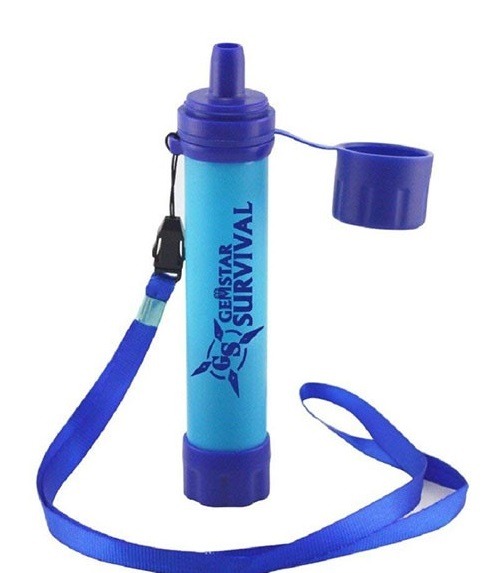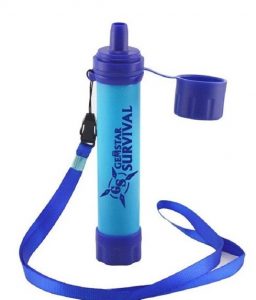 This is one pretty cool piece of kit. It is a well-known fact that water can aid survival; we can't live without it. However, sometimes access may only be to a polluted water source. This gadget screws directly on to most standard bottles, meaning you can drink straight from the bottle, through the straw, providing quality filtered water. No chemicals. No batteries required. We love this straw!
9. AYL Starlight DL790 Water Resistant 360 Degree LED Lantern/Flashlight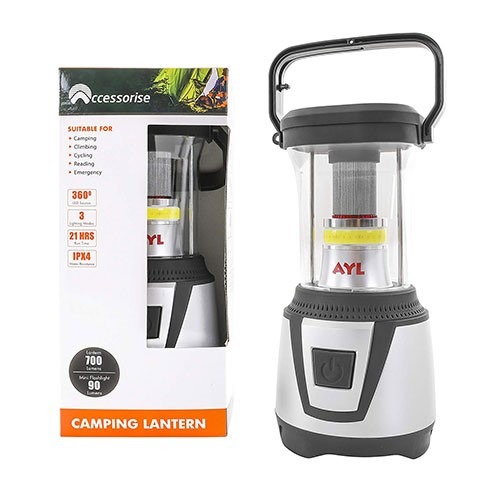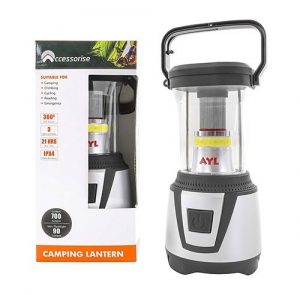 A 2-in-1 portable lantern and flashlight. This great product provides 360 degrees of light for up to 21 hours. It can be used in all weathers and is perfect for power outage incidents or trips in the great outdoors.
10. Swiss Safe 2-in-1 First Aid Kit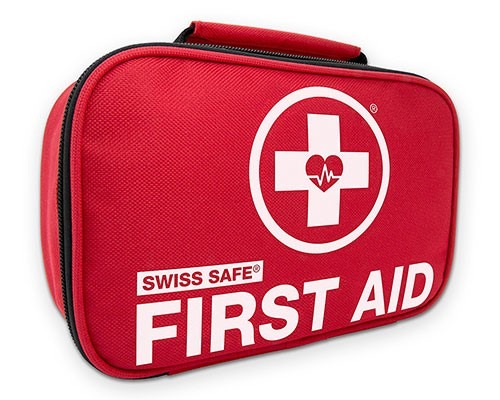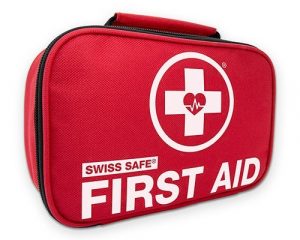 A first aid kit really is such an essential addition to any home or workplace and is equally useful to pack when planning a trip out. It's good to be prepared for the unexpected. This first aid kit is pretty spectacular with 152 pieces in total that any doctor would be proud of! All items are high-quality medical-grade. We always hope that nothing terrible will happen, but this kit will stand you in good stead if you do need to deal with a medical issue.
You can't put a price on personal safety. Most of these survival gadgets are pretty low cost and investment in them could be the difference between life and death.
What's more, we think they're all pretty cool too!
If you are planning to buy some Smart Gadgets for your Home , you shoyld definitely Click Here!