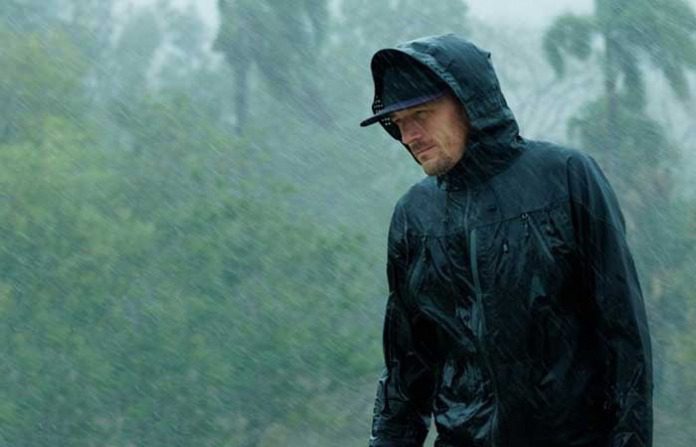 We hope you love the products we recommend! Just so you know, Men with Kids may collect a share of sales or other compensation from the links on this page.
With spring on its way, we started looking for the best rain gear for men in the market. We don't want you to get caught in the rain without the right gear to keep you dry, so make sure you're prepared and pick up a few accessories to help combat the showers. The following guide to the best spring rain gear for men will help you to embrace the great outdoors whatever the weather.
For those of you looking to do hikes and treks, make sure you not only have the proper rainwear but also the proper eyewear. As you spend more and more time outdoors, your eyes require protection against the elements. Take a look at Prive Revaux for one of our favorite stylish options to keep your eyes protected.
Essential Rain Gear for Men: Waterproof Parka
For those living in colder climes, a warm men's rain jacket is a must. The MyShelter Cold.RDY Parka from Adidas is the ideal option. Whether you're hitting the hiking trails or commuting in the city, this parka's goose down and HyperDRY insulating technology offers protection from the elements wherever you may be.
Rain Gear for Men for Warmer Weather – Rain Trail Jacket
Perfect for those who love to be outdoors as much as possible, the Terrex Camo Rain RDY. jacket from Adidas is built for outdoor adventures. The jacket also has an adjustable hood with a visor for when the rain starts.
Rain Pants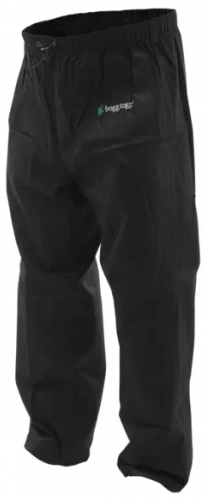 Finally getting out into the open is fantastic after a long, cold winter – but there's nothing worse than having to suffer through having wet jeans or shorts. The Frogg Toggs Classic Pro Action Rain Pants provide the perfect solution with a stylish cargo pant style and clever water-resistant technology. The pants also feature an adjustable waist which makes them easy to pull on, and elastic leg cuffs with hook 'n' loop closures help guard against splashes from below, which drives them almost to the top of our list for spring rain gear for men.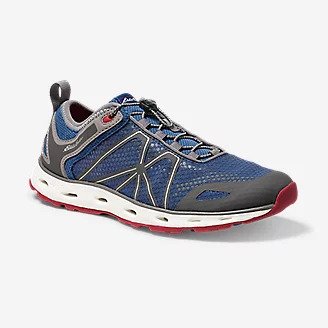 The worst part of the rainy spring season is wet shoes and socks. Store your prized sneakers away for the rain and instead invest in some casual rain repellent sneakers. From Eddie Bauer, these lightweight sneakers are breathable, cushioned and provide excellent traction, even on the slickest surfaces.
Water resistant Oxford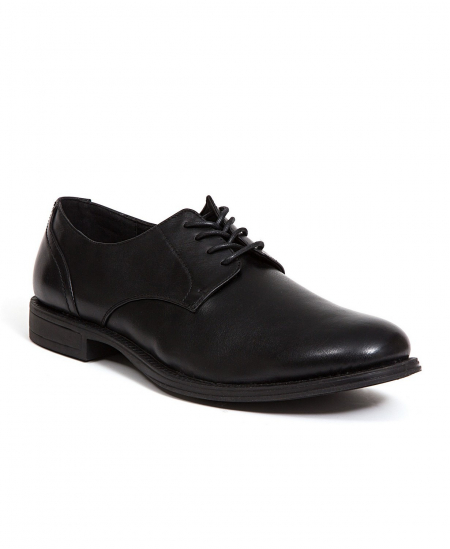 Keeping your feet warm and dry is key when it comes to spring walks. Thankfully, you now have many more options than the less than stylish rain boot. These water-resistant Oxfords from Macy's will complement any outfit while protecting feet from the elements this spring.
Rain Boots
For those looking for a little extra protection against wet weather, the Merrell® Work MQC Patrol Waterproof boots may just be the answer. They offer tough protection, supportive comfort, and reliable stability both on and off the job. You'll be ready for any activity you decide to do (if you're looking for some fun spring activities, here are some for you and your family)
Bucket Hat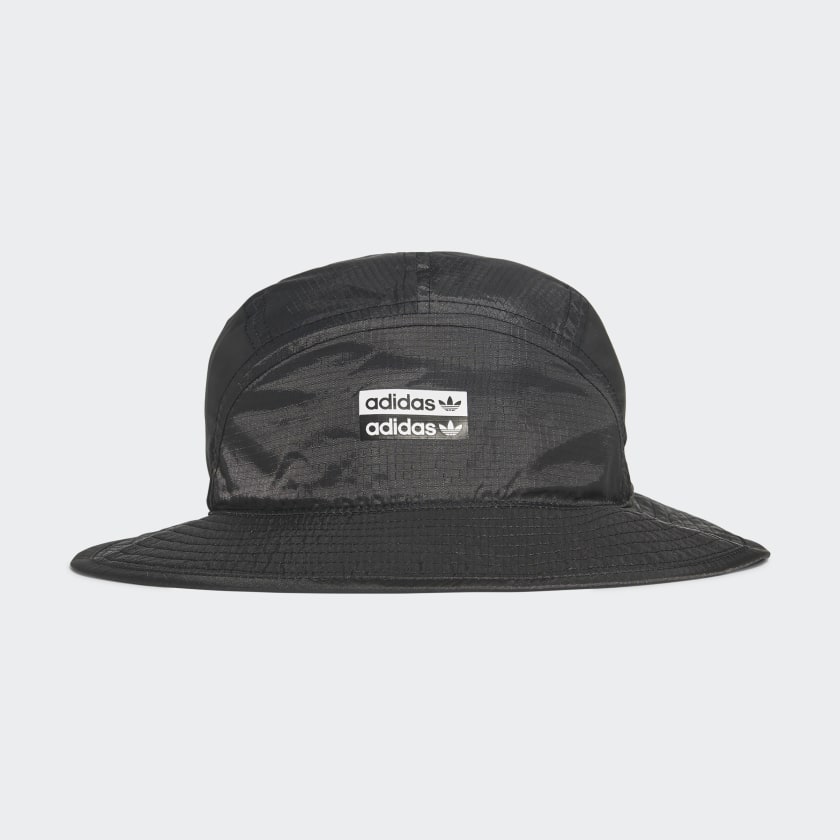 Let's face it, a hood isn't always the coolest accessory for men, as practical as they might be. If you're feeling the 90s vibes coming back in full range this year, the R.Y.V Bucket Hat from Adidas is an essential in the rain gear for men list, and it offers city-cool style with clever water-resistant construction.
Wind Proof Umbrella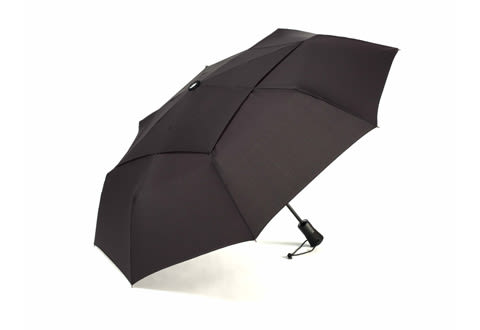 Ideal for all weather cycling, the Nomolen Men's Mountain Bike Shorts feature a light and waterproof fabric with comfortable and shockproof 3D gel padded underwear to keep you dry and comfortable during those wetter spring days. For extra warmth, try wearing close fitting cycling shorts underneath on colder days.
Backpack Rain Cover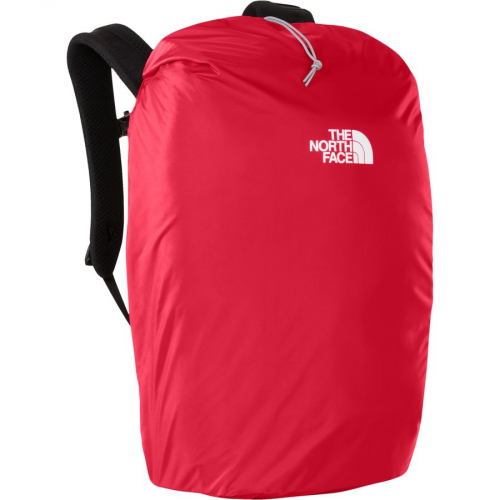 For hikers and campers, a backpack is an essential piece in the rain gear for men, and the last thing you need is for the rain to ruin the contents of your bag. Invest in The NorthFace Backpack Rain cover to keep your belongings safe and dry on your adventures.
For lovers of the outdoors, good quality rain gear is an investment that will last for years. Most of the items in this guide can be layered up or down, making them suitable for wet and windy weather all year round. To keep your rainwear in the best condition possible, always be sure to follow the cleaning and storage instructions to make sure that your gear is ready to go when you are.