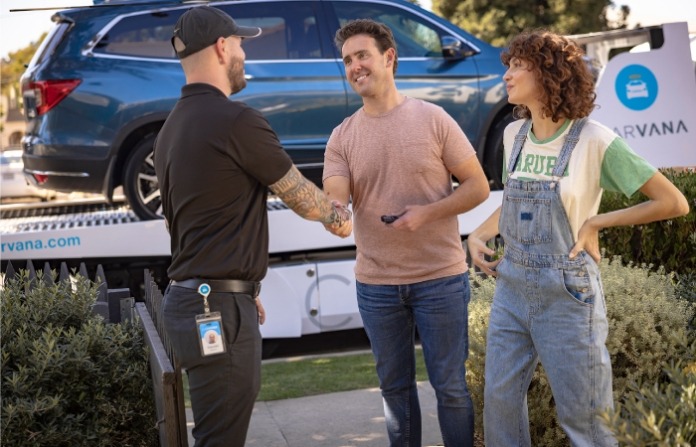 We hope you love the products we recommend! Just so you know, Men with Kids may collect a share of sales or other compensation from the links on this page.
Carvana is making it so much more affordable to buy a car with its new co-signer program! Suddenly, purchasing your dream car doesn't seem so far off. The Carvana co-signer feature is a great option for so many people and includes tons of benefits for people looking to buy a car.
How Does It Work?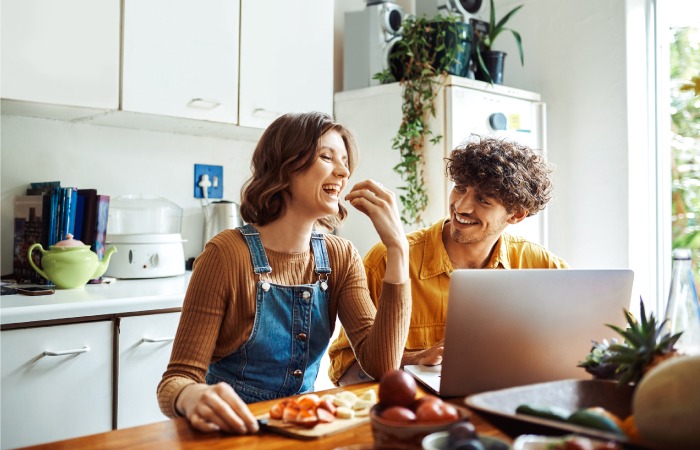 Adding a co-signer through the Carvana co-signer deal is an easy process. All you will need to do is apply online with your co-signer and become prequalified. After you both enter your information online, Carvana will show you your financing terms with and without your co-signer. Doing this won't impact either person's credit score, which is a huge plus. If you would like to proceed with your co-signer, Carvana will ask for you and your co-signer's driver's licenses, along with a few other documents. You'll then schedule a time when both you and your co-signer can be present to receive your car. It's that simple!
Have more questions about financing with Carvana? Their website breaks it all down here, so you know exactly what to expect when it comes to financing and payments.
What Are the Benefits of Adding a Co-Signer?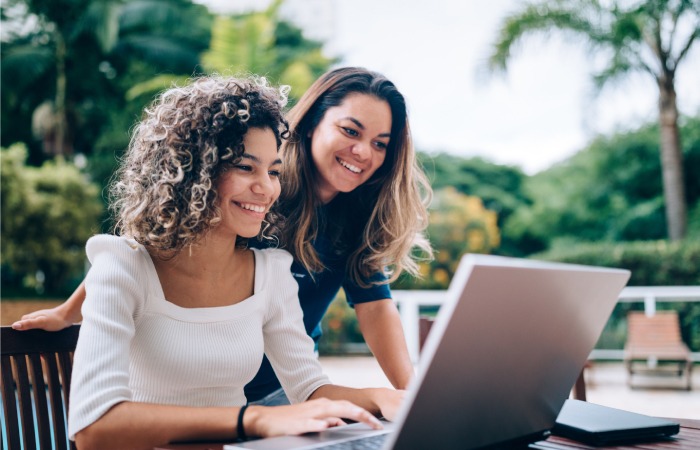 There are plenty of benefits to using the Carvana co-signer. First, the simple application process is a huge plus. It's fast, easy, and has no impact on your credit score. What's not to love about that? Having a co-signer can help to build your credit and could provide you with more attractive finance terms, such as lower interest rates, down payments, and monthly payments. That will really make a huge difference when it comes to purchasing a car!
Adding a co-signer will also give you expanded options for vehicles in your budget. With more options, the search for the right car can be overwhelming. If you're not quite sure what kind of vehicle you want, use Carvana's Car Finder feature. It'll ask you a few quick questions about what you would want from a car and then show you cars that fit your preferences. Once you've selected a car style and type from there, you can browse all of Carvana's availability for that type. You can see the different prices, years, and mileages to help you narrow in on the best car for you.
The great thing is, you can get your selected car within a matter of days! Have it delivered to you or go pick it up at a Carvana Vending Machine.
Who Should Use Carvana Co-Signer?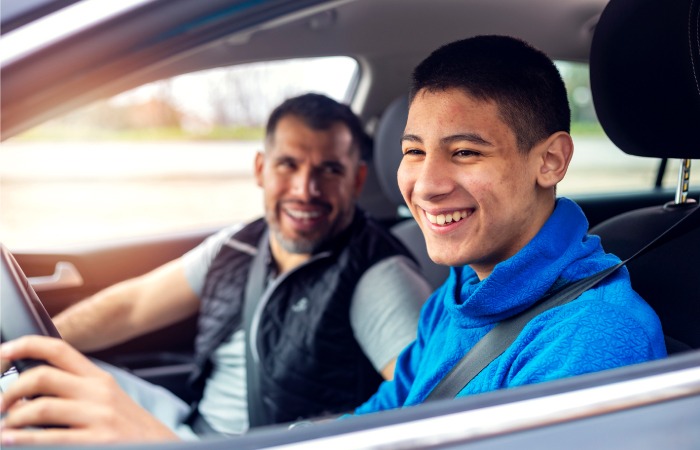 The Carvana co-signer deal is a great way to apply for vehicle financing with another individual. This could be anyone from a parent, spouse, family member, or child.
It's a great option if you have a new driver or young adult that is ready to get their own car, but they're not fully on their own financially.
It's also a great way to help your college student build credit and have lower payments as they take classes or begin their first job. There are also benefits for couples and families.
You could have lower monthly payments, a lower down payment, and an increase in available vehicles. Carvana co-signer provides great affordability in this market for anyone looking to purchase a vehicle. It's definitely worth looking into and considering if you are thinking about purchasing a car.
Why Carvana?
Browse Carvana's fantastic selection of cars and find the one that will be best for you or your family member. You can find a car that fits your budget and have it delivered to you. All the cars are inspected and reconditioned, so you can rest assured that you're getting a quality car.
Even so, Carvana still wants you to have peace of mind with your new car. They offer a 7-day return policy and a 100-day/4,189-mile limited warranty. So, if for any reason you aren't happy with your new car, you are able to return it. Buying a car is a big decision, so this is a great policy that Carvana has in place.
Carvana co-signer financing will be available starting on September 26th and will be rolled out in 38 states. Don't miss this exciting new opportunity from Carvana! Contact Carvana to see if this awesome feature is available where you live. Happy car shopping!