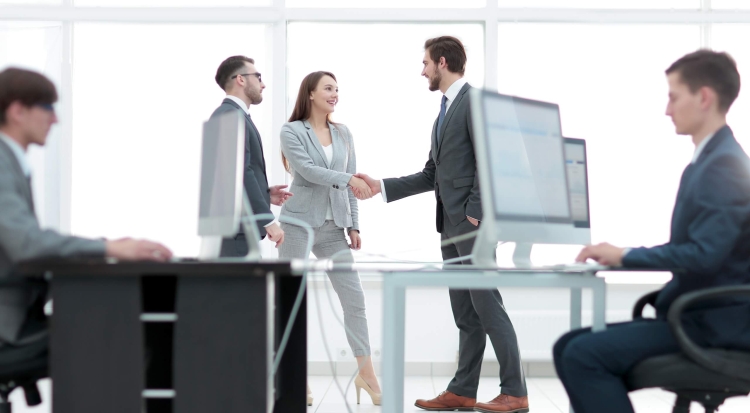 We hope you love the products we recommend! Just so you know, Men with Kids may collect a share of sales or other compensation from the links on this page.
Working in sales can be a very lucrative career, which is why more people are looking for salesman jobs. However, sales can mean different things to different people – not to mention different employers. There are numerous types of salesman jobs in almost every industry imaginable.
But if you're looking for a list of the best salesman positions, you've come to the right place. According to ZipRecruiter, the highest-paid salesmen can earn up to $241,000 a year! So, if you're looking for a new and exciting career, then consider applying for one of these sales jobs.
Need to find jobs you can do at home? Take a look at these work-from-home jobs!
Best Salesman Jobs
If you want to get good salesman jobs, you should create a profile on ZipRecruiter. They have millions of jobs in a variety of industries, making them one of the most useful sites for job seekers. You can even upload your resume and cover letter to apply for sales positions quickly and efficiently.
ZipRecruiter will even show you which salesman jobs you're most qualified to take. That way, you won't waste as much time applying for jobs you won't hear back from!
1. Sales Development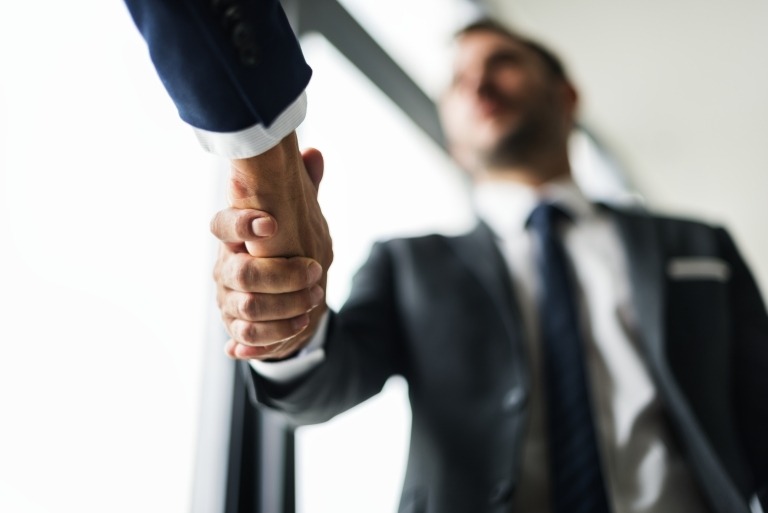 A Sales Development Representative, or SDR, serves on the front line of client communication. They are responsible for finding and qualifying leads for the business. In some cases, this means cold calling or e-mailing leads. However, SDRs also take incoming sales calls or requests through LinkedIn or social media. Once they have qualified a lead, they pass it on to the sales rep.
Average base salary: $63,000
2. Sales Representative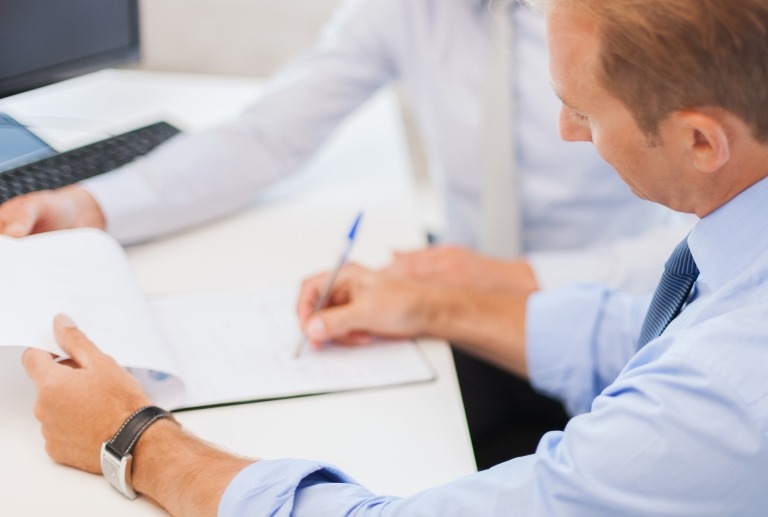 When you think of salesman jobs, you're likely thinking of a sales representative. They are tasked with taking potential leads and converting them into paying customers. Most of their work is done "in the field," which means a lot of traveling and visiting potential clients. Most businesses consider this an outside sales role. However, sales reps sometimes also work virtually, meeting people through video chat instead of in person.
Sites like ZipRecruiter will list the exact duties and responsibilities in the job description. You should review these details to understand which type of sales you'll be working in.
Average base salary: $73,000
3. Account Executive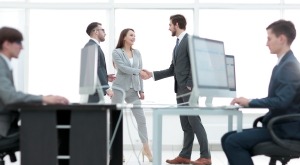 After the sale has been made, the client will be handed over to an account executive. Their main goal is to nurture the account to make sure they're as happy as possible. Although they aren't making direct sales, they are still usually within the sales organization. However, they may also be tasked with upselling other products or re-instating contracts.
Average base salary: $68,000
4. Sales Operation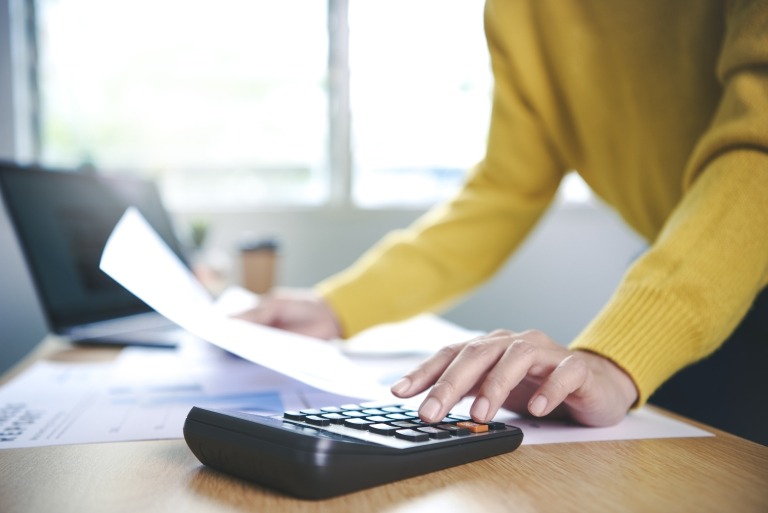 If you want to work in salesman jobs without having to make any sales yourself, then consider a sales operation position. Your job supports and streamlines the sales process itself. This means automating practices, setting up new software, or reviewing data and analytics.
Average base salary: $65,000
5. Sales Engineer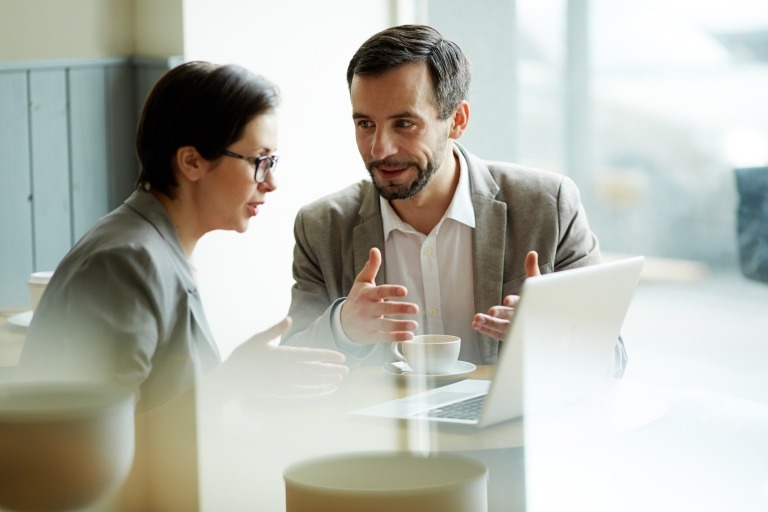 Combining technical expertise with top-notch sales skills, sales engineer positions are in high demand. They act as the liaison between the engineering and sales department, utilizing both sets of skills to close major deals. Common tasks include answering product questions, discussing technical requirements, and implementing processes or features for clients.
Average base salary: $86,000
6. Director of Sales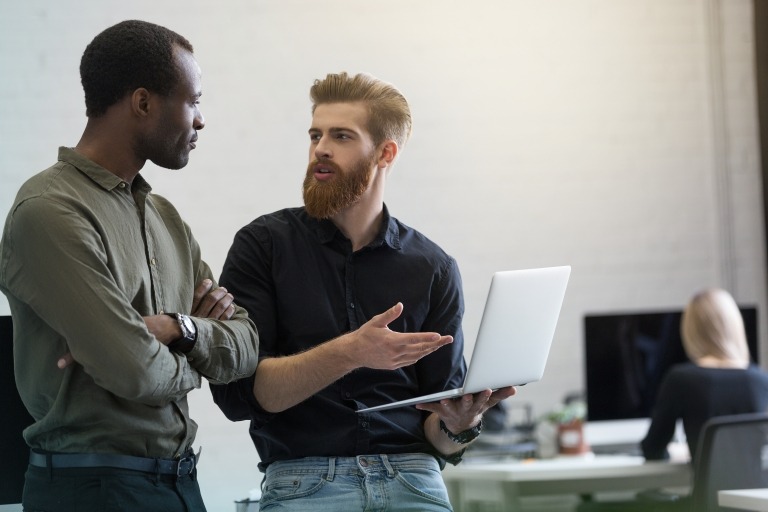 This high-level management role oversees the entire day-to-day process of the sales organization. This means developing sales targets and ensuring that your team remains equipped to meet their individual and team goals. To succeed in this role, you'll need to understand client trends and have well-established communication, organization, and customer-relationship-building skills. And since you'll be leading a team of salespeople, it's crucial that you also have management skills and experience.
Average base salary: $86,000
7. VP of Sales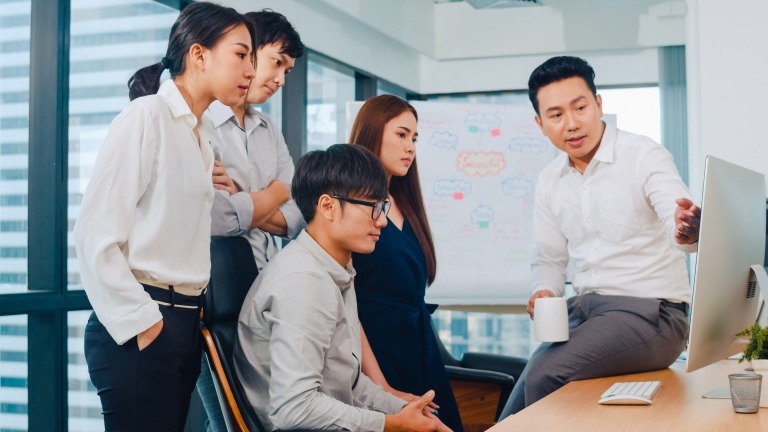 Working as an executive is one of the highest-paying roles for an experienced salesman. However, you likely won't be doing much hands-on selling yourself. Instead, managers and executives are in charge of creating a sales strategy and defining top-level goals. In addition to having a good sales background, you will also need management experience. It's important to know how to train and lead a team of people underneath you.
Average base salary: $140,000
Get the Best Salesman Jobs
Salesman jobs can be hard work, but for someone with the right skills, it's a fun challenge worth accepting. To start your job search, check out the open positions available on ZipRecruiter. Then, learn how to stand out during interviews!