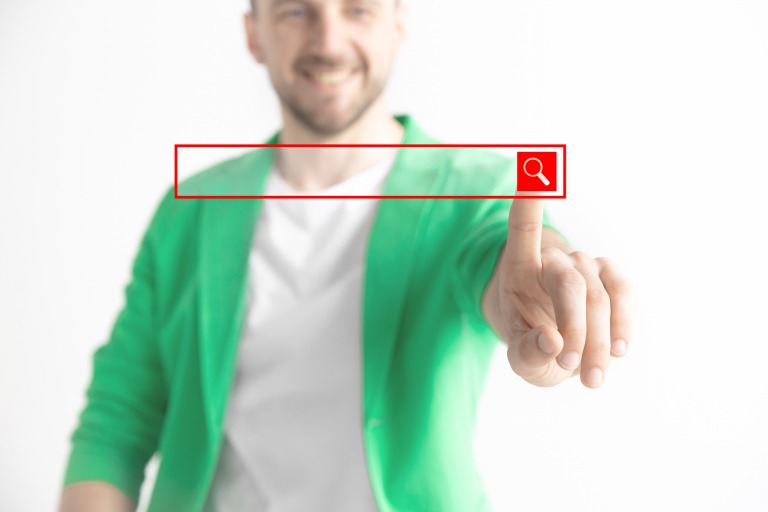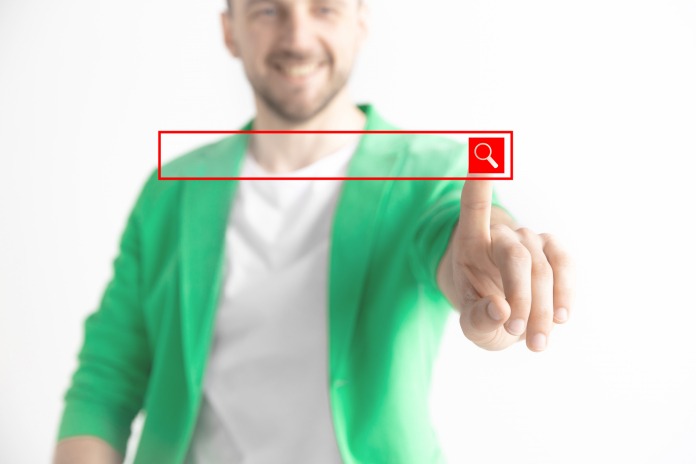 We hope you love the products we recommend! Just so you know, Men with Kids may collect a share of sales or other compensation from the links on this page.
If you're feeling stuck in your current job, then you've probably looked at job search websites for a new career. However, finding a new position that benefits you professionally and personally can be difficult. Experienced professionals don't want to start over or take a job with entry-level pay. That's why it's important to look at sites that can help specifically with your career change.
5 Job Search Websites to Help with Your Career Change
When looking for online jobs, you should use a site that can help with this process. The following four sites have many valuable features to help you land the job of your dreams.
And if you have a specific career in mind, find your next job on one of these niche industry job boards.
1. ZipRecruiter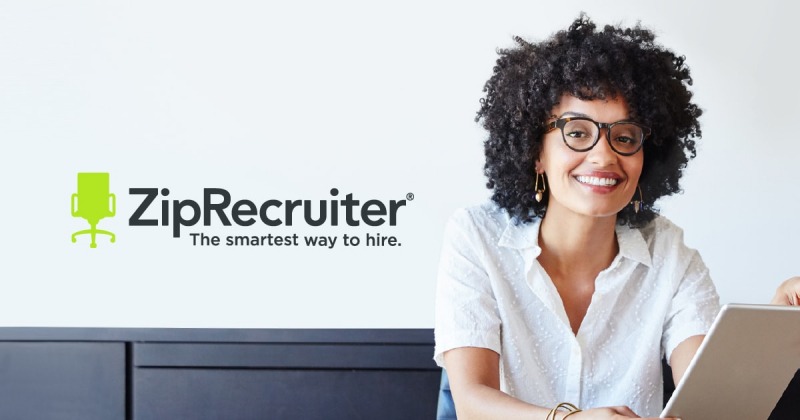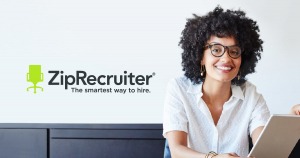 ZipRecruiter is the best job search website to use for your job search. Their easy-to-use search tool allows you to filter positions by location, salary, employment type, and title. You can even look for jobs that are remote-only.
Once you have your desired job criteria, you can set alerts to be notified whenever a new listing is posted. Therefore, you can act fast on competitive roles that interest you.
ZipRecruiter also has a few features to help during your career change. For example, their intelligent matching system refers you to other positions based on your search preferences. And you can view the average salaries of similar positions in your location and field. This is beneficial when you're trying to negotiate a salary with your future employer.
2. Indeed


While searching for online jobs, you'll likely come across Indeed. Their one of the largest job search websites in the world, with millions of listings available for you to browse. In fact, Indeed is responsible for over 65% of all hires in the US!
In addition to finding a new job, Indeed can also help you prepare for a career change. Check out the Career Advice page for hundreds of job-related articles. Polish your interviewing skills, perfect your cover letter, or discover trending skills that will make you a more desirable candidate.
Indeed also shows you anonymous company reviews left by past and current employees. That way, you'll have a better idea of the employer before deciding to apply for a job. They also have a certification section where you can see if your new career requires specific training. They'll even refer you to different programs so you can get certified immediately.
3. CareerBuilder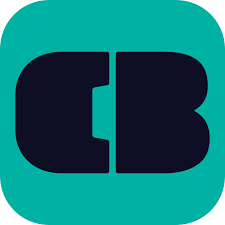 CareerBuilder is a great tool for those with professional experience under their belt. Compared to other job websites, CareerBuilder has more listings for degree-holding and experienced job seekers. In total, they have around 100 million jobs posted on their site.
Similar to other job boards like ZipRecruiter, you can filter for positions using different criteria. You can also upload your resume to get matched instantly with careers that fit your skillset. If you need help with a new resume, you can utilize their resume-building tool. It can create cover letters, resumes, reference pages, and even thank-you notes completely for free. Don't forget to check out our list of skills you can add to your resume to make it stand out.
4. LinkedIn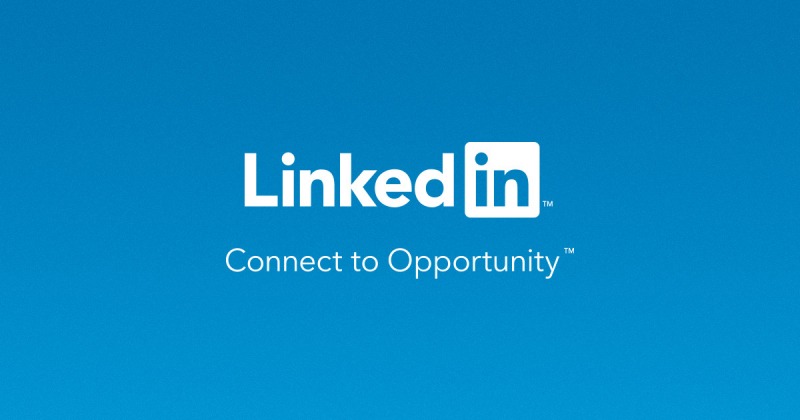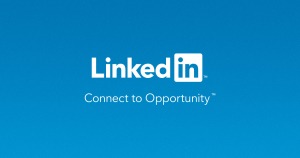 Having a LinkedIn profile is a must if you want to switch careers. This professional networking site is used by millions of hiring managers and employers around the world. Not only can you show off your work experience, but you can connect with others and participate in work-related discussions.
LinkedIn, like ZipRecruiter, also has job search functionality. And since your resume is already shown on your profile, you can apply for some jobs with just the click of a button. They also have a useful skill assessment section where you can earn badges to put on your profile.
If you're not sure where to start with your career change, check out LinkedIn Learning. Here, you'll find articles and videos to walk you through every aspect of the job search. There are over 17,000 courses for you to choose from.
5. Upwork
In today's evolving job market, Upwork.com stands out as a valuable resource for those considering a career change. With its vast pool of freelancers and employers, the platform offers a unique opportunity to connect with professionals across industries, facilitating meaningful collaborations and opening doors to new possibilities.
More Career Advice
Changing careers is a big decision. However, using one of these job search websites can alleviate the pressure and help during this huge transition time. Don't forget that the interview process will also play a big role in your job search. It's important to practice and review tough interview questions (like how to answer the one about your strengths and weaknesses!).
Now that you know where to search for a new job, create your free account today for the best ZipRecruiter experience!