We hope you love the products we recommend! Just so you know, Men with Kids may collect a share of sales or other compensation from the links on this page.
If you're planning to become the next best grill master at your summer BBQ party, you'll want to learn a few tips on how to grill like a real professional. Although it may look like hard work, all you really need is a grill, a few tools, some delicious ingredients, and a little patience. We know that these super easy grilling tips will totally change the way you BBQ!
5 Tips on How to Grill Like a Pro
Want to know what pairs better with delicious grilled meats than an ice-cold beer? Sake. The art of pairing sake and meat together has long been a tradition in Japan.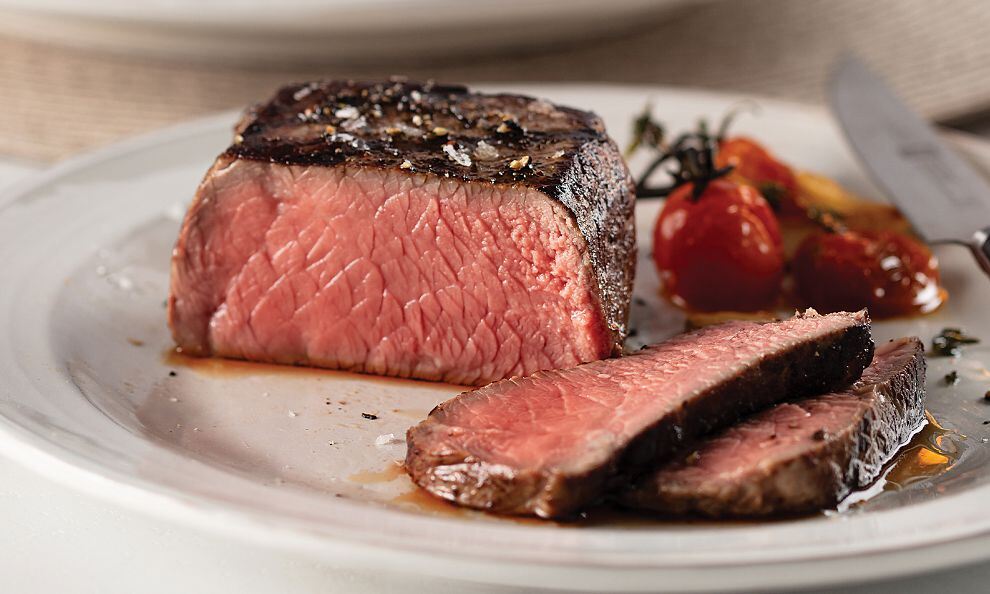 Before you can become a grill master, you'll need to make sure you have all of the proper ingredients to do so. Your cooking skills can only be as good as the quality of beef and meat you are cooking, so sourcing your ingredients from a known and trusted source is key. That's why, if you want to start grilling like a pro, you'll want to check out one of the sellers that have high-quality products.
For quality ingredients and ultra-convenience, we always recommend checking out Omaha Steaks. They're an online seller and distributor and have some of the finest ingredients and premier cuts and meats. So, when you're ready to really become a king of the grill, start by grabbing all of your ingredients at Omaha Steaks.
Learn to Cook with Sur La Table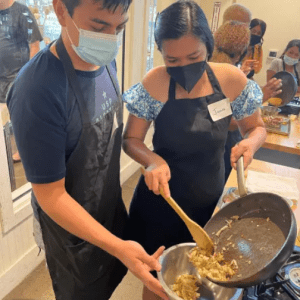 Before you can even think about grilling, you have to at least know what you're doing around food! That's why taking an in-store or online cooking class with Sur La Table is step #1 for grilling! Choose from a curated lineup of classes taught by professional chefs. Learn to prepare exquisite dishes with Sur La Table, no matter your skill level. They are passionate about cooking and entertaining, and eager to share all they know.
Make Sure Your Meat is Grill-Ready
You could be the best grill master in town, but that won't make a difference if you don't have high-quality meat like these steaks from Snake River Farms. Check out their gift section for bundles and savings for your family and friends.
And as a rule of thumb, you should always let the meat rest at room temperature for around an hour, which allows them to cook more evenly.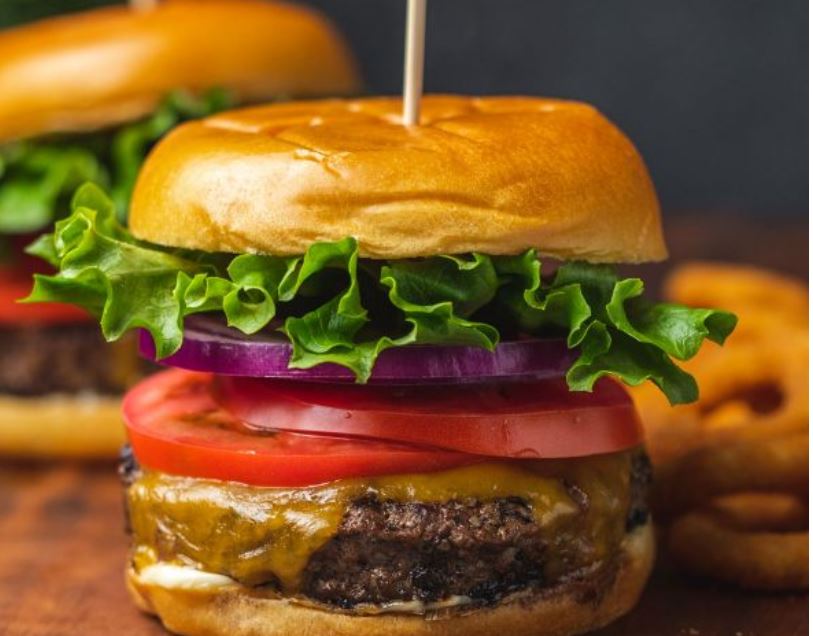 You'll also want to pat them dry with a napkin or paper towel before tossing them on the BBQ. This will create a nice, brown sear with a crust that locks in the juices. And don't forget to season! Seasoning the meat an hour before grill time gives the spices and flavors to sink in.
Once the meat is ready, take it off the grill and place it on a cutting board or plate for another 5 to 7 minutes before cutting into it. This gives the meat time to reabsorb the juices for that extra-succulent flavor we know you'll love!
Be a grilling pro by experimenting with seafood too! Learn to make some juicy lobster tails or grill some mussels. We love some good shrimp skewers! Check out Fulton Fish Market for all kinds of fresh fish and shellfish. Fulton Fish Market has been in the game since 1822 in New York. As one of the oldest fish markets in the US, you can bet they have the best seafood delivered right to your door
Don't Ignore the Pans or Baskets
Meat is easy to cook because it can be grilled directly on the BBQ itself. However, other foods like vegetables and buns can get too burned (or even fall through the grates) if they're placed directly on the rack. Thankfully, there are tons of useful products that you can buy to elevate your grilling game.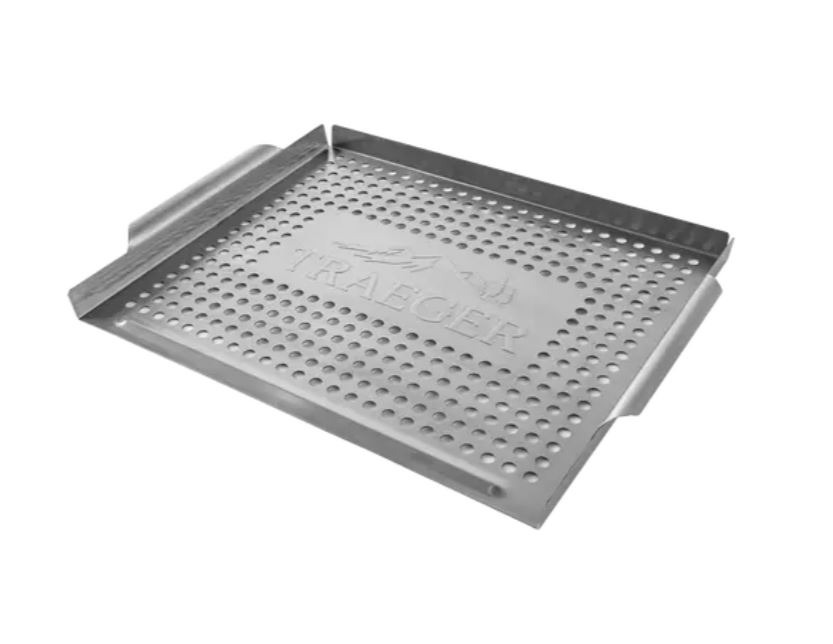 Griddles are perfect for whipping up pancakes, grilled cheese sandwiches, or even smaller cuts of meat or chicken. You can also use a grill basket for cooking bell peppers, onions, or even corn on the cob (the holes in the basket still give them those crispy grill marks). A cast-iron skillet also works wonders to create that nice sear on your meats or veggies too.
Trust the Thermometer
Even if you're a BBQ pro, it's still sometimes difficult to tell when your steaks are cooked all the way through. And the last thing you want to do is cut open your steak to see because all those delicious, mouthwatering juices will seep out! Instead of winging it, invest in a good meat thermometer to tell you when your meat is done.
With a meat thermometer, you can simply stick it in your steak while it's cooking and then pull it off once it reaches the desired temperature. It's one of those simple grilling tips that make all the difference to your BBQ!
Bring Out the Sauces and Spices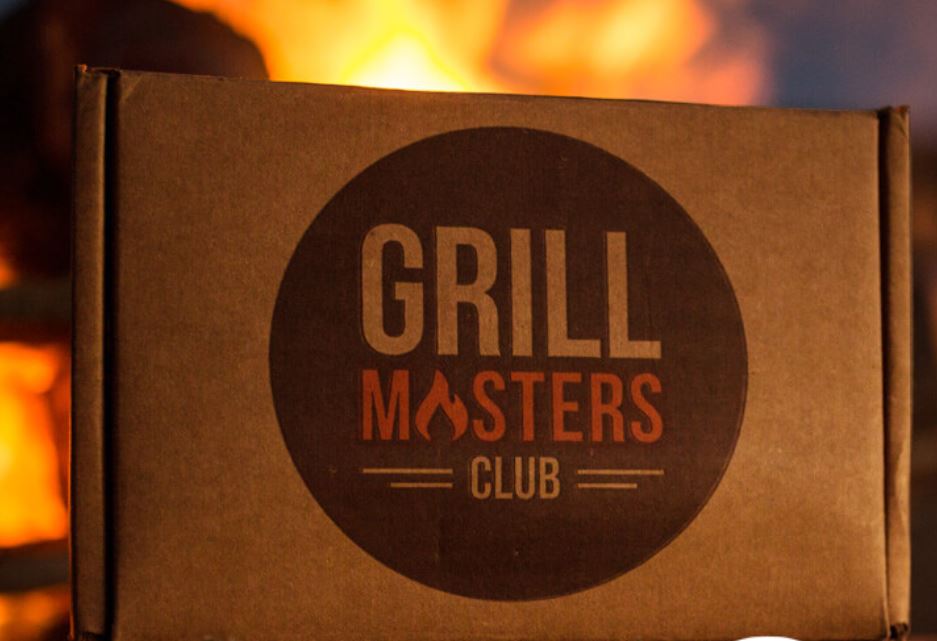 We can't deny how great meat tastes on its own, but having a variety of sauces and dips can really make your dishes pop at your next backyard BBQ. There's nothing wrong with a good smokey BBQ sauce, but why not try other flavors with your meat or veggies?
The Grill Masters Club is an annual subscription box that sends you curated products that pair perfectly well with whatever you plan on grilling. Whether you receive award-winning hot sauces or BBQ rubs and tangy dressings, your pantry will be stocked with flavor.
Experiment with Different Recipes
While there's nothing wrong with a thick, juicy cut of red meat, there are so many other delicious things you can grill up on your BBQ. Knowing how to grill other types of foods will also expand your repertoire of recipes that you can whip up at any time.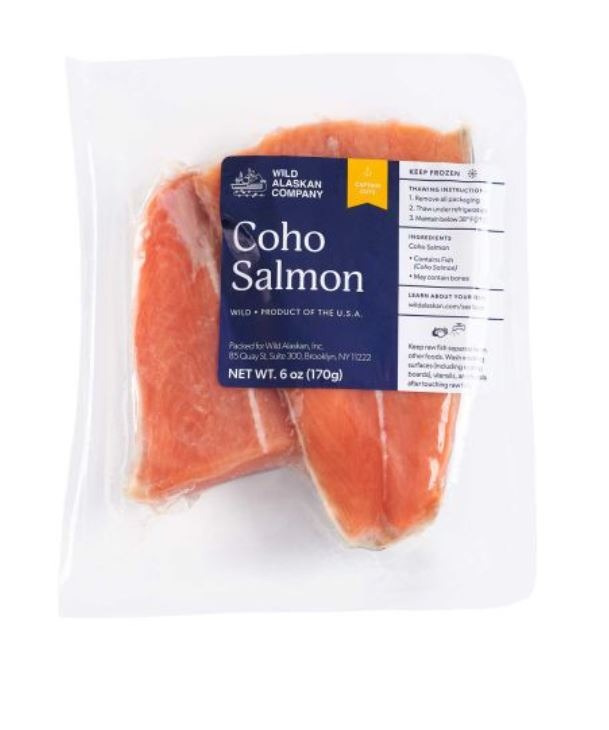 Why not try to roast fish over cedar planks or slices of lemons? Wild Alaskan Company can mail sustainable, wild-caught seafood straight to your door. Or, if you have a pizza stone, you can make perfectly cooked pizza (with an extra-crispy crust) in just a matter of minutes. Baked mac and cheese, grilled quesadillas, charred pineapple – when it comes to grilling tips and recipes, the options are limitless!
More Grilling Ideas
Learning how to grill like a professional isn't too hard, although it does take some skills and lots of practice to master it! If you're looking for other BBQ recipes, then check out these four delicious grilled salmon recipes. And don't forget the sides – no BBQ is complete without a refreshing summer salad or veggie Buddha bowl to go along with your delicious meal!