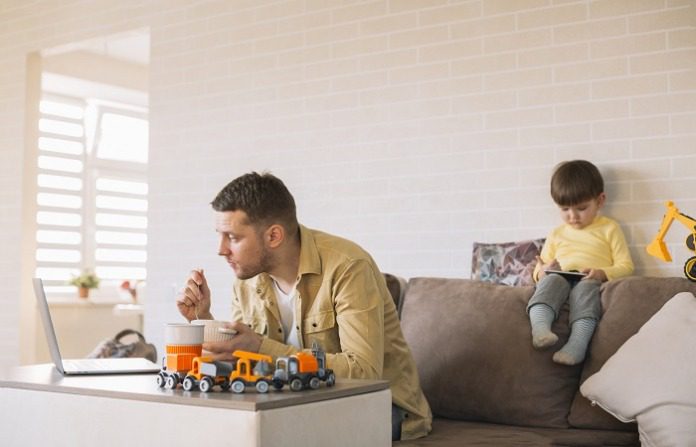 We hope you love the products we recommend! Just so you know, Men with Kids may collect a share of sales or other compensation from the links on this page.
Many of us are going through an adjustment period by relocating our traditional day jobs to work from home. However, learning how to work from home with kids is much easier said than done. After all, how can you focus fully on your work while remaining an alert, caring parent?
Luckily, we've compiled a list of some of the best tips and tricks for working from home with kids. With a little practice and patience, your household will be as harmonious as ever using these key strategies.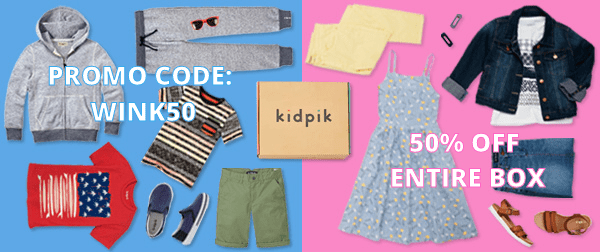 Before we dive deep into this list, we know that self-care and sleep can be main productivity drivers, to ensure you get the rest you need, check out Casper and get a high quality mattress that will provide you with the conform and sleep you need to succeed!
Also, on a side note: If you are a business owner and are looking for employees, we found Linkedin Jobs to be the best platform for us! It lets you reach candidates everywhere with any type of skill. As well as check out Onpay for all your payroll needs! Onpay makes paying employees online easy and fast! What are you waiting for, kickstart your small business today!
Give Your Kids Self-Directed Activities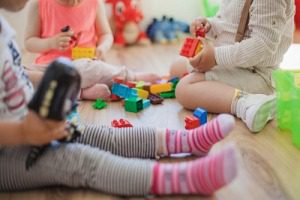 One of the best ways to learn how to work home with kids successfully is by keeping your kids properly engaged. This could mean getting them a new Lego set to keep them preoccupied. Or, you could pick up some STEM enrichment activities from KiwiCo or Green Kid Crafts. Check out a review of KiwiCo!
Whatever it is, recognize that your kids are going to need more activities to stay properly engaged. Moreover, many of the STEM craft kits can help kids supplement their learning making the transition to work from home with kids a whole lot easier. Fun and educational games are a great way to keep the kids busy while still learning.
Set Up Quality Time Before Bed
Even while you're learning how to work from home with kids, make sure you find time in your day to enjoy valuable quality time with your kids. If you're working during most of the day, find a way to incorporate a shared activity before bedtime.

This could be as simple as watching a Disney+ or Hulu episode of your child's favorite TV show. Break out the blankets and popcorn, and enjoy a cozy night in after a long day's work. If it's a school night or you'd rather do something more interactive, read a story together. Or you can create a storybook together that your kid is sure to adore.
Seek Out Help You Can Trust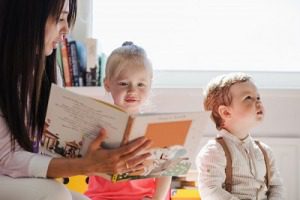 Sometimes it's simply impossible to work while keeping the kids occupied. If you're still trying to figure out how to work from home with kids, don't be afraid to seek out help you can trust. You can seek out sites like Urban Sitter that help you find aid based on your personal network. That way, you can focus entirely on your work knowing that your kids are fully supervised.

Don't Forget to Set Break Times for Yourself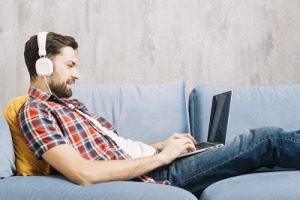 It's easy to forget to give yourself needed breaks if you've just started working from home. While you learn how to work from home with kids, remember that this can be a huge adjustment for you as well. Keep things as normal as possible —that means taking a normal lunch break when you need it. So, treat yourself to some DoorDash or Postmates.
Taking care of yourself will ensure that you're in better shape to take care of your kids, even with all of the distractions of work.
Also, sometimes work remotely might just not be for you, if you are on the search of a job, helpful sites like My Perfect Resume can help you build a superb resume in a number of minutes.
Make Sure Everyone Is on the Same Page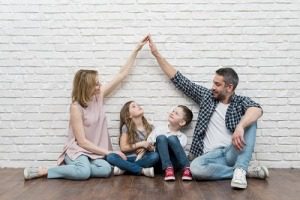 As you transition to working from home, make sure everyone, including your kids, is on the same page in terms of scheduling. For example, if you know that you're going to be largely unavailable during a conference call or a certain block of time, communicate that appropriately.

Setting up boundaries proactively can make it a lot easier for your family to adjust to your new schedule. Remember, this is an adjustment for all household members, not just the transitioning remote worker.
Coordinate with Your Partner Ahead of Time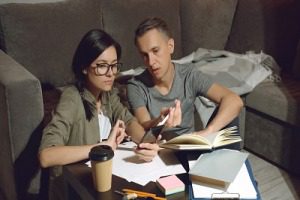 If you have a significant other or spouse in the home, make sure you set aside some time to talk about how to work from home with kids. Create a plan so that both of you know what is expected of each other.
Once you've figured out an agreement that works for both of you, sit down with your kids so that they'll have an idea of what their typical day will look like. Remember that this transition will likely take the entire family a while to adjust to this new routine, so don't get discouraged if things don't run as smoothly as planned initially.
Learning how to work from home with kids is no easy feat. While this transition is no doubt going to be challenging for you and your family, hopefully, these tips help you take another step in the right direction. Enjoy working from the comfort of your home!
Looking for more parenting help? Be sure to check out the 4 parenting styles or our article on how to start a college fund.