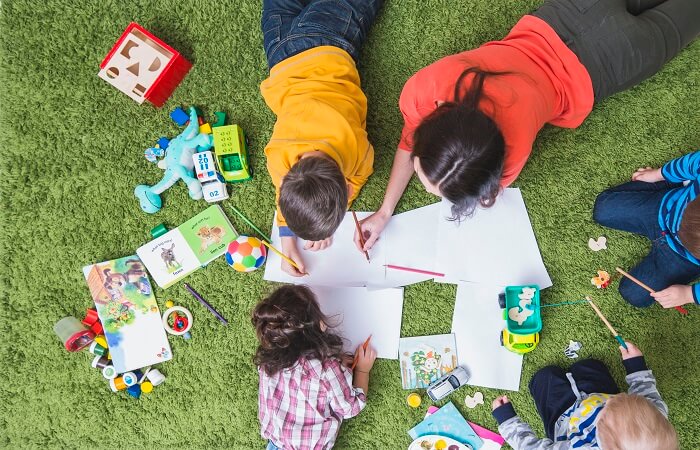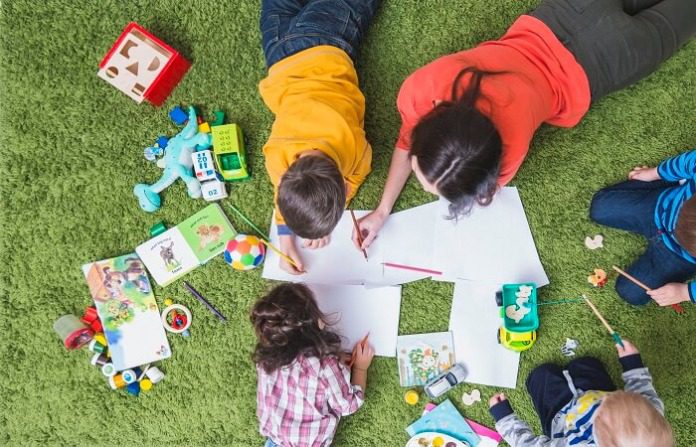 We hope you love the products we recommend! Just so you know, Men with Kids may collect a share of sales or other compensation from the links on this page.
It can be difficult to find fun and educational games for kids. As parents, it's important to make sure that our kids are mentally stimulated even when they're away from school. However, competing with today's distractions can prove to be a real challenge.
Luckily, there are a number of fun and educational games for kids that will keep them properly entertained while building their knowledge. These educational games can be a great bonding activity, and soon enough, your kid will be asking to play these games on their own. Here are a few of our favorite fun games to play with kids.
Just before we get to into it, we want to emphasize that STEM toys are a great way to get your kids educated while having fun! Maisonette has a variety of educational toys that are STEM focused and worth checking out!
Also, see if your kids can solve these fun riddles!
Best 15 Fun and Educational Games for Kids!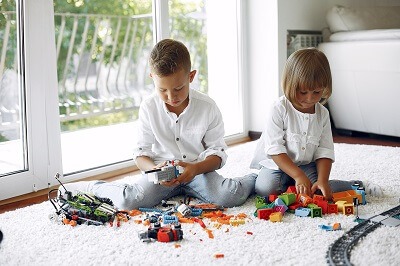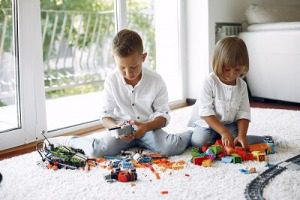 Everyone loves Legos, and so will your kid. Building with these tiny blocks can help develop patience and spatial reasoning skills. Plus, with so many options, your kid will love building sculptures of their favorite movie character or scene.
2. KiwiCo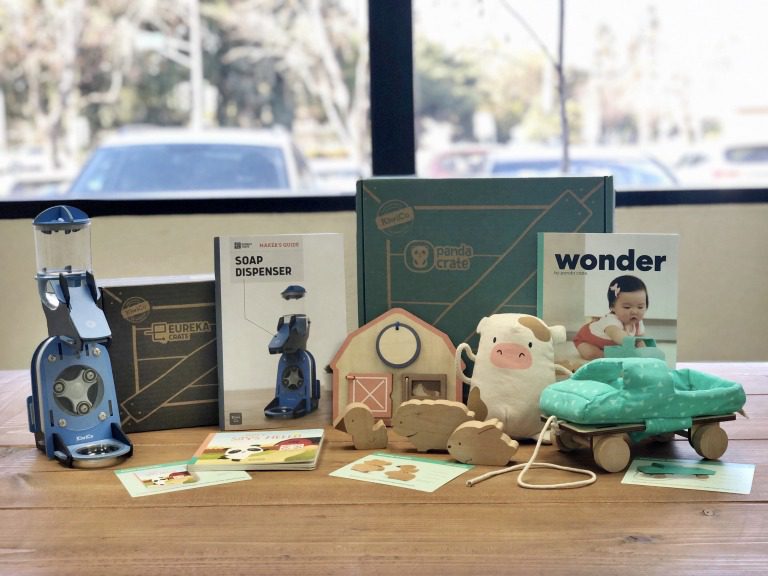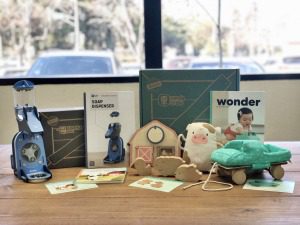 KiwiCo offers unique monthly toy kits that your kid can build using the easy instructions. With KiwiCo, your kids can build marvelous inventions like the cardboard catapult or guitar. Your kid will learn valuable engineering skills monthly and will be inspired to keep creating. Best of all, these projects come in catered boxes suitable for all ages, so your kid can grow with this service.

You can find a full review of KiwiCo here!
If you're looking for more educational play kits, Lovevery is also a great one to add to the list as it provide play kits for all ages! Step2 is also one to take note of for games your kids can do in the backyard!
3. Multiplication Slam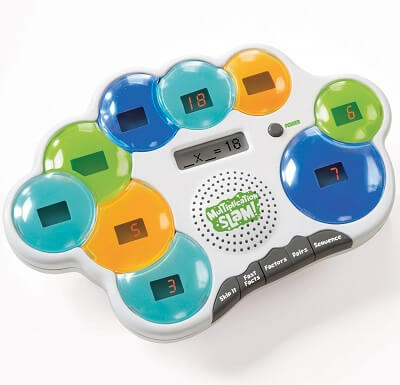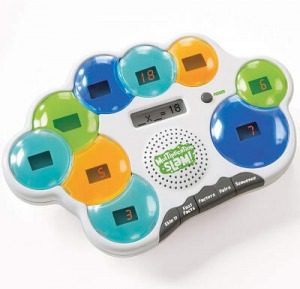 Third up, Multiplication slam is perfect for developing your child's math skills. Your kid will be presented with a multiplication question and then prompted to quickly hit the correct answer. In no time at all, your kid will master their multiplication tables without even knowing it.
And if you're looking for more fun and unique educational toys like this, be sure to check out Melissa & Doug!
4. Chocolate Fix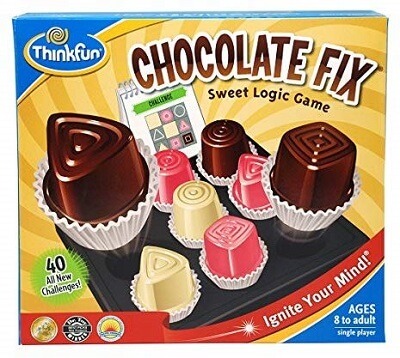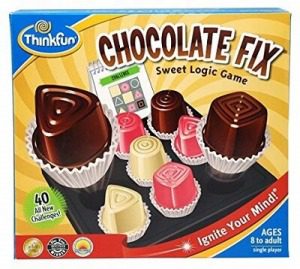 In conclusion, Chocolate fix is an award winning game for logic and STEM development. This strategic game is perfect for kids who want to play something solo. The booklet of 60 puzzles progressively gets more difficult, giving your kid hours of brain-stimulating fun.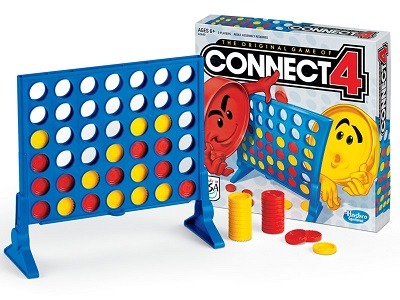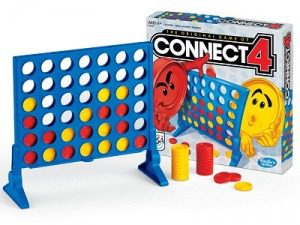 The classic Connect 4 from Target is perfect for teaching your child to think ahead and think strategically. Plus, you can enjoy playing it together as a fun bonding experience.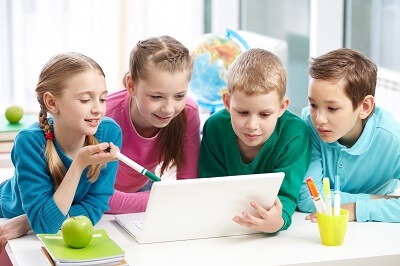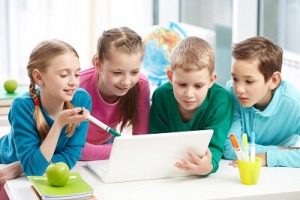 Have a long car ride in your future? Have your child try out these crossword puzzles for kids. Not only will these puzzles keep your kid adequately occupied, but they'll also build valuable spelling and deduction skills in the process.
7. Don't Go Bananas
Just like any other form of knowledge, it's important to nurture our child's sense of emotional intelligence. Don't go bananas is a game that prompts feeling questions allowing your child to open up in a non-threatening way. It's a great way to bond with your kid and get a real sense of their feelings while still having fun together.

8. Clumsy Thief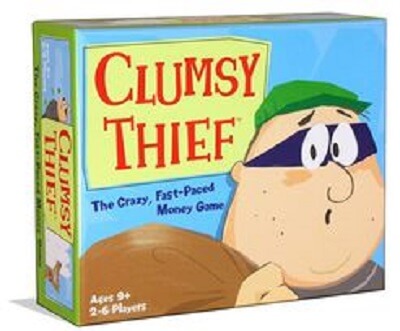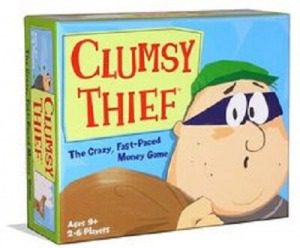 Clumsy Thief is a fast-paced math game for kids, this game will keep your kid entertained for hours on end while simultaneously building up their addition and subtraction skills. The easy-to-learn card game can be played with up to 6 players, making it great for parties and get-togethers.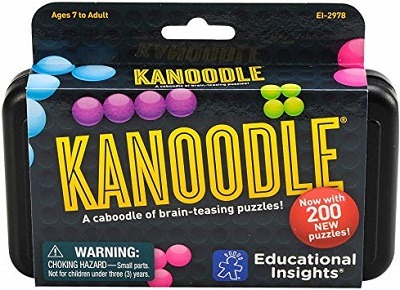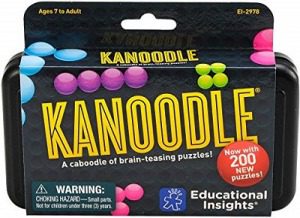 Kanoodle! This compact puzzle game is great for building logical thinking skills for kids 7 and up. With over 200 fun brain-benders, your kid will get hours of use out of this game.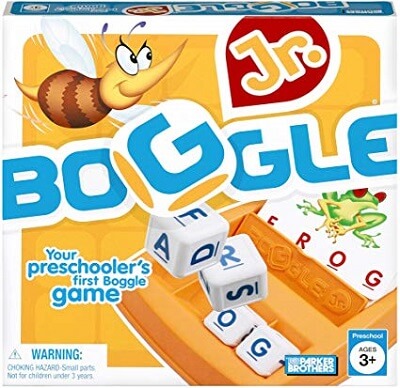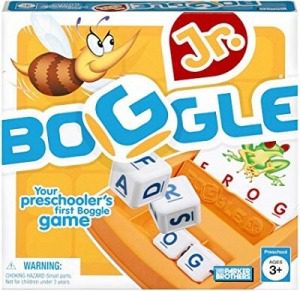 Boggle is the fast-paced word-building game that challenges your kids spelling abilities. The super-fun game can help build vocabulary and is just as fun for adults too.

11. Memory Match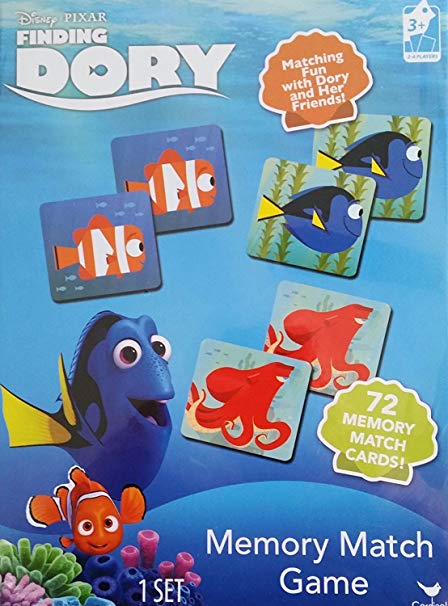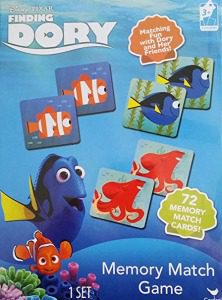 These memory match cards are a great kindergarten game. The sturdy cards seamlessly help build valuable memory skills while featuring friendly photos of your kid's favorite animals making the game extra fun.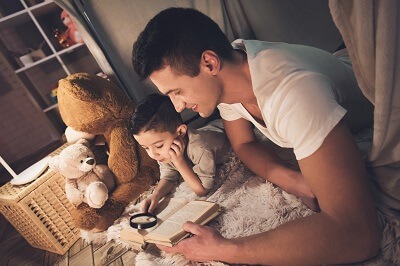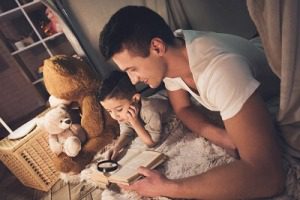 Do you have an aspiring reader on your hands? If so, check out these personalized books by Put Me in the Story. These books are custom-made with your kid's name and occasionally their picture, making each story extra special. Therefore, your kid will have trouble putting the book down, encouraging consistent reading long after the story is over.
13. Mickey Mouse Typing Game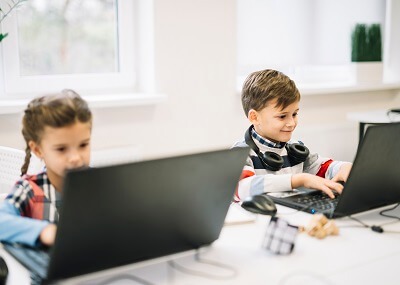 Typing is an extremely viable skill nowadays, making it almost essential for your kid to master. What better way to learn then by having fun with Mickey Mouse and typing! Your child is sure to love these typing games for kids and learn a valuable skill in the process.
If you're looking to create a learning program for your kiddo, we highly recommend checking out Homer. They have expert designed learning products just for your kids! If you're looking for a straight forward learning curriculum for your kids, Academy Adventure package is the route to go! With Academy Adventure your kids will be on their way to discovering knowledge through an online learning program! There is also no harm in testing it out! They currently have a free trail deal!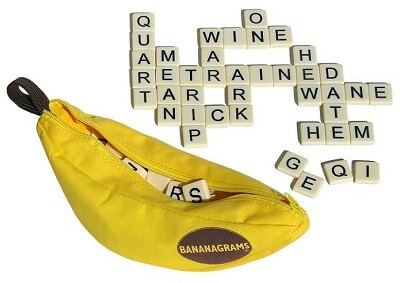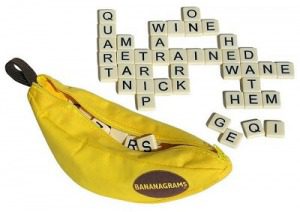 Bananagrams may look cute, but it's a mighty brain power game! This word-building game is excellent for building your child's vocabulary while still keeping it fun. Best of all, the game comes in a plush banana-shaped case making for easy transport while on the go.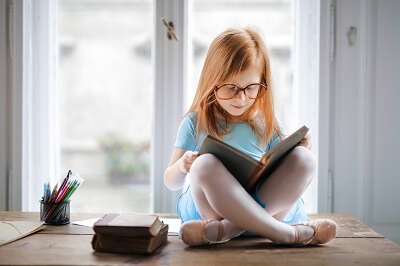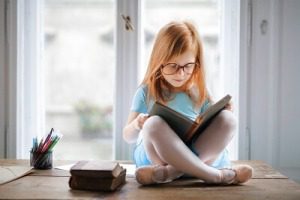 For voracious readers, Bookroo is an excellent choice. This affordable monthly book club delivers high-quality books to kids ages 0-10 allowing your child to develop their reading skills. Your kid will look forward to the monthly deliveries, easily making reading fun.
There you have it, our favorite fun and educational games for kids! Enjoy bonding with your kid over any of these fun games.
Looking for some more activities for your child? Try reading this article on the best sports for kids of all ages! Or, this article on indoor activities!