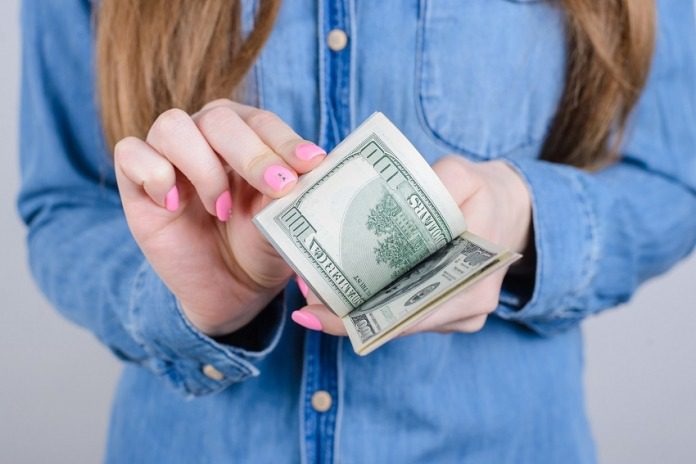 We hope you love the products we recommend! Just so you know, Men with Kids may collect a share of sales or other compensation from the links on this page.
Saving money is always something that sounds very simple and straightforward, but can be extremely difficult to do in the long run if you aren't disciplined with your spending habits. While things that are necessities like groceries, bills and rent are non-negotiable, there are other money saving tips you can start taking in order to boost your savings account. One of the biggest crippling habits people develop is building credit card debt. Tools like myFico, which provides advice up to three times a year and allows you to check your credit score for free, are useful to ensure this doesn't happen.
With that in mind, here are just a few money-saving tips you can incorporate into your lifestyle in order to build your wallet: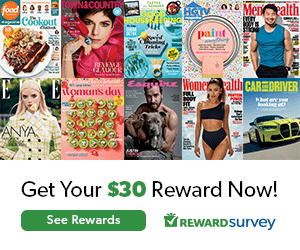 Cancel Automatic Subscription Accounts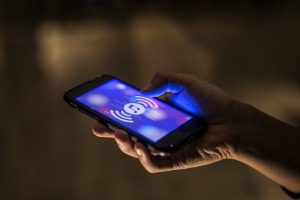 In the modern age of streaming platforms and subscription accounts, it's easy to lose sight of how much you might be spending on monthly subscriptions. Spotify, Hulu, Netflix, Disney+, Amazon Prime; these are amazing entertainment outlets but can all add up without even considering how much you're spending monthly.
If you're starting on the journey towards financial stability, start with evaluating what subscriptions are currently active on your accounts. Which of these are essential to your daily life and well being? Can you go without one of these for the time being? If you can take the $50-$100 a month often spent on these subscriptions, you can start investing it and building your savings elsewhere.
Reduce Your Grocery Bill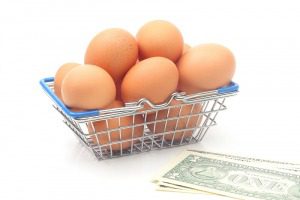 While groceries are absolutely essential, it's easy to forget to stick to a strict shopping list and buy non-essential items. For a money saving tip, it's best to plan out your weekly meals, so that you can create a comprehensive list of goods needed from your weekly grocery trip that leaves out all the extras.
Avoid packaged goods that don't serve a purpose for meals (breakfast, lunch, dinner), and do your best to shop generic labels. Often, you can decrease your grocery bill by 10-15% just by buying generic store brands. You can also invest in a grocery shopping service such as Instacart in order to get your groceries delivered to your home. This can keep the urge of buying that pack of cookies you pass by on the shelf, and allow you to plan and submit your food order instantly.
Another thing you can absolutely save money on while grocery shopping is on prescription medication. Prescription drugs are one of the many costs that can get very expensive. Why pay premium when you can reduce those costs with Kroger GoodRx? Kroger GoodRx is an annual membership for individuals and families― Start saving on prescription medication today.
Start Cord-Cutting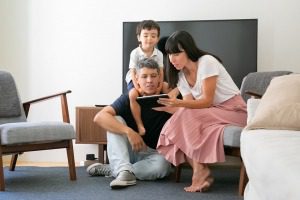 Within all of your monthly bills, one that's likely staring you in the face and taking up a big portion of your monthly budget is your cable. Cable bills have been increasing rapidly over the last decade or so, and the average cable package is now well over $100 a month. But is it necessary?
It's true that internet access is essential in modern day, but cutting your cable is an easy first money saving tip that can reduce your monthly bills by an impressive amount. Investing in an internet only package will cost about a quarter of the price in some areas, and will provide you with everything you might possibly need.
And if you must have your shows, you can always invest in an online streaming service such as Fubo TV or Paramount+, which allows you to pay a lower price for smaller streaming packages. A great way to watch your content and save money doing it.
Use a Savings App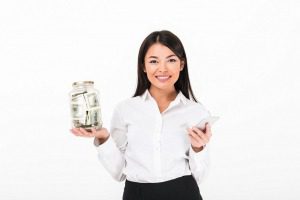 Sometimes automating the process of "saving" makes it that much easier to put money away on a regular basis. Whether it's setting up a savings account that deducts from your main checking account periodically, or using an app such as Acorns in order to add pennies on the dollar to a savings account, a regular deposit to a savings account is the best way to start saving.
Try a Shopping Savings Extension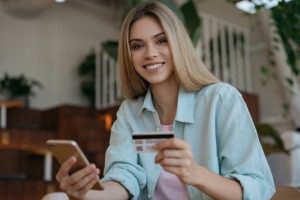 If you find yourself shopping online often, you might be missing out on guaranteed savings and discounts that can easily help you save money. Savings extensions are an awesome way to save on your online purchases without having to do any additional work.
Try an extension such as Capital One Shopping while you're doing some online shopping. The extension will search for coupons and promo codes, compare prices at different retailers for the item in question and will allow you to earn shopping credits when using the extension. The way we see it, it's free money being left on the table for you to take advantage of.
Find a Side Hustle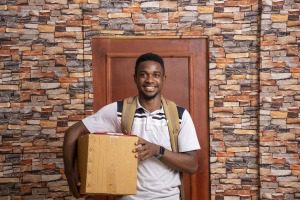 Although this should not be anyone's first option if you're already working a full time job, investing time in a side hustle that can be done part time is a great money saving tip, as the added cash can go directly to your savings account.
Becoming a food delivery driver like through the DoorDash Driver program, or spending time working on surveys that pay like on Survey Junkie is an excellent way to take extra cash and invest in your future.
At the end of the day, saving money is easier than some may think but it definitely takes long term planning, commitment, and defined goals. Among the unique options we listed above, there are other long term savings options you can also work towards:
401k / IRA

Investing in securities (stocks/mutual funds)

Refinancing long term loans

Pay off short term loans first

Invest in property/assets

Start making the little changes in your financial life, and before you know it you'll be sailing in to your retirement!
If you're looking for more tips and advice on saving money, it could be in your best interest to take a couple of courses on money management. Finance courses are offered on Skillshare, and can help you get a grasp of how to work with your money.