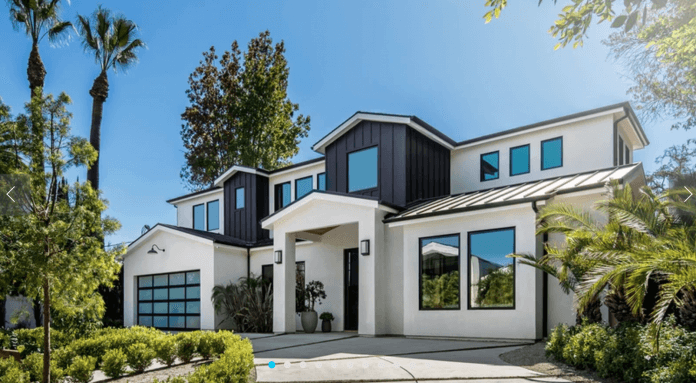 We hope you love the products we recommend! Just so you know, Men with Kids may collect a share of sales or other compensation from the links on this page.
The housing market in California has gotten pretty wild in the last few decades, and for obvious reasons. California is touted as the Sunshine State for many reasons, including its beautiful landscape, gorgeous weather, and enticing daily lifestyle. While it's probably difficult for the average person to figure out finances and put together their down payment for their Los Angeles penthouse, there's still hope! Through a sweepstake hosted by Omaze, you could have the chance to win a $4.3 million home in LA! And you could potentially be supporting a good cause! Read on to find out how:
Win a $4.3 Million Home in LA With This Omaze Sweepstakes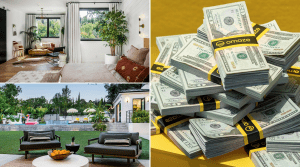 Omaze is a fundraising organization that partners with different charities and helps to fund them through different sweepstake offers. They feature a ton of different prizes, including homes like this LA home being offered.
For this specific sweepstakes, every donation supports the organization Rebuilding Together, which works to repair homes of veterans, people with disabilities, and low-income neighborhoods.
This Los Angeles dream home is a 5-bedroom, 6-bath home with 5,800 square feet. It's also full of modern farmhouse designs. This home includes a movie theater, pool, basketball court, and even a putting green! The winner also has the option to choose a multimillion-dollar cash prize as well.
How to Enter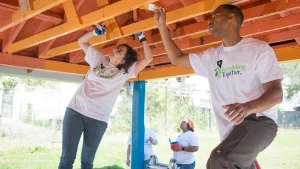 To enter the sweepstakes, you can either do so for free with one single entry, or you can donate towards the Rebuilding Together foundation, and "buy" multiple entries. The pricing is set like this:
1 free entry
20 entries – $10
125 entries – $25
500 entries – $50
1,200 entries – $100
2,000 entries – $150
Enter for Your Chance to Win This Omaze Sweepstakes
So, put your ring in the hat for the chance to win this amazing LA home! And if you really want to up your chances of winning, consider donating to the cause to help fund Rebuilding Together. Good luck!