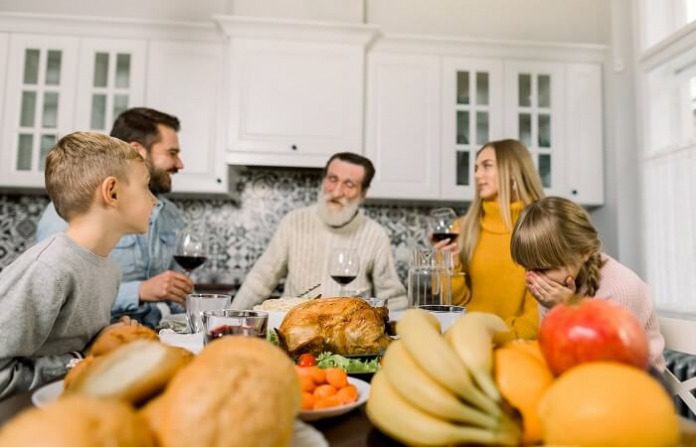 We hope you love the products we recommend! Just so you know, Men with Kids may collect a share of sales or other compensation from the links on this page.
Almost everyone's favorite fall holiday is right around the corner, which means it's time to start planning fun Thanksgiving activities the whole family can enjoy. After all, it's only so often that your entire crew is one place. Have fun making these Thanksgiving activities for adults and kids a key part of your turkey day traditions. 
Decorate!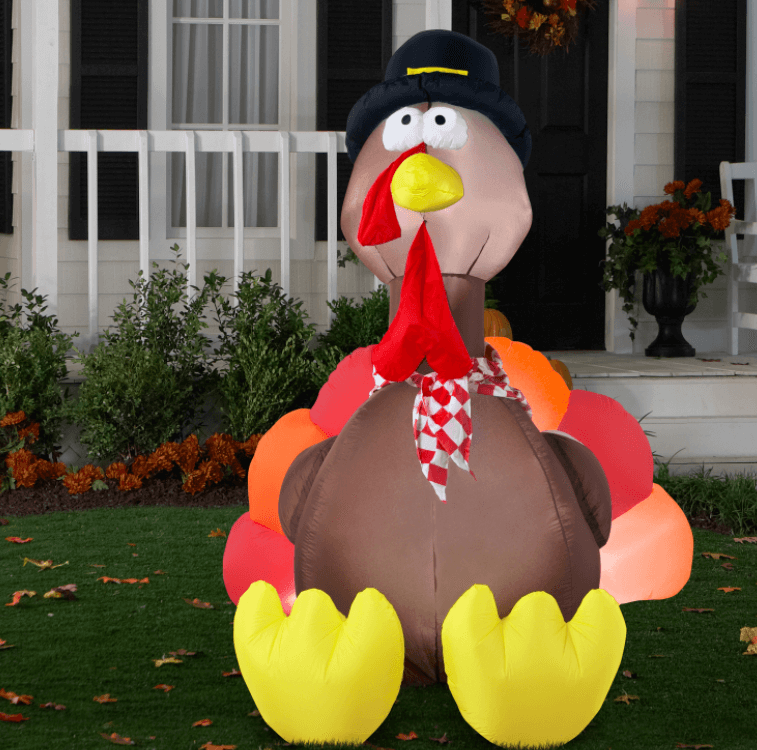 Nothing puts you in the holiday spirit quite like decorating, so why not incorporate this activity into your thanksgiving traditions? This is one of the best thanksgiving activities adults and kids can both enjoy and will give you and your family lots of relaxed quality time with one another. For instance, pick up a giant inflatable turkey from Ace Hardware to show off your turkey day spirit.  
Take Plenty of Pictures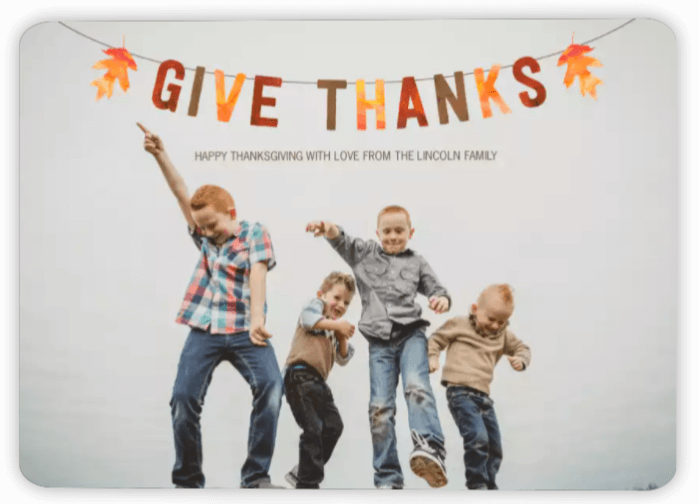 Your entire family isn't together often, so take this opportunity to take some heartfelt fall portraits. You can pose amongst the beautiful autumnal leaves, or keep it silly with some thanksgiving themed props. Once the pictures are taken, you can order canvases or even Holiday cards to send out from Mixbook. On the other hand, you can order prints and hang them up using sturdy photo frames from Home Depot. This is one of the most meaningful thanksgiving activities for adults and kids that will make an amazing yearly tradition. 
Carve Pumpkins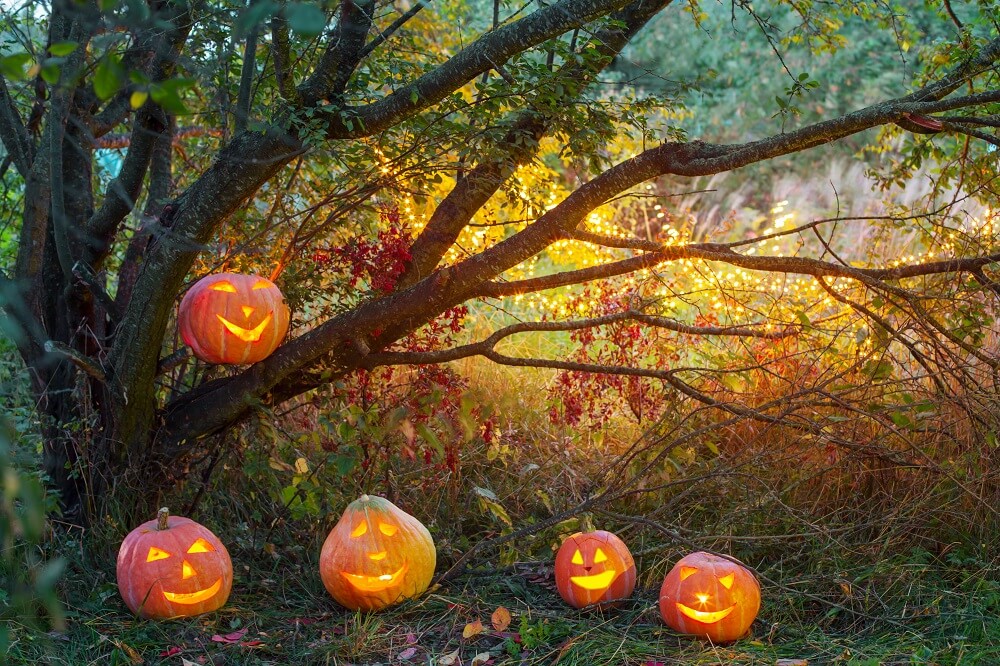 Who said pumpkins were just for Halloween? Pick out some pumpkins and have a carving competition to see who can create the best thanksgiving design. Try out some Creative Pumpkin Carving Ideas With Stencils. Moreover, you can light up your turkey day jack-o-lanterns using lights from Glow City. Better yet, use the pumpkin innards to make incredibly fresh and delicious pumpkin pie. 
Watch Some Sports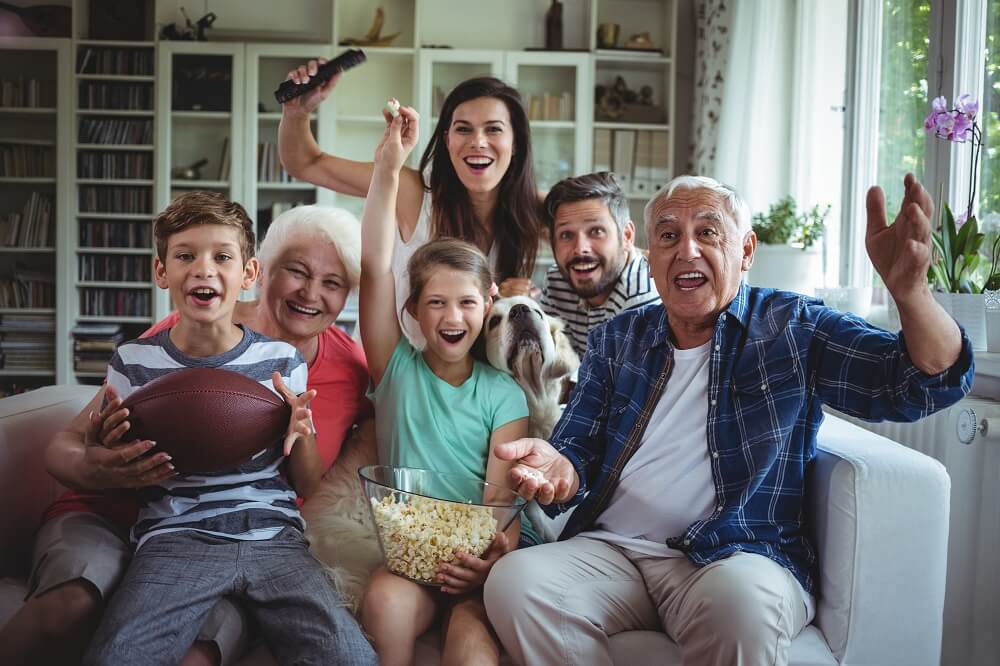 One of the most popular Thanksgiving activities for adults and kids is bonding over your favorite sports teams. Gather around the couch to watch ESPN and enjoy the action over finger-food and delicious game-day snacks. Don't forget your matching merchandise from Fun.com! Sit back and relax with the ones you love most while taking in the action. 
Start Trimming the Tree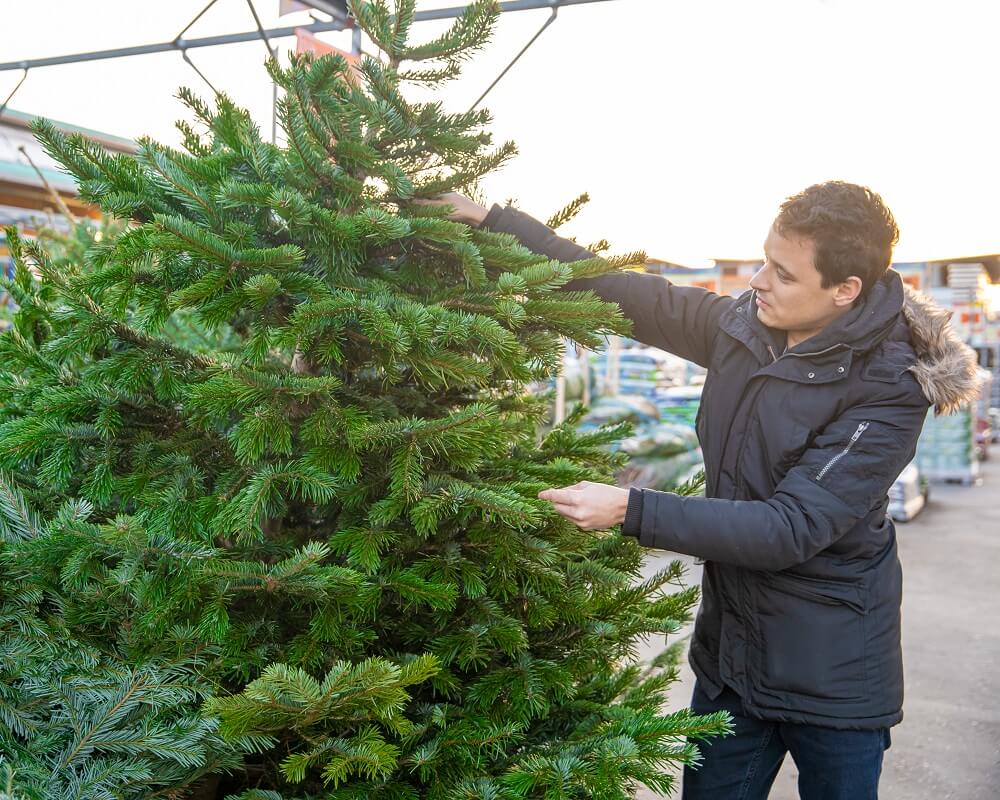 For many families, trimming the tree is a classic Thanksgiving tradition. Why not take it a step further and start the Christmas celebration early? Pick up some elegant tree ornaments and Christmas decorations at Target. Be sure to pick up an ugly sweater from Ugly Christmas Sweater (where else?) to get the holiday spirit in full swing. You can also enjoy putting up the stockings and listening to your favorite Christmas classics together. 
Get Grilling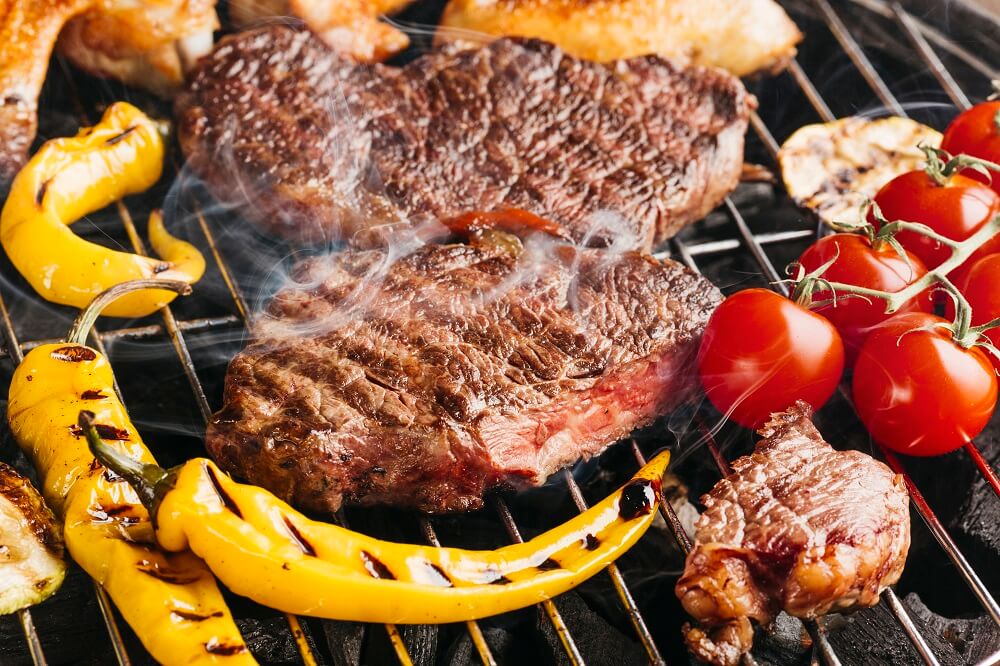 Before you finish up using your grill for the season, give it one last go. For example, make a delicious rack of ribs for your family using a new sauce from Barbeques Galore. You can also enjoy new spice rubs from a Grill Masters Club subscription from CrateJoy. Turn dinner into a fun thanksgiving activity for adults by seeing who can fire up the best burger. The winner doesn't have to do the dishes!
Send Something Heartfelt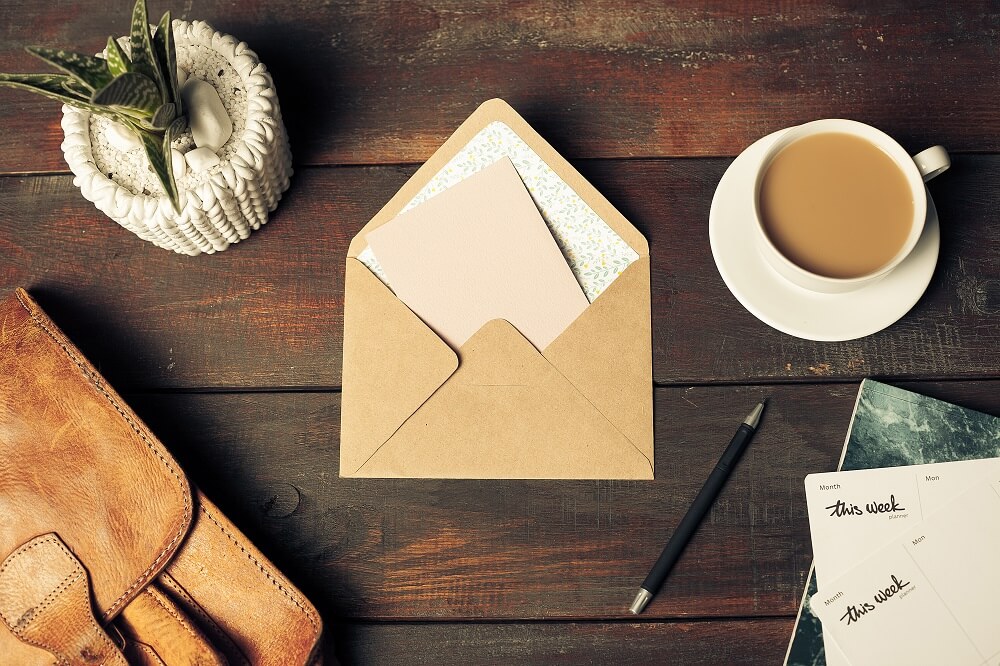 Unfortunately, it's not always the easiest for everyone to meet up for the holidays. If you find yourself missing a couple of key crew members, grab a card from Etsy and send something heartfelt to let them know you're thinking about them. Be sure to set up a Zoom or Skype call so that your family can still feel the love even from far away. 
Cornhole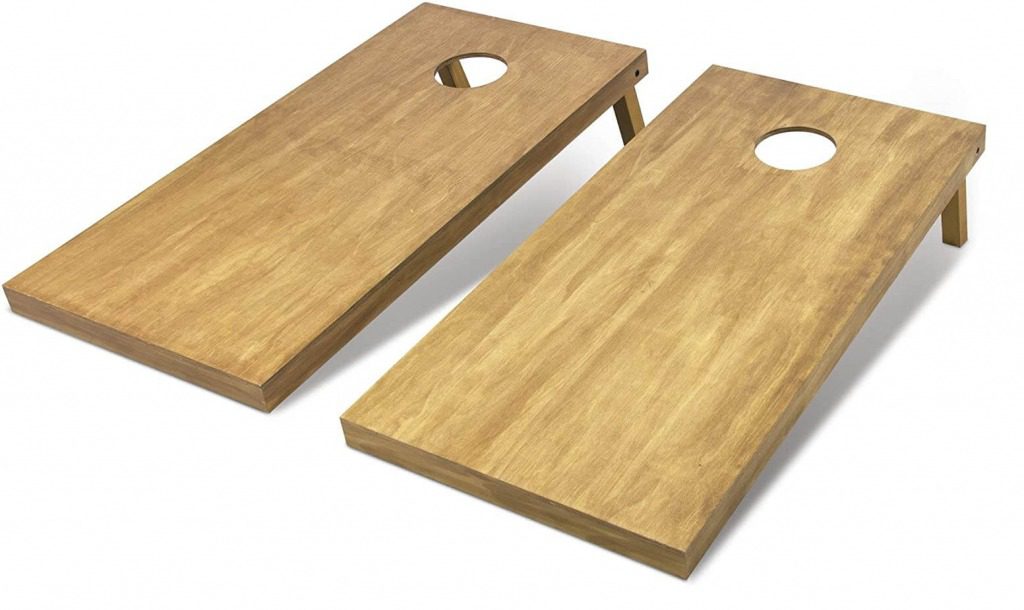 Cornhole is one of the best lawn games that adults and kids will love. Get the whole family in action with this fun-filled game. You can even set up a round-robin tournament to see who is the corn hole champion! The winner gets to split the wishbone on the turkey. 
Bingo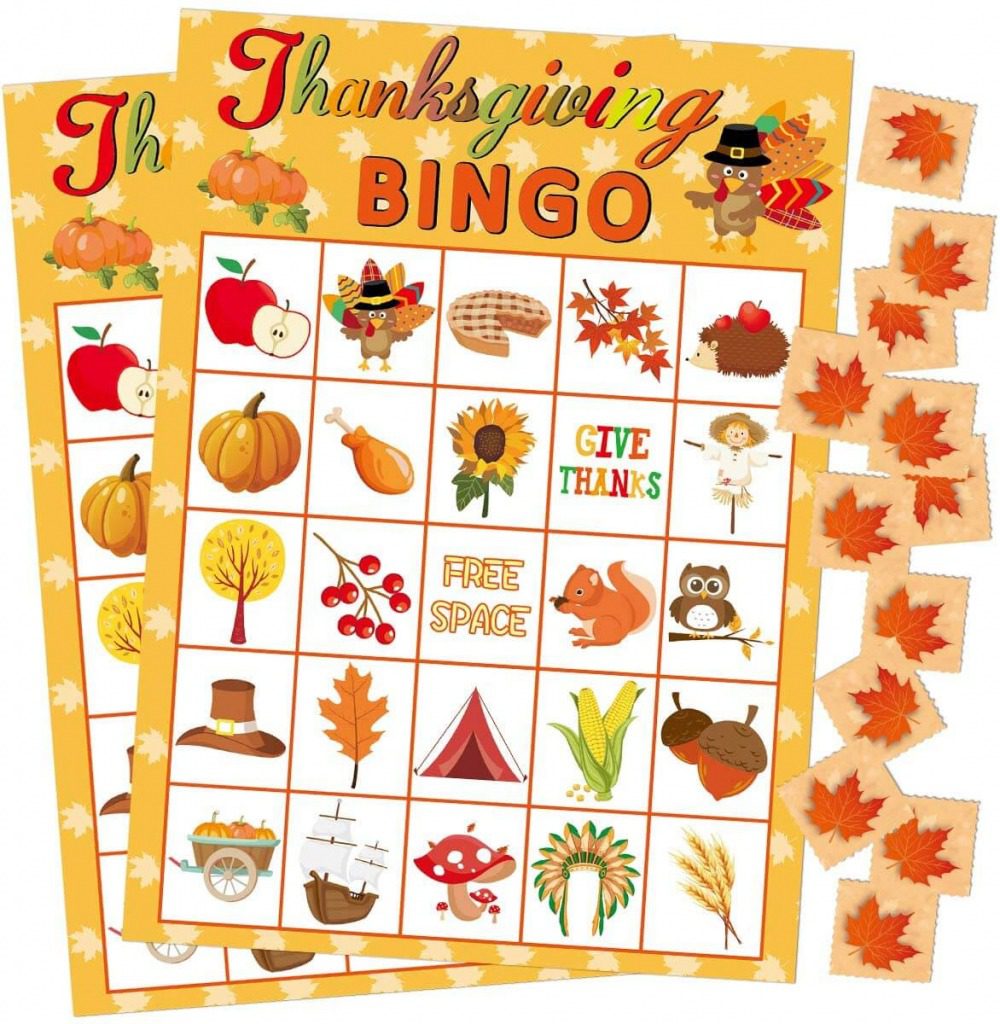 If you've got some kids on your hands, you can't find a better activity than bingo. Pick up some specialty Thanksgiving cards and start the fun! You can give out fall-themed prizes like caramels, candy apples, and more. 
Bring Out The Board Games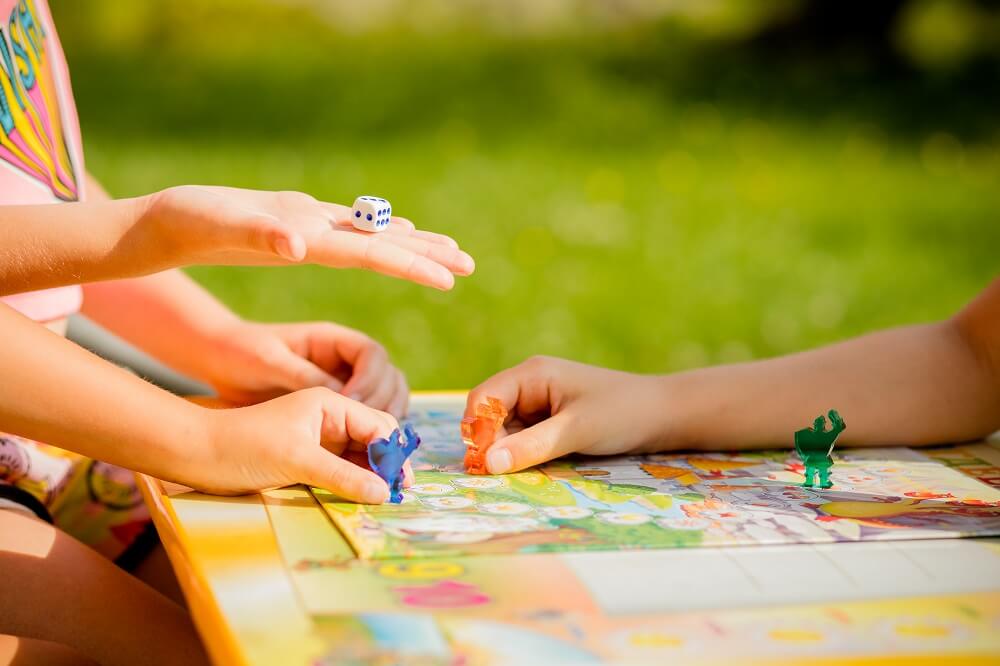 Family time just wouldn't be complete without the help of some board games. Set aside some time this Thanksgiving to play some of your favorite games with the ones you love most. You're sure to endure several hours of laughter playing the game of Life with your extended family. Even more if you crack some Thanksgiving Jokes That Will Put A Smile On Everyone's Faces!
Movie Night!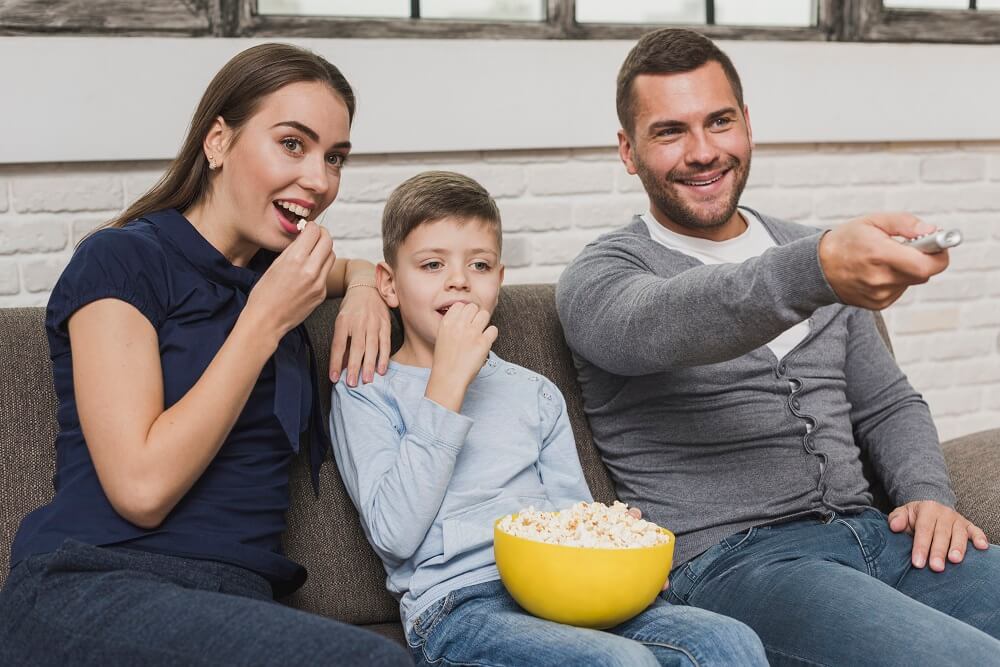 When in doubt, one of the best Thanksgiving activities for adults and kids is settling down for a cozy movie night. With Hulu and Disney+ just a click away, there are tons of movies to chose from. Pick up a cozy fall blanket and get settled on the couch with your popcorn. Whether you're enjoying Charlie Brown's Thanksgiving or the Adam's Family Values, you're sure to love watching flick after flick with the family. 
Enjoy these heartfelt Thanksgiving activities that adults and kids are sure to enjoy. If you need some more inspiration, checkout Fun Family-Friendly Thanksgiving Activities & Games Everyone Will Love. If you're too busy hanging with the fam to cook, try The Fastest Way to Cook Your Thanksgiving Turkey. Happy turkey day!