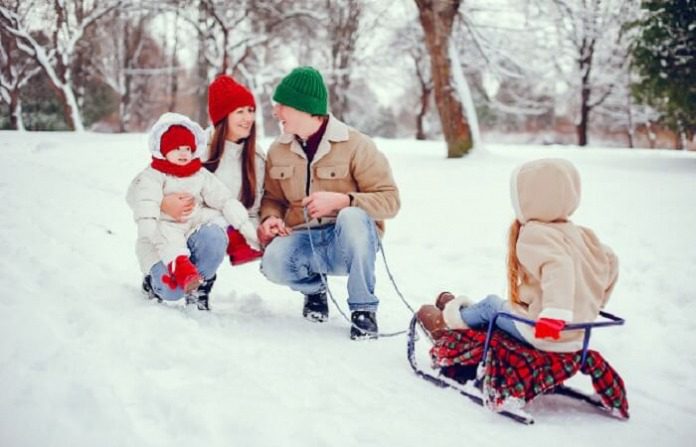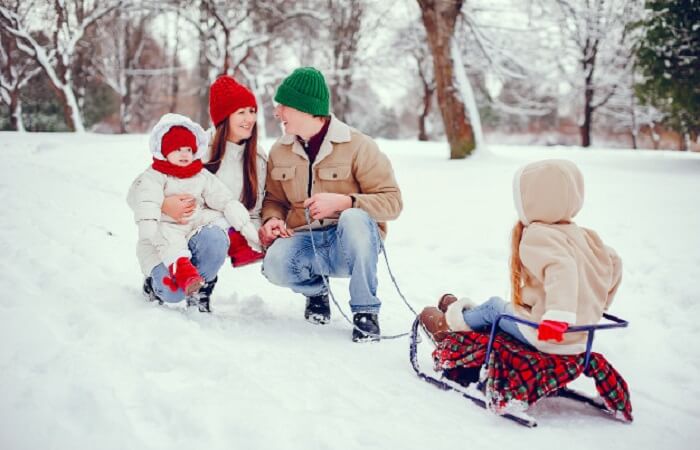 We hope you love the products we recommend! Just so you know, Men with Kids may collect a share of sales or other compensation from the links on this page.
The best way to ensure that you and your family have as much fun as possible in the snowy outdoors is to have all the winter and snow essentials. Make sure you have the right clothes, toys, and gear to make it that much more enjoyable! But, safety has to be a priority when it comes to snow, as it can get dangerous just walking around your house. Lowe's has some of the top snow equipment that will help keep your family from hurting themselves on ice, snow, or sleet. 
Pick up a few items from the list of winter essentials below. Each of them is guaranteed to make your winter activities all the more fun and comfortable. Whether you need the appropriate snow clothing, some accessories to make your snow forts or snowmen more complete, or something that will allow you to go snowboarding or snow tubing, we picked out the goods for you! 
So without further ado, here is the most fun and essential snow gear for the whole family.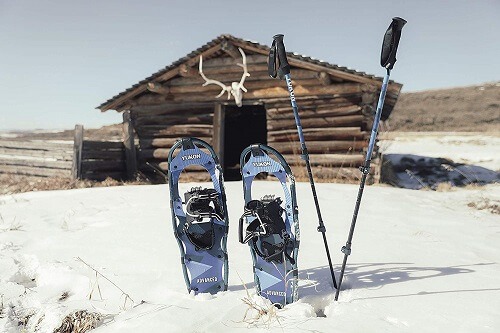 When the snow is too thick for regular shoes or boots, a pair of these high-quality snowshoes will really come in handy, especially when hiking.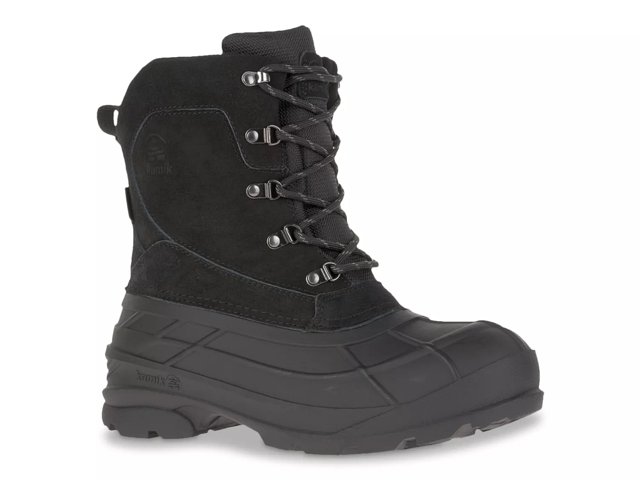 Enjoy defense against the coldest weather in the Fargo 2 snow boot from Kamik. With -40-degree C cold rating, HEAT-MX thermal insulation and waterproof gusset tongue, you enjoy all-day protection with this Designer Shoe Warehouse's Kamik Snow boots.
No one should ever go snowboarding or skiing without proper head protection. Smith Mission's ski helmet is a fantastic and affordable choice that comes with luxurious ear pads and durable shock absorption.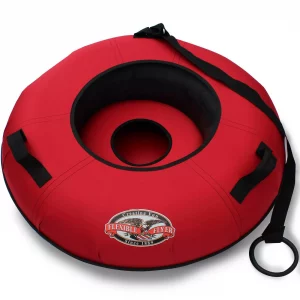 Not only is this snow tube wear-resistant and freeze-proof but it's made out of very thick materials. This makes it not only durable but comfortable and stable when speeding down a snowy hill. Its large size makes it an excellent fit for children and adults.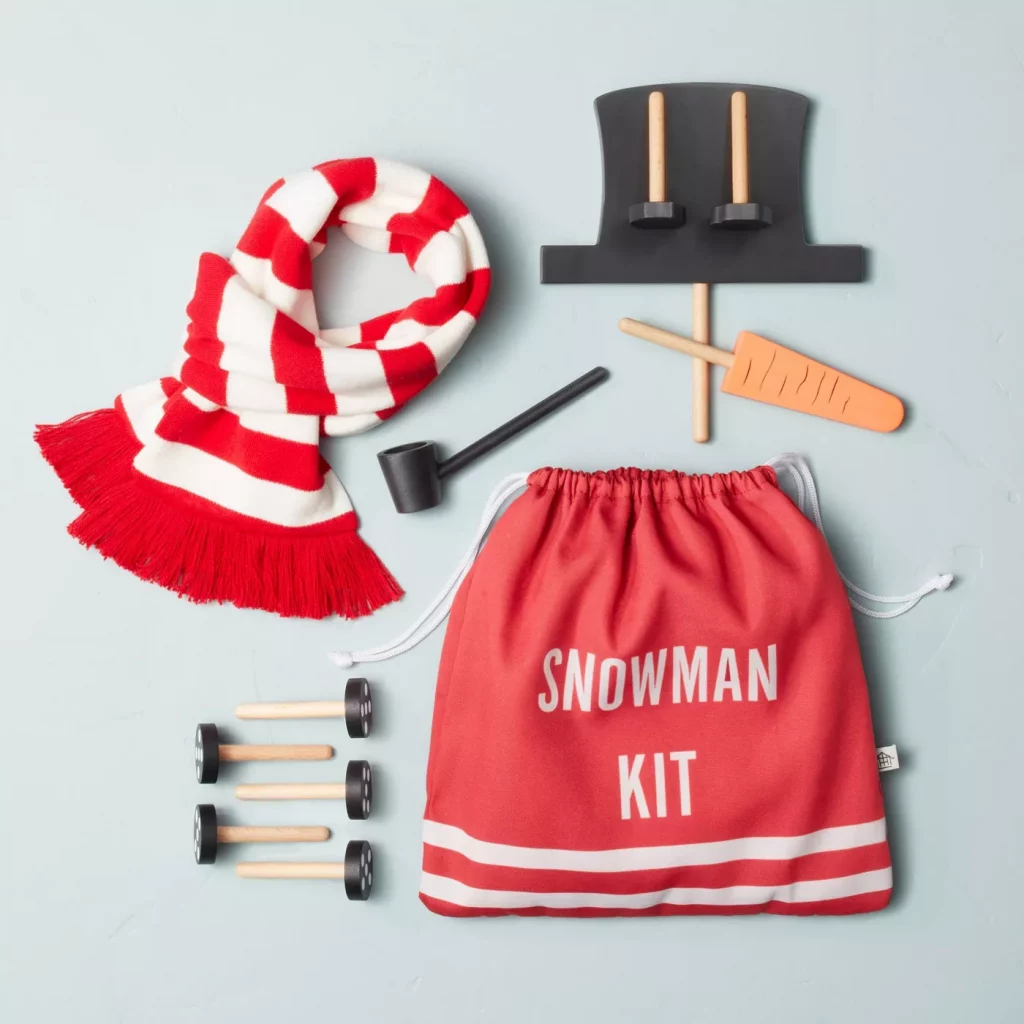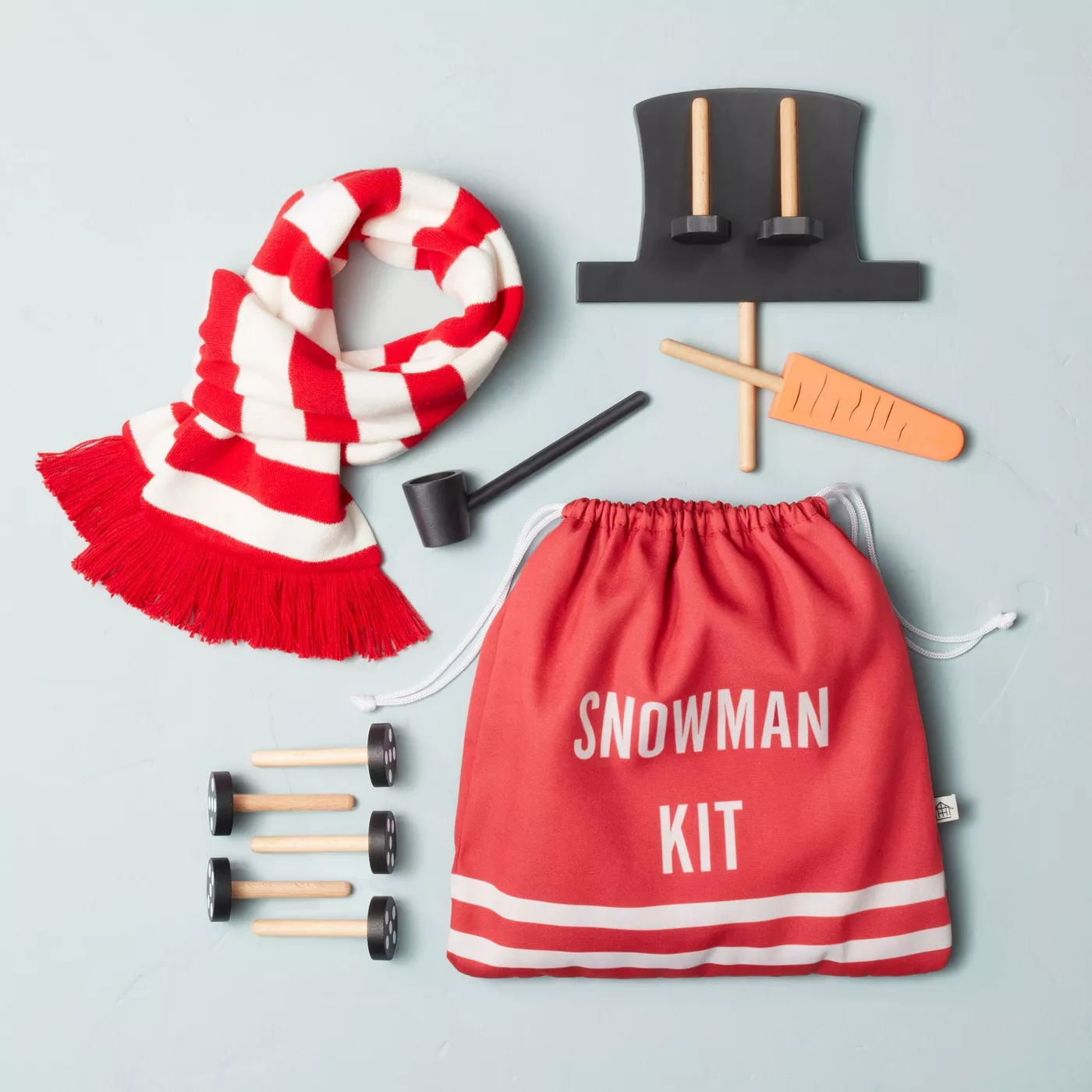 What's a winter holiday without the classic pastime of building a snowman? Perfect your snowmen this season with this decorating kit complete with a hat and scarf, as well as buttons and a carrot nose!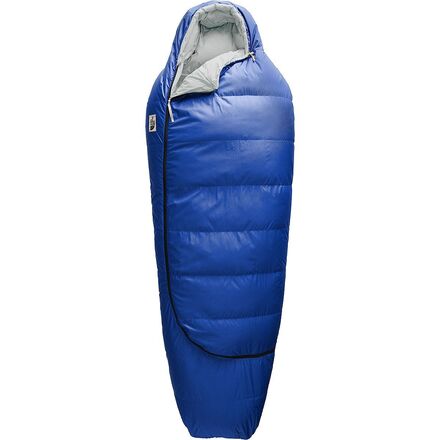 If you plan on going camping in the cold season then a sleeping bag designed for 20 degrees Fahrenheit and below will be a must-have item. This sleeping bag traps heat so you can be snug and warm even during cold nights.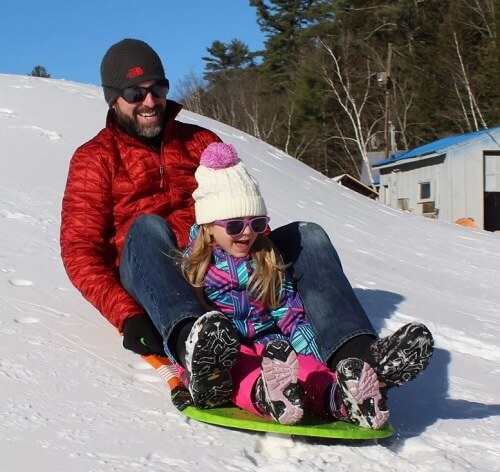 This large 47" sled is not only lightweight but perfectly sized for two people to traverse snowy hills and woods together.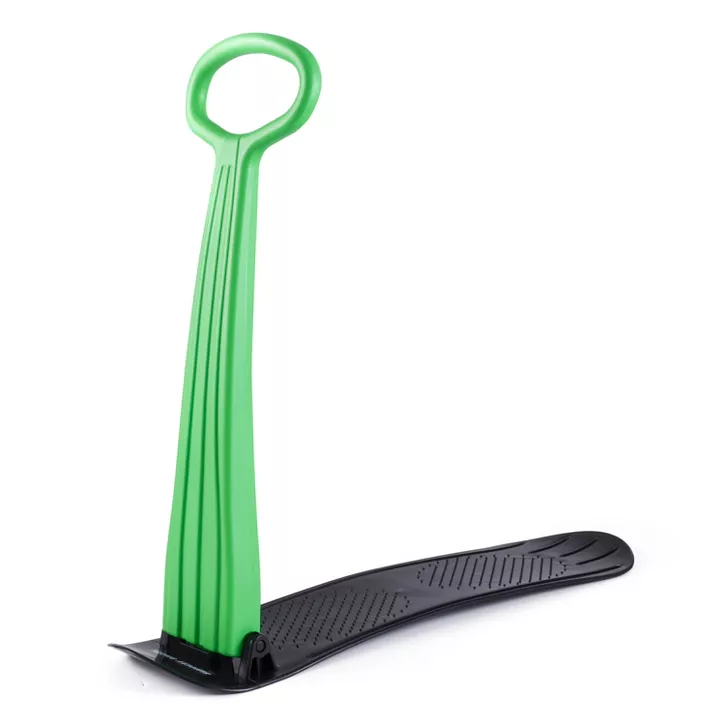 Think of a snow tube but with more control at your fingertips. Fun for the whole family, this ski scooter can be used for going both uphill and downhill.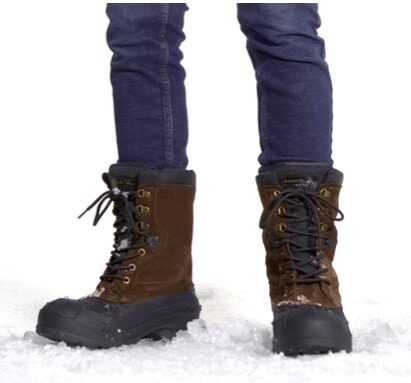 There's no reason why dad can't be properly dressed while going out with the family. These stylish and practical winter boots are rustproof and properly insulated so you can most effectively enjoy your snowy activities.
Let It Snow!
Hopefully, you already have some idea of how you'll be spending your winter season outdoors. So, we hope that some of these toys and gear will only improve your snowy activities. Happy holidays, and have fun!
Need tips on how to drive in the snow? Check out our article on The Essential Guide to Drive in the Snow – Safety Gear & Tips