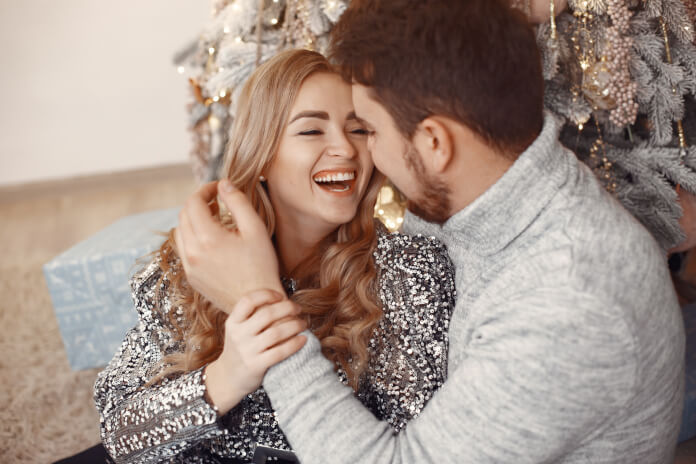 We hope you love the products we recommend! Just so you know, Men with Kids may collect a share of sales or other compensation from the links on this page.
We know that NYE is one of the most stressful events to plan a date night for. This is mainly because there's an unbelievable amount of pressure to make sure the night welcoming the new year is picture-perfect. However, factoring in screaming children that are louder than the fireworks, crowded public transport, delayed trains, and a lot of other mood killers can de-rail your plans for the picture-perfect NYE date night really quickly.
NYE Date Night Ideas for You and Your SO
What is the key to a successful NYE date night? Having a master plan and sticking to it! Without further ado, we bring you some of the best NYE date night ideas that'll guarantee you and your SO ring in the new year with a "bang."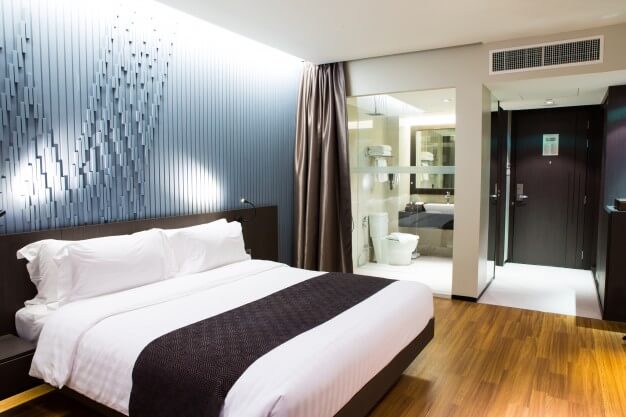 Because what's better than spending quality time with your SO? Duh, nothing! Whether you're traveling to another town or heading into the city to stay in a fancy hotel for a night, getting away with your partner and treating yourselves to a luxurious mini overnight vacation is a wonderful way to ring in the new year.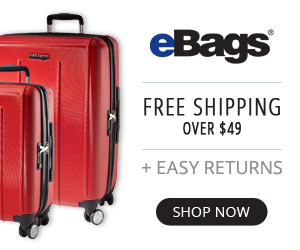 2. Go Off the Grid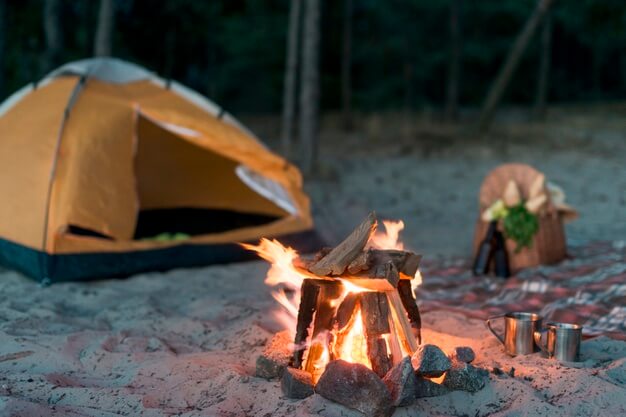 It sounds scary, but what we're saying is to go off the grid, radio silent. Switch everything off, the TV, your phones, and any other devices that you and your SO check by the hour. Give each other the undivided attention that usually gets stolen by these screens! Now that's a romantic NYE you'll never forget. If you're planning a snowy trip, get some snow gear before you head off. Evo will have everything you need for the perfect snow vacation! And check out VSSL to stock up on first aid gear.
3. Board Game Date
If you and your SO are total board game geeks or just love a good game night, then why not have a surprise game date? Draw a game, find some themed snacks and drinks, and then spend the night playing your favorite board games until the clock strikes midnight! Play strategic games that will help fill the night, like Scrabble (or Risk if you're feeling brave)!
4. Cooking Classes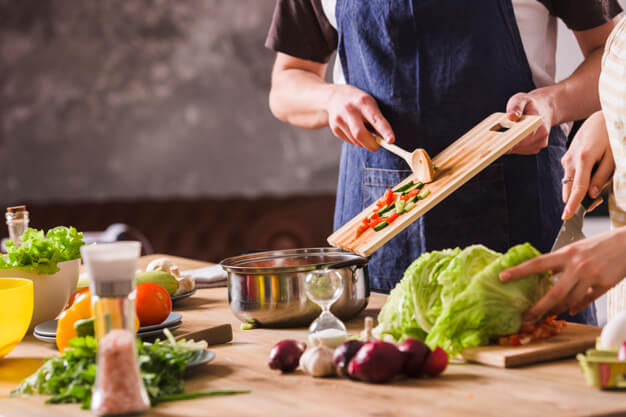 Make an event of the day and check out fun cooking classes at Sur La Table that you can take together! Or you can also have a romantic dinner at home with a great bottle of wine. For extra pizzazz, get the fire going, dim the lighting, and add soft background music. You probably know where we're going with this one.
5. Ice-Skating!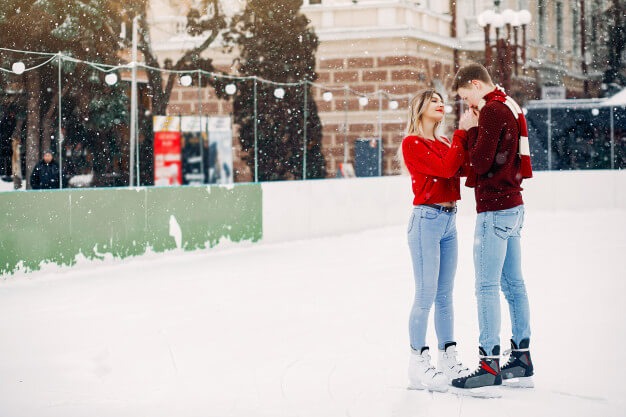 Picture this: ice-skating around outside in the dark with festive lights lighting the way for you and your SO, sipping on spiked hot chocolate with the lightest snowfall. Most romantic NYE date ever! Minus the slipping and falling.
6. Bonfire Romance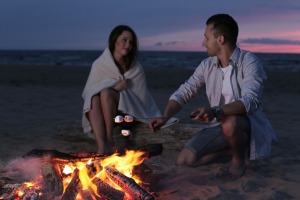 What is more romantic than sitting around a cozy bonfire? Get your blankets and your wine, and put on some low music with your Bluetooth speaker like this one from Target, and talk the night away! This is perfect for the couple who wants to talk about the year ahead and the year they've had!
Happy New Year
We hope you enjoyed our article on 10 of the best NYE date night ideas for you and your SO! If you did enjoy reading, please check out our other articles such as 5 Incredible Places to Travel This Winter and The Essential Guide to Drive in the Snow – Safety Gear & Tips. We wish you and your partner a pleasant NYE date night, enjoy!