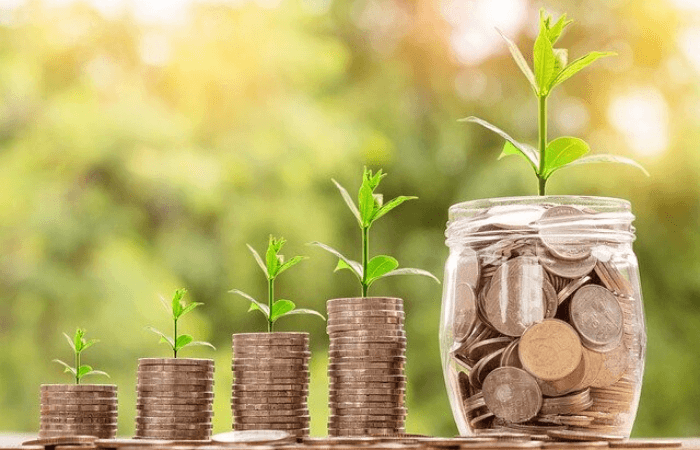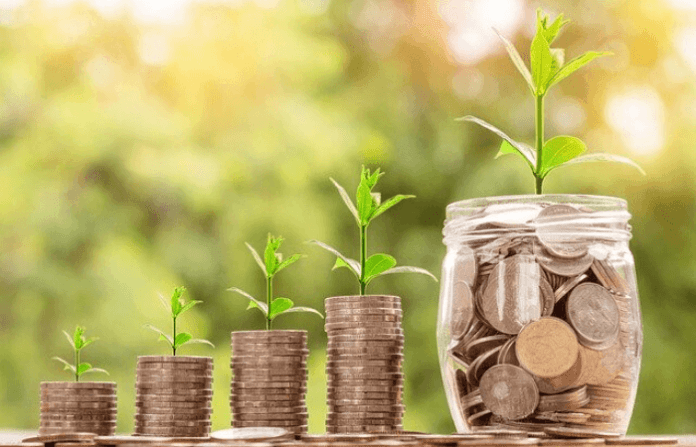 We hope you love the products we recommend! Just so you know, Men with Kids may collect a share of sales or other compensation from the links on this page.
We hope you love the products we recommend! Just so you know, Men with Kids may collect a share of sales or other compensation from the links on this page.
One of the best ways you can improve your life in the new year is by getting your budget situation in order. As we all know money can cause many people stress. Therefore, it goes without saying that having a disciplined budget is one of the simplest ways to achieve a greater quality of life.
However, it can be difficult to track all of your expenses appropriately, especially with the advent of so many revolutionary online purchasing platforms. Luckily, there are some equally powerful online budgeting tools and apps that can help you get on the right track.
Get your taxes done by a tax pro in an office, via video, or by phone. Or do your own with expert, on-demand help. Go Check Out H&R Block now!!
Do you invest in stock? Make sure to check out Robinhood and WeBull, stock trading apps that let you invest in the companies you believe in, with no commission, and on top of that you get a free stock signing up!

Benefits of Using a Budgeting Tool
Spreadsheets can be great, but they can be a bit overwhelming and inconvenient to use. Here are some of the unique benefits budgeting platforms can offer.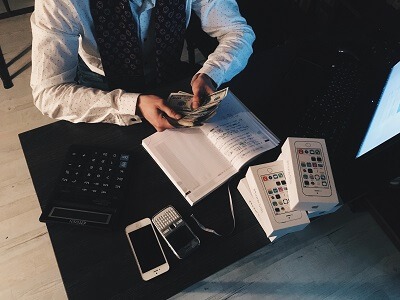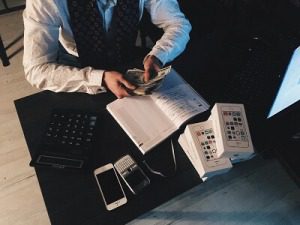 Automatic Categorization: Are you tired of constantly listing your daily coffee as a part of your food or business budget? Luckily, budgeting platforms often have automatic categorization tools built-in to make for efficient, hassle-free budgeting. Plus, you'll be able to see quickly at a glance what categories you may be spending too much in. 

Savings Goals: Sure, you may have a couple of savings goals in mind, but how clear and defined are they? Budgeting platforms can help you set precise financial goals and provide tips to give you the extra boost you need to get the most out of your wallet. Plus, you can enable notifications on certain apps for a friendly reminder to watch out for your budget when you're nearing a preset limit. 
Tax Preparation: A lot of budgeting platforms have specialized tools like receipt and mileage tracking, and organized log keeping of each and every purchase. This certainly makes it a lot easier to file taxes every year, and some platforms even link up with popular tax platforms like Turbo Tax.
Best Budgeting Platforms Out On the Market
Here are some of our favorite budgeting platforms and resources available now and their specialized features.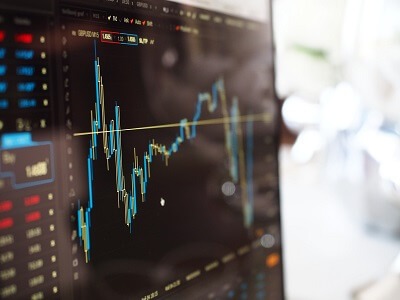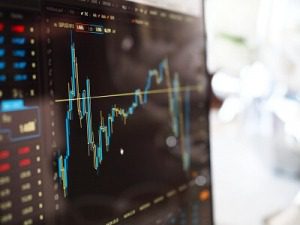 If you want to start investing in the stock market but don't know where to turn, a great place to start is Acorns. This app allows you to set up retirement and extra savings accounts within the app based on your investment return. Plus, there's no investment minimum, so you'll be able to start investing with as little as a penny.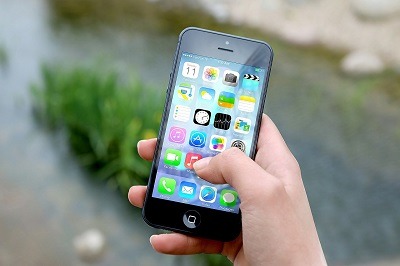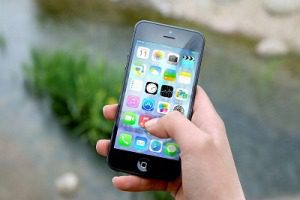 2. Mint
Mint is great for small business owners and any independent contractor. This app automatically categorizes your transactions and allows you to capture and import receipts and business mileage all within the app. You can also export your compiled information directly to popular tax filing services. 
If you're serious about saving in 2020, you may want to check out a completely online bank like Axos Bank. Since the bank is entirely online, they are able to wave a number of fees usually associated with more traditional banking institutions., thus you'll most likely receive higher savings interest rates. 

4. Tax Slayer
Tax Slayer is one of the easiest ways to electronically file taxes. You can easily import your information into the platform, and the service will send your taxes directly to the appropriate federal and state agencies.

If you need a fresh start, you may want to check out a debt settlement service like National Debt relief. For a fee, this agency can help negotiate outstanding debts with creditors on your behalf.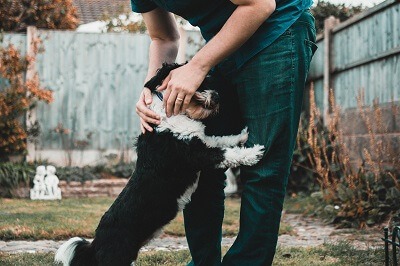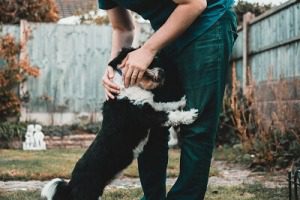 6. Pet Plan
Pet lovers, rejoice! This service isn't a budgeting service. It's an insurance service specifically for pet-related needs. Most pet lovers know that veterinarian bills quickly add up, so this is definitely an excellent resource to carefully consider if you have furry friends at home.

7. PocketGuard
Pocketguard allows you to quickly see how much money you have left for each category. You're able to create your own categories, set spending limits, and see your spending habits all within the app.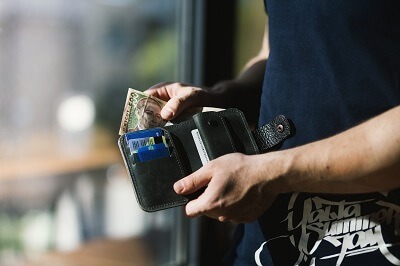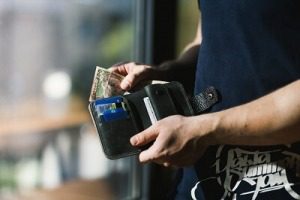 Budgeting Platforms Are Worth It
Sure, it seems kind of silly to spend a few extra dollars to get a budgeting service. However, in the long run, these platforms certainly pay for themselves in terms of convenience and financial strategy.
Budgeting can certainly be a hassle, but it doesn't have to be. Take the first step towards getting a handle on your budgeting with one of these neat options.
Looking for more ways to save money? Check out our 10 tips on how to stop spending money or tips on how to shop on Amazon!