We hope you love the products we recommend! Just so you know, Men with Kids may collect a share of sales or other compensation from the links on this page.
As we all do our part to slow the spread of the virus, sacrifices have been inevitable. One of these sacrifices comes in the form of cancelled after school activities for kids. This decision has led to many parents having to scramble to make alternative arrangements. While kids may be missing out on their clubs, there are still lots of ways to keep them busy. The following is our guide to some of the best after school activity ideas to try right now.
The great cover up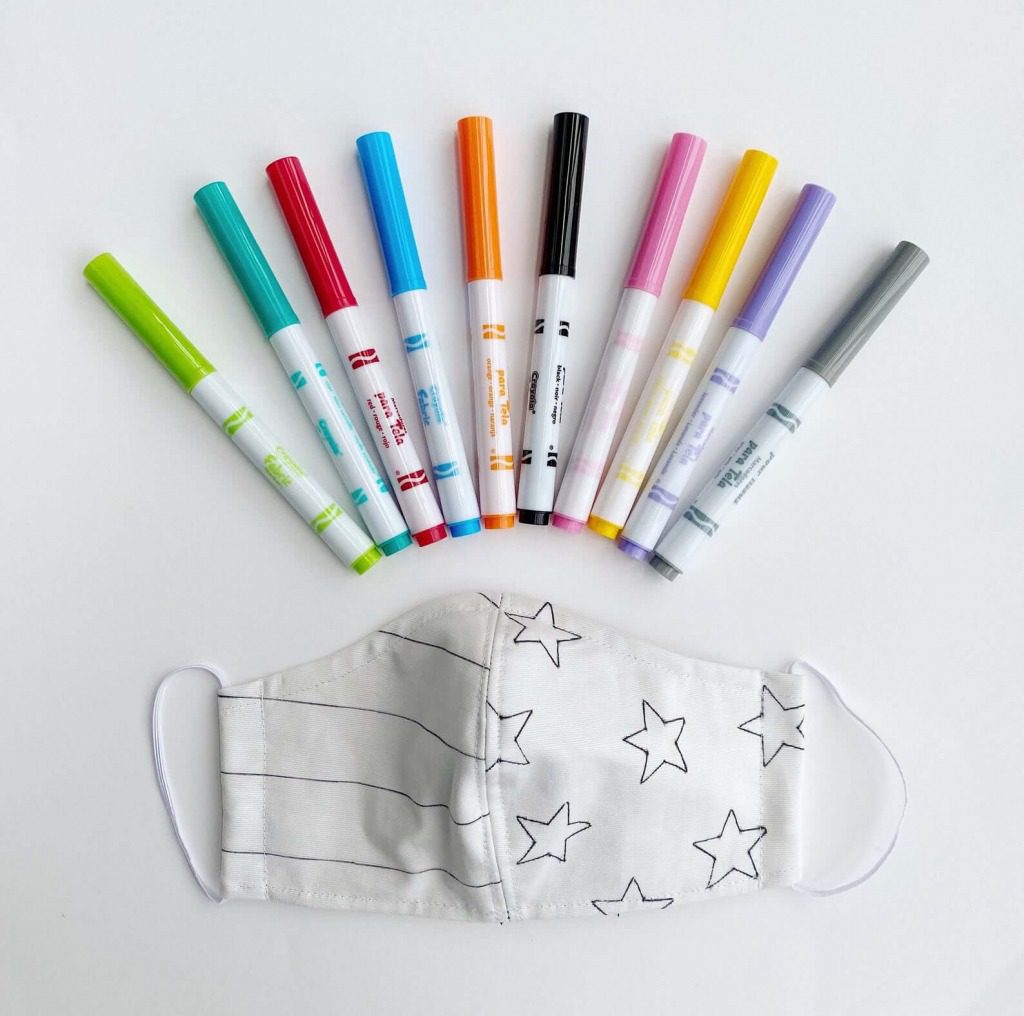 It looks like face coverings are going to be part of our lives for a little while longer. This great face mask coloring kit is a fun way of encouraging kids to use a mask by allowing them to create their own wearable masterpiece.
And make sure the kids have plenty of clothing for the coming year! Check out The Children's Place for all types of kids clothing.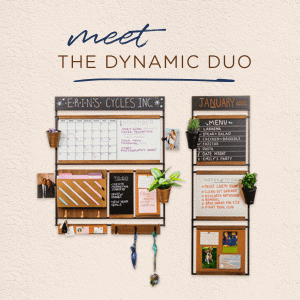 Striking the right chord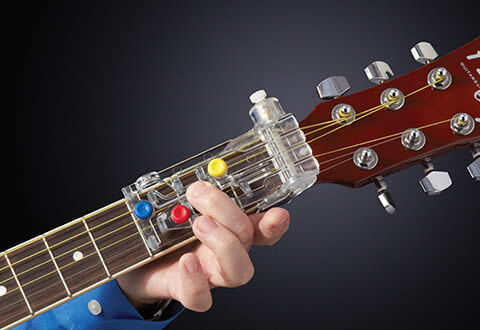 Learning to play a musical instrument is not only a fun activity. Above all it is one that can lead to a lifelong passion. While parents may want to steer clear of drums and percussion, the guitar is the perfect instrument for boys or girls. If your child is a budding Clapton or Etheridge, the ChordBuddy Guitar Learning System from Sharper Image will set them on the right path to becoming a guitar guru. The pack contains the ChordBuddy which can be attached to electric and acoustic guitars. In addition you'll find an instruction book, a color coded song book and a companion DVD.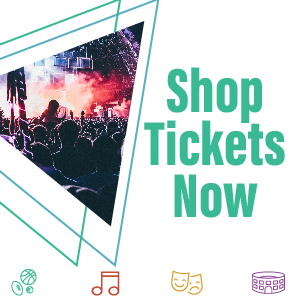 The sky's the limit for after school activities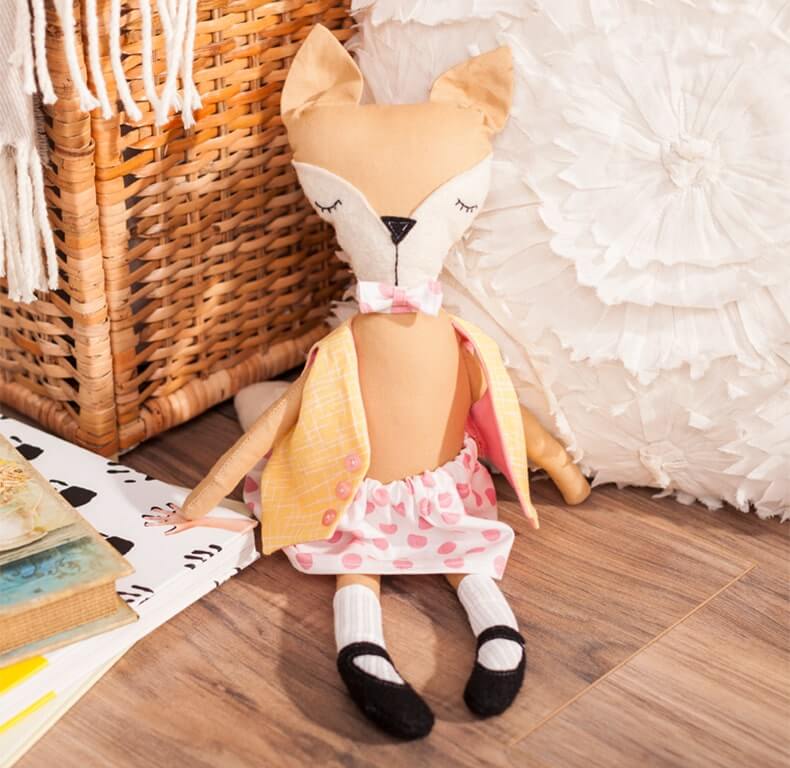 Learning to create things for ourselves is one of the greatest joys in life – and a fantastic way of keeping kids occupied after school. Cricut offers a huge amount of tools and accessories to help fire your child's imagination and get them creating some amazing things. 
Our kind of activity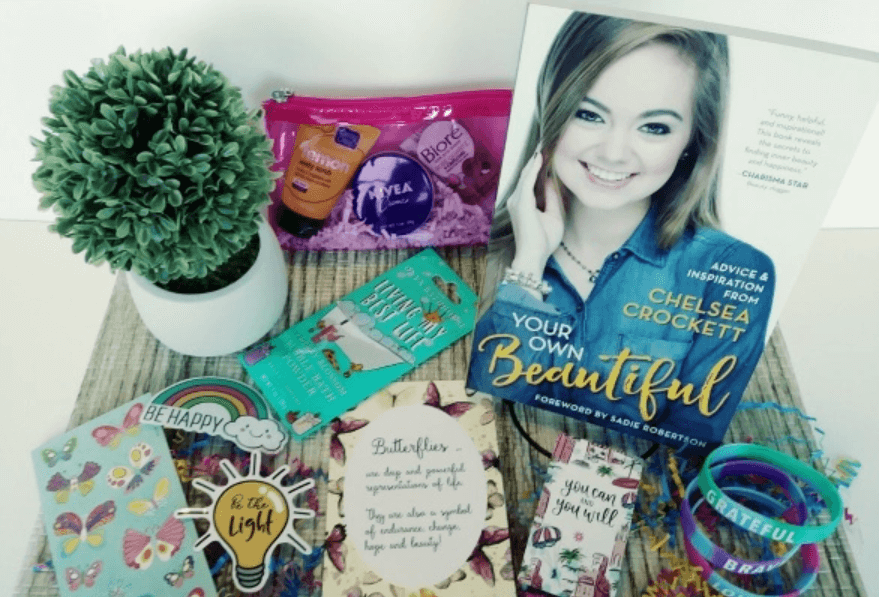 These days – more than ever – it's really important to promote kindness and empathy toward others. The Kindtude Box for teenage girls features fun, interactive projects within a safe and inspiring community. This monthly subscription features empathy projects, faith-based projects and skill-based activities such as time management and teamwork. Most importantly, it is aimed at steering teens toward self-love and kindness to others.
You can even ask your kids to help you with any home projects. They would love to help you build the new dining table you've been meaning to start on. Go to Lowe's with the kids to help you choose new paint color and lighting fixtures. They could even have more taste than you!
Cooking up a storm
If your little one plans on being the next Gordon or Nigella, a Raddish Kids subscription will give them a taste for gaining new culinary skills. These monthly kits are created by experts specifically for kids and are great fun for all ages.
Great after school activities for kids – by design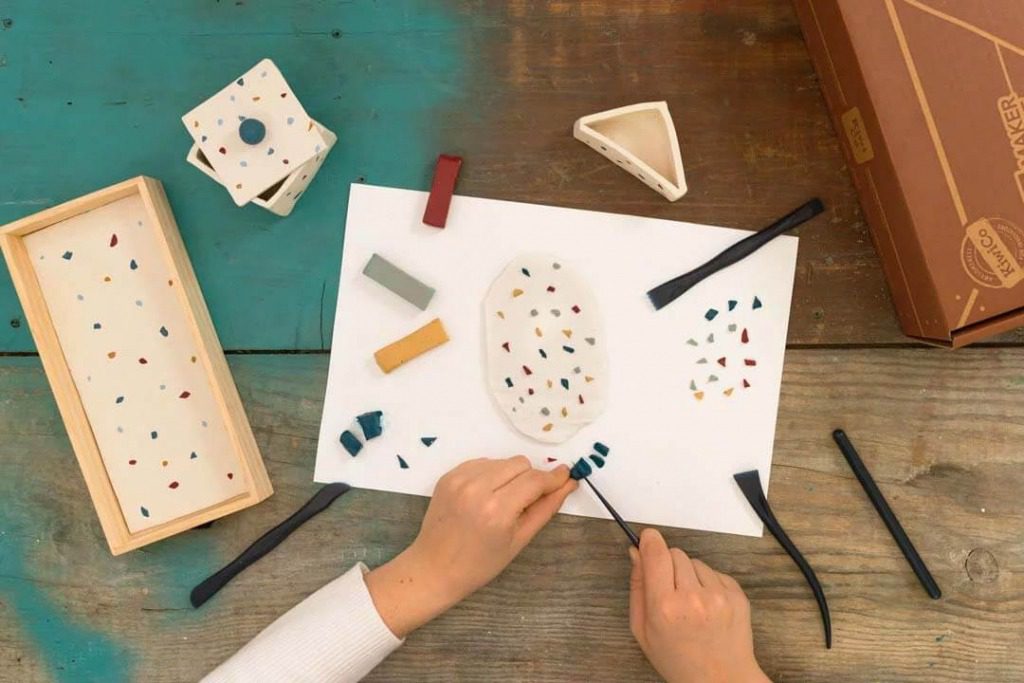 For kids aged 14 and above, the Maker Crate from KiwiCo is an incredible art and design innovation box which is delivered direct to your door. Each crate contains new ideas and techniques and is even suitable for absolute beginners. 
Inspiration for crafty kids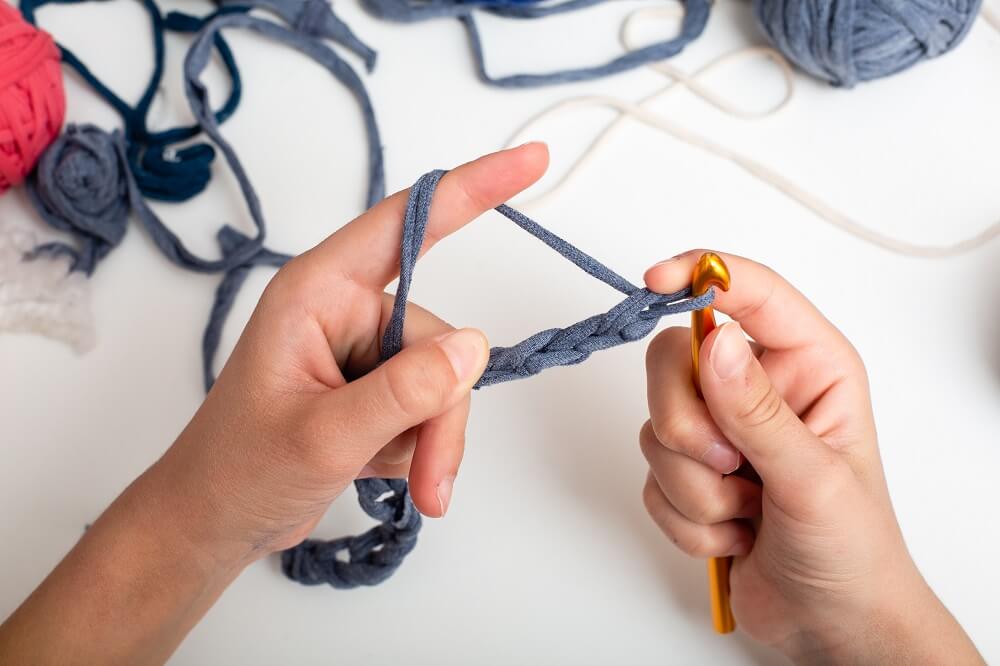 Nothing inspires children more than using something that they've made themselves. Dollar Tree has tons of crafting items. This includes yarn and floral tools to help kids to find their new favorite hobby. 
The sweet escape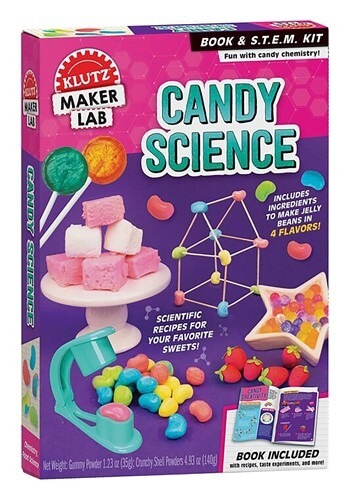 In today's world, STEM activities are super important in encouraging children toward a rewarding and lucrative career. The Candy Science Kit from Klutz is the perfect way to sneak some science education into your child's after-school activities. Kids can learn science fundamentals while making their favorite sweet snacks, including jelly beans and marshmallows. 
S'now better after school activities for kids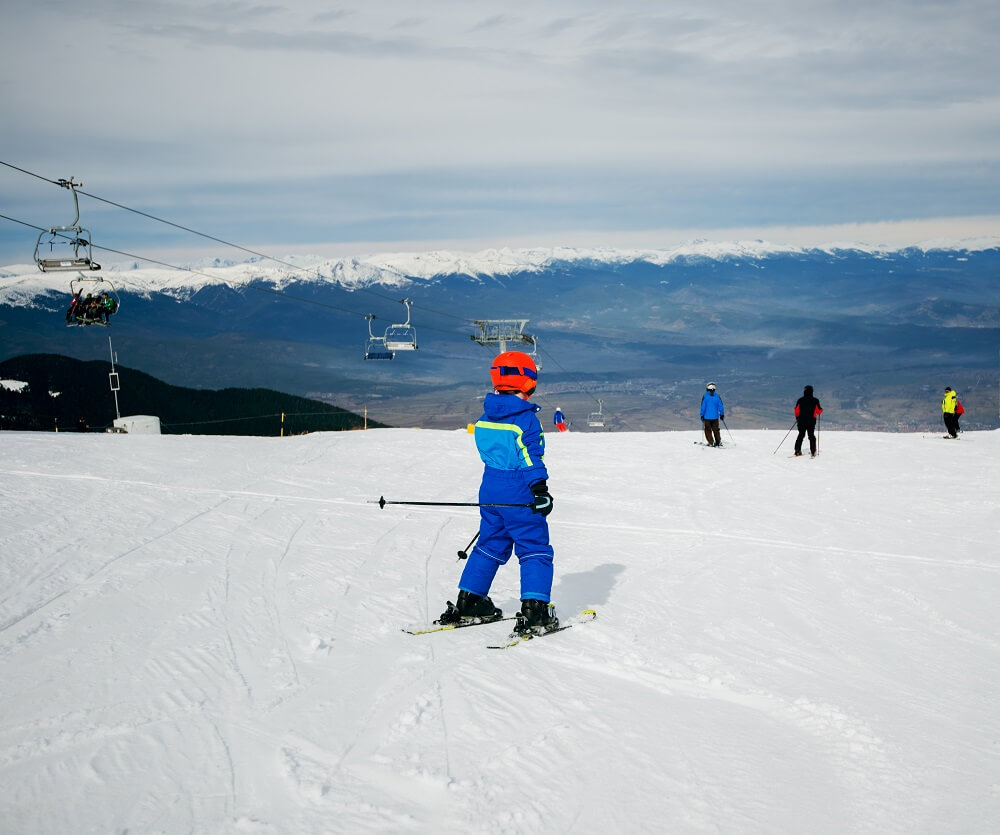 Not only is skiing a fantastic way of exercising and having fun, it's also a perfectly socially distanced sport. If you're lucky enough to live close to a ski resort or a winter activity center, now is the perfect time to introduce your kids to this fantastic pastime. Skis.com is a one stop shop for everything your child will need to hit the slopes this season.
Best foot forward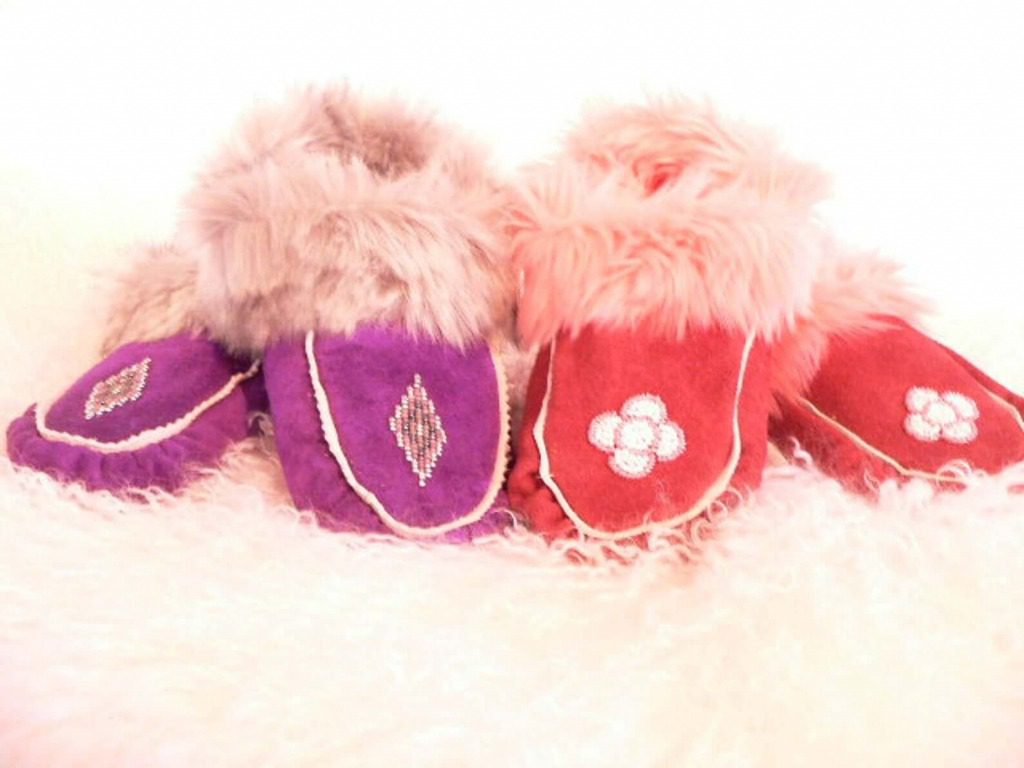 For kids interested in fashion, they might be able to give Mr. Louboutin a run for his money. Learning the techniques and processes of making footwear will keep them occupied after school – and possibly for a lifetime! Footwear Pattern Making And Last Design is a really good introduction to the art of shoe-making and offers tons of inspiration for your little fashionista. 
For busy parents, finding after school activities for kids and keeping them away from their screens can be a huge challenge. This is especially the case during the colder months when a lot of outdoor activities are off limits. Thankfully, the ideas highlighted in this guide will give you some inspiration for activities. Hopefully they will help to keep the kids occupied until dinner time – and beyond.
Make sure that when you're spending time with your kids you keep these in mind – 15 Important Rules for Dads with Daughters and 10 Things Parents Should Avoid Saying to Their Kids. Additionally, if you find yourself juggling working from home and keeping the kids busy, check out How to Work from Home with Kids While Being Productive.