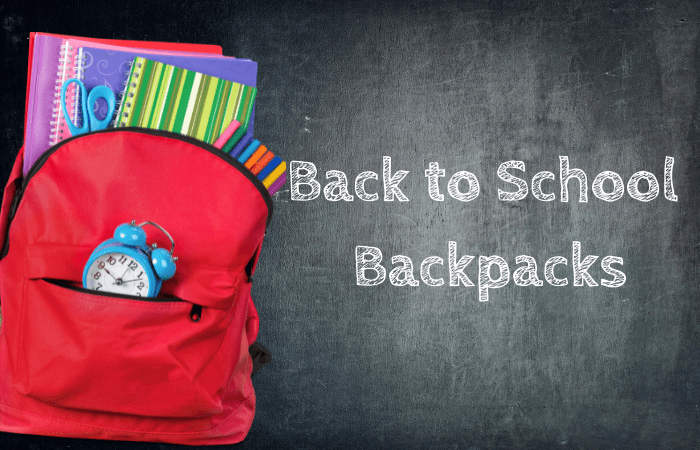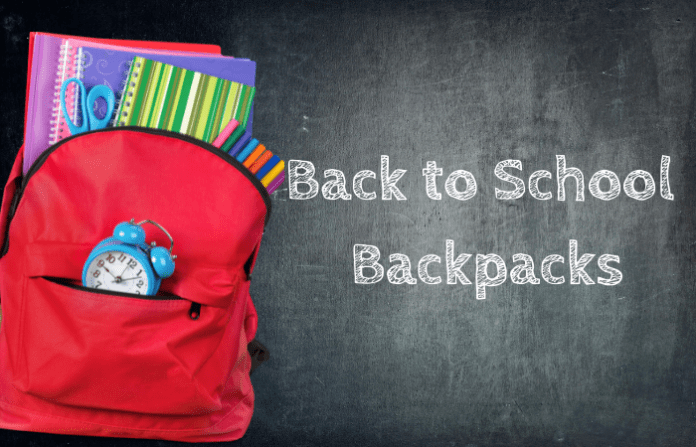 We hope you love the products we recommend! Just so you know, Men with Kids may collect a share of sales or other compensation from the links on this page.
Summer is almost over, which means it's time to get your kids prepared for the start of the next school year. Chances are, you're already getting all the essentials like notebooks, pencils, and laptops. Next on the checklist is a backpack! 
You may be thinking last year's backpack will do just fine. But even the best backpacks see wear and tear set in pretty quickly after they sit on the floor and touch the ground. Plus, you don't even want to think about what junk could be sitting in the bottom from discarded snacks! 
Best Backpacks for School 
Don't get stressed about backpack shopping. This list of the best backpacks will take the pressure off and give you more time to focus on spending time on other checklist items!
$25 and Under
When there are so many things to get for back-to-school shopping, it's wise to create a budget and stick with it. 
DreamWorks Backpack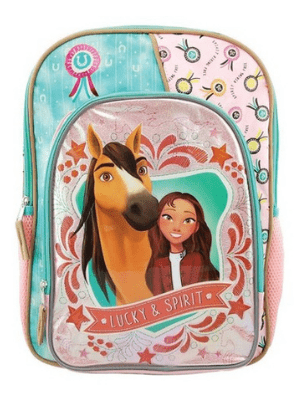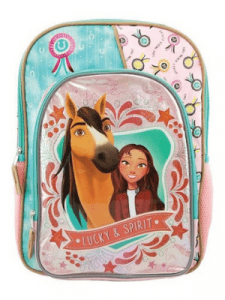 This DreamWorks Spirit backpack from Target is full of spunk, with bright colors and graphics to help any young student express themselves. Its front zipper pocket is perfect for holding pencils. There's even a laptop sleeve on the inside to cushion electronics.
Nasa Backpack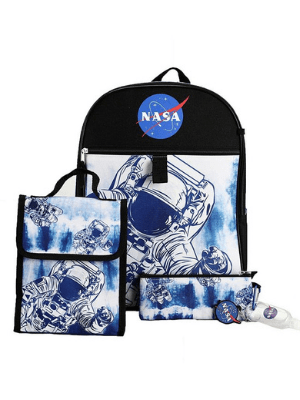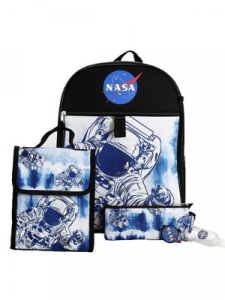 Macy's has many children's bags on sale for under $25, including this 6-piece NASA set at Macy's! This backpack is perfect for any young space enthusiast and comes with a lunch bag, keychain, and pencil bag. It also comes with a bottle of hand sanitizer, so it's easy to reach and won't get lost! 
$50 and Under
Neutral Backpack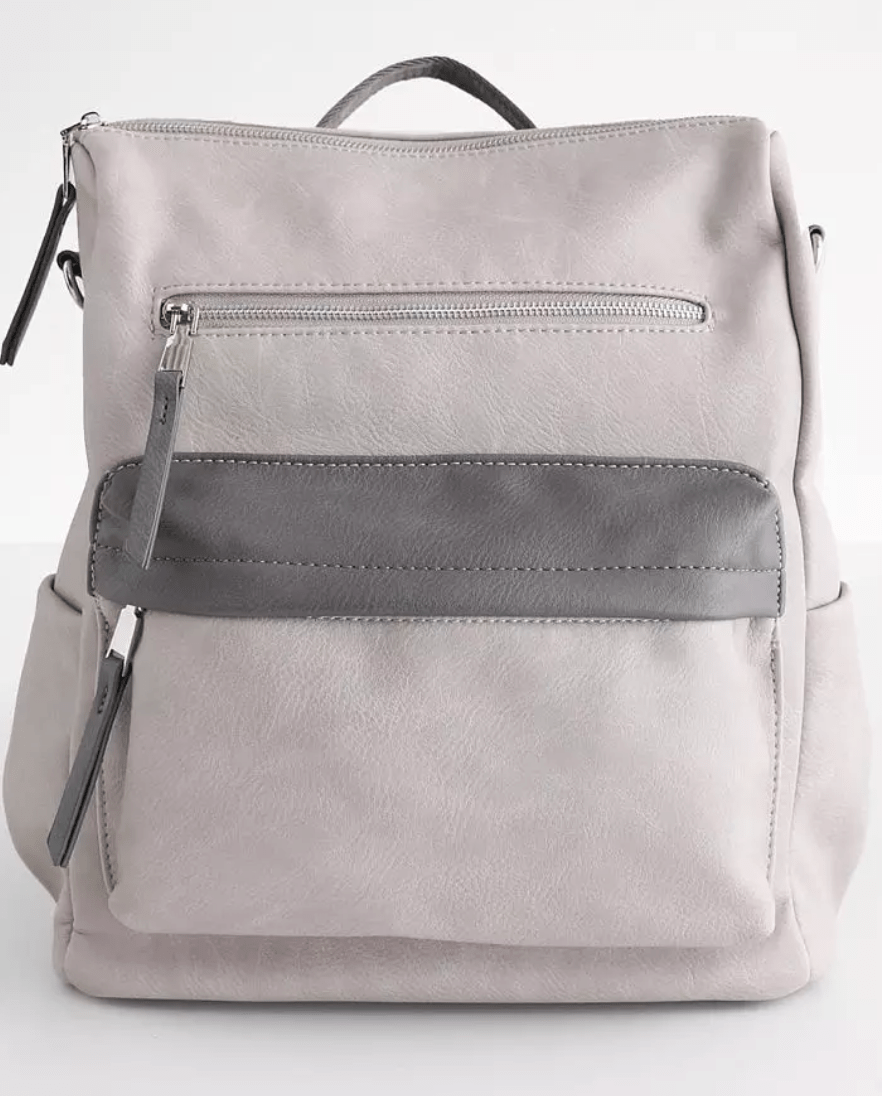 If you're looking for backpacks that are good quality but won't break the bank, the $50 range is a good place to be looking. And for this budget, you can find plenty of good options at Buckle. They have a line of different backpacks, including this one,  with different sizing, so you can find something that perfectly fits your child's needs. You can also look for other clothing options for your kids at Buckle to cross off more of the back-to-school shopping needs.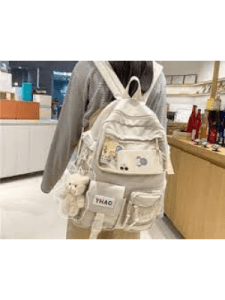 Are you more into the handmade, crafty vibe when it comes to accessories? Etsy is a really great place to find items made by people all over the world. 
For instance, this backpack from Etsy is unique and cute, with plenty of pockets, windows, and clip options to make the school day easier for the kiddos. Another great perk with Etsy finds is that some sellers will also send gifts and notes to make the purchase even more personable! 
Sporty Backpack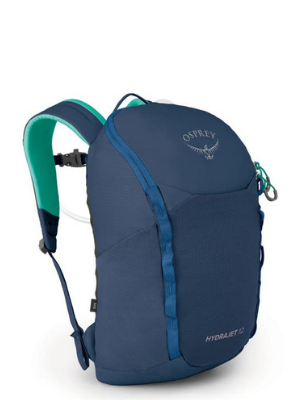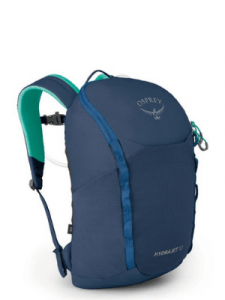 This Osprey backpack from Nordstrom is a terrific gender-neutral accessory for any kid's back-to-school backpack! Its mesh pockets are deep enough for a water bottle of any size, plus snacks or hand sanitizer. The front pocket is large, and the zipper makes it easy access for little hands. It's also a lightweight backpack, which is good news for younger kids who still need a lot of storage for school supplies. 
Vegan Backpack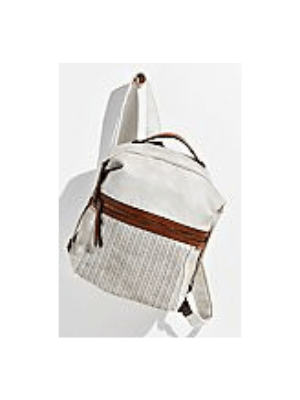 It's easy to find a regular backpack in just about any retail store. One thing most of them don't have, though, is a cruelty-free option for people who are dedicated to a vegan lifestyle. 
That's an easy fix with this Belgrade Vegan Backpack from Free People. Your high schooler doesn't have to sacrifice ethics for style with this backpack. It's still a statement piece that will have people admiring it without ever knowing it's not genuine leather (unless you want them to)!
Printed Backpack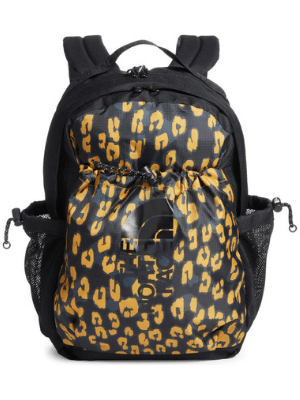 For this next backpack, we're heading back to Nordstrom for the Kid's Bozer Backpack. It's great to have accessories that fit your kid's personality and style right now. However, we all know that kids grow out of things quite fast, so what about getting a neutral pattern and style that will grow with them? This backpack is exactly that type, and it isn't missing any of the essential storage, either. It's an un-themed piece that still has plenty of style! 
More Back to School Ideas 
Going back to school can be a stressful time for parents and kids alike. That's why we're here to make it just a little bit easier, and maybe even a little more fun! Now that we've shown you the best backpacks for back to school, why don't you also check out some of these on-the-go healthy snack ideas?