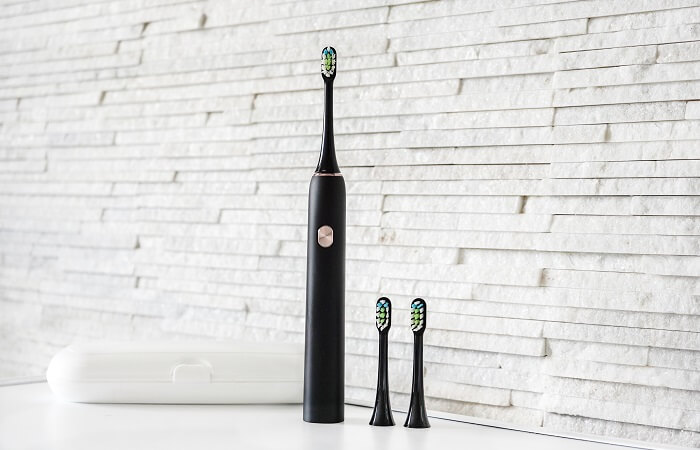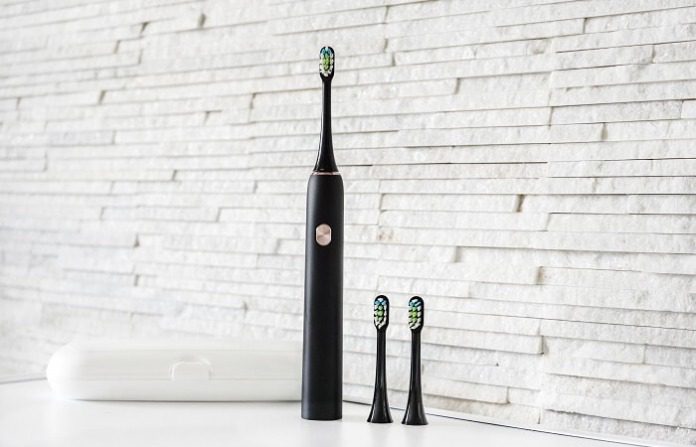 We hope you love the products we recommend! Just so you know, Men with Kids may collect a share of sales or other compensation from the links on this page.
According to the American Dental Association, your toothbrush should be replaced every three to four months to stay effective. It's also been proven that electric toothbrushes can be more effective at removing plaque than traditional toothbrushes, making them a superb preventative health tool. 
Below, we'll dive into the top electric toothbrush options available so that you can find the perfect cavity buster for your needs.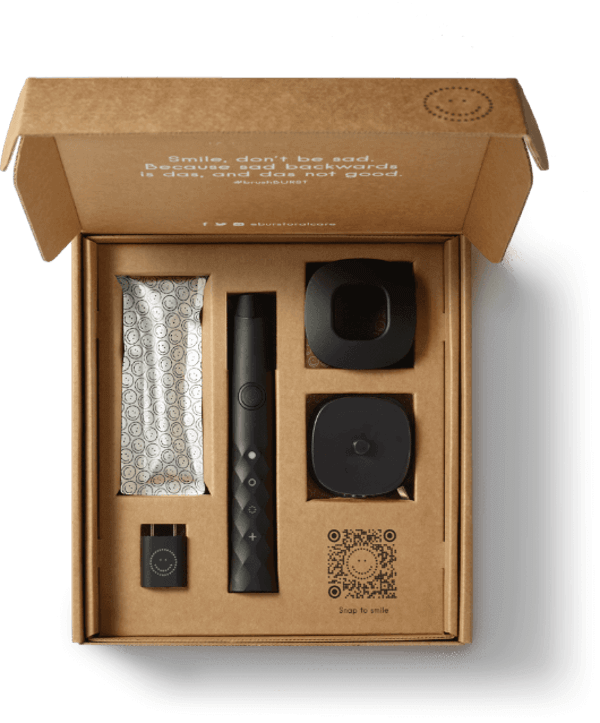 This renowned toothbrush is one of the best electric toothbrush deals on the market. With your purchase, you'll get the sonic toothbrush base, a removable toothbrush head, a USB charger, and whitening strips. This toothbrush from Burst makes our list of top electric toothbrush options with its charcoal bristles, lifetime warranty, and built-in timer. Plus, on a single charge, this toothbrush will last up to 4 weeks so you won't have to worry about constantly plugging it in.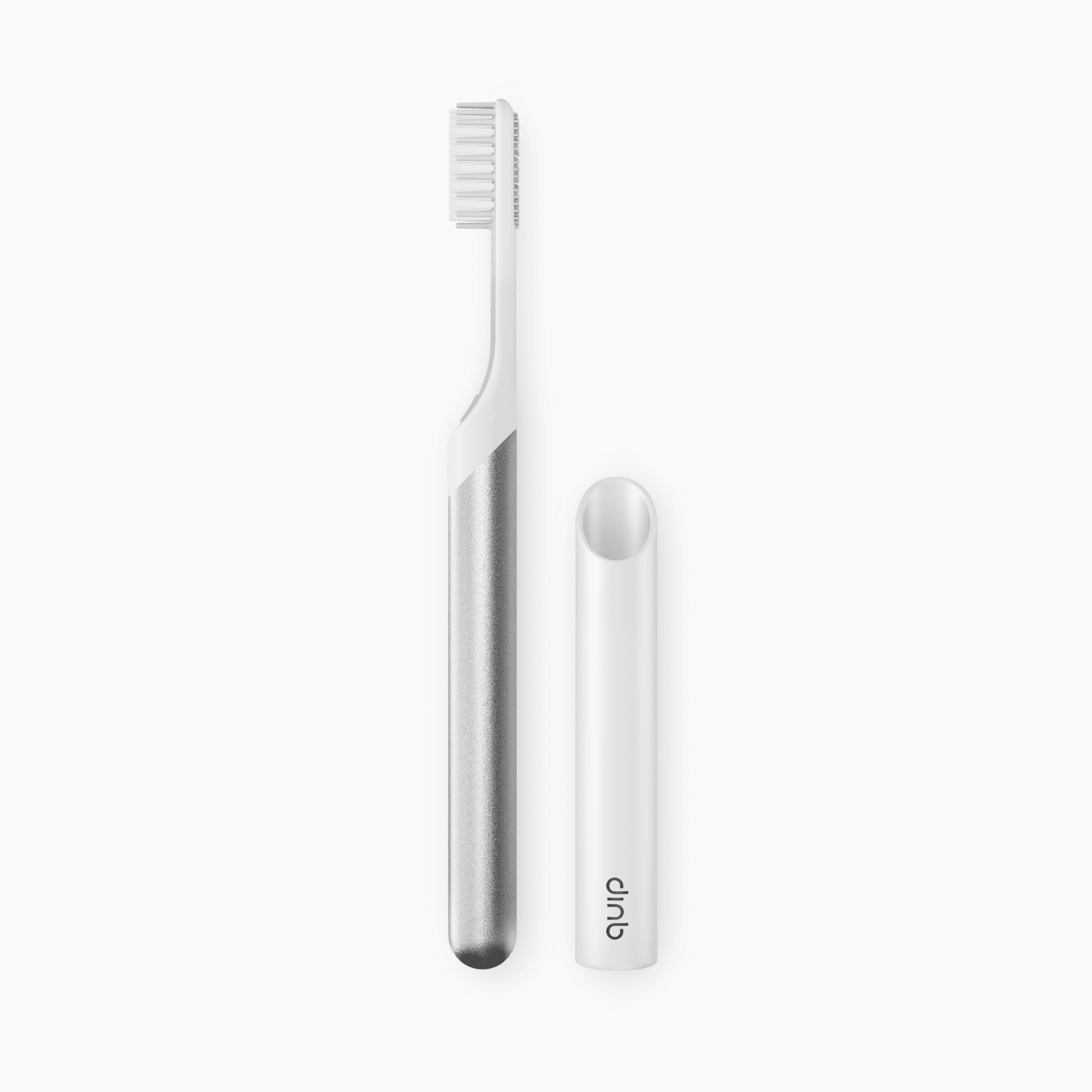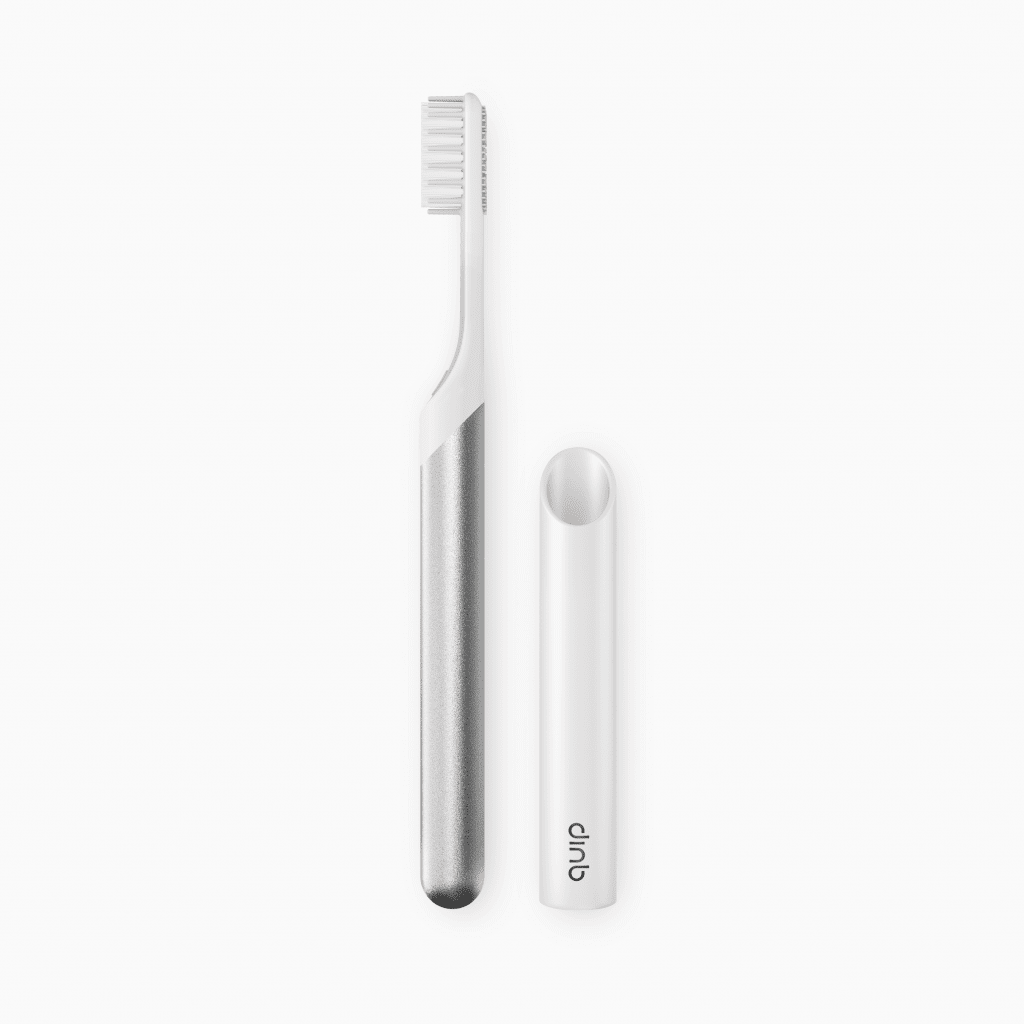 Quip is one of the most trendy toothbrushes available, and with good reason. This electric toothbrush can last 3 months on a single AAA battery making it perfect for long term use. You'll also get a large mint toothpaste with your purchase so you'll have everything you need to start your oral hygiene journey.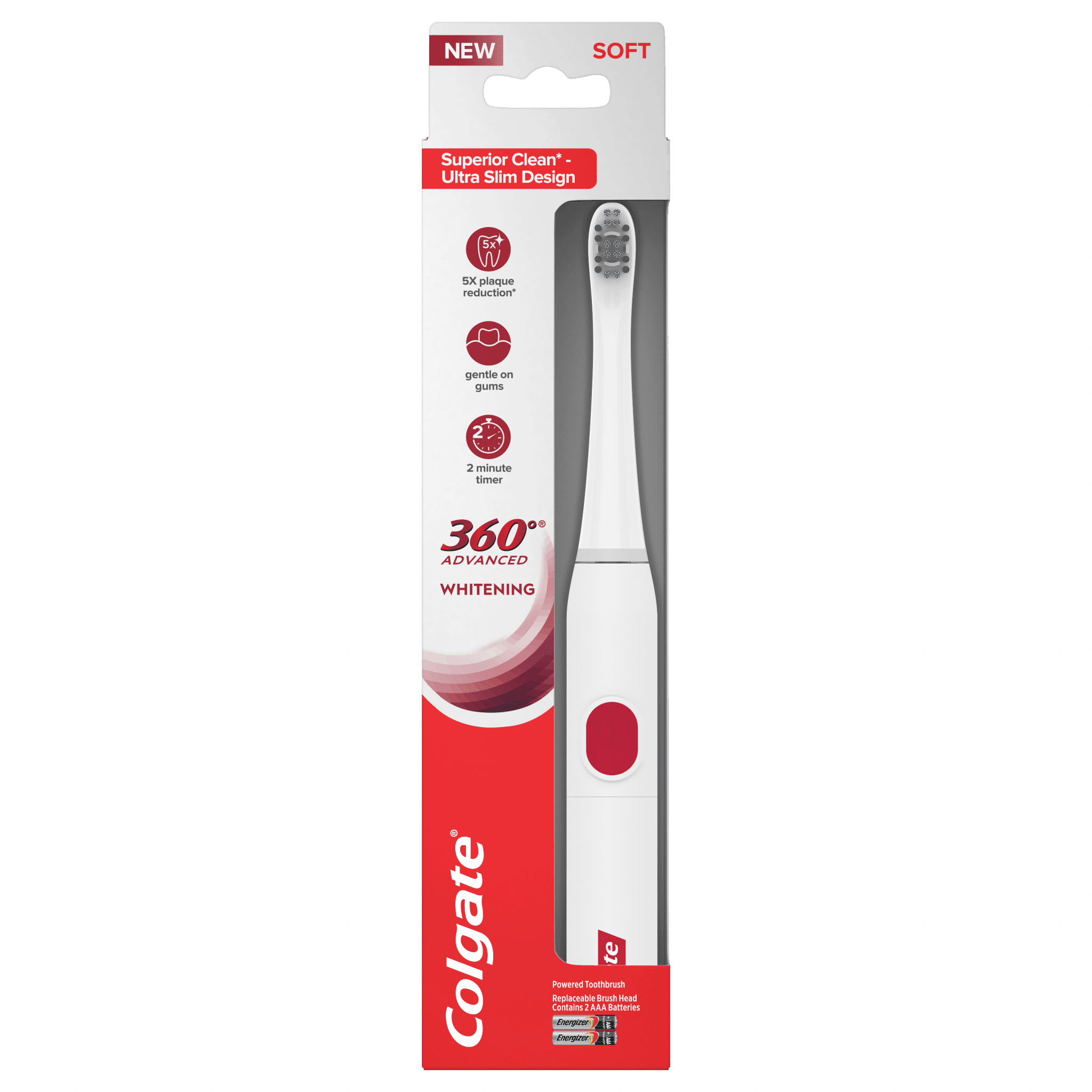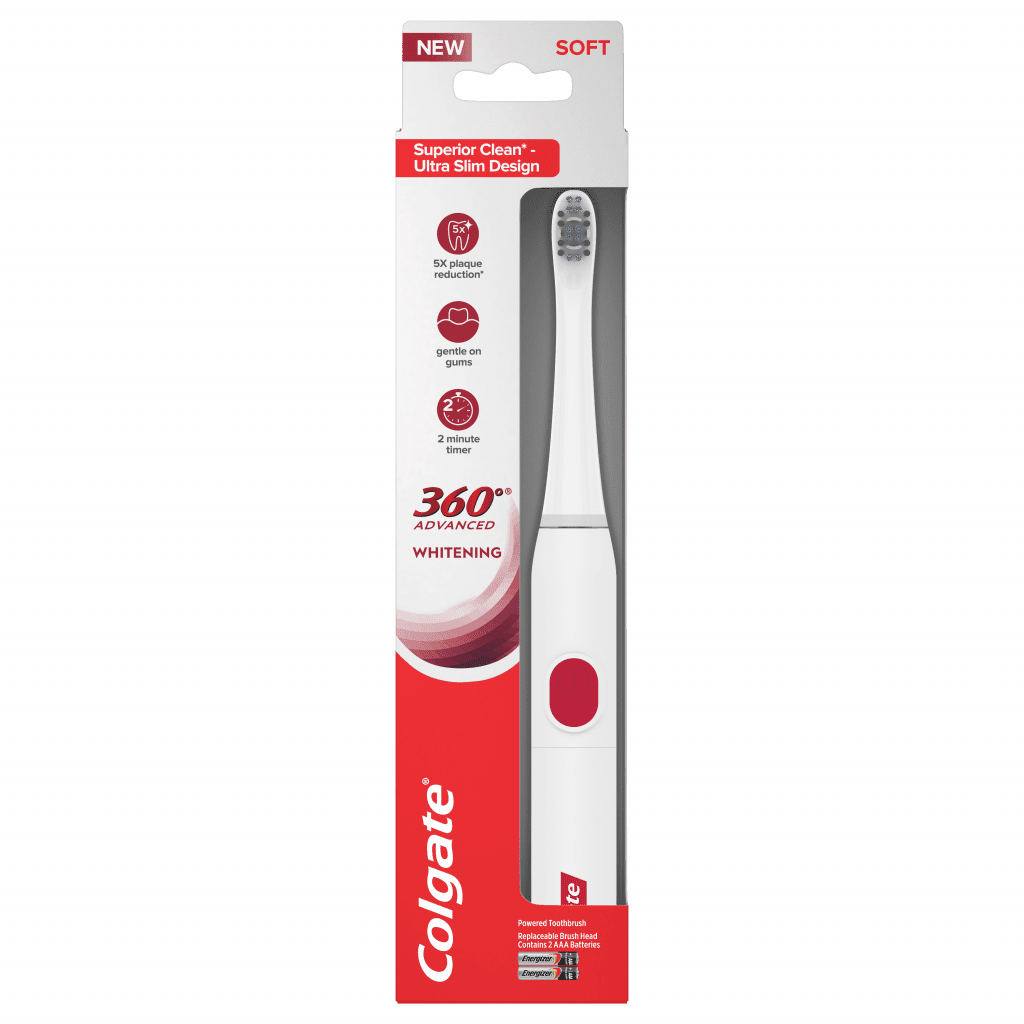 When questioning what is the best electric toothbrush, the brand Colgate is bound to come up in your search. This whitening toothbrush by the brand has an ultra-slim design and an embedded 2-minute timer so that you always get an adequate amount of brush time.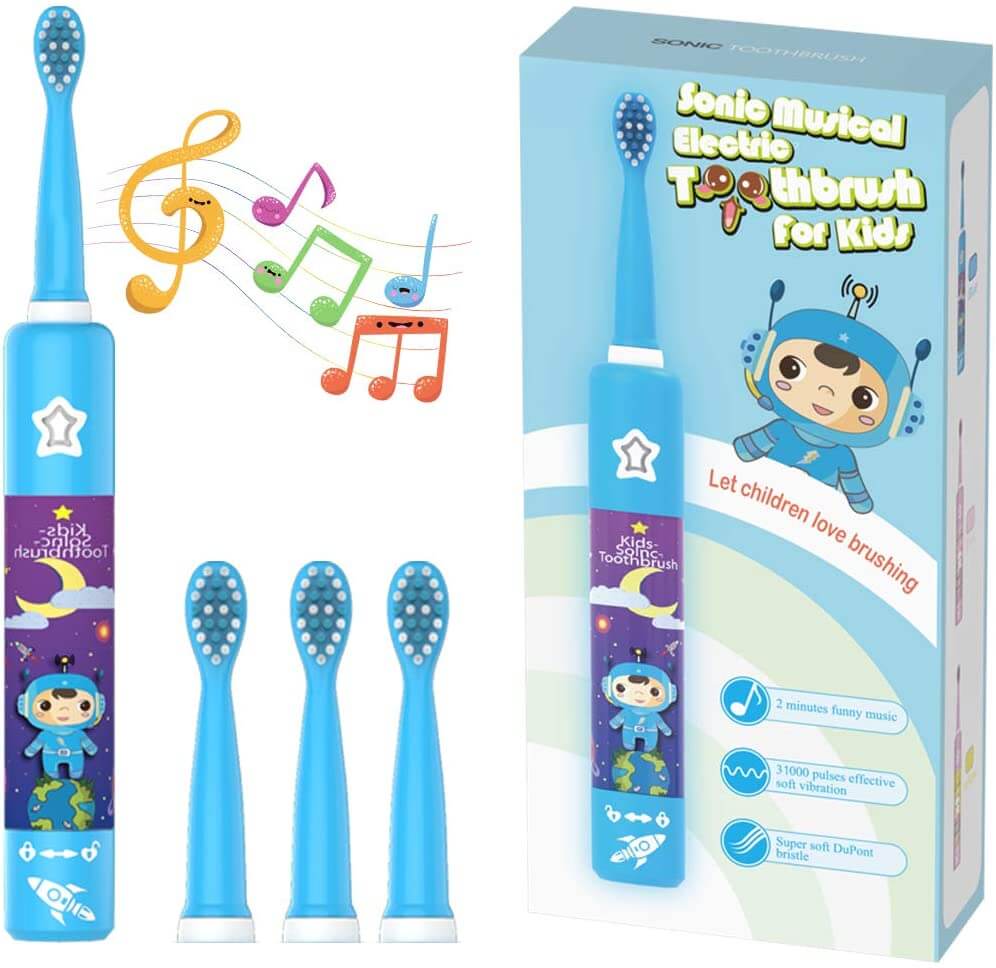 If you're having trouble motivating your kids to brush, this musical electric toothbrush is a great pick. With soft bristles and an adorable design, this toothbrush makes dental hygiene fun and easy.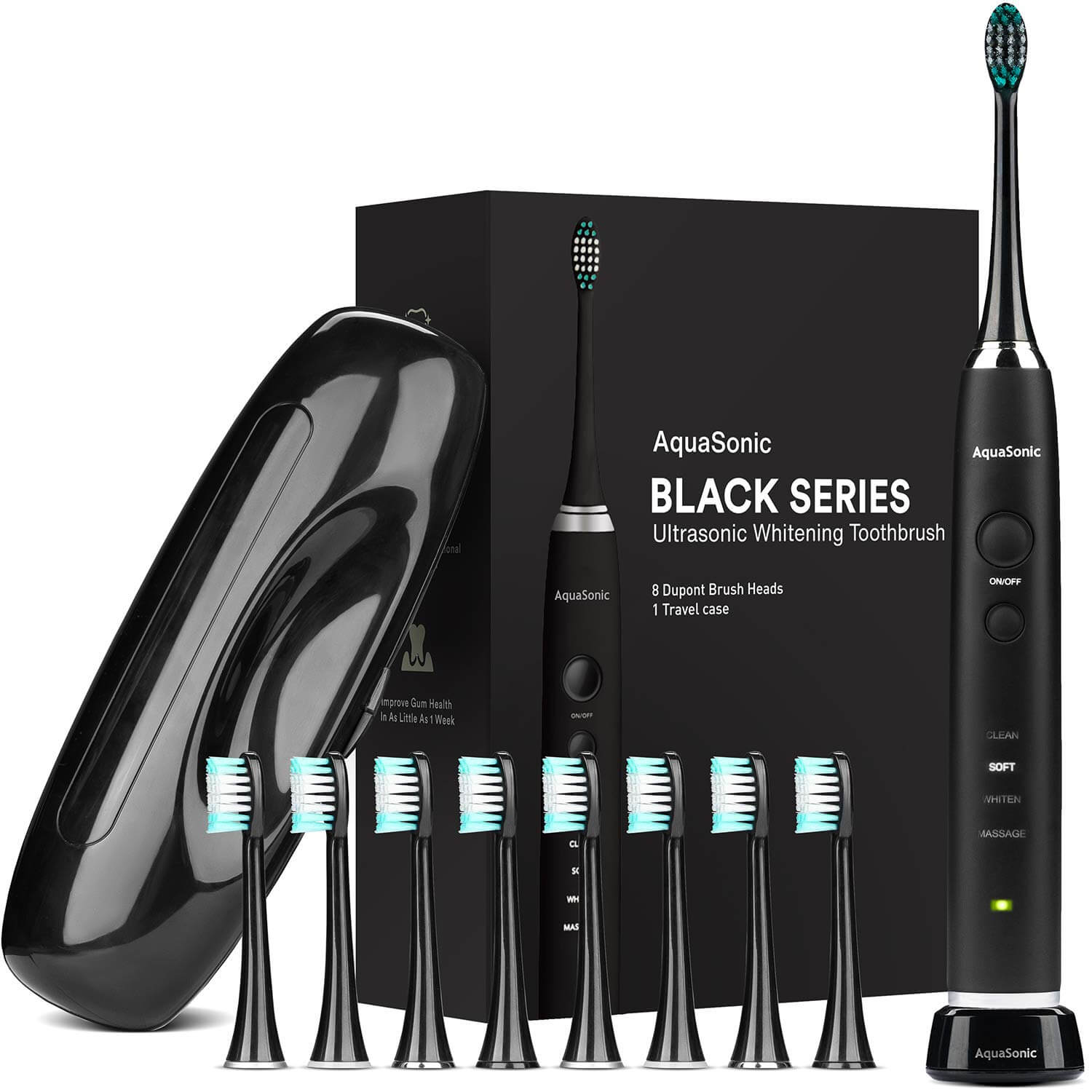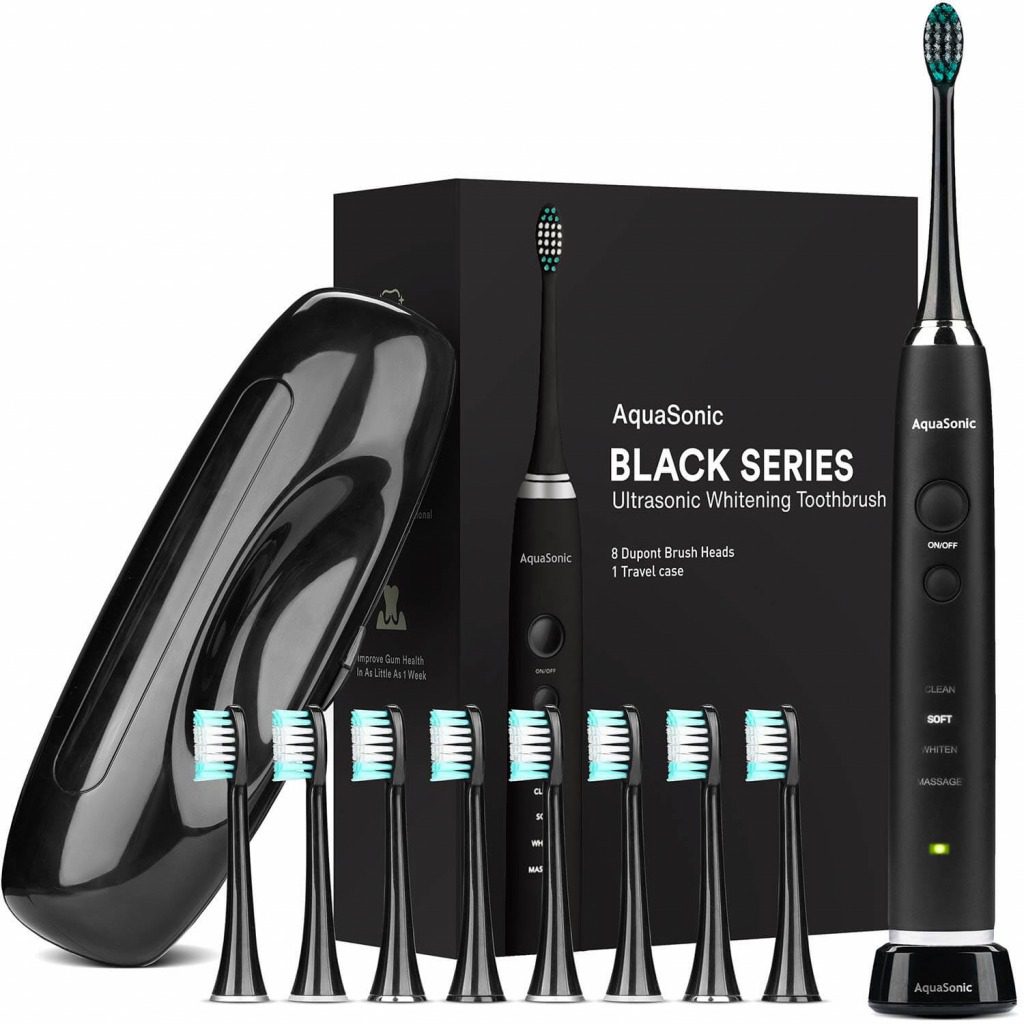 This sleek toothbrush offers 4 unique brushing modes for maximum versatility. It definitely makes the list of top electric toothbrush options as it comes with 8 replaceable brush heads for long term use.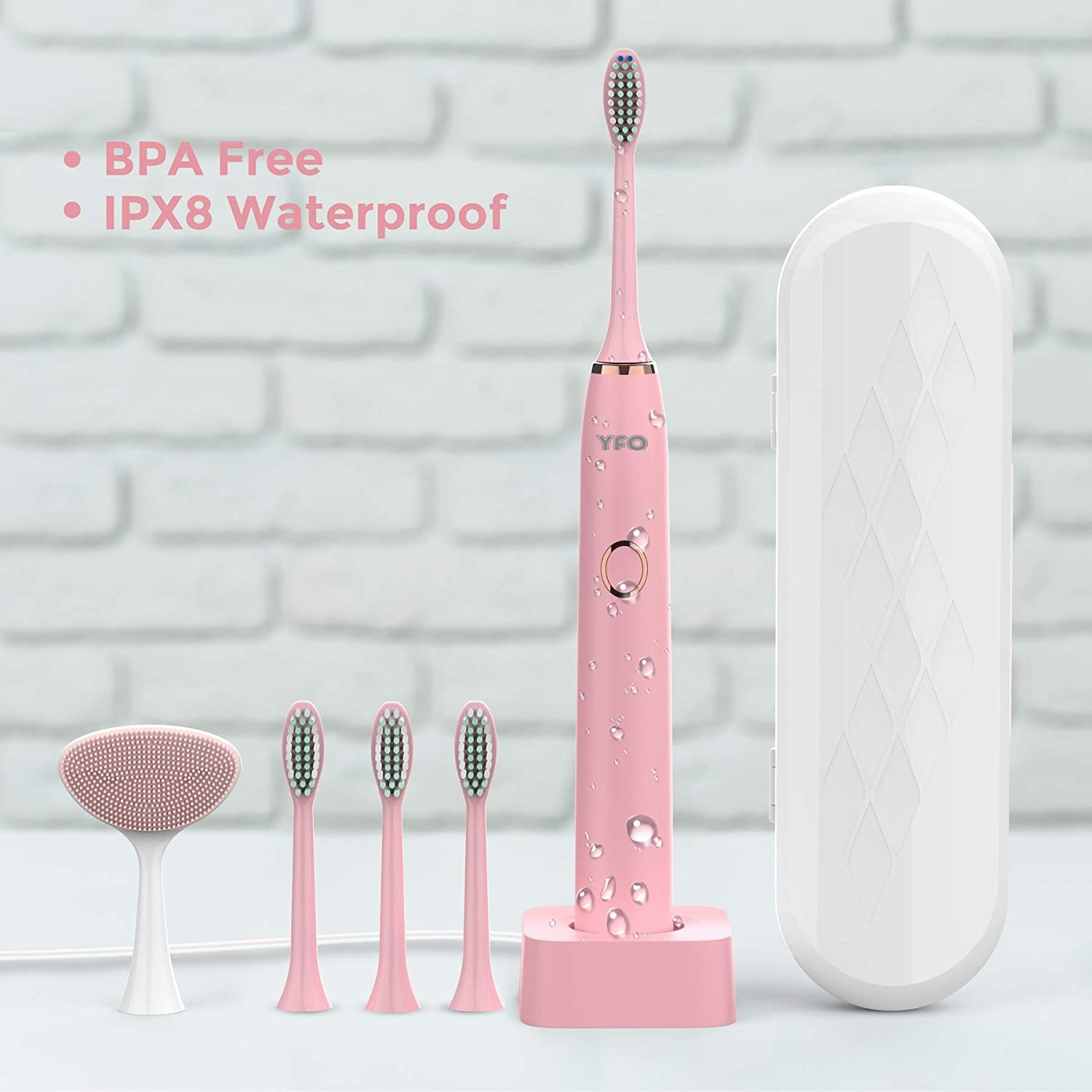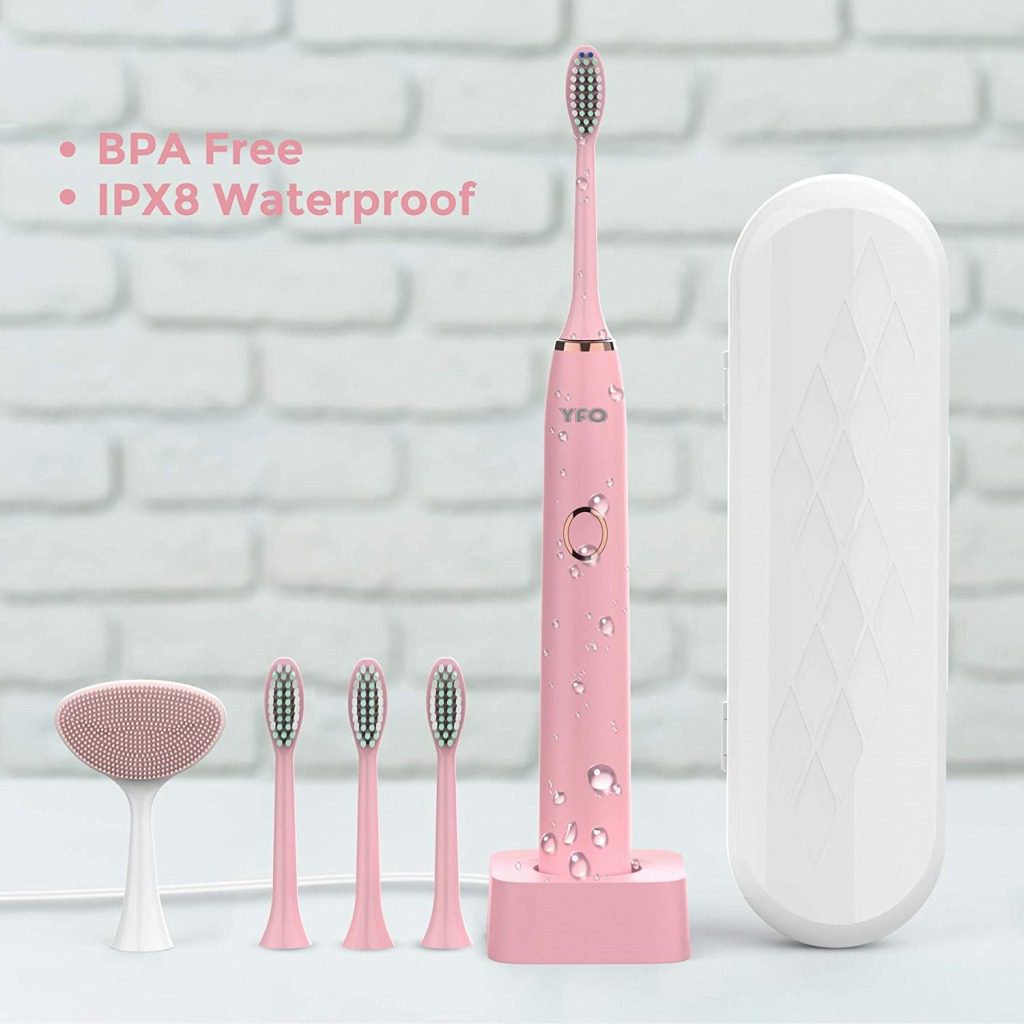 This smart electric toothbrush has 5 different intensity modes so it's perfect for versatile, everyday use. It comes with separate head attachments and is fully waterproof making it super sturdy. Each mode also has different intensity levels so that you can easily cater your toothbrushing experience according to your individual preferences.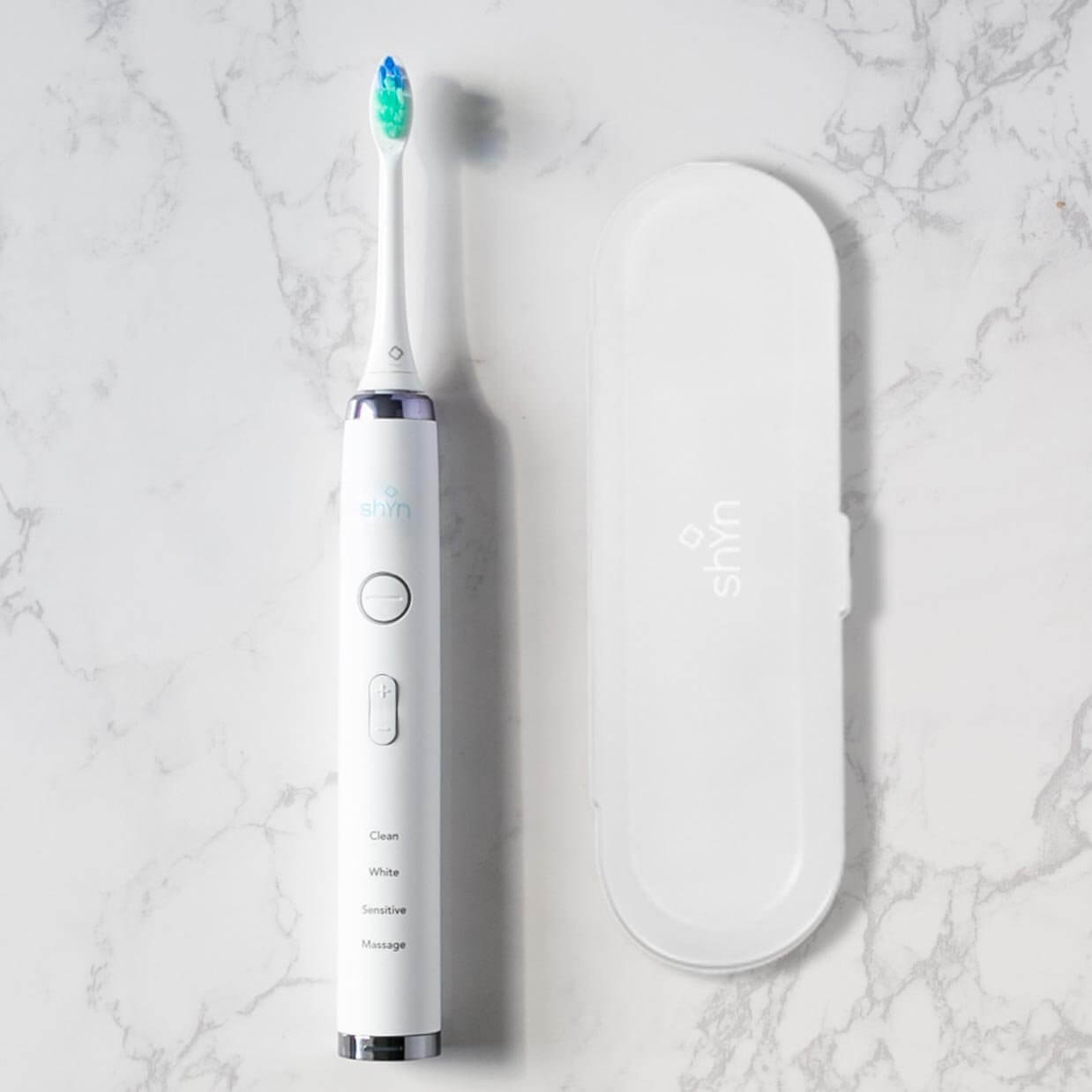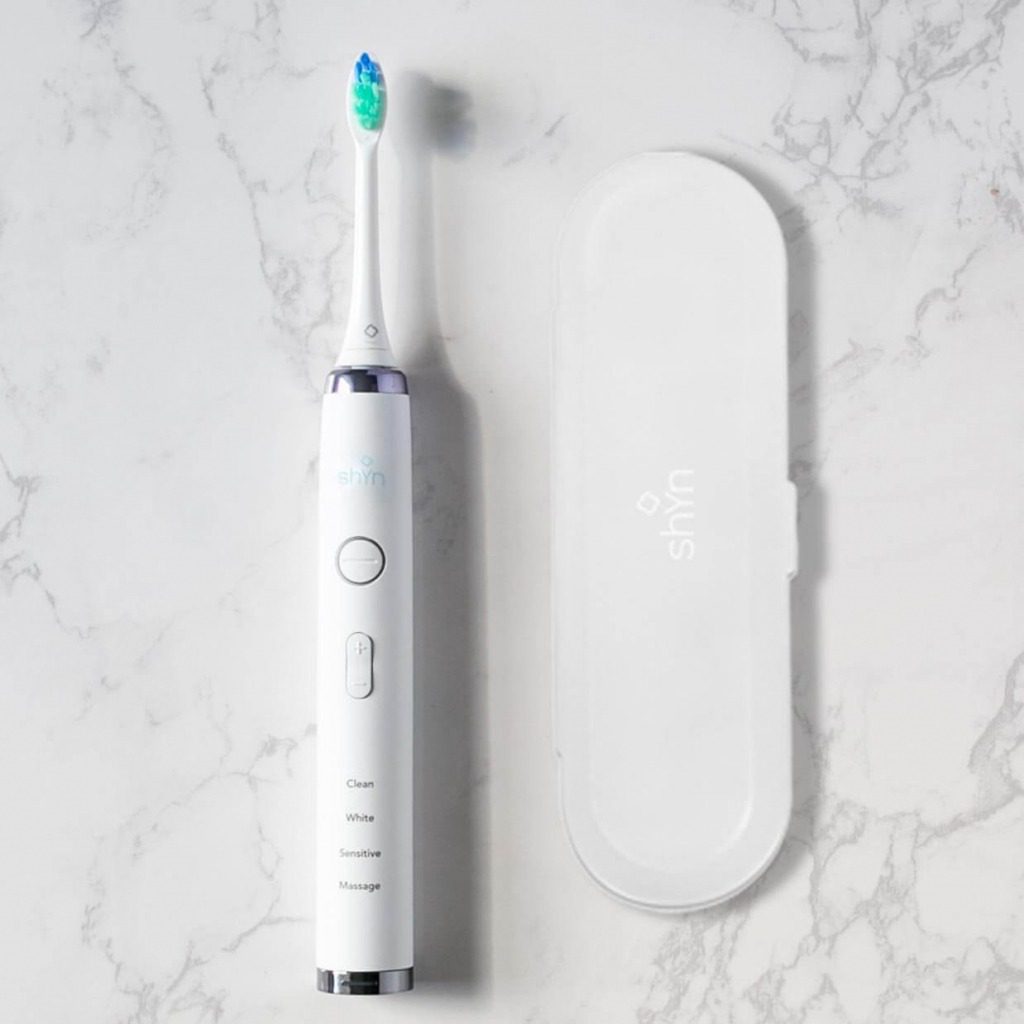 This toothbrush by Shyn has earned its place on our list of top electric toothbrush options due to its superb design. This toothbrush has 4 different brushing modes to choose from and lets out 31,000 brush strokes a minute. You can also choose between specialized brush heads according to your dental goals.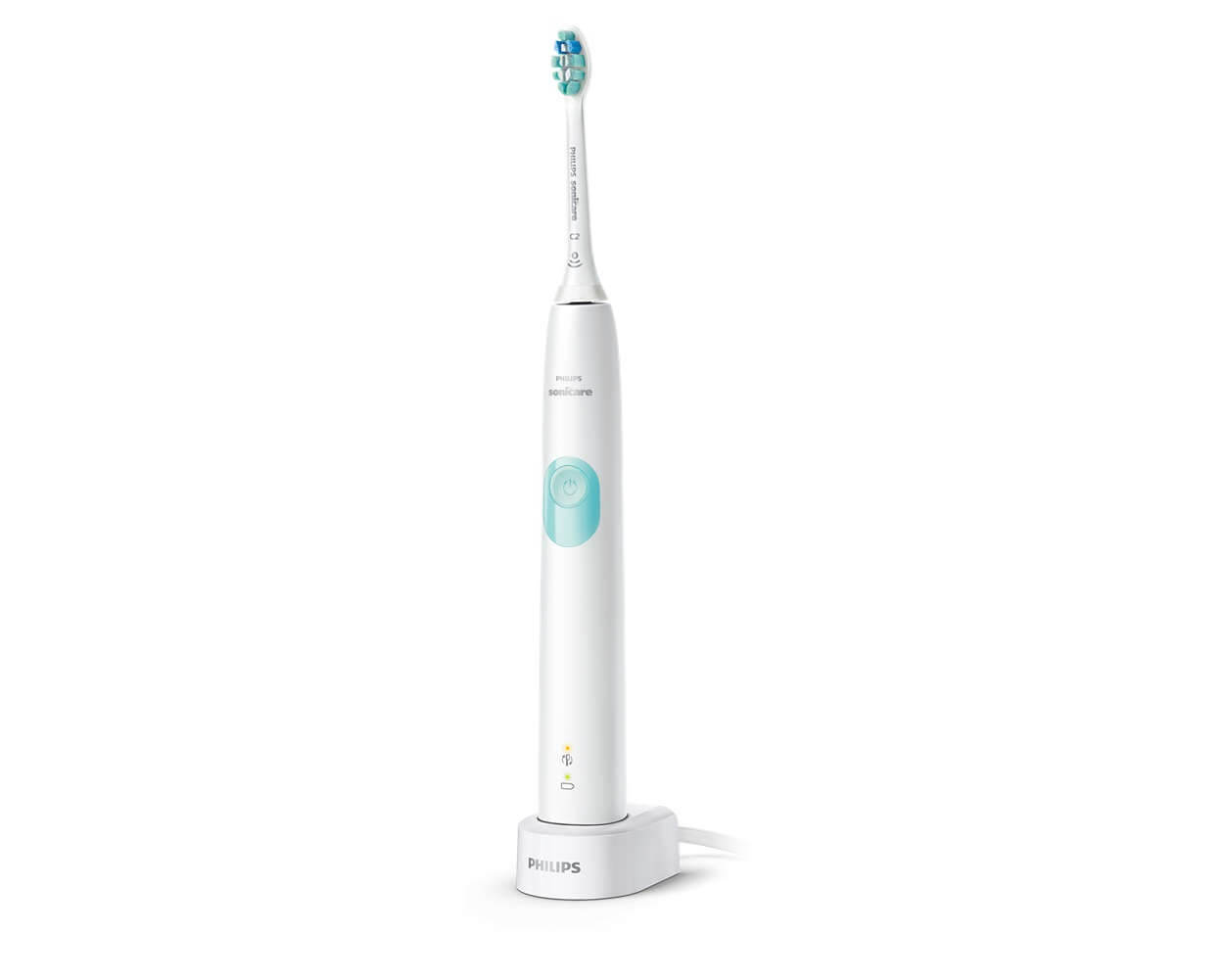 The Phillips Sonicare toothbrush gently cleans your teeth and holds a charge for up to 2 weeks. Plus, with a brush head replacement reminder, you'll always be able to stay properly clean.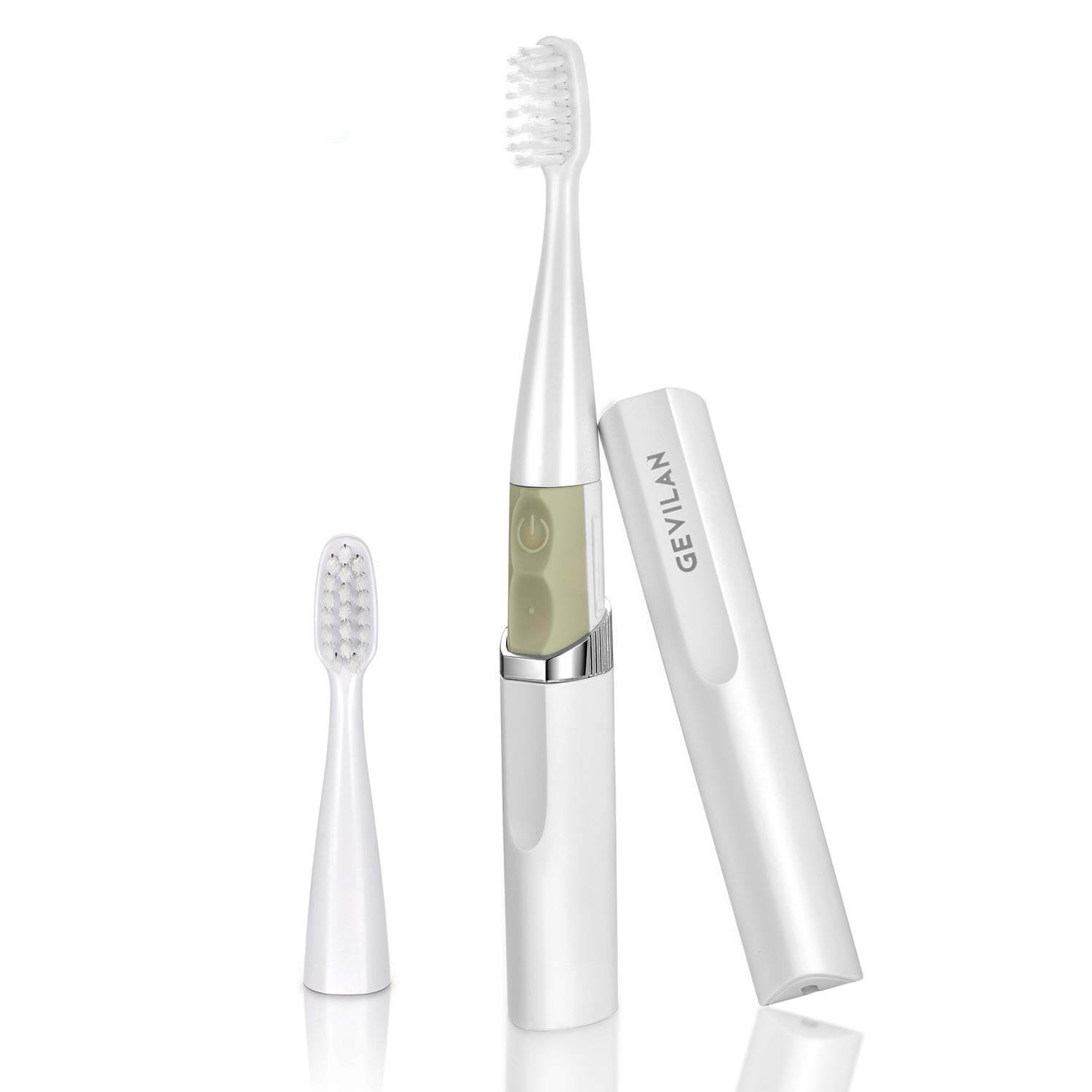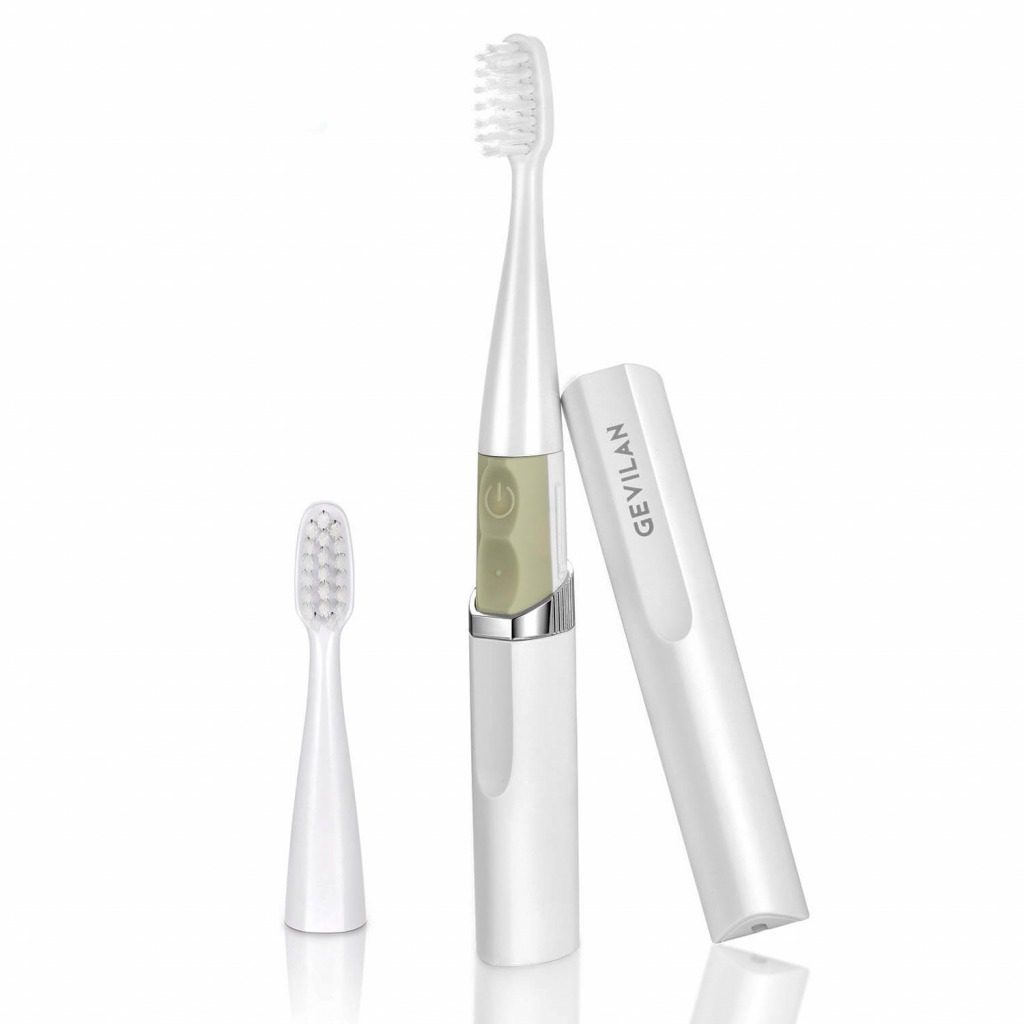 The ergonomic brushes are easy to use and ultra-slim so they won't take up unnecessary space in your travel grooming kit. Just slide on the lid and you're ready to travel. You'll also get replacement heads with your purchase so that your initial kit will last up to 6 months.

This app-enabled toothbrush from Blu Toothbrush makes sure that you never miss a spot with its smart enabled technology. Every 3 months, you'll get a new brush head to stay hygienic. You can also easily share your results with your dentist to keep yourself accountable.
Other Dental Resources
Outside of finding a top electric toothbrush, there are a couple of other ways you can keep your dental health in check. 
Dental Guards: If you're in the habit of grinding your teeth at night, investing in a

night guard

can help you significantly improve your dental health over time. 
Floss: Regardless of your toothbrush, flossing is essential to your dental routine. Make sure you have a great pack of floss

 in your toolkit. 
A Great Dental Plan:

Nothing can substitute for great dental care. Be sure to invest in a great dental savings or insurance plan through a service like

DentalPlans.com

. 
With the help of one of these top electric toothbrush options, you'll have no trouble practicing proper dental hygiene. Enjoy polishing those pearly whites. 
Staying away from sugary foods is a great way to maintain teeth health too. Try out some Healthy Junk Food Ideas to Satisfy Your Cravings instead! If you're wanting shiny white teeth, make sure you have your hair and beard styled to match by checking out the Best Hair Clippers for Men. If you want to bring it full circle, checkout our Gentleman's Box Review and get a subscription to up your fashion sense. And how could we forget skincare! Read up on How To Get Your Skin Glowy This Year.