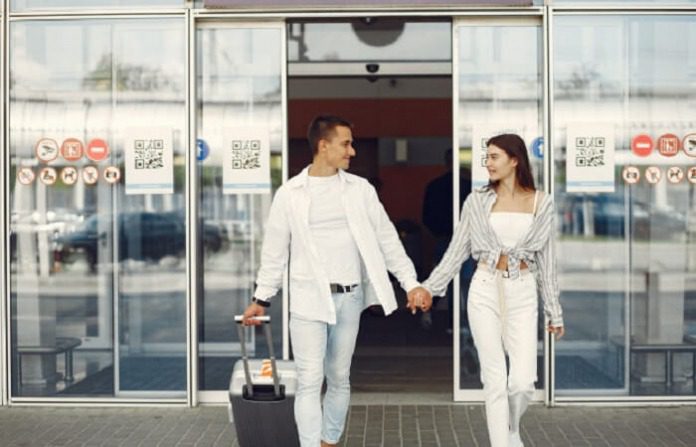 We hope you love the products we recommend! Just so you know, Men with Kids may collect a share of sales or other compensation from the links on this page.
Welcoming the new year is a tradition celebrated all over the world, with nearly every country on the globe now celebrating, to some degree, on December 31st. The choices of where to celebrate and ring in the new year are infinite. To help you out, we've picked the 10 best places to spend NYE around the globe, from fantastic firework displays, to the most happening parties, and breath-taking scenery, so that you can head right to the party and enjoy the moment.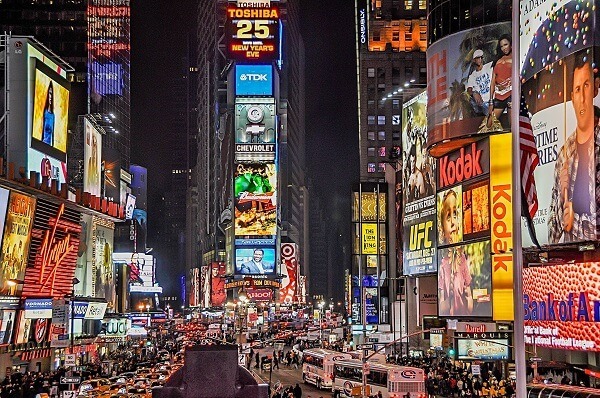 All year round, the Big Apple is the center of the universe to many. However, on NYE it's the center for everyone. We're not kidding. On December 31st, all eyes are on Times Square, counting down till midnight, waiting to see the glittering ball drop high above the crowd of one million party goers ringing in the new year. Now, that's a party!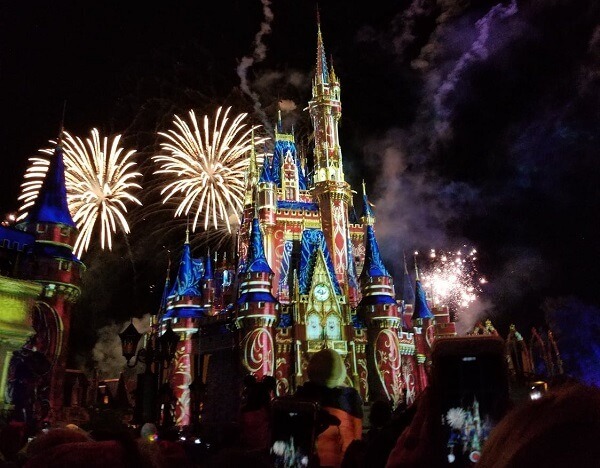 Let's be honest, Disney is the best reason to go to Orlando. And there's no doubt about it that Disney nails their hospitality every time. They have a parade and fireworks every night, all year long, so you bet that holidays at Disney are extra special and super spectacular. You'll have to see for yourself.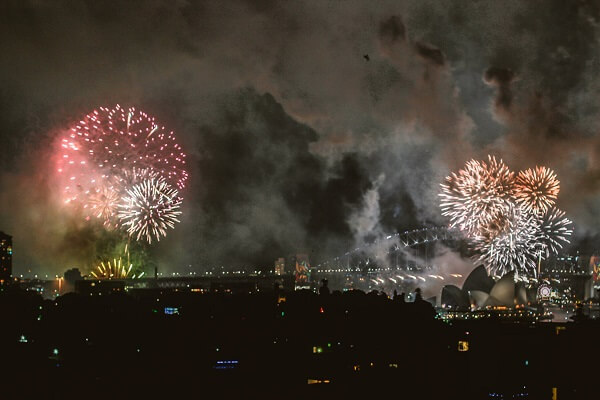 NYE in Sydney Harbour has more attendees than Times Square on December 31st. That's how you know the Sydney fireworks are no joke. As they are one of the first countries in the world to receive the New Year, that's why they may be the most beloved and adored display of fireworks worldwide. Fireworks are launched from the Opera House, nearby buildings, barges on the water, and from Harbour Bridge. The 12-minute display is really a sight to see.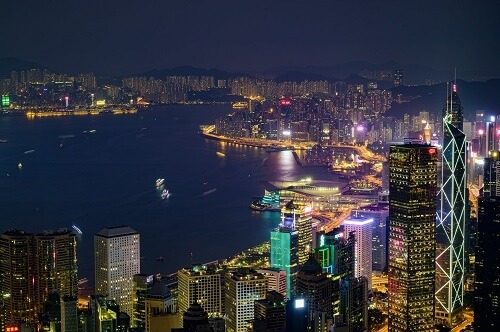 Sure, NYE isn't the essence of Hong Kong's incredible firework displays (both Chinese New Year and National Day see the bigger and better firework displays), but the show over Victoria Harbour is quite spectacular, with synchronized fireworks that you can see from nearly anywhere in the city.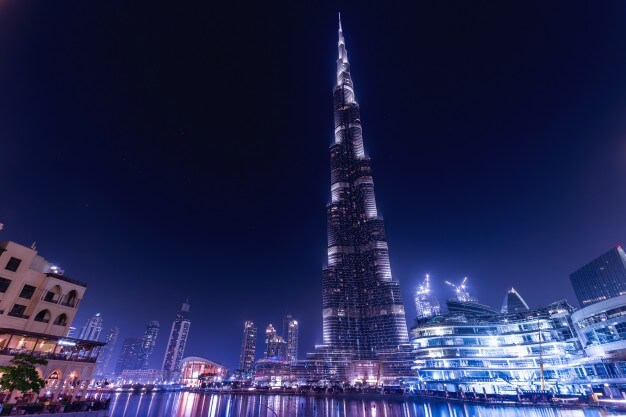 Dubai is home to the most manmade spectacles in the world, and NYE is the perfect time to witness these masterpieces. Witness incredible fireworks displays around the city, visible from public spaces, but the best seat in the house is definitely in the city's towering skyscrapers, especially the world's tallest, the Burj Khalifa, where amazing parties rage on the 122nd floor. If heights don't make you queasy, this will be the best NYE of your life.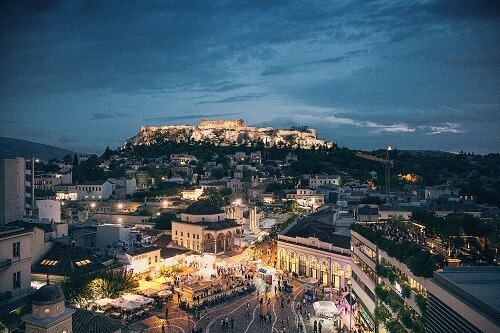 Everybody knows that Greece hasn't been in the best financial situation for quite some time, but big NYE events have recently made a come-back to the city of Athens, and the low costs of entertainment in Athens makes it such a great holiday destination.  If you're interested in an evening of concerts and other live entertainment, fireworks lighting up the night sky as the clock strikes midnight, then you're in for a treat. For an even better view of these displays, try to attend one of the many parties at hotels providing rooftop viewing points.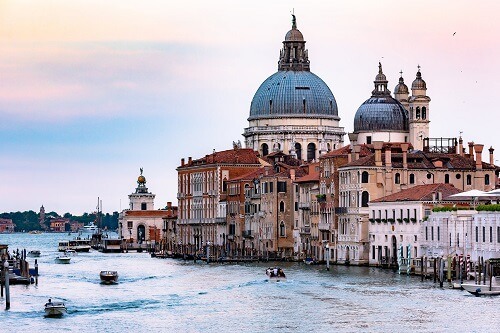 Despite the crowdedness of the already tiny, twisting alleyways of one of Italy's most famous city, the high costs, cold, and crammed canals, the magic and festivities at this time of year seems to outweigh all of the negatives, making it an ideal spot for that midnight smooch. If you're after a more romantic NYE night, you won't regret travelling to Venice.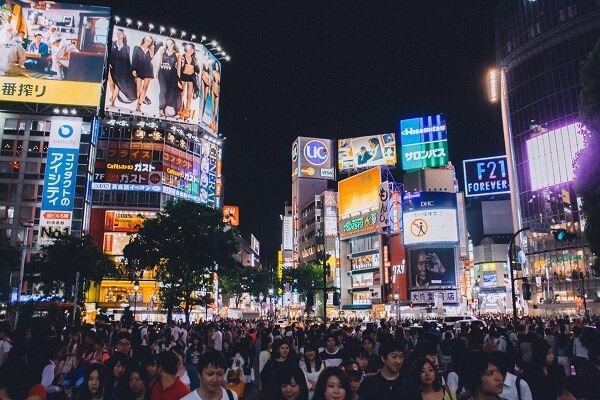 If you want fireworks and parties that carry on all through the night, Tokyo is the place to be. Particularly, the city of Yokohama, though it's not technically apart of the city proper, it's a part of Greater Tokyo and, with millions of citizens of its own, you're promised a lot of action as it's one of the only regions that celebrates NYE in Western fashion.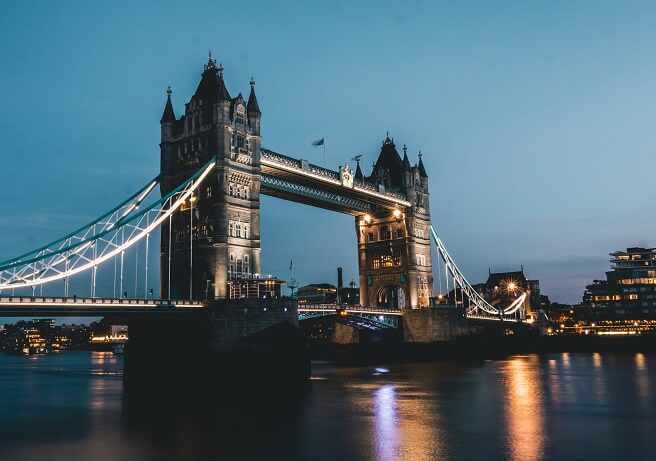 Even though the ball drops in New York City, the Big Ben stands tall in London. The Big Ben is a symbol of dependable timekeeping and obviously a NYE icon. The fireworks displays along the Thames have come to be so popular that London now sells tickets for attendance, and they start selling as early as September. Bonus: Public transport is free from 11:45pm until 4:30am, so you'll save a few pounds after an otherwise expensive evening and won't have to worry about competing for a cab.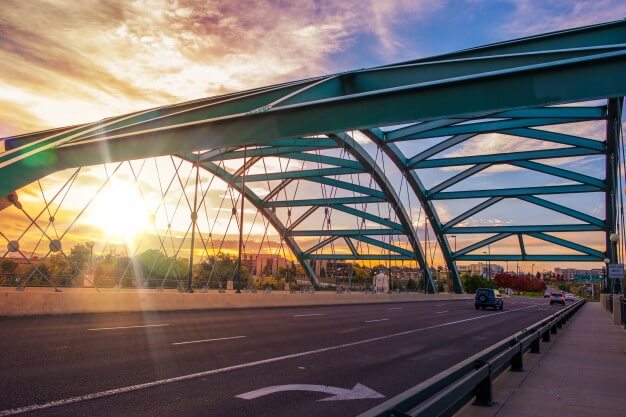 If you're willing to trade bubbly for beer, Denver should be high on your list for NYE celebrations. Plus, you can enjoy other things in this glorious city that you can't legally do in most other cities. But if you are looking for a more traditional black-tie evening, Denver is home to tons of balls and galas hosted by everything from hotels to the opera house. Denver also offers family-friendly events on NYE such as an early rendition of their fireworks displays (at 8 pm), and the zoo even hosts a magnificent walking safari of 150 illuminated animal sculptures.
We hope you enjoyed our article on the 10 best places to spend NYE around the globe! Be sure to check out Booking.com for some amazing deals on flights and accommodation at the moment.
Looking for more travel articles? We have an article on best places to travel in the winter, helpful tips while traveling with kids, how to afford travel, and even more travel destinations that are budget friendly!