We hope you love the products we recommend! Just so you know, Men with Kids may collect a share of sales or other compensation from the links on this page.
This holiday, give the gift of confidence with these grooming gift ideas. Whether it's a new skincare regime or a fresh-smelling fragrance, we can always add new products to their daily routine. So instead of giving them something they don't need (like another pair of socks), consider one of these fantastic grooming-related gifts!
Best Grooming Gift Ideas for Men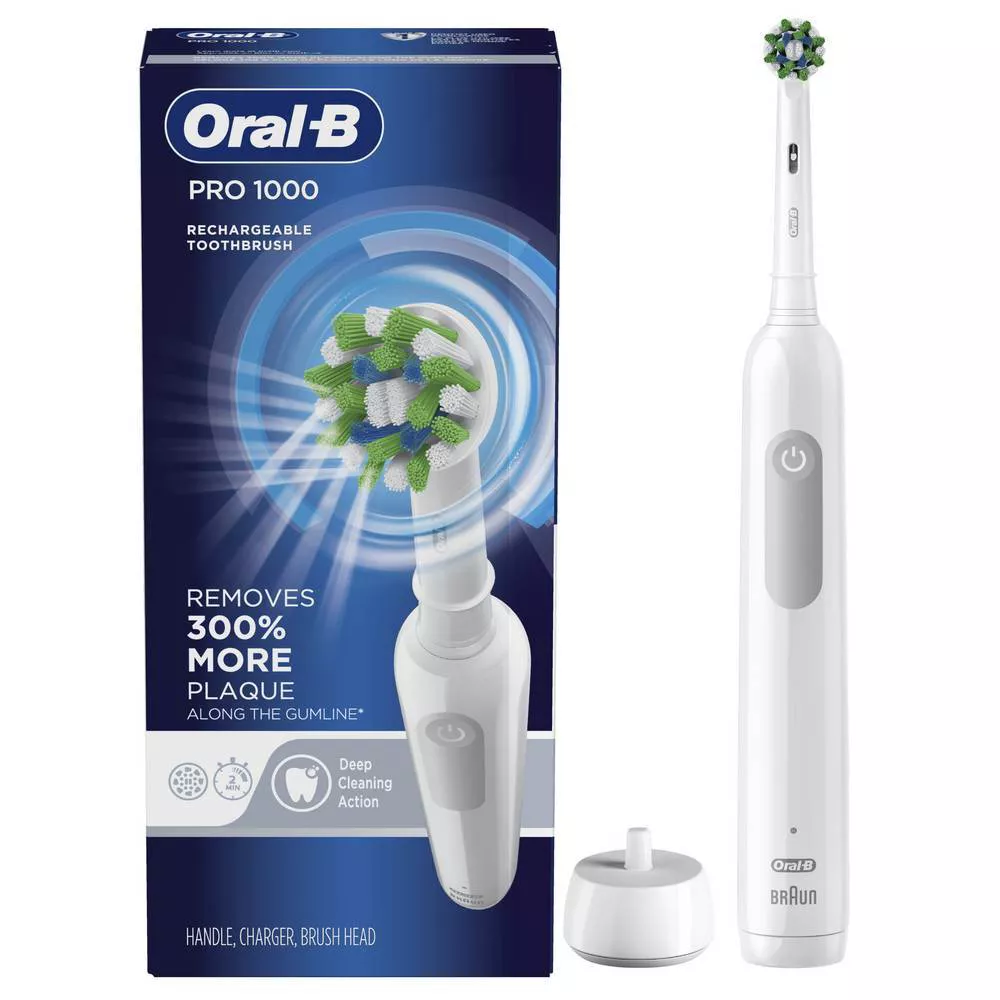 Take your brushing to a whole new level with the Oral-B Pro Crossaction toothbrush. Compared to a manual toothbrush, this guy can remove 300% more plaque, leaving you with a fresh, healthy smile. It even has a sensor that recognizes when you press too hard on your teeth or gums. Now that's one smart toothbrush!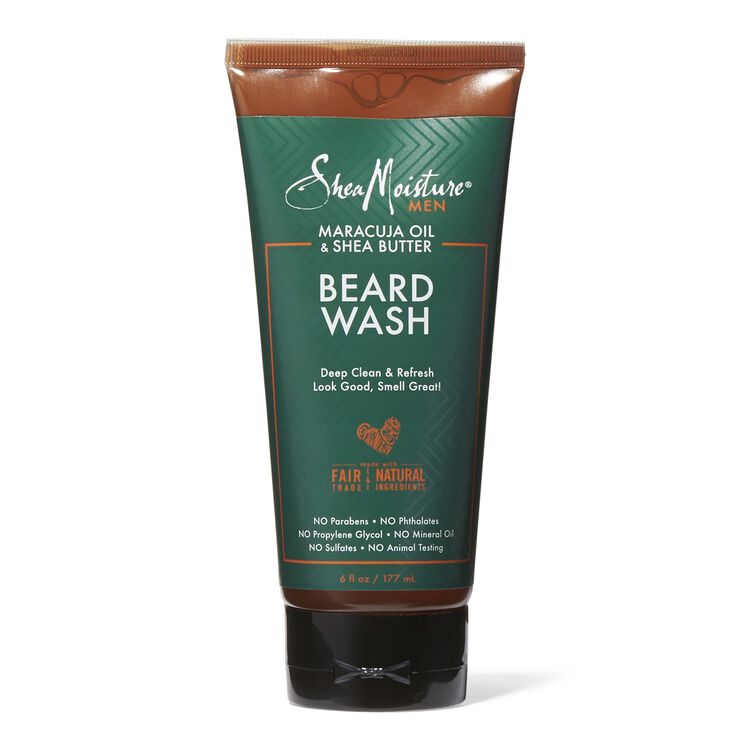 If you're looking for a high-quality grooming kit for men, look no further than the Shea Moisture Beard Care Gift Set. It comes with four beard grooming products, including a beard wash, beard detangler, beard conditioning oil, and a beard balm. Together, this moisture and nutrient-packed regimen will leave facial hair feeling soft and healthy for months to come. And best of all, Shea Moisture products are made without parabens, sulfates, or phthalates.
We have also put together a list of other great beard grooming products he might enjoy.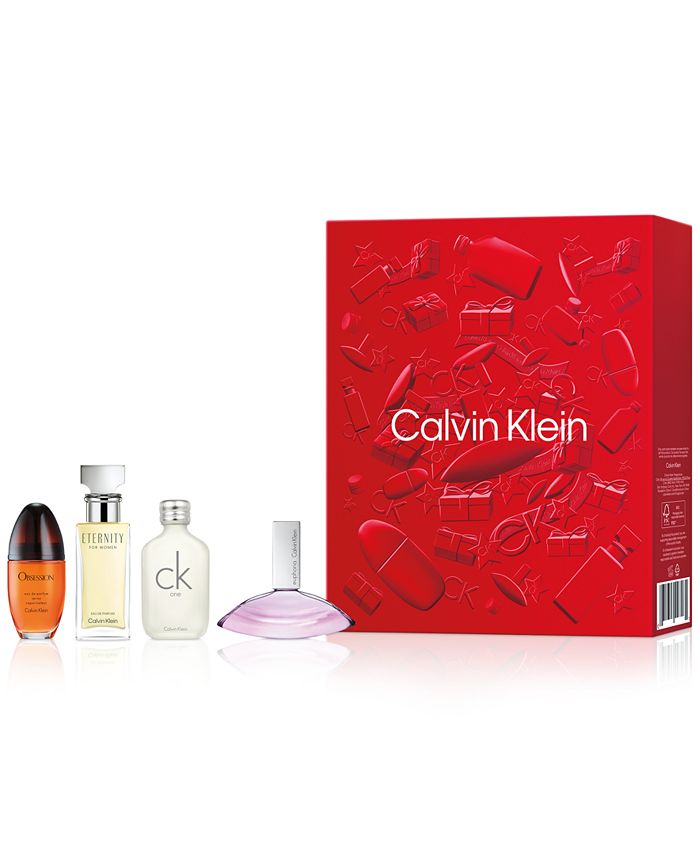 Need a little help in the body smell department? Then this Calvin Klein Miniature Collection Gift Set for Men is one of the best grooming gift ideas. It comes with five different scents, allowing the recipient to sample a variety of different colognes. They'll get mini bottles of CK One, Eternity, Obsession and Euphoria. Therefore, they can test out the scents themselves and then purchase the one they like the best!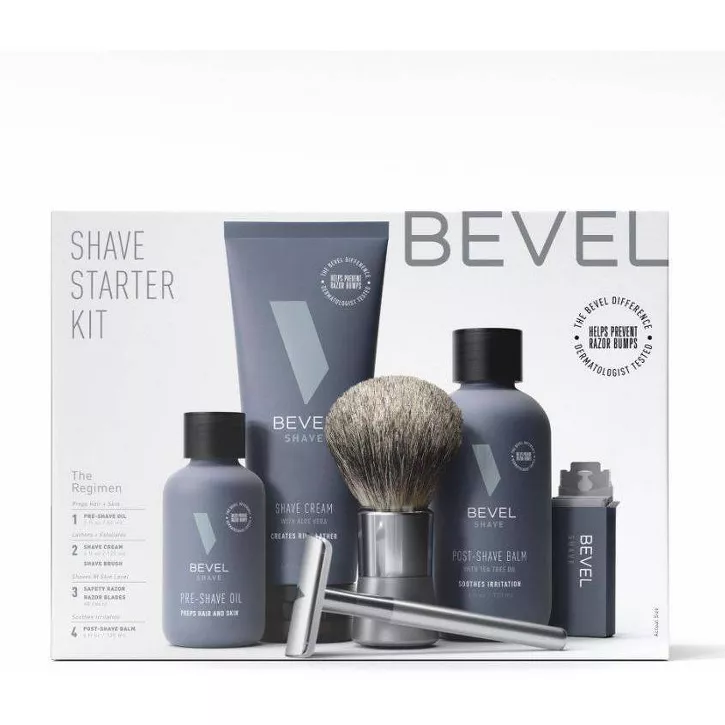 Not all razors are made the same. The BEVEL Men's Shave Kit is specifically designed (and dermatologist tested) to reduce razor bumps and skin irritation. Not only does it come with a double-edged safety razor, but it also includes other products for self-care. You'll get pre-shave oil, shave cream, a shave brush, and a post-shave balm. Using these products, more than 96% of users said they saw an improvement in their skin tone and texture.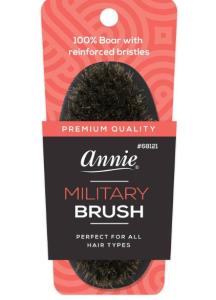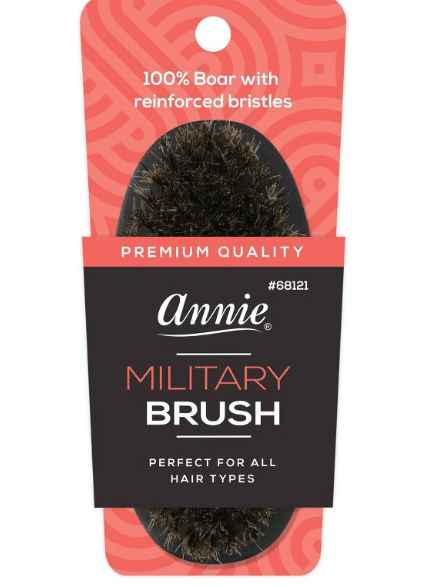 A natural boar bristle brush is one of the best grooming tools you can invest in. The bristles are meant to massage the scalp while also distributing your body's natural oils through your hair. And it can be used by any hair type, even if you have dry, fine, or damaged locks. This boar bristle brush from Brush Stokes is a fan favorite thanks to its subtle size and natural wooden body.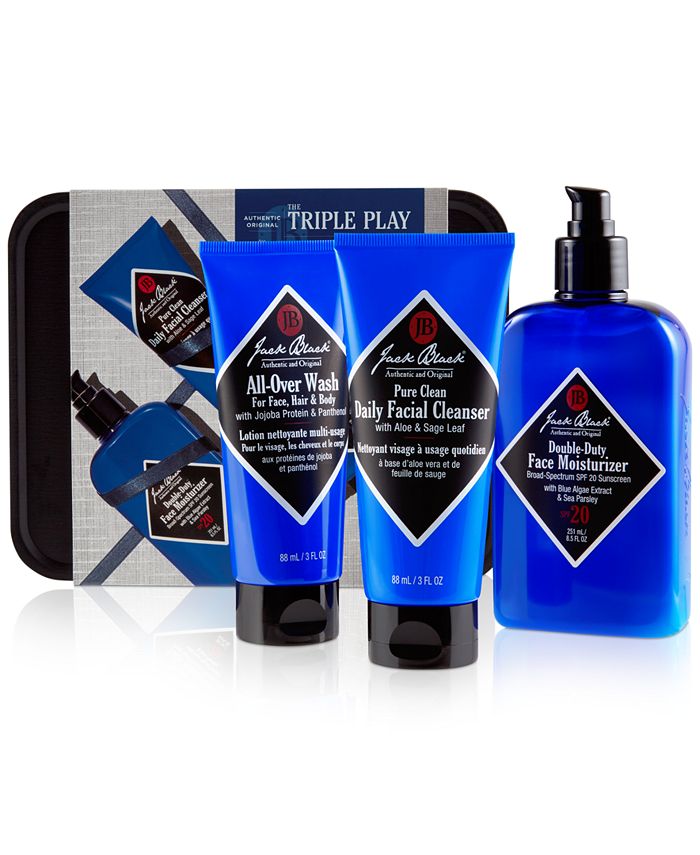 We think Jack Black makes some of the best grooming products out there for men. And their triple play set is no exception! The antioxidant-rich formula adds hydration while also improving your skin's overall appearance. And it comes with an all-over wash, face cleanser and face moisturizer.
Help Him Up His Grooming Game This Christmas!
When choosing the best grooming gift ideas, you can't go wrong with any of these products. And feel free to combine a few to make a grooming gift for men he'll love! Looking for other gifts for people on your shopping list? We have great gift ideas for foodies, nature lovers, and teens!