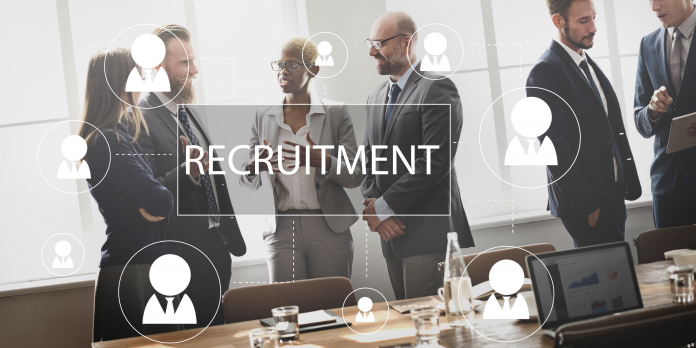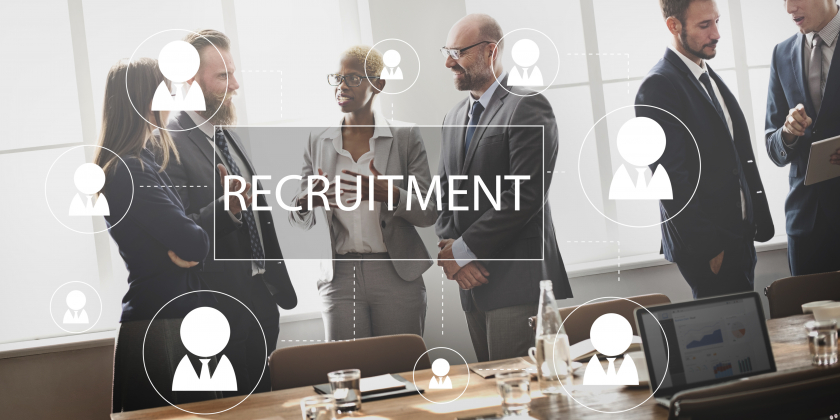 We hope you love the products we recommend! Just so you know, Men with Kids may collect a share of sales or other compensation from the links on this page.
There's no denying that the recruitment process is a traditionally slow one. You create a job ad, wait for resumes, sort through all the applications, conduct phone interviews, first-round interviews, and it can go on and on. Isn't it exhausting? It's also tiring for candidates who aren't sure where they stand, and it's time-consuming and costly for you. So, how can you recruit for your company faster?
Hint: it involves working with companies like ZipRecruiter.
How to Recruit For Your Company Faster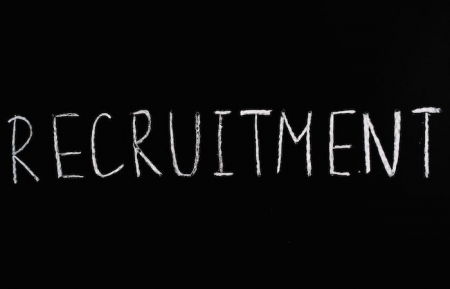 1. Use the Right Job Boards
Are you keeping costs down by using free job boards or those with minimal listing fees? It's likely a false economy. While it may not cost you anything to post your job, you'll have to go through the entire process we talked about above. Those first few steps can be endless because you have to look at every application.
When you use a modern job board like ZipRecruiter, you'll access numerous tools that make the entire recruitment process more efficient, including their AI-matching tools.
For example, with ZipRecruiter, you can post your listing to be seen by their 25 million monthly active users and it will recommend your job ad to qualified candidates. You can also pay to push your ad out to ZipRecruiter's 100+ partner job sites, so you'll reach qualified candidates wherever they are. Just make sure your job ad is effective!
2. Tailor the Process to the Post
Do you follow the same archaic recruitment process every time you hire? How much of a difference is there when you hire for an entry-level position to an executive one?
When you're thinking about how to recruit for your company, consider the role as well as your company culture. For example, if you're hiring for a backend developer, it probably doesn't matter how well they interview in front of a panel. So, why not do a short interview followed by a coding test?
Similarly, if your office is full of extroverts who love company social events and your company culture values that, don't hire someone who prefers to keep to themselves. Even if they're incredibly skilled at what they do, they won't be a good culture fit and may leave after a short time. Add tests and/or questions early in the process to weed out applicants who won't work.
3. Consider a Smaller Window for Applications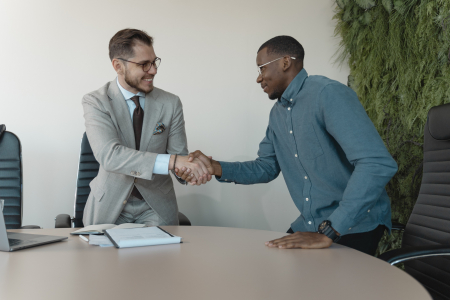 Have you ever heard the saying about a task taking up the time allocated to it? The same applies here. If you give people 30 days to apply, you'll get most of your applications in the last few days. Give people a smaller window of opportunity to apply and shout about applications being open on all your social media platforms. You'll get people to apply sooner and you won't have people who knew about the listing but just didn't get around to their application for weeks. After all, don't you want to interview the people who are excited to work for your company?
Recruit for Your Company Faster with ZipRecruiter
One of the most time-consuming parts of the recruitment process is waiting for applications and sorting through resumes. With ZipRecruiter, their incredible tools do a lot of the heavy lifting for you and cut down on time sorting through resumes. They aim to match you with qualified candidates that are able to fill your role as soon as possible.
Finally, don't hire someone you aren't sure about. The perfect candidate is out there! If you need to hire fast, consider working with a freelancer or contractor to fill the position temporarily while you continue to search for the right person on