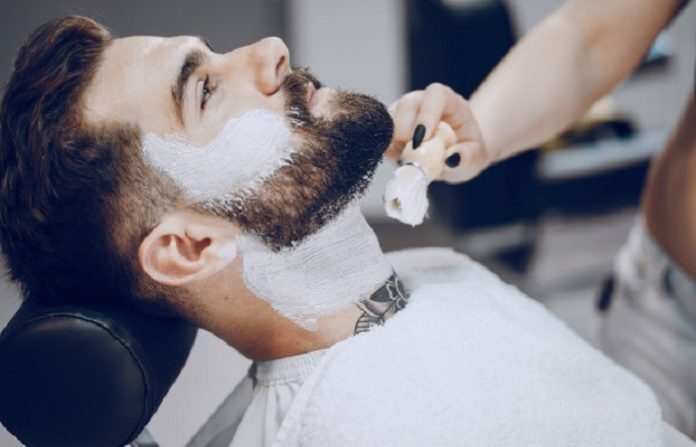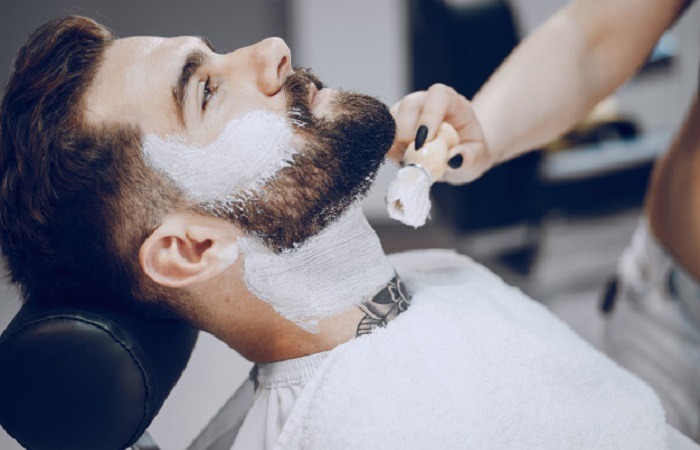 We hope you love the products we recommend! Just so you know, Men with Kids may collect a share of sales or other compensation from the links on this page.
Beards are the "in" thing right now. It seems like every guy you see out on the street has a beard that Jim "The Anvil" Neidhart would be proud of. However, these types of beards don't happen overnight. It takes time and effort to get it looking this spectacular. Just having a pair of scissors for grooming is not going to cut it (excuse the pun). Below is my top ten list of beard and grooming products that will make your life much easier.
Just before you read on, if you have yet to learn about awesome products from Dollar Shave Club, check them out and join the club. They have tones of beard grooming products.
Beard Grooming and Trimming Kit for Men Care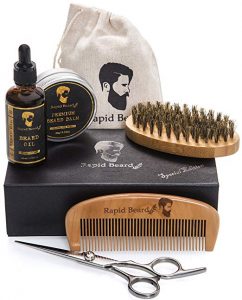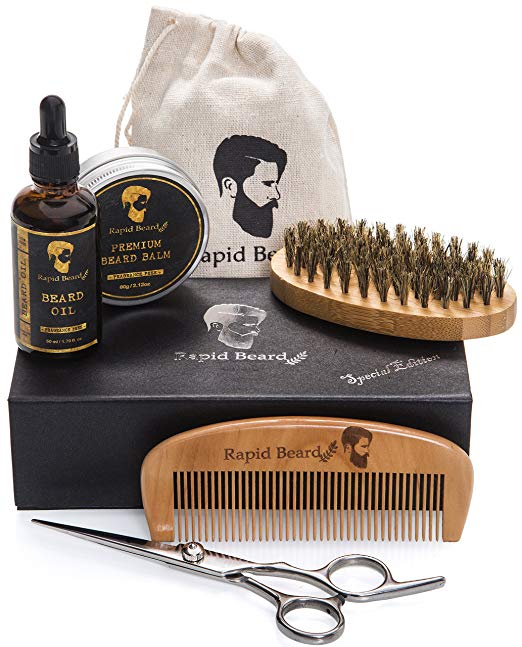 This all in one kit has everything you will need to maintain a perfect beard. This kit contains beard oil for men, beard balm for men, beard wax, beard conditioner, beard oil and balm kit, and beard butter. It either sounds like great substances to soften and shape your beard or possible ingredients for a salad. Lastly, it also comes with a beard brush and comb combo kit, beard scissors, and other beard accessories and tools.
Beard Black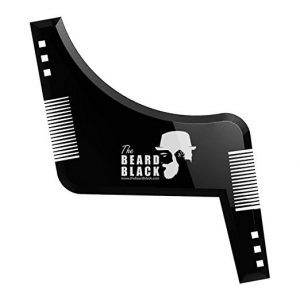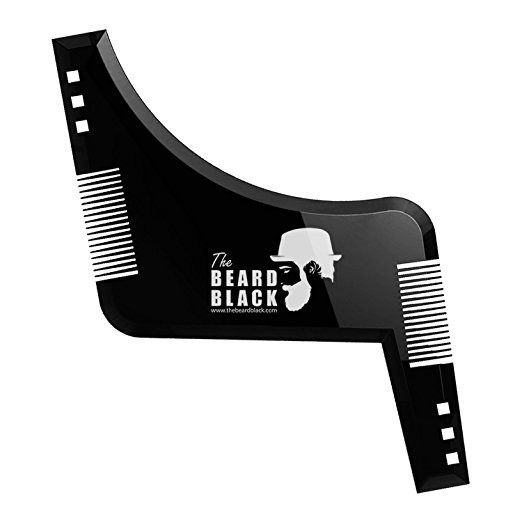 Beard black is an all in one tool for beards that has a comb and razor/trimmer built right into it. Plus, it is constructed so if you hold it up to your face, you have the outline for a great beard. This could be handy for the men that seem to groom their beard in the dark and have trouble shaping their beard.
Philips Norelco Multi Groomer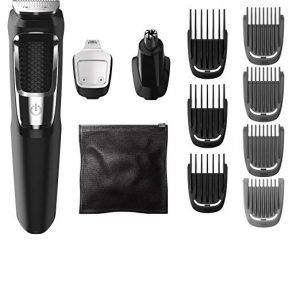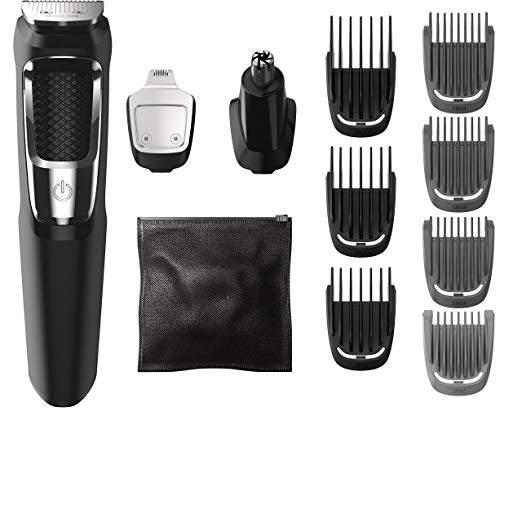 A man can literally grow out his beard to any length and it can look good as long as it is groomed properly. Having stray hairs poking out from your face in every direction just gives you the look of a person with severe mental issues. Keep the beard groomed well and you will go far in life. In addition, this multi groomer from Philips Norelco has a trimmer for both your nose and your ears. As men get older, they definitely need these items.
Beard Brush for Men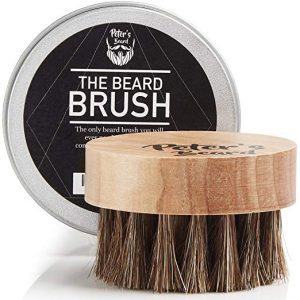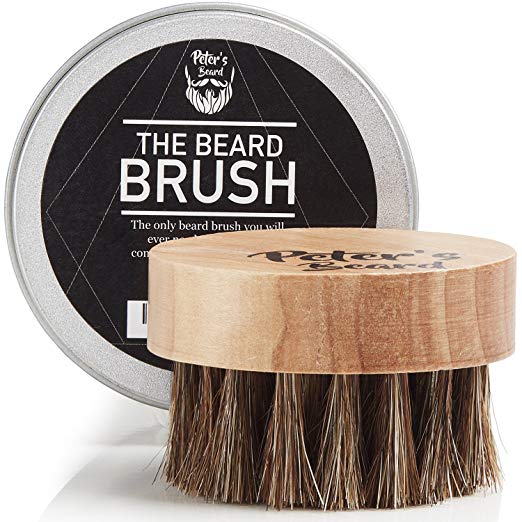 This horse hair bristle brush would be a perfect gift for a beardy friend. It softens and conditions the beard hair to remain under control. And it looks like something that would be used to brush down a horse, so it will definitely be enjoyable to see someone use it. It is something you might want to take a video of and put on social media.
Detroit Beard Co. Beard Butter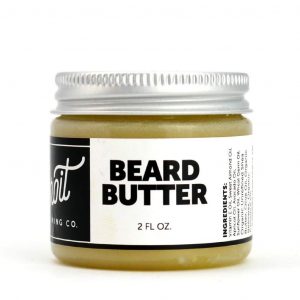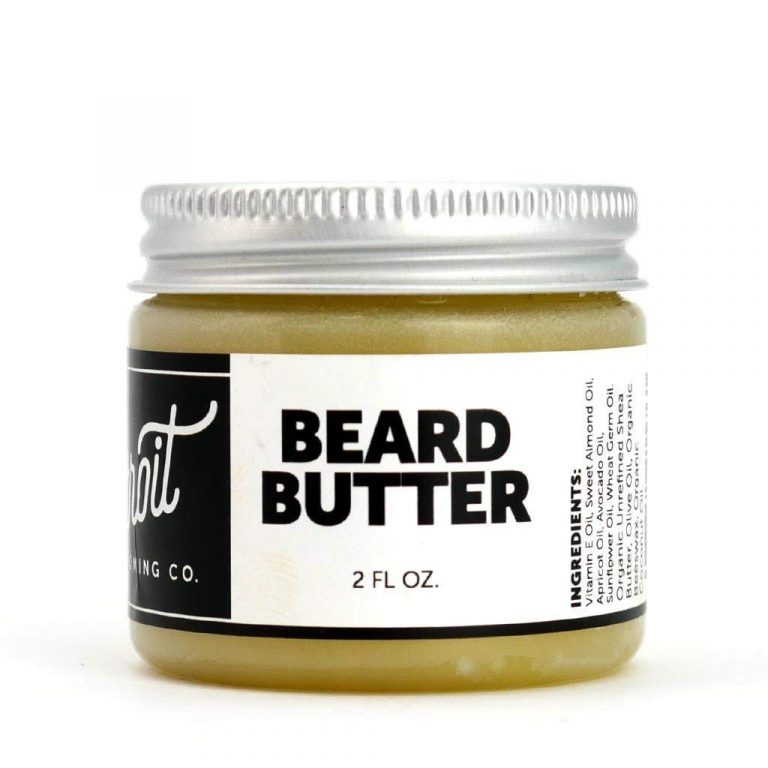 Beard butter has really emerged on the scene in the last few years. There are several brands of it, so why did I choose the product offered by Detroit Beard Co.? Simply because it comes in three different scents: Tobacco, Vanilla, and Cedarwood. I'm still puzzled on how vanilla was chosen as one of these unique fragrances. I mean, shouldn't every man smell like tobacco or cedarwood?
~Advertisement~
Ranger Grooming Co Beard Oil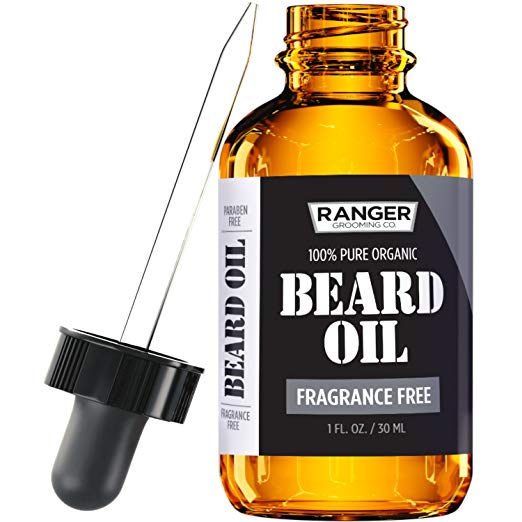 With nearly 5,000 people liking it on Amazon, it is one of the most popular beard oils on the market. This beard oil is a bit fancy with the eye dropper and brown bottle, but it will leave you feeling like you are a mad scientist of sorts. It will definitely do the job of moisturizing your beard and skin. It also helps get rid of the dreadful itching and embarrassing beard dandruff.
Beard Scale Men's T-Shirt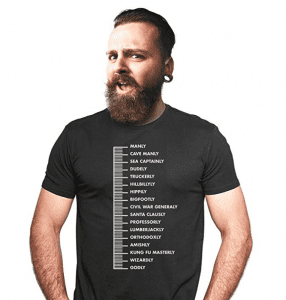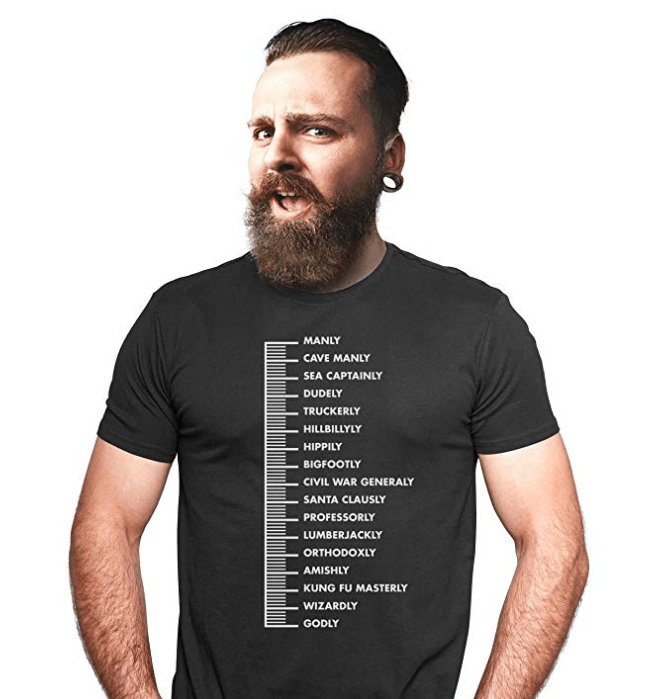 This is a humorous shirt for the bearded man in your life that has a bit of length on their facial hair. They can figure out their manliness by measuring the length of their beard according to the shirt. This would be a great gift for the bearded man that has all the grooming products out there.
Honest Amish Classic Beard Oil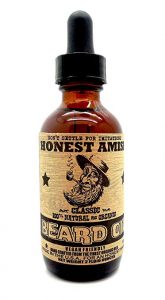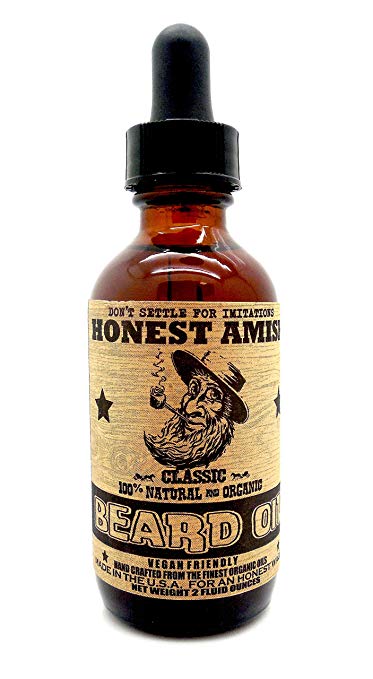 The Amish are known for their amazing beards and being able to build a whole barn with their buddies in a few hours. This beard oil has been around for quite some time, just like the Amish, well before beards were thought as amazingly hip and cool. It is up to you if you would like to rock the beard but have no moustache. That look doesn't work for everyone, mainly just the Amish.
Beardaments Beard Ornaments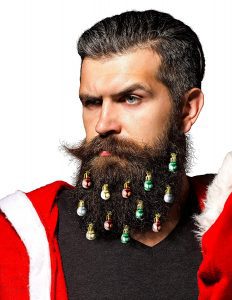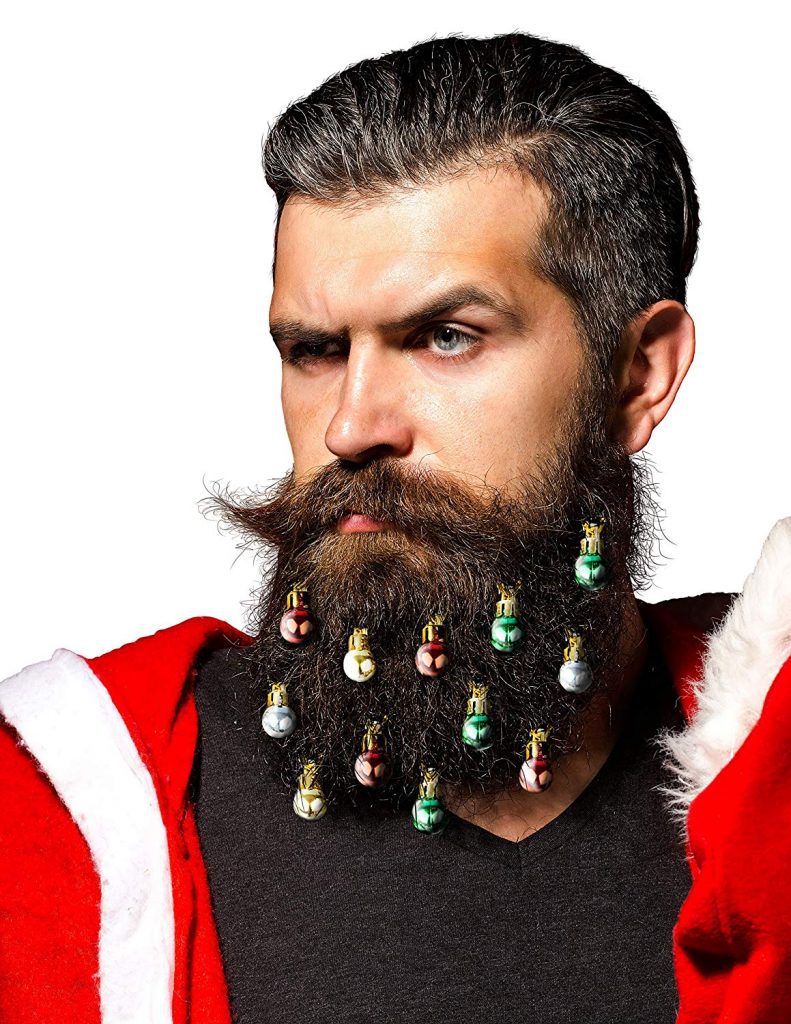 Nothing says Christmas like hanging ornaments from your beard. Yes. This is a thing. The holidays are just around the corner, so it is best to be prepared for it. While you are at it, it might be wise to throw some mistletoe on top of your head, too. You are definitely going to make a statement with this look, so be ready to take advantage of it.
Funny Guy Mugs: Look Me in the Beard When I Am Talking to You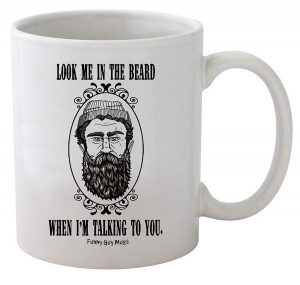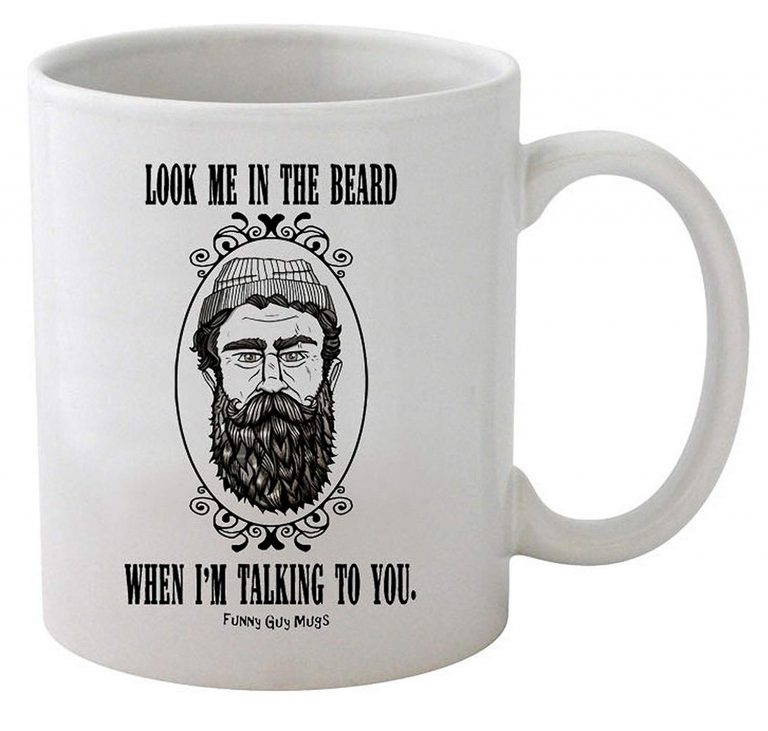 If you want to buy a present for a friend with a beard, but don't want to get too personal with some of the grooming products, you can simple buy them a funny coffee mug. This coffee mug is made for the bearded men that love their coffee. Give it as a gift to your boyfriend, husband, brother, son, or even a teacher.
Haven't figured out which grooming products work best for you. Try out some of our personal suggestions and see what works for you!
If you are looking for Hair Clippers, we have got you covered!