We hope you love the products we recommend! Just so you know, Men with Kids may collect a share of sales or other compensation from the links on this page.
A long car ride can get really boring really fast! Crush boredom with a travel table! Great for entertaining kids, travel tables can also be good for adults in the passenger seat. Everyone needs a little something to help pass the time in the car. Here are some of the best travel tables for a road trip.
Best Travel Tables
As always, we're dedicated to finding all the best products for you. So, browse this list in plenty of time to order before your road trip!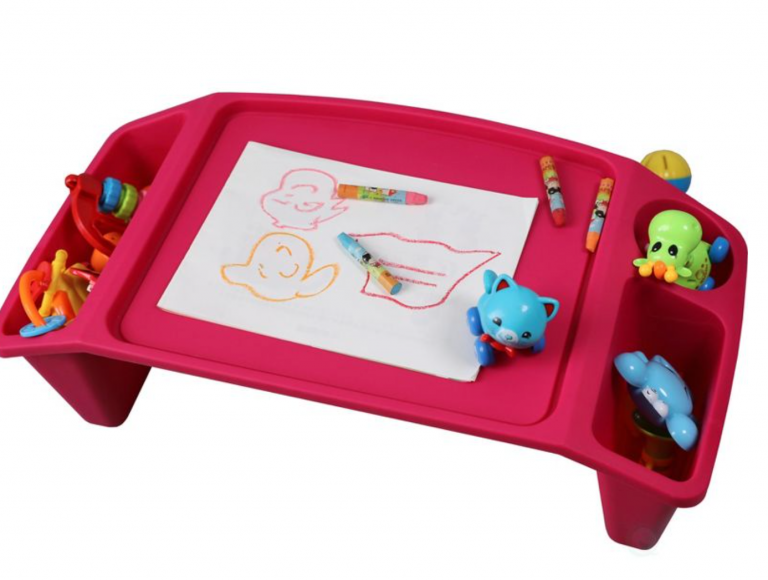 Perfect for a variety of activities, this lap desk from Target will keep your kids entertained in the car! Set up some paper or coloring books, or use the tray top for a laptop or iPad. There are also side compartments to keep snacks or smaller toys, making this one of the best travel tables.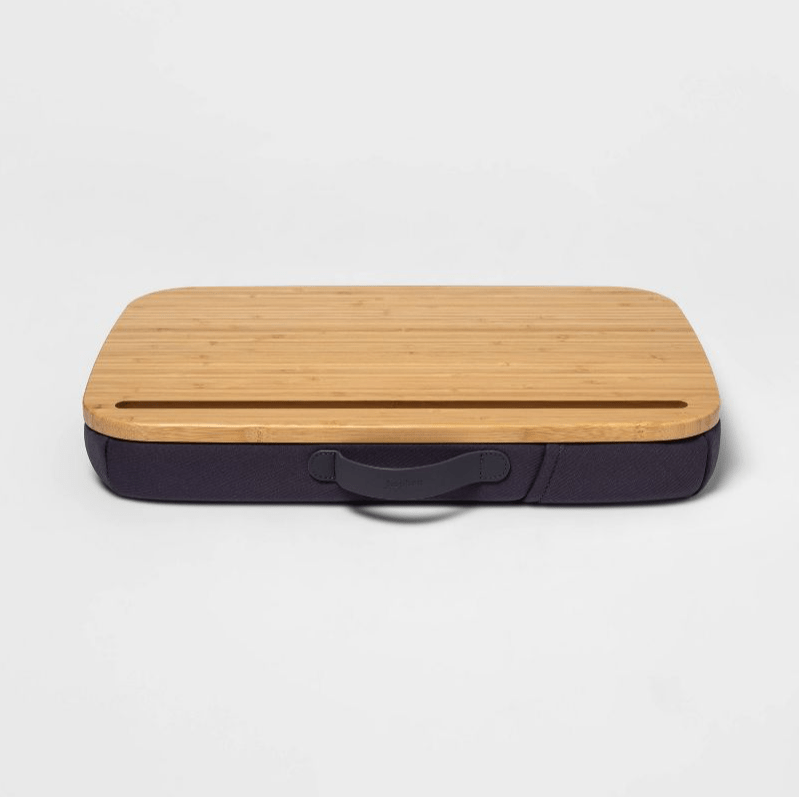 What about the best travel tables for adults? This lap desk from Target is perfect for those who have some work to get done in the car. It has a pillow base, making it comfortable for the long ride! You'll love that it has a pocket underneath for additional storage, as well as a handle for easy transportation.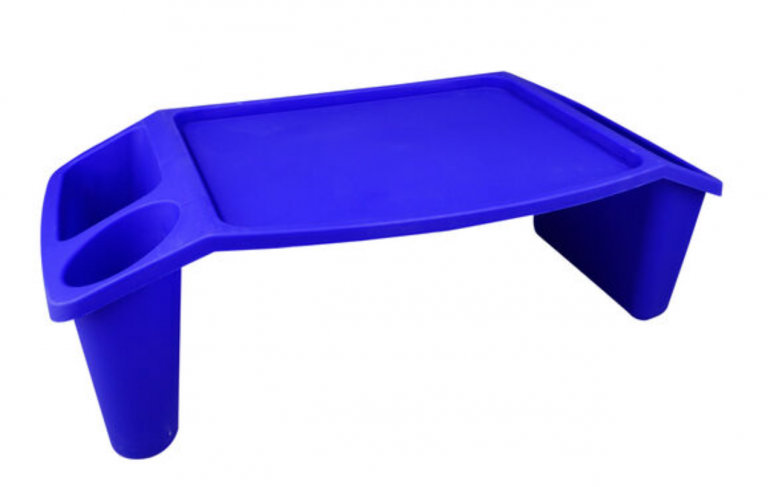 This table from JOANN is available in four vibrant colors, this travel table is very kid-friendly! It has multiple compartments to hold books and coloring supplies, plus it includes a cup holder. You may even want to borrow it for yourself!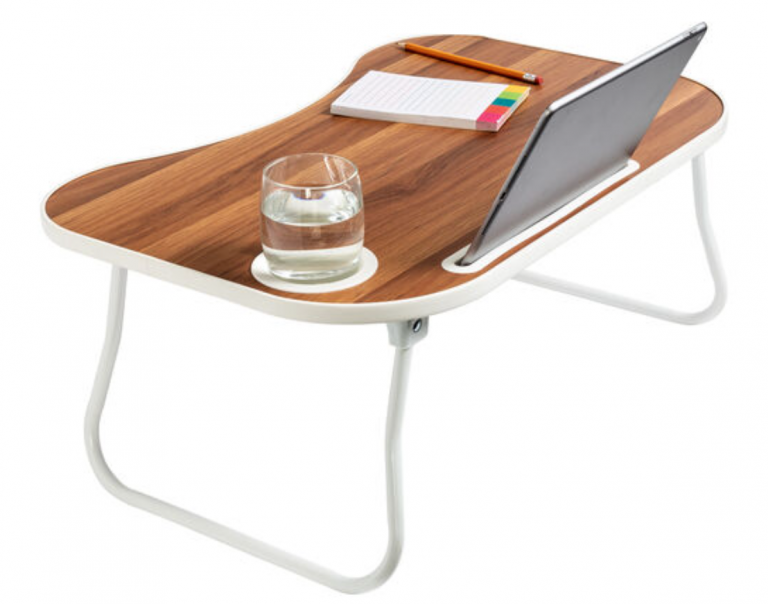 A better option for adults and older kids, this folding lap desk has the basic necessities for you to work or watch on the go. It has a slot for a tablet, a cup holder, and collapsible legs for easy storage and travel.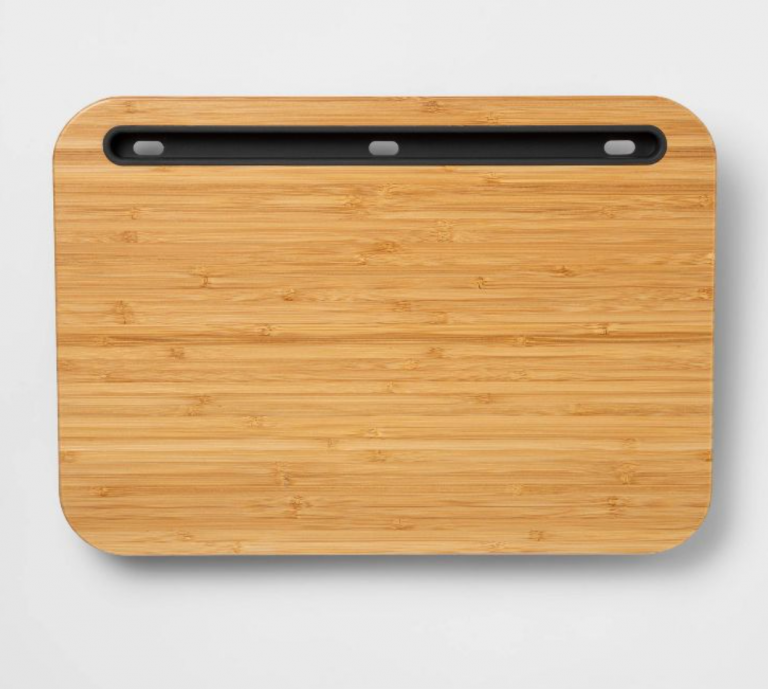 This would make for a great lap desk for all members of the family! It is a simple pillow lap desk, giving you and the kids a nice surface to work on. We also love that this lap desk includes a built-in USB port to keep devices charged! Perfect for working on the go or watching a show on a tablet.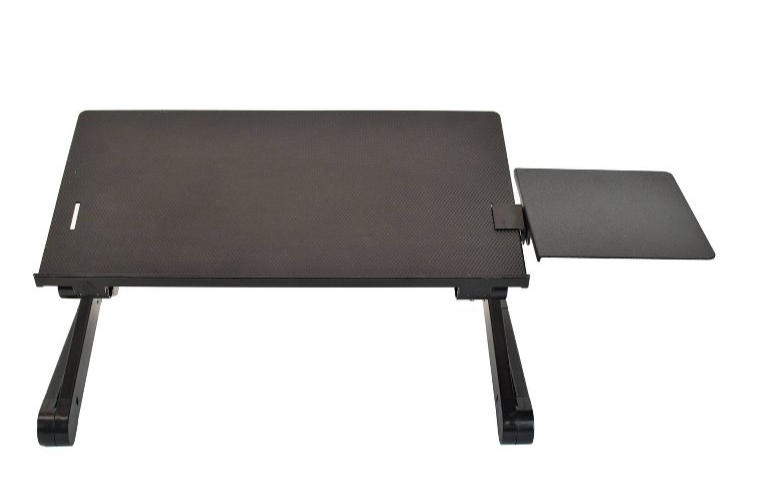 Have to take your work in the car? You'll love this portable laptop lap desk! It has everything you'll need to buckle down and be productive and is the perfect ergonomic lap desk.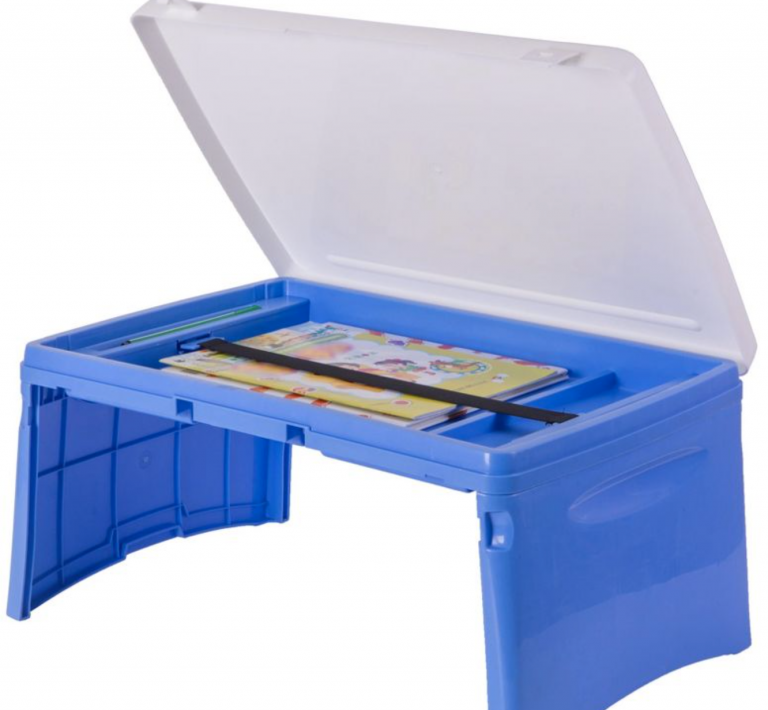 This activity tray is designed to keep kids entertained and has lots of storage compartments. It has a top lifting feature for storage, such as holding coloring supplies. It easily folds up, making it very portable for travel.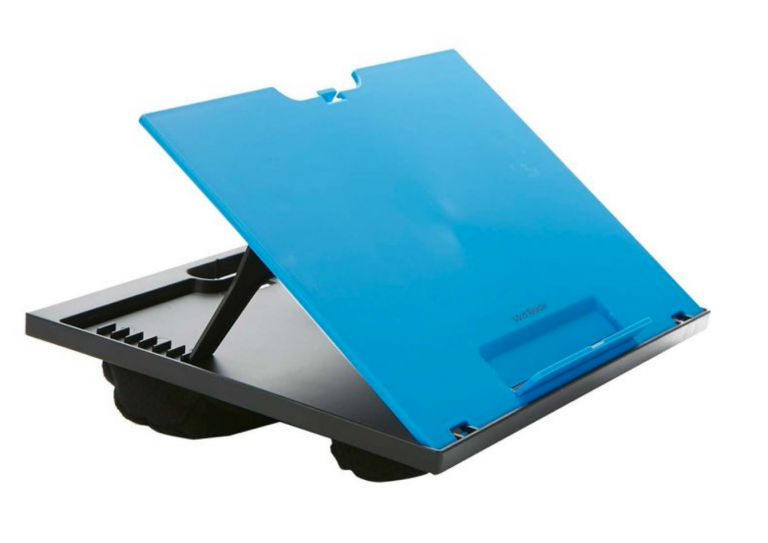 This cushioned lap desk is designed for laptops but could also work nicely for a tablet or book. It is adjustable to eight different positions for easy viewing and has an airflow channel to prevent laptop overheating. It also comes in your choice of four colors.
More Road Trip Ideas
Long car rides don't have to be boring! Pick one of the best travel tables, and you'll have countless ways that you and your kids can stay entertained. While on the road, engage the whole family with some games and creative questions. Make your travels easier with some great car accessories. And if you're planning your first family road trip and in the market for a family-friendly car, check out our tips. Safe travels!