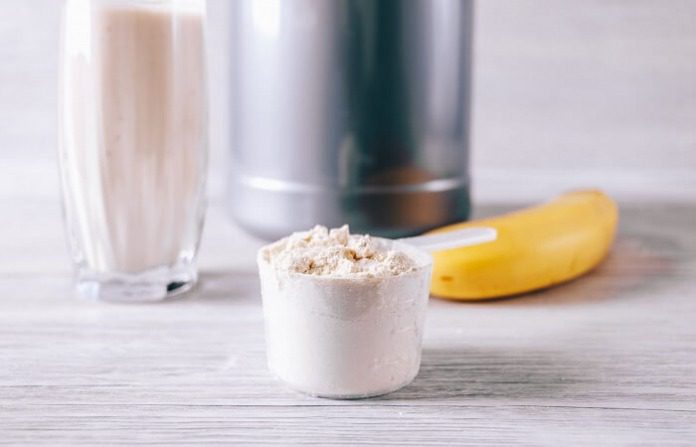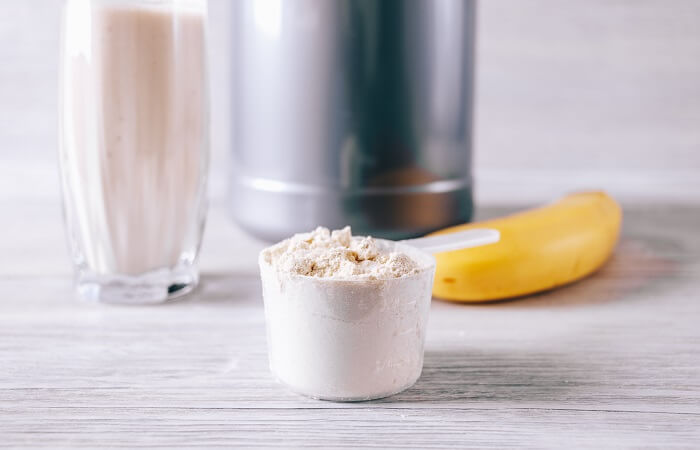 We hope you love the products we recommend! Just so you know, Men with Kids may collect a share of sales or other compensation from the links on this page.
If you're a workout or nutrition junkie, you're probably well aware of the benefits of protein smoothies. Even if you're a newcomer though, one of these protein smoothie recipes is bound to tantalize your taste buds and give you a deliciously refreshing drink along the way. If you're not a fan of protein powder, follow along with the tutorial to make of these 4 Healthy Smoothies That Are to Die For. Keep reading for some simple protein smoothie recipes with powder!
Lean and Green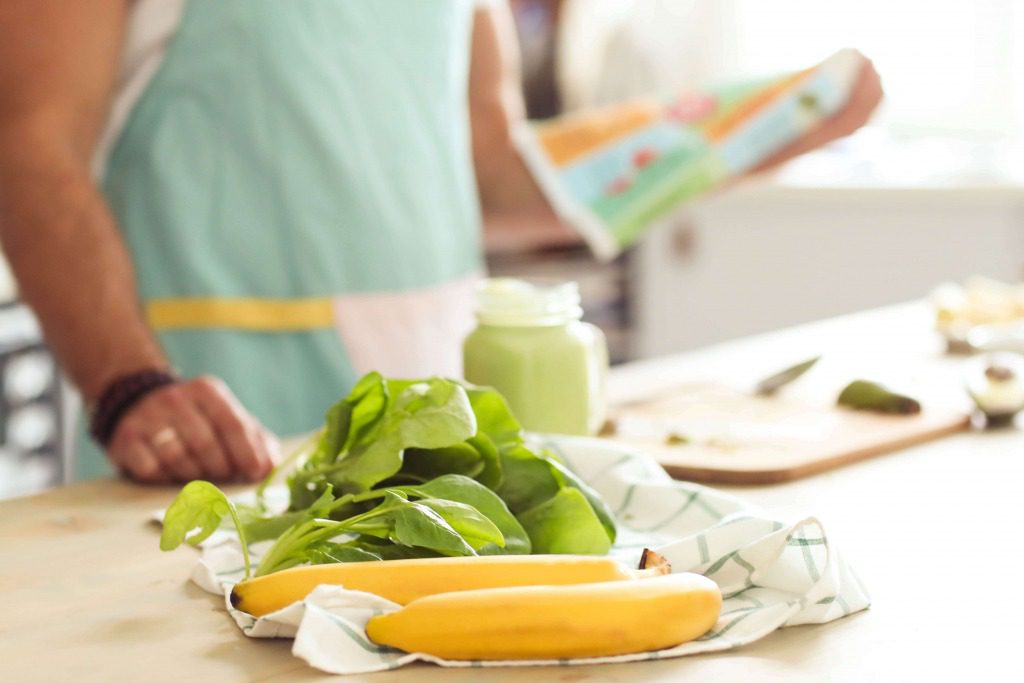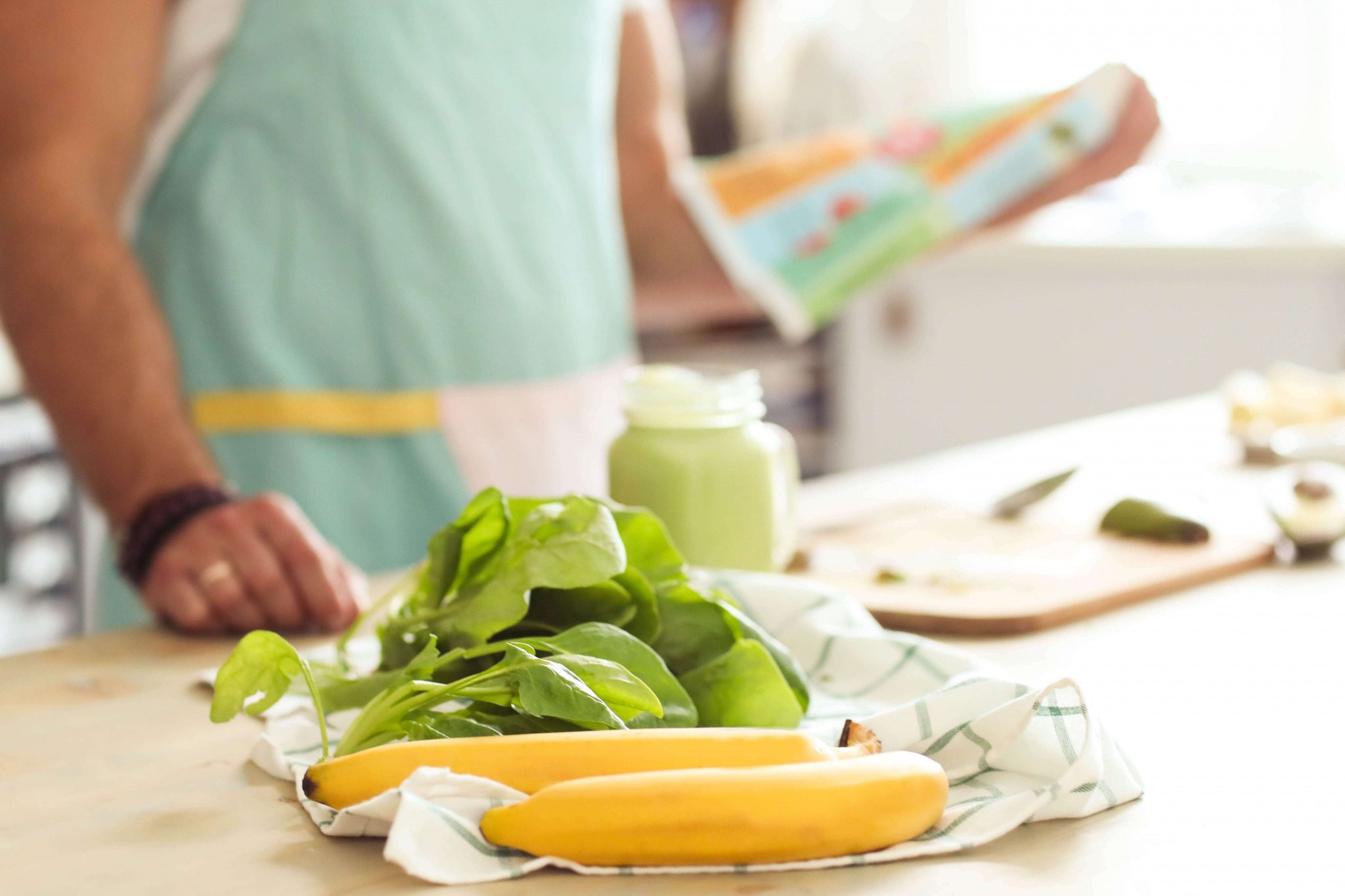 This is one of the best protein shakes recipes to lose weight. With the help of fiber-rich leafy greens, you'll enjoy this refreshing green smoothie and hopefully shed some pounds in the process. 
Ingredients:
To make this smoothie, simply blend all ingredients until you've reached the desired consistency. Make sure you put down your liquid before placing in avocado or protein powder—this will make your blender easier to clean after you're done and more well-mixed as a whole. 
Chocolate Coffee Protein Smoothie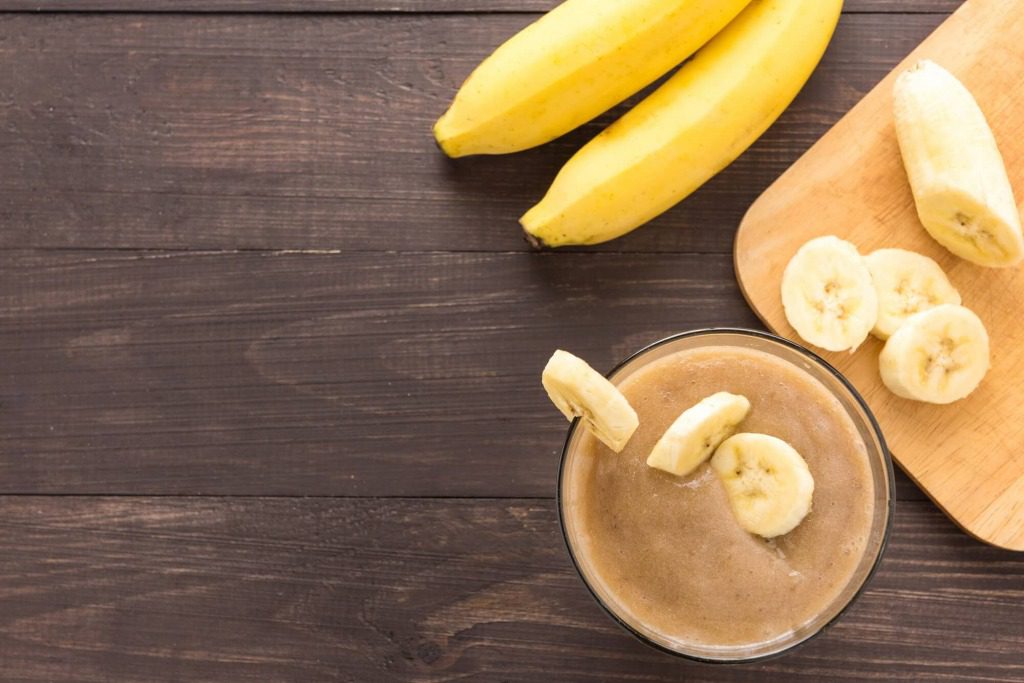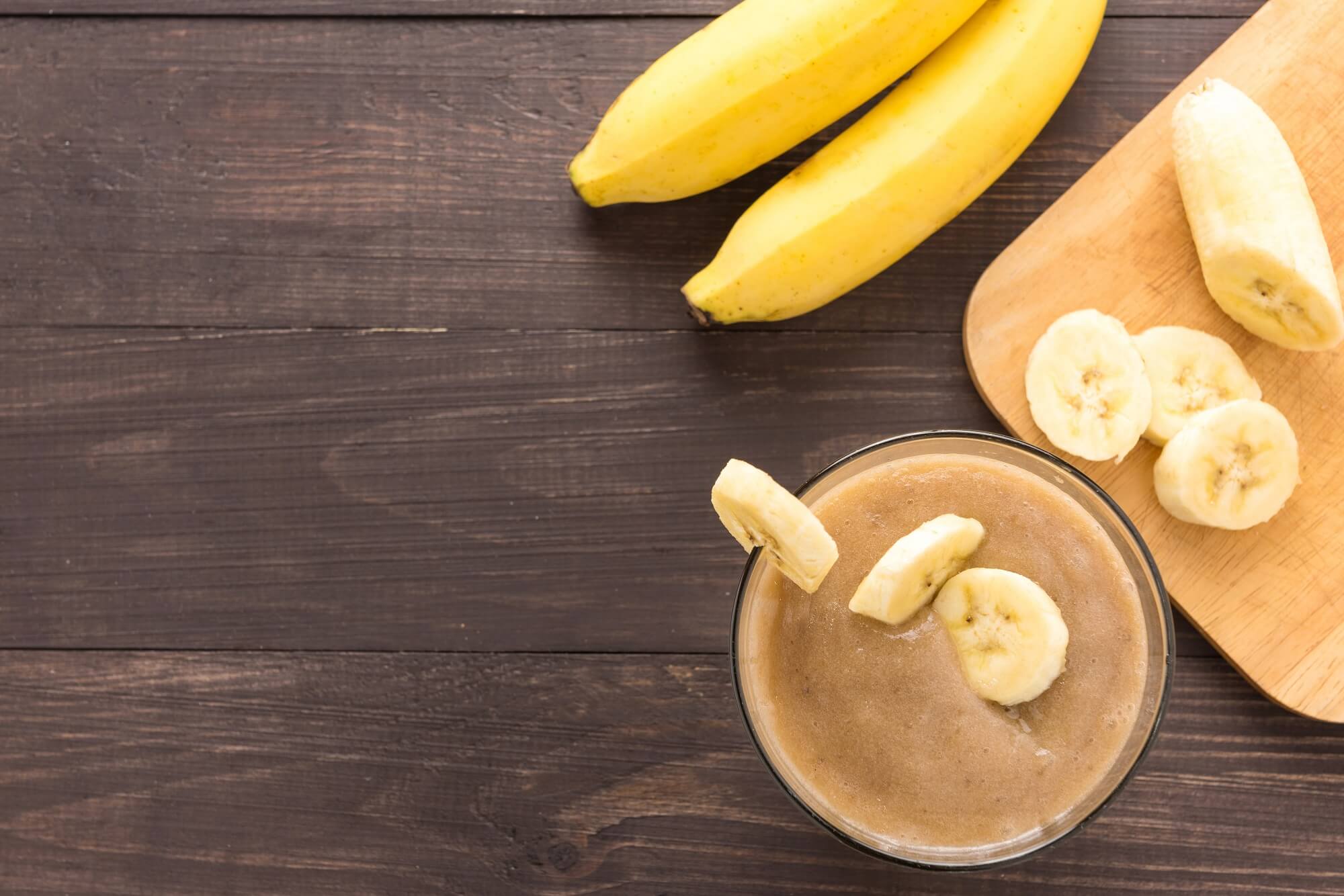 Need a buzz? This is one of the best protein smoothie recipes with powder that'll keep you wide awake in the morning. Pick up your protein from a high-quality source like Bodybuilding.com.
Ingredients:
This smoothie can also be remixed with a scoop of peanut butter for some extra flair and protein. Try to use unsalted natural peanut butter for a more nutritious blend. If you're a chocolate fiend, try out this Easy, Quick, and Healthy 4 Ingredients Protein Brownies.

Berry Delicious Protein Smoothie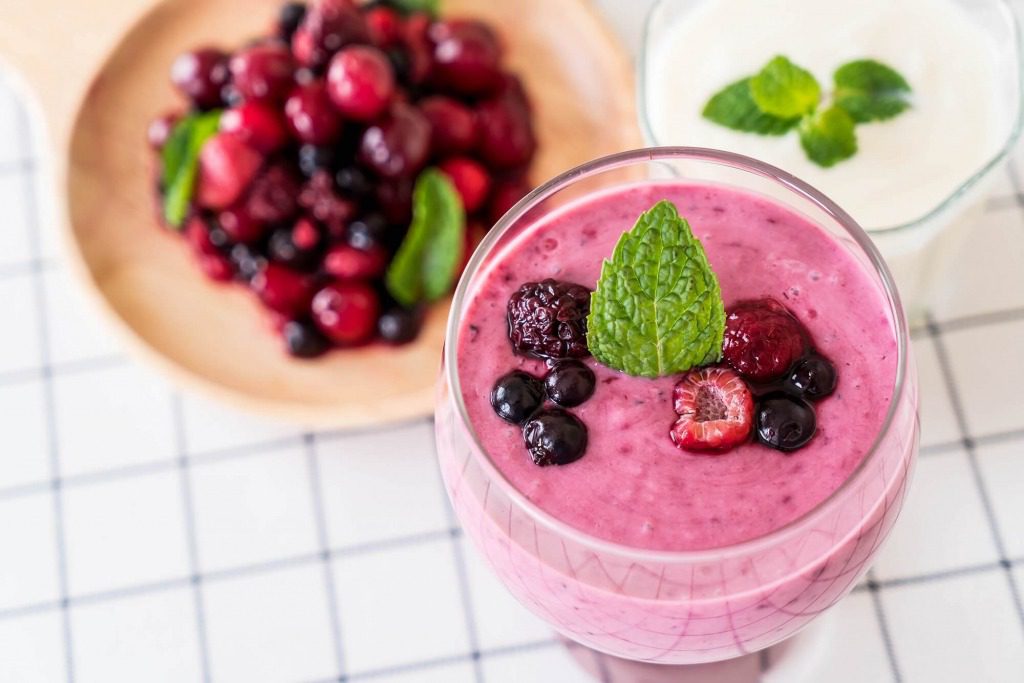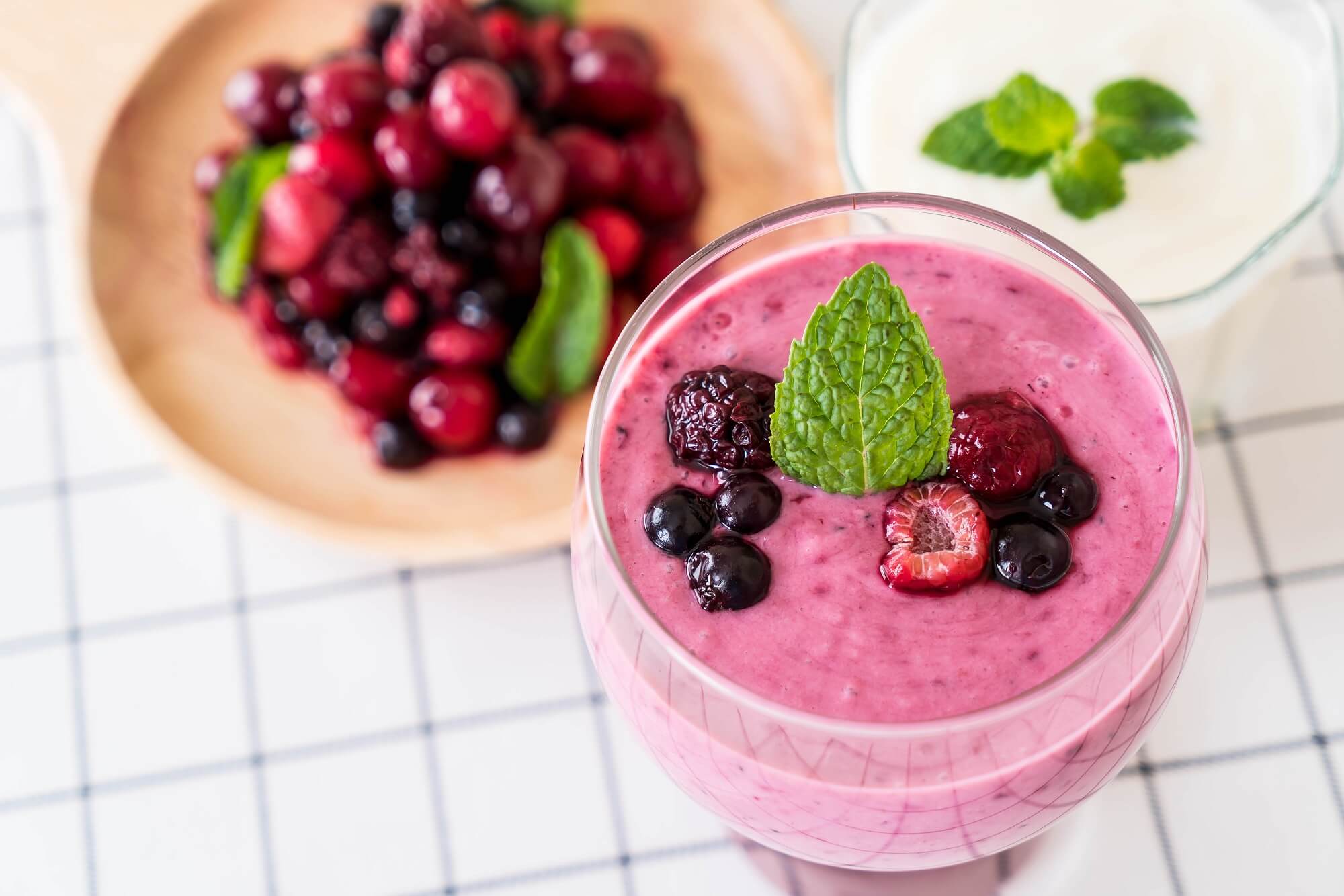 Berries are a great natural source of antioxidants which makes them a perfect pairing in protein smoothie recipes. This delicious drink looks as good as it tastes with its purple-ish hue. 
Ingredients:
This recipe can be replicated with many different types of fruit according to your personal tastes. For a sweeter smoothie, add in a touch of agave or honey. 
Classic Strawberry and Banana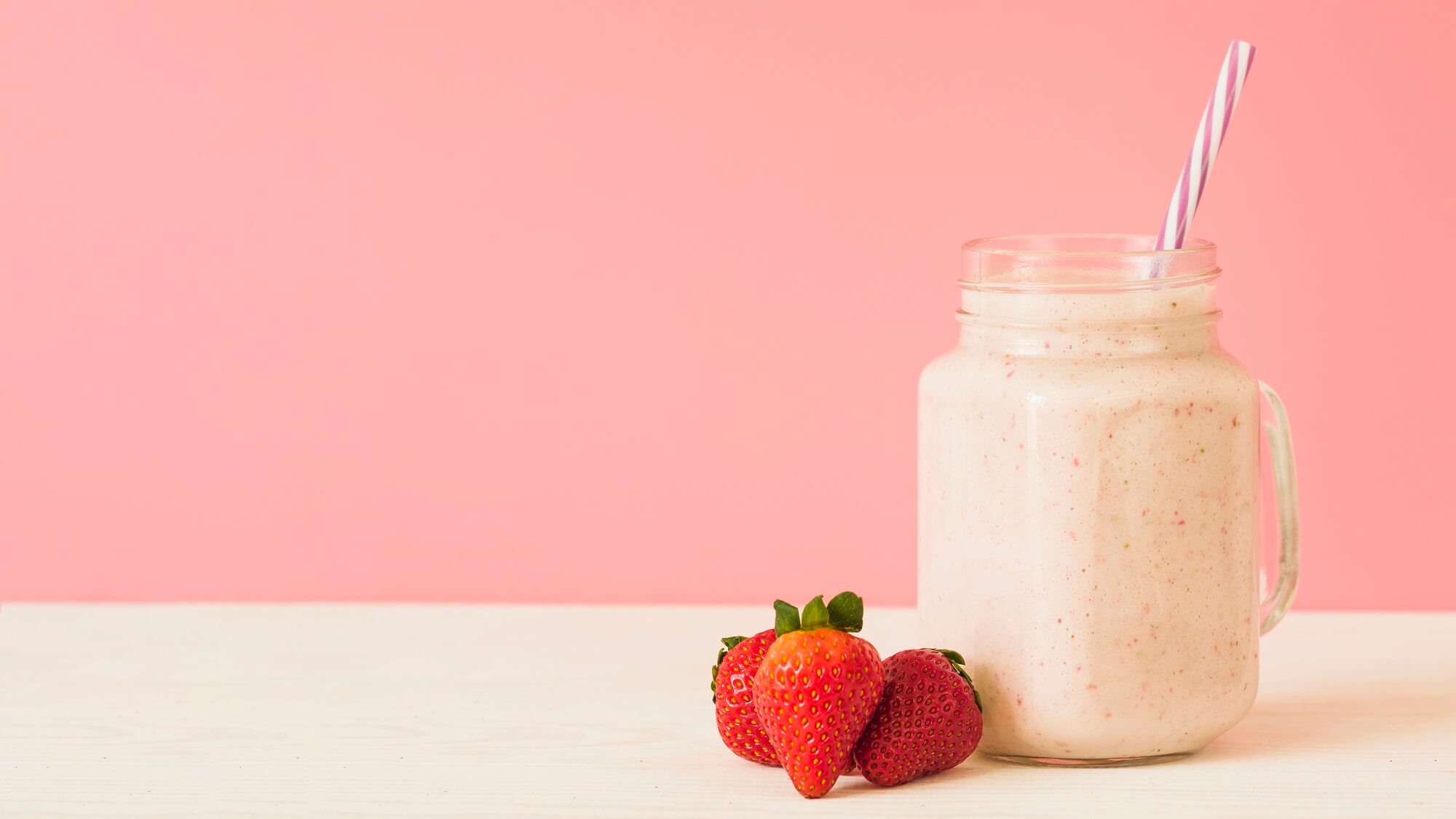 One of the most classic smoothie combinations is strawberry and banana. This is one of the best protein smoothie recipes for beginners with its familiar taste and nutrient-packed blend. 
Ingredients:
This super simple smoothie recipe blends easily and makes a deliciously refreshing smoothie you can enjoy all year round. 
Supplies to Have on Hand:
Here are a couple of supplies you might want to have on hand to create these delicious protein smoothie recipes. 
Need More Inspiration? 
Are these smoothie recipes simply not cutting it? If you're not finding inspiration but still want something juice-related, Pressed Juicery will surely inspire your delicious drink concoctions. 
Have fun crafting delicious smoothie blends that will benefit your health in the process. If you interested in reading more about protein powder, checkout Protein Powder Facts to Help You Bulk Up This Season!
For some savory breakfast craving make some avocado toast or cook up some eggs with one of these unique recipes.