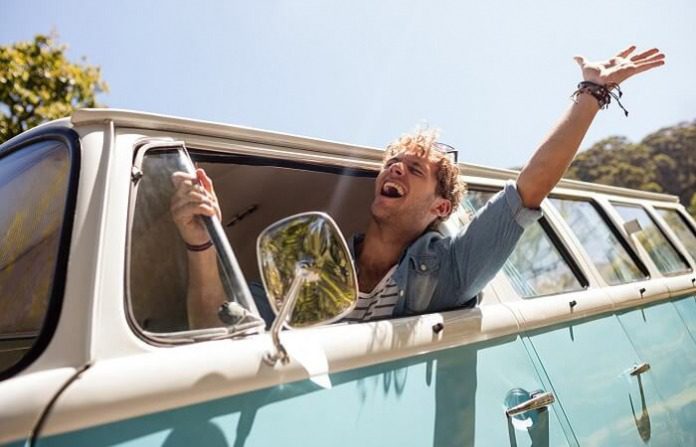 We hope you love the products we recommend! Just so you know, Men with Kids may collect a share of sales or other compensation from the links on this page.
Looking for a life out on the road? Van life might be the perfect choice for you. With the help of an RV, converted van, or motor home, you can start living across the country for a truly mobile lifestyle.  With remote work becoming increasingly available, you may not be too far off from the life you've always dreamed about. Below, we'll dive into van life cost so that you know exactly what to expect. We'll also dive into 10 Van Life essentials so you're ready for life on the road. Grab these van life accessories and some of the some Must-Have Lightweight Backpacking Gear and start your adventure.
Van Life Cost: How Much Does It Cost to Live in a Van? 
Van life costs will depend heavily on your vehicle, lifestyle, and experience with cars. Unfortunately, when your car is your home, you're bound to run into some issues at some point. While an average cost can be difficult to calculate, most van life enthusiasts end up paying $800-$3000 a month, not including startup costs according to this Reddit thread.
Always overestimate your costs as you're bound to run into some unexpected expenses, regardless of your camping expertise. Van life is an adventure with crazy twists and turns. 
Van Life Essentials: What You'll Want on the Road
Ready to start your mobile lifestyle? Don't skimp out on these van life accessories. Below, we'll dive into 10 of our favorite van life essentials so that you'll have everything you need to start adventuring. 

Bikes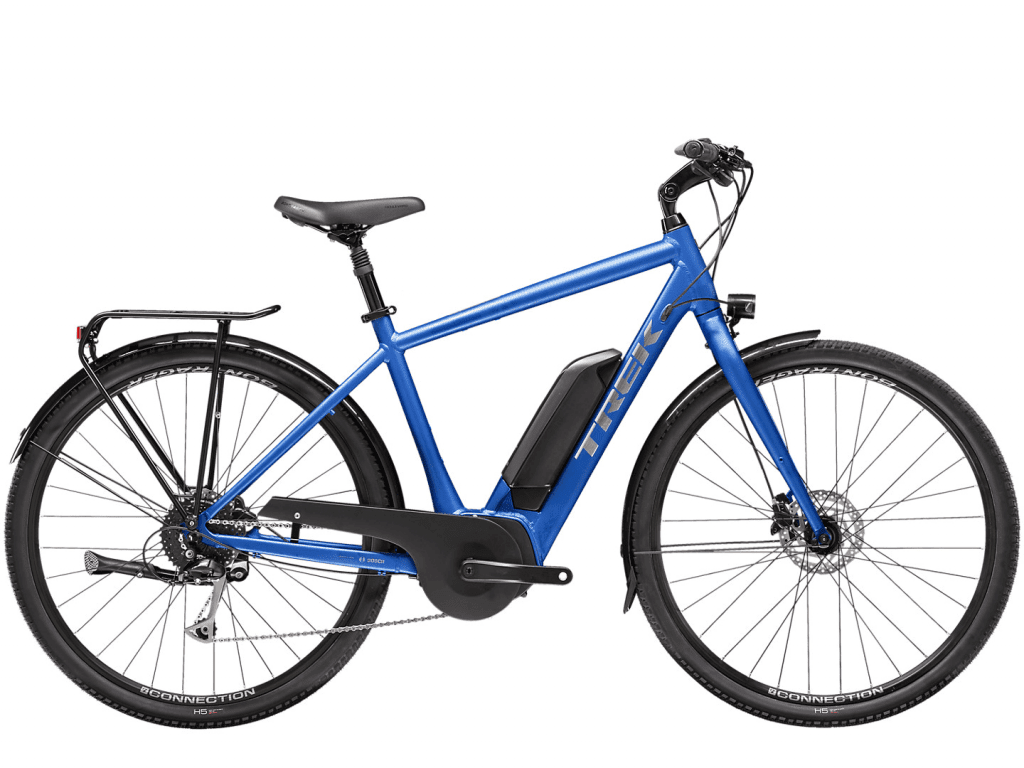 When you're not driving around, having a bike is perfect for exploring various routes on the ground. You can even invest in a beautiful e-bike from Trek to truly feel the wind in your hair. Don't forget to pick up a trusted bike rack to save space and use the hitch. Anything that creates more room in your van is undoubtedly one of the best van life essentials. Looking for a bike for your kiddo as well? Check out Woom bikes, they have just about any bike for kids!
Versatile Clothing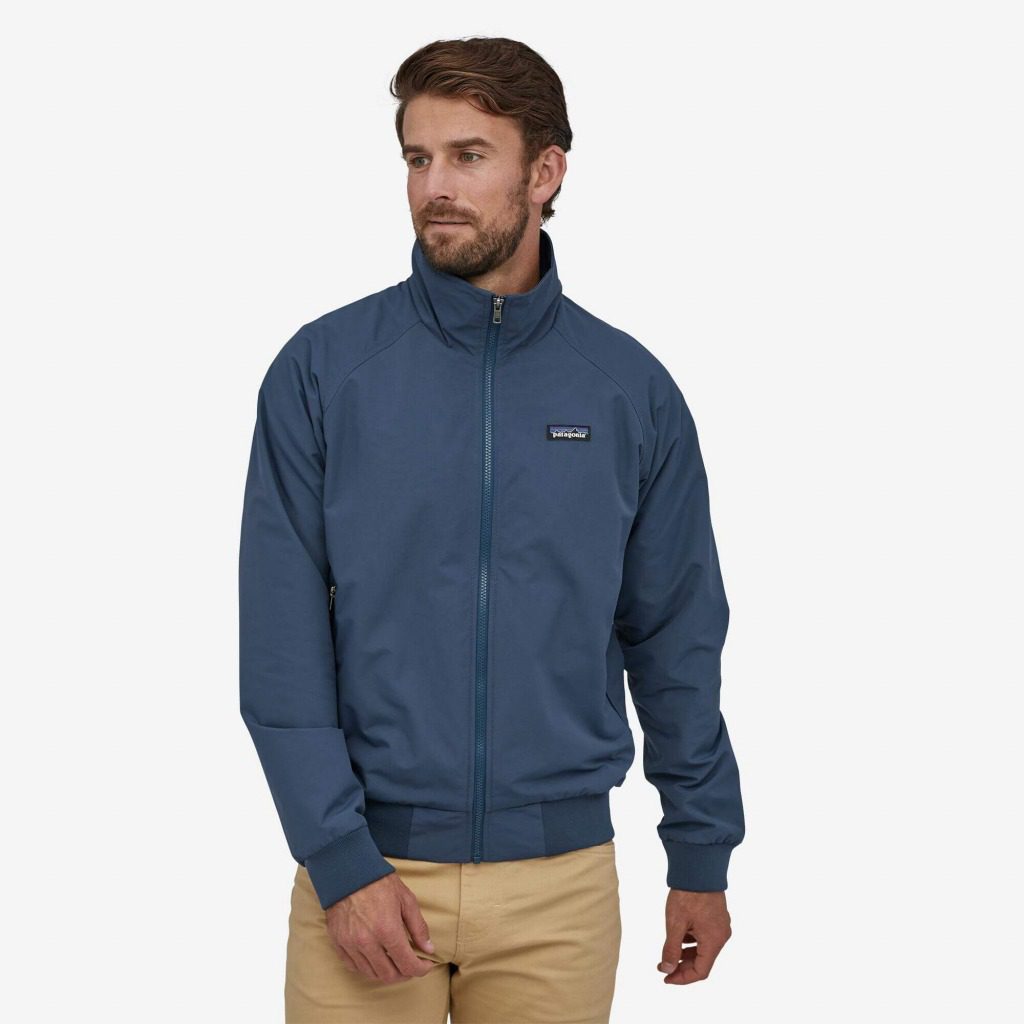 You can't take much with you if you choose a life out on the road, so pick up some van life essentials from Steep and Cheap. Pick out a windbreaker, thermal coat, and climate gear to start. The key is to find clothing that works well in multiple seasons to save on space. Make sure you're geared up with the right footwear too. We recommend some of the Best of Adidas Shoes. 

A Reliable Source of Electricity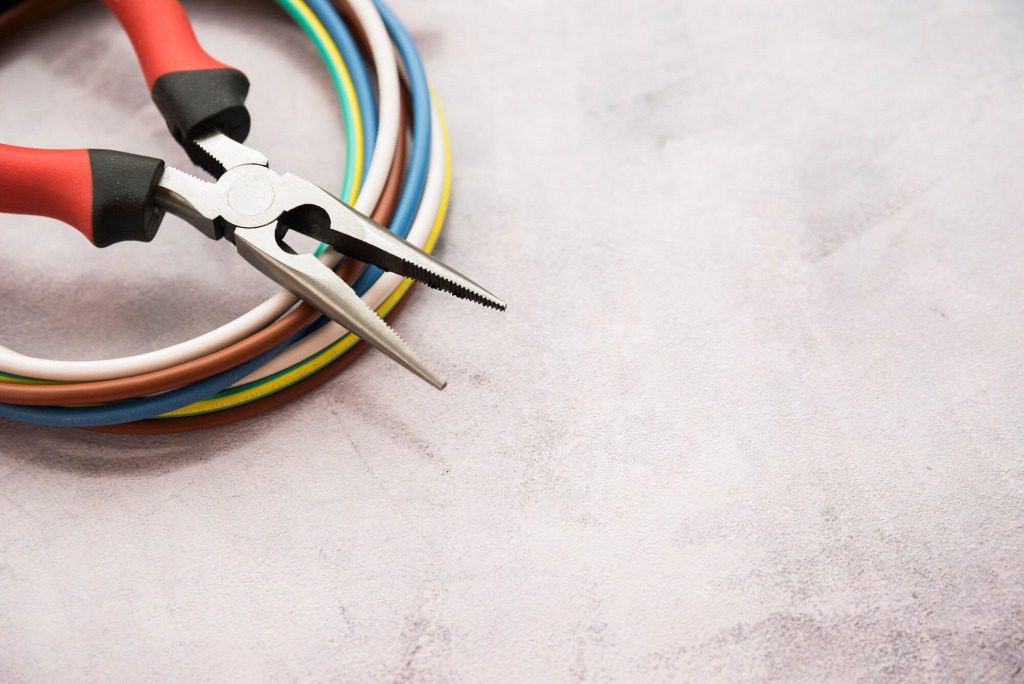 If you're planning on doing any sort of remote work in your van, electricity is no doubt one of the most imperative van life essentials. If you're not sure where to start, look into energy and climate products from Dometic to get you off on the right foot. 
A Water Source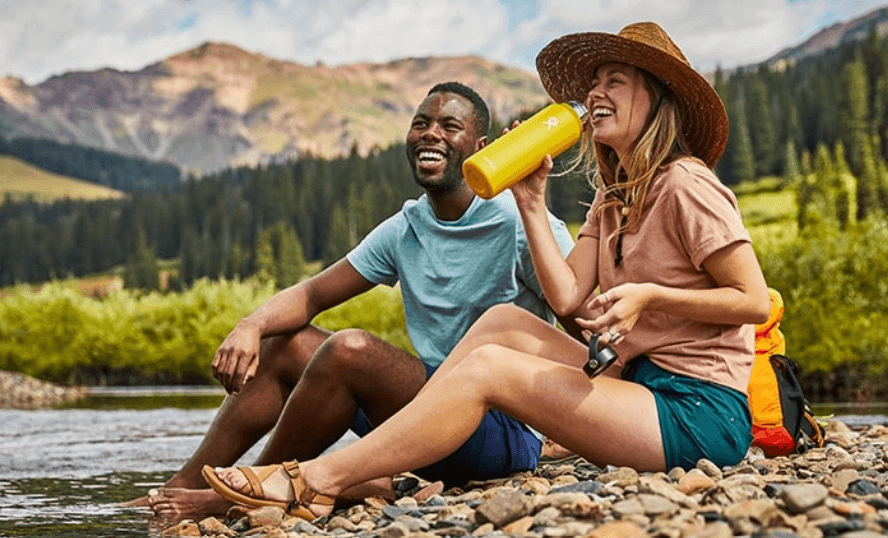 Staying hydrated and clean while in a van can be tricky, but it is essential. Don't forget to stock up on a reliable water bottle like a Hydro Flask as well to stay ultra-cool in the summer months. 

A Portable Hammock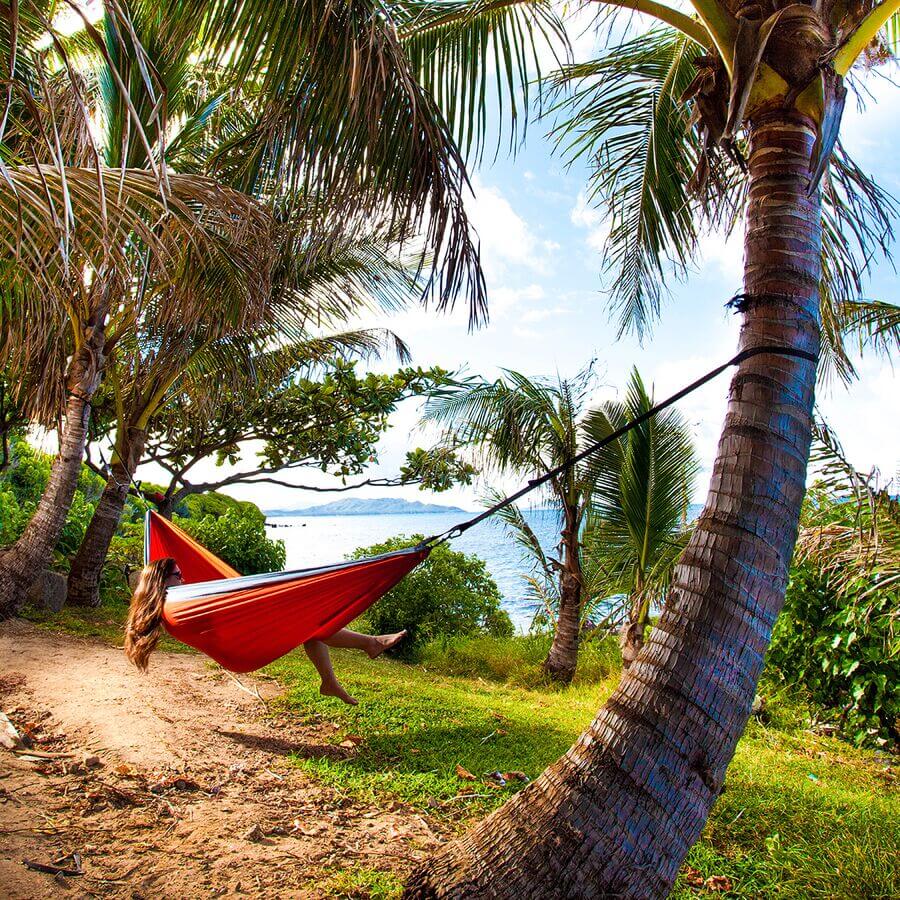 When you stop off at a viewpoint, there's nothing better than a great hammock to help you take in the sights. You can go check out Backcountry.com, which is also a great place to find a variety of van life essentials. 
A Tarp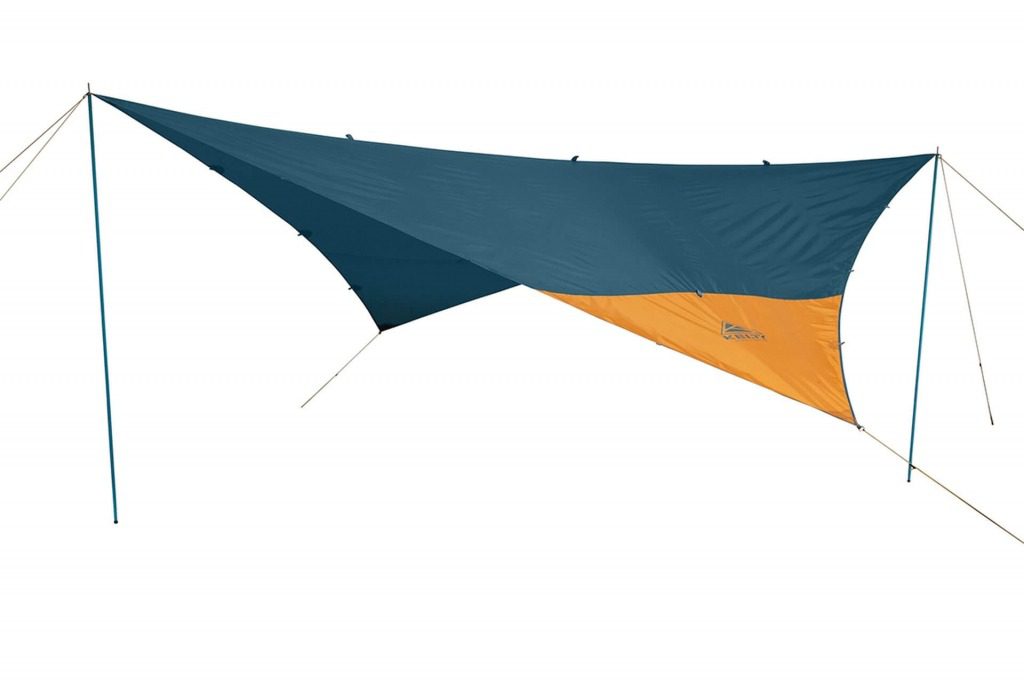 Easily expand your living space while parked with the help of this tarp from Kelty. When you commit to van life, the world is your home. 
A Cooking Source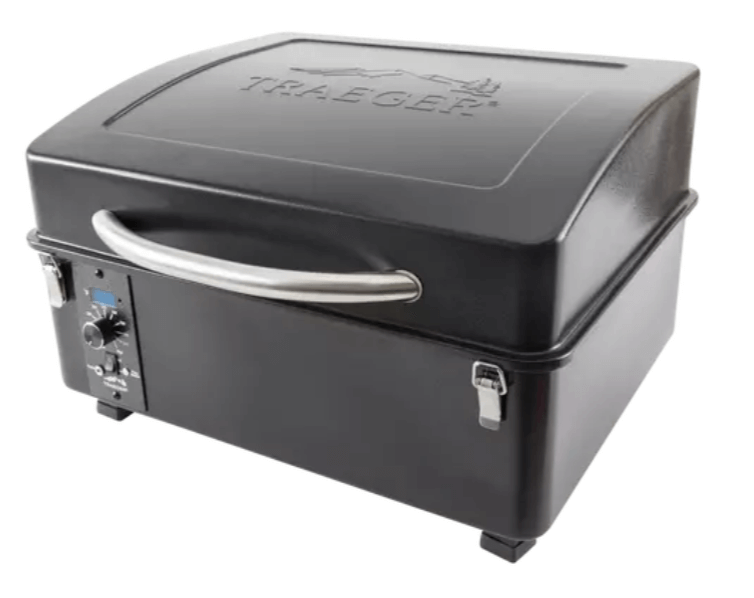 If you want to be truly self-sufficient while out on the road, you'll need a way to cook your own food. This mobile grill from Traeger doesn't require electricity making it one of the best camping or van life essentials. 
Window Covers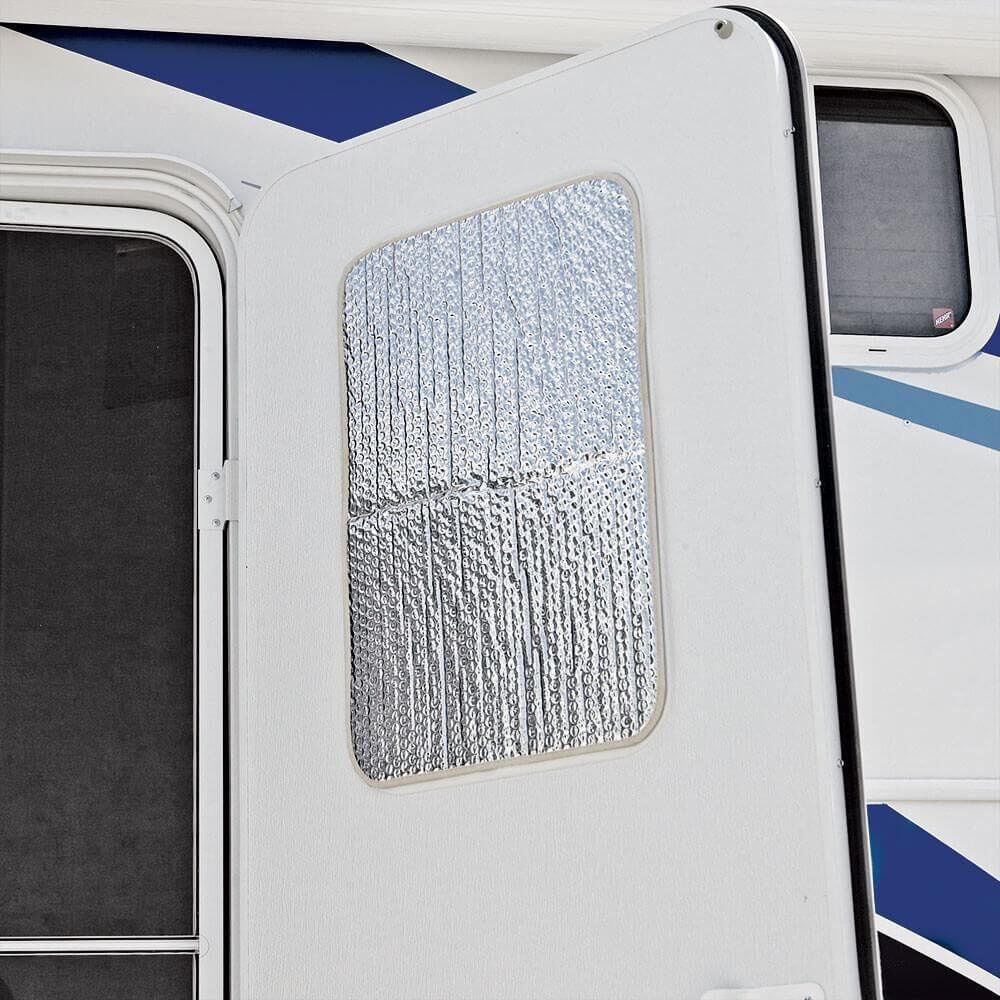 Having window coverings won't just keep you well insulated, it will also give you much-needed privacy while you're out on the road.  
Roadside Assistance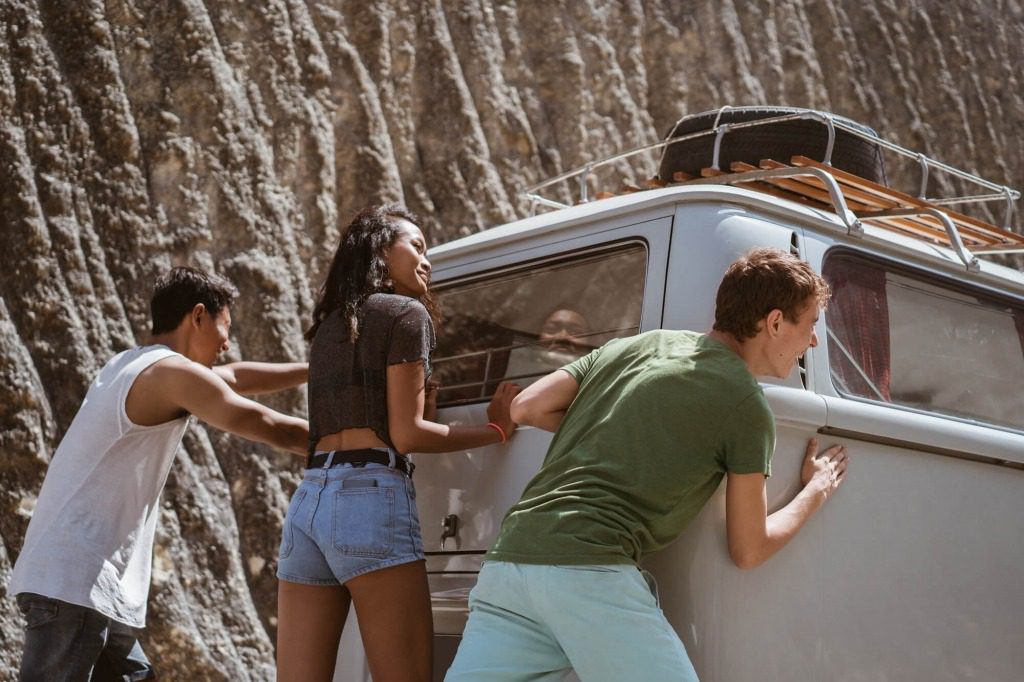 Living in an RV or Van can be challenging. Be sure you have a great plan for Roadside Assistance like the packages from Good Sam's. That way, you'll never have to worry about becoming stranded. 
A Great Mattress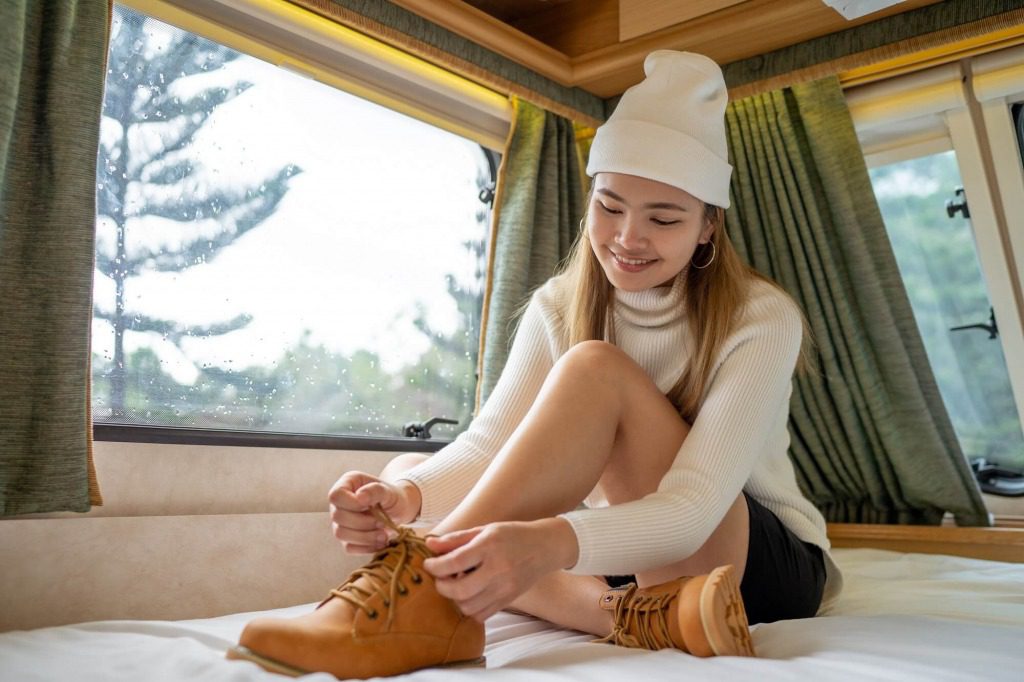 At the end of a day full of adventuring, you'll want a comfortable mattress to get some much-needed R&R. Check out the flexible, comfy mattresses from Eco Terra Beds or Purple mattresses and some of the Best Mattresses on The Market Right Now. A good bed is certainly one of the most important van life essentials as it fuels sleep to keep you up and alert throughout all your adventures. 
Ready to hit the road? Hopefully, this guide to van life essentials makes it a little bit easier for you to live the life you've always dreamed of. If you think remote working would work for you, checkout 9 Genius Ways to Make Money By Working Remotely. Grab the fam and take them to some Great Family Vacation Destinations in the US. Happy adventuring!