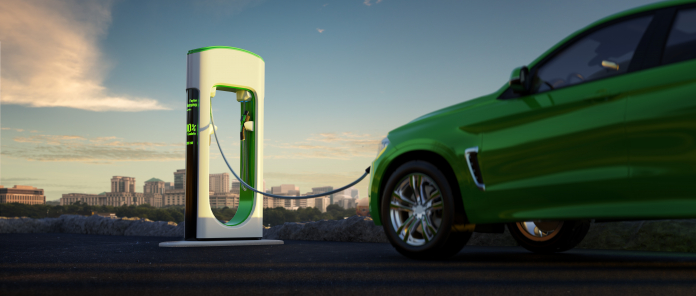 We hope you love the products we recommend! Just so you know, Men with Kids may collect a share of sales or other compensation from the links on this page.
Are you hoping to get the most out of your electric car road trip itineraries? Electric cars eliminate the need for gas and help you reduce your carbon footprint. But they also require some extra planning if you want to make sure you don't have any hiccups.
Electric Car Road Trip Itineraries: Know Where to Stop
Below, we'll get into everything you need to know about traveling on an electric car road trip. By following these essential tips, you'll make sure you build the right itinerary for your vacation. Not sure where to go yet? Take a look at these great travel locations!
Plan Out Your Charging Station Visits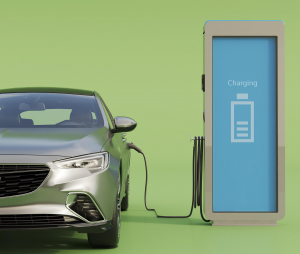 Most electric cars can make it about 100-350 miles without requiring a recharge. The older models tend to need more current charges. To find out how often you should recharge your vehicle, check your owner's manual.
To ensure you don't run out of electricity, you need to figure out where the charging stations are. Not every gas station has a charging station. So, you need to plot out your stops ahead of time. You can accomplish this by looking at Google Maps. Open up the app on your phone and click on your profile. Then, locate "Settings" and navigate to "Electric vehicle settings."
Next, click on "Add plugs." You'll then be prompted to select the type of plug your electric vehicle features. If you're not sure which plug you need, check your manual or take a look at your car.
If you don't have the right plug, you might end up driving around until you find a location that has the right option for you. Worried about wasting money at the charging station? Learn how to travel on a budget!
Getting the Right Car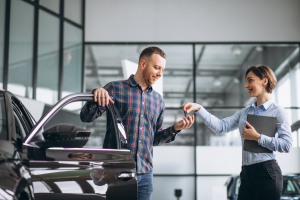 Do you want to find the right electric car for you? Use Carvana. This car company specializes in helping its customers find vehicles that fit their needs. When you use the Car Finder, you'll have the chance to specify your price range and preferences. Then, Carvana will match you with available cars.
After browsing through these options, you'll have the chance to select one and have it delivered to your home! Getting rid of your old car? Carvana's got you covered there, too. Sell or trade it, and get an offer in just minutes!
If you're flying and then driving, you'll need to plan on picking up a rental for your electric car road trip itineraries. Avail can save you time. The company offers cars at a variety of airports. Alternatively, you can pick your vehicle up at a downtown location. No waiting in line is required! Want to earn money while you're borrowing an Avail car? Share your car, too!
Plan Your Electric Car Road Trip Itineraries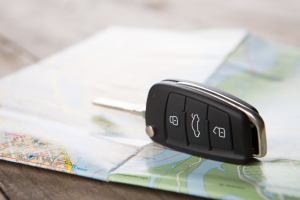 Successful electric car road trip itineraries don't just contain stops for charging your vehicle. Instead, they contain entertaining and maybe even restful pauses along the way.
First, figure out whether you want to see any sites along the way. Research the towns that are on your way. Then, determine whether you want to drive through the night or stay over at a hotel. When in doubt, you should always book a place to stay. Lack of sleep impacts your ability to pay attention to the road. It also reduces your reaction time and coordination. As such, the more tired you are, the greater your chances of getting into an accident.
To book a hotel on the way, use Hotwire. Hotwire can help you book hotels at up to 60% off the normal rate. Simply enter your location, determine when you're going to check in and out, and find hotels available to you. If you want a 5-star hotel, Hotwire will help you find them in a variety of cities (including Chicago). You can even get hotels in Las Vegas for as low as $29!
OneTravel helps you find both rental cars and hotels that are right for you. So, if you're planning your electric car road trip itineraries, book your rental beforehand.  You can even find cars on different continents, including in Asia! You can also find hotels outside of the U.S.
Enjoy Your Electric Car Road Trip Itineraries!
Electric car road trip itineraries help you stay on track and give you the plans you need to enjoy your vacation. Before you go through the process of finding the best electric car for you, think about your family's needs. That way, you'll be better prepared to get a car you'll love for decades!