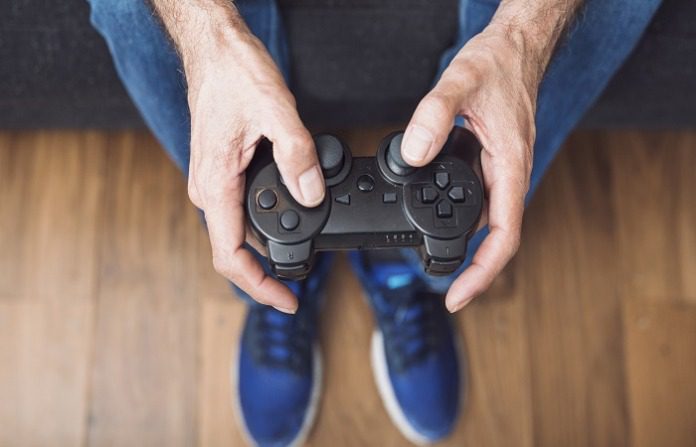 We hope you love the products we recommend! Just so you know, Men with Kids may collect a share of sales or other compensation from the links on this page.
A long time ago, playing games with friends meant inviting them over and crowding onto a sofa–now, most multiplayer gaming is online, connecting us with both friends and strangers around the world from our desk or living area. However, with thousands of online games to choose from, how do you decide which to play? Don't fret, because we have listed 10 of the best games for you to play games with friends online.
Get your favorite food delivered from Doordash or Postmates, get some beer, or wine from Winc. and settle down to play some games. If you get tired of playing games, try streaming movies on Hulu and face-timing your friends, so it feels like you are watching together.
Don't forget to have a strong internet connection, so you don't lag in game or crash while streaming. Oh and be sure to check out Capital One Shopping for some deals on games and consoles! If you're interested in the best gaming consoles and devices out on the market you can check them out here!
If you like movies, don't forget to check out the best streaming devices for your home.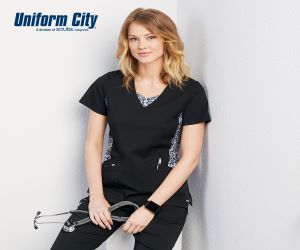 10 Best Online Games to Play with Friends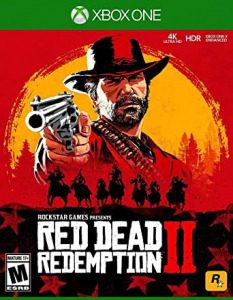 We know that Red Dead Redemption 2 is a masterpiece. And its multiplayer portion, Red Dead Online, is just as good. Want to play games with friends online? You need this game. You can do everything you can in the single player version, such as hunting, holding up stagecoaches and getting a shave in the back of a saloon, but multiplayer brings with it different activities. There's a fully-fledged story to play through, pop-up events, races and team-based competitive showdowns. Round up some friends and gallop in. Available to play on PS4, Xbox One, PC and Stadia.

Also, be sure to check out Cratejoy for some fun subscription boxes! They have an abundance of choices to choose from for pretty much anything you can think of, all of which would be great ways to pass time. Plus, they can ship right to your door!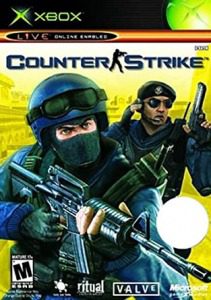 There's a reason Counter-Strike has been around for as long as it has. A fast and hyper-lethal portrayal of modern military activity, Counter-Strike: Global Offensive (or CS:GO for short) is all about being quick on the draw and a very quick thinker. Tactics and teamwork will win you the game here, as you go forward to eliminate other players or engage in more objective-focused modes such as disarming a bomb. Available to play on PC, Xbox One, Xbox 360 and PS3.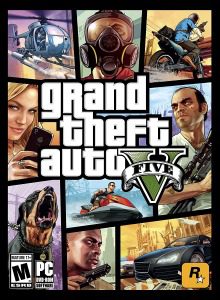 Technically a mode in GTA 5, rather than an individual game itself, but GTA Online deserves to be recognized as its own masterpiece. It's an illicit playground for you to live out your fantasy of being a bad ass criminal. In real life, you might be seen as a mild-mannered accountant, teacher, fast food worker, or doctor, but GTA Online lets you live out dangerous heists, illegal operations, and expensive (and ill-gotten) luxuries. Basically, all of the things that would land you in jail in the real world. Available to play on PC, PS4 and Xbox One.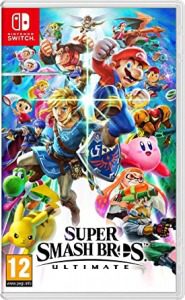 Super Smash Bros. Ultimate is a legendary game. It takes old levels and characters and makes them feel brand new again, with snappy graphics and visuals that look better than ever. Online, you can create a private room with your friends and settle decade-long debates about whose the best Smash player, or test your skills against strangers, building your Global Smash Power (what an awesome name) and taking on all comers. It's the most polished version of Smash you can play, and with more than 70 characters to choose from, there's a hero for every play style. Available to play on Nintendo Switch.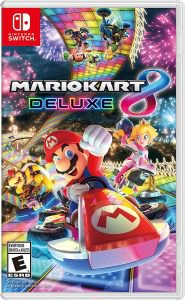 Is it the best Mario Kart game ever? Anyone who grew up on Mario Kart 64 might not think so, but Mario Kart 8 Deluxe, an enhanced edition of the Wii U racing game, is certainly the best online Mario Kart to date. Connecting you with up to 11 friends or internet strangers, you can play the Grand Prix, VS Race, and Battle modes over WiFi. If you're looking to play games with friends online and feel as though you're in the same room, Mario Kart 8 Deluxe certainly has that power. Available to play on Nintendo Switch.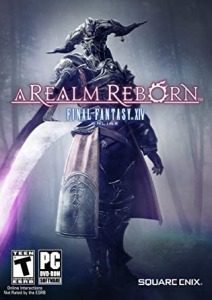 Do you and your friends want to be supreme monster slayers? Want to spend all your time gathering, mining or fishing? Final Fantasy's hugely successful online game, A Realm Reborn, is the perfect way to escape to a fantasy realm for a little while. Since it's an MMO, you can build whole communities and relationships (you can even get married in the game!) as you level up and adventure through the story. Close the world out and take a trip to Eorzea, you won't regret it! Available to play on PC, PS4, PS3, OS X and Xbox One.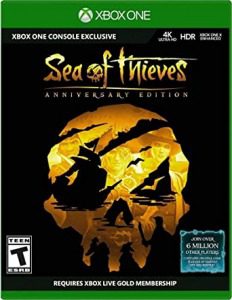 Instead of sailing around on a lonely boat by yourself, this game is infinitely better to play with friends. It offers you a glorious co-op dynamic where everyone has a role, all with the same noble cause of finding buried treasure. With it's cartoonish and endearing characters, you can set sail for adventure for days on end. Available to play on PC and Xbox One.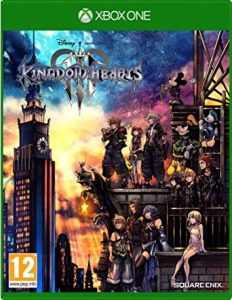 Kingdom Hearts 3 offers what everyone wants and needs during the Coronavirus pandemic: being able to visit the cheerful and myriad worlds of Disney. From Tangled to Frozen, you can pretend the world isn't crazy outside and relax in the safe, comforting arms of Disney. Available to play on PS4 and Xbox One.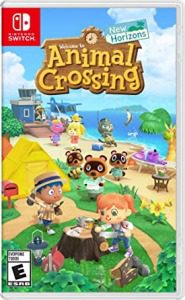 A bit of a change from our war-torn or crime-filled beloveds, Animal Crossing: New Horizons is absolutely a game that will drag your entire family or friendship group into its adorable little world and not let you out until this is all over. Available to play on Nintendo Switch.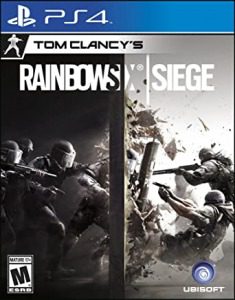 If you ever wondered what it would be like to be a part of a hostage rescue infiltration team, then Rainbow Six: Siege will scratch that itch for you. You have a bunch of different classes to pick from that have different perks and abilities and a massive range of weaponry to bring down on your enemy. Rainbow Six Siege is available to play on PS4, Xbox One and PC.
We hope you enjoyed this read on the best games to play games with friends online during this isolation period.
Interested in VR? Check out our Oculus Quest review here!
Capital One Shopping compensates us when you get the Capital One Shopping extension using the links provided.