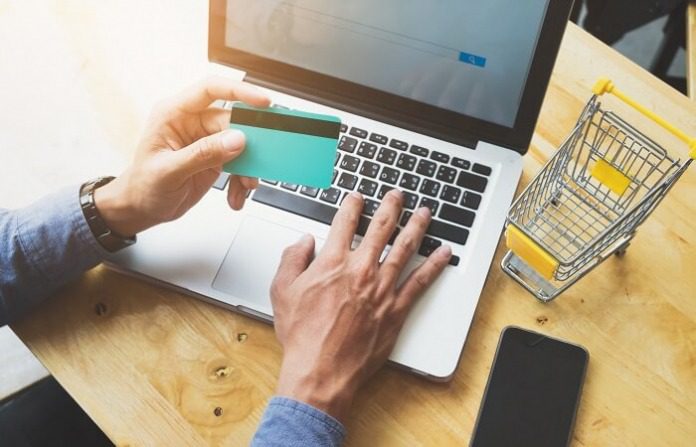 We hope you love the products we recommend! Just so you know, Men with Kids may collect a share of sales or other compensation from the links on this page.
2021 will be here before we know it! So now it's time to look at some of the new products you should buy in 2021. This list will give you some great ideas of how to enter the new year with some of the best gadgets of the season. 
Try Using Capital One Shopping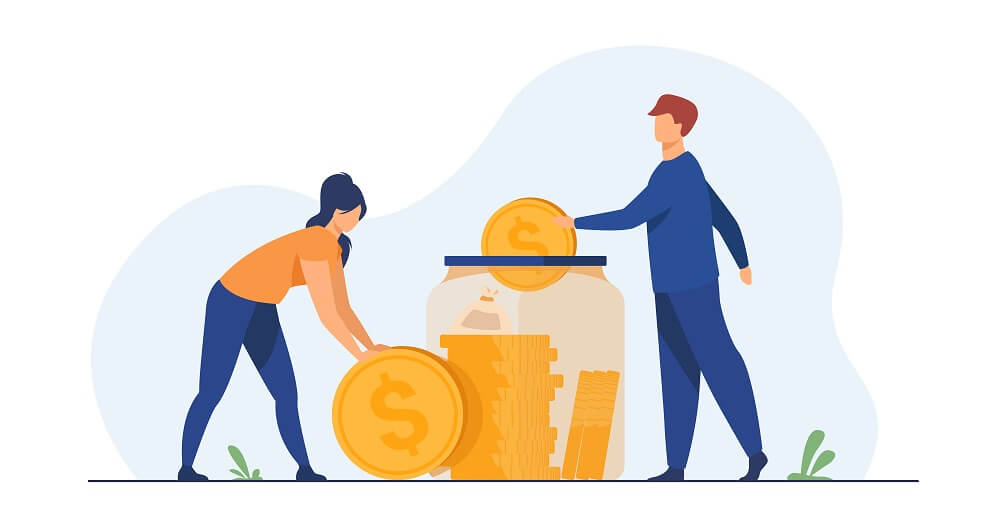 For lots of people, 2020 has been a bit of a wake up call in terms of finance, and as a result, there'll be a new focus on saving. Capital One Shopping is a great way of saving and making your money go that bit further in 2021. 

Let's get to work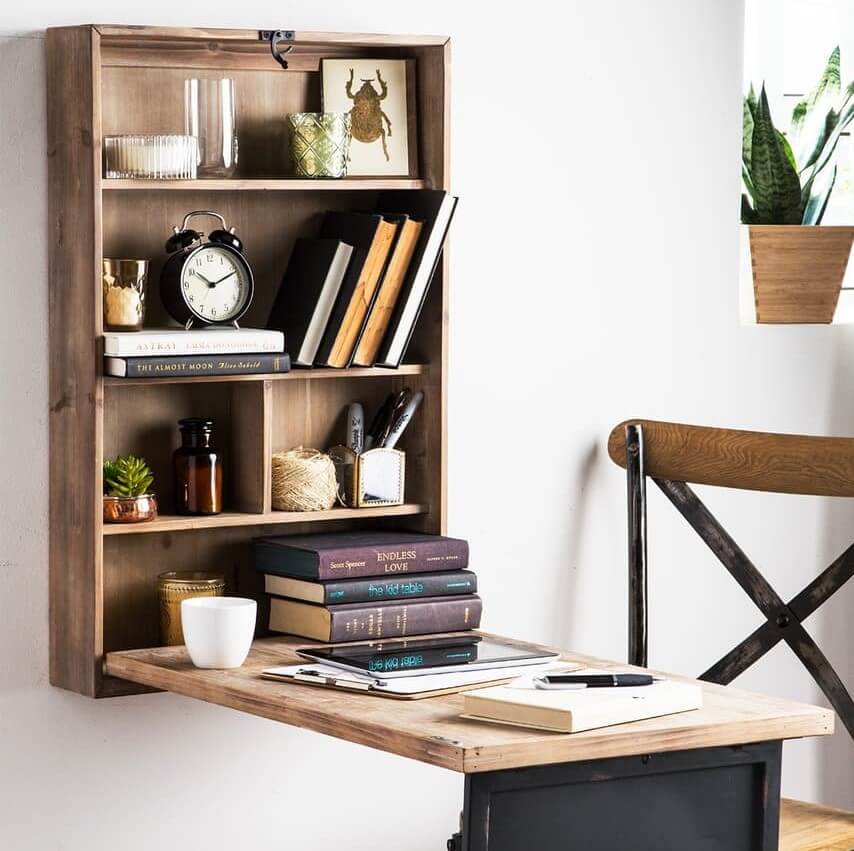 With remote working continuing well into the new year, lots of home workers will be looking to revamp their workspace. January is a great time to shop for home office furniture as there are usually plenty of bargains to be had like this Chalkboard Pull Down Desk to help keep your home tidy. Add some funky storage to keep everything in its place in 2021. 

Put a spring in your step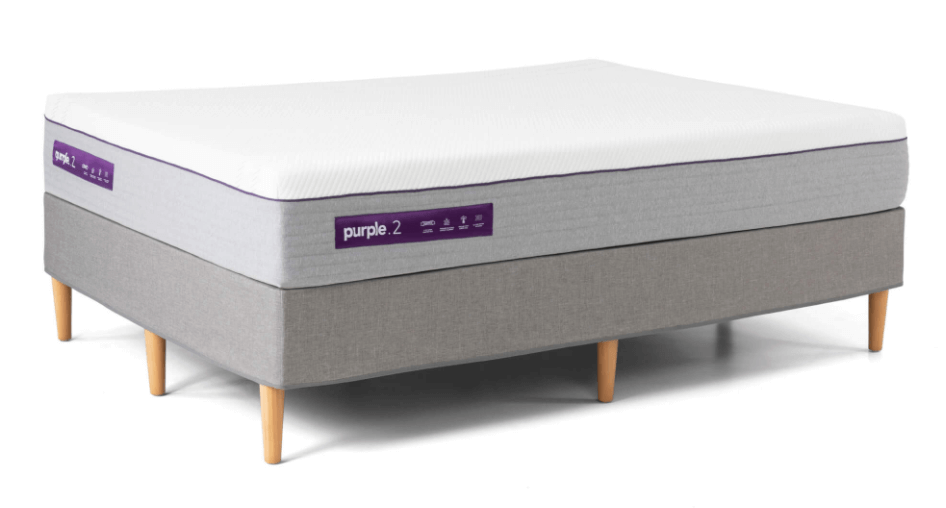 With the Christmas expenses behind you, you may be looking to invest in a new mattress for the new year. Shop savvy and head on over to Purple Mattress for some knock down prices on great quality mattresses like a Purple Mattress. Check out 10 Tips for a Better Good Night Sleep too!

In the air tonight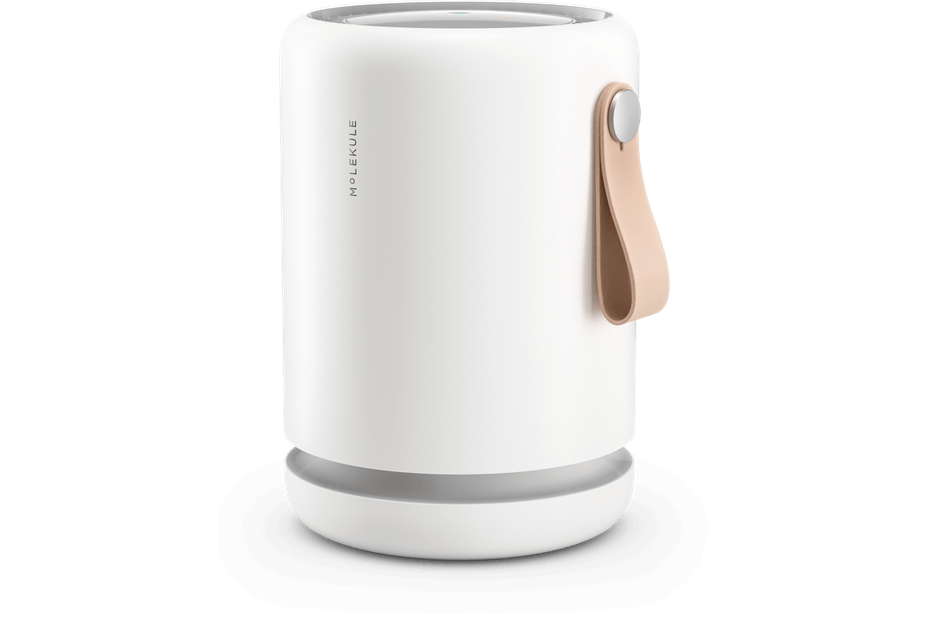 Our health has been a major topic of conversation in 2020 and we've realized the importance of being mindful of our bodies and our environment. An air purifier is a really good way of improving the air in your home and therefore reducing the risk of disease.
And if you're looking for a chance at unique, awesome gifts and prizes for a good, charitable cause, be sure to check out Omaze.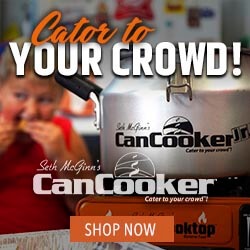 Face value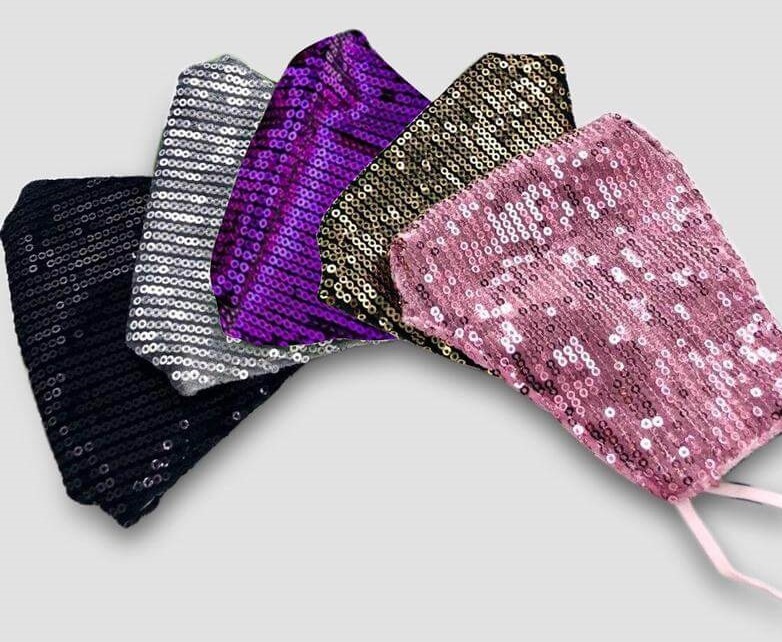 With restrictions and guidelines still in place in many states, face masks are likely to still be a 'thing' in 2021. A fun, funky or pretty mask can brighten up your day – and cheer up others too. Masks are certainly a new product to be incorporated into our daily lives. Check out the huge range on Etsy like these stylish sequined face coverings. 

Angling for a new start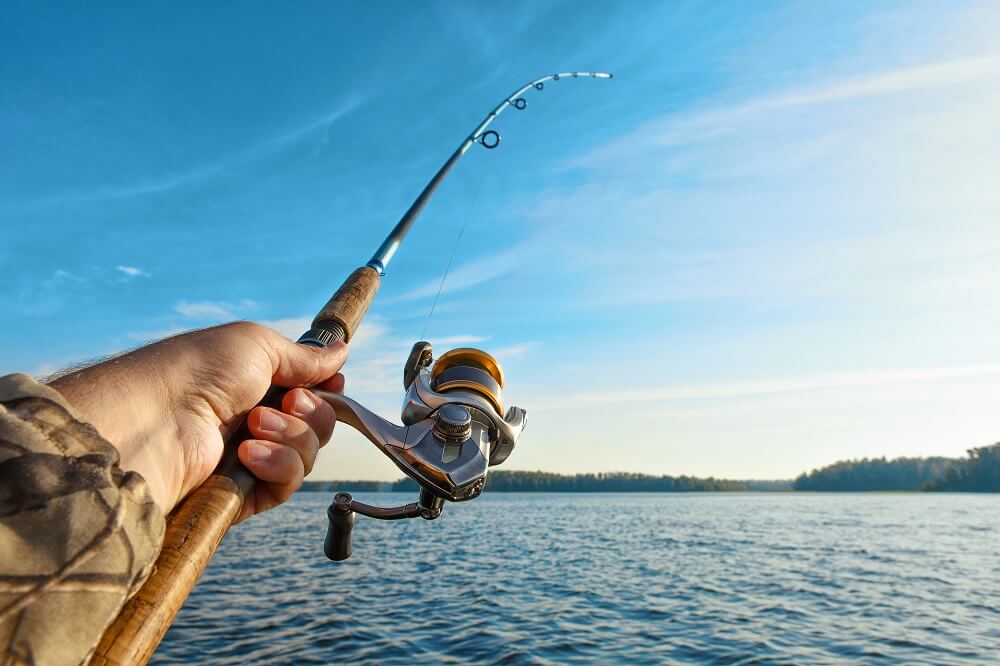 A new year is the perfect time to take up a new sport or hobby. This will be particularly true in 2021 since so many of us have been cooped up in quarantine. Shake off the cobwebs with some fishing. But before you go, be sure to get yourself kitted out with the Bass Pro Shops Qualifier Casting Rod. 
Just in case
Whether you're working from home or intend to get out and about as much as possible in 2021, your phone will remain as important as ever. Make sure you're never out of touch by protecting your phone with a nice new case.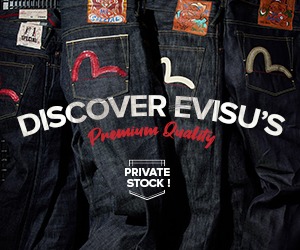 An in-tents experience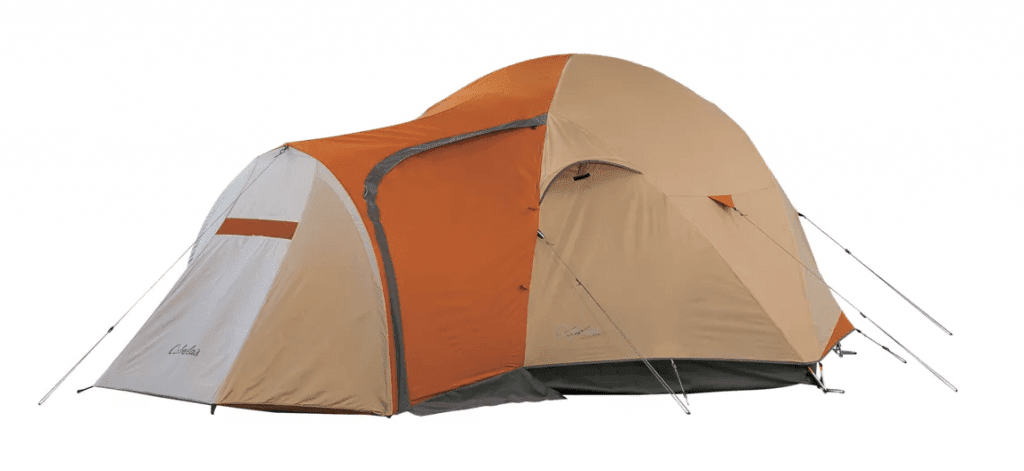 Nobody has a crystal ball which will tell us what our vacations will look like in 2021. While you may be dreaming of a European city or an exotic beach, it's worth investing in some camping equipment like this fantastic 8 person Dome Tent from Cabelas and some key accessories just in case our travel plans are still grounded in the new year. Don't forget Camping Gear for Your First Family Camping Experience and Best Camping Games to Play with Your Kids.
Sewing the seeds for 2021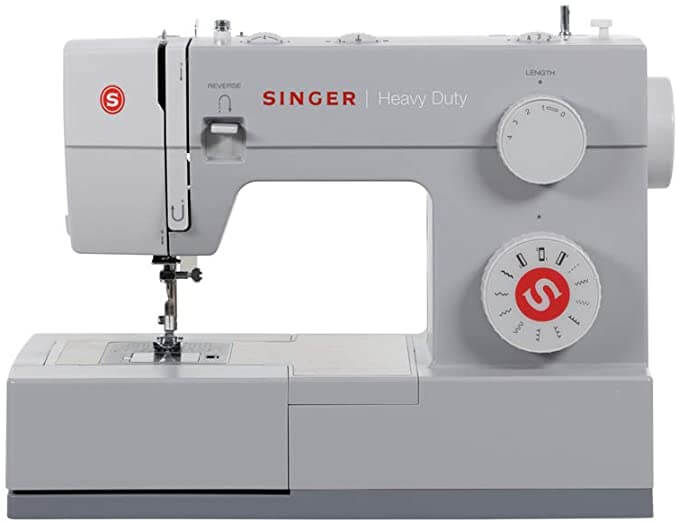 The one silver lining in 2020 is that lots of people have learned some new skills. As a result, they have become a little more self sufficient. Even if you're more dunce than Dolce e Gabbana, why not grab a classic Singer sewing machine and try your hand at creating your own, unique apparel?
Building up to a new year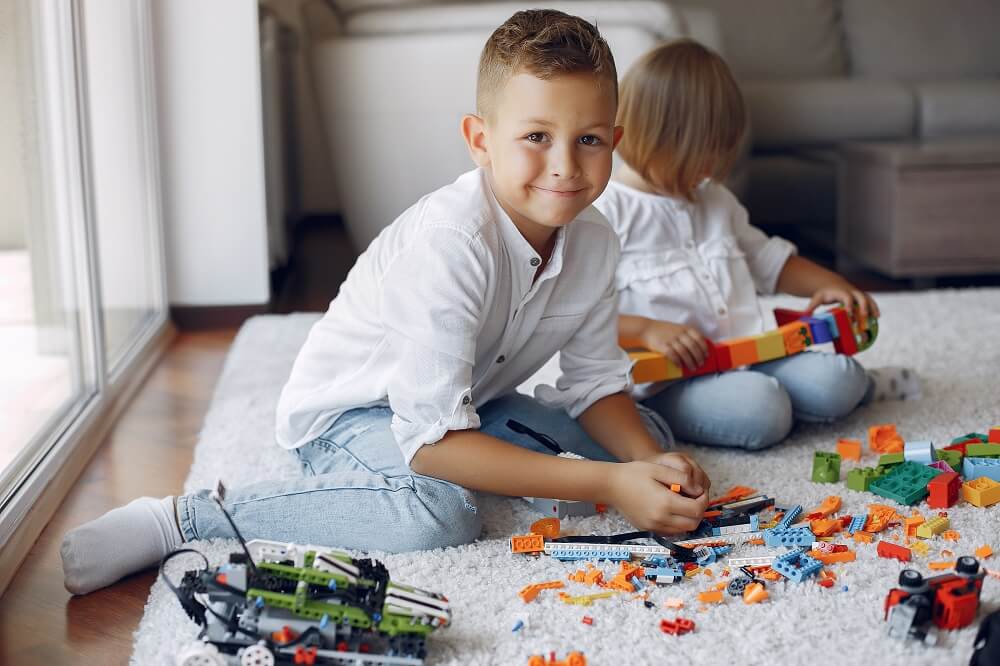 While we've been navigating the pandemic, those clever folk at Lego have been working on some amazing new kits for the kids. Keep children focused and occupied in 2021 with a Lego project, however big or small.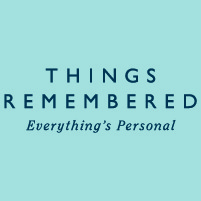 A new cycle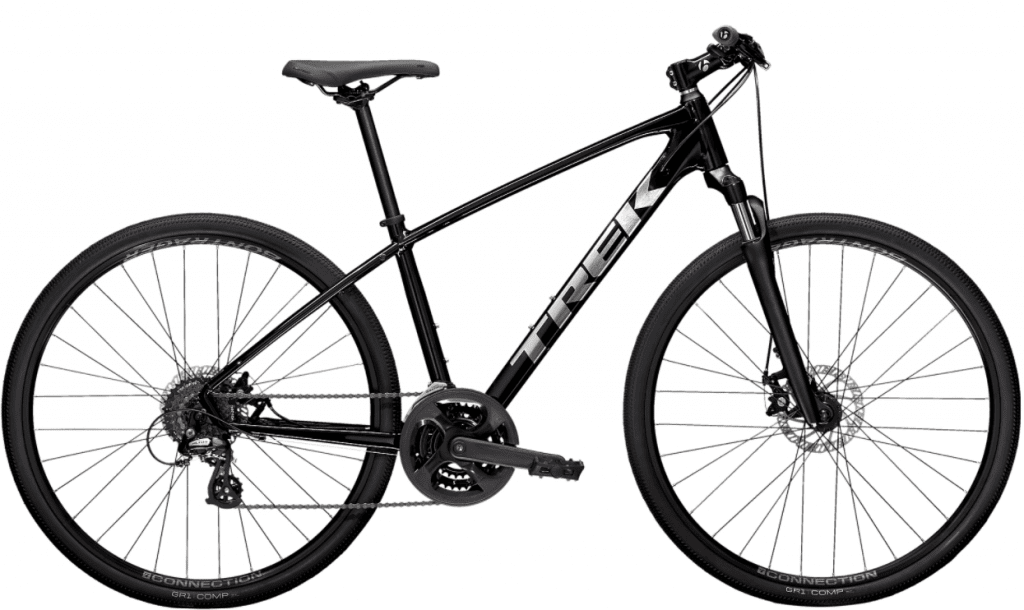 The new year sales are a great time to jump on the bandwagon and grab a new product 2021 that will help you get healthy while helping the planet. In this case, the bandwagon is a bike, like this ride from Trek Bicycle.
Best seat in the house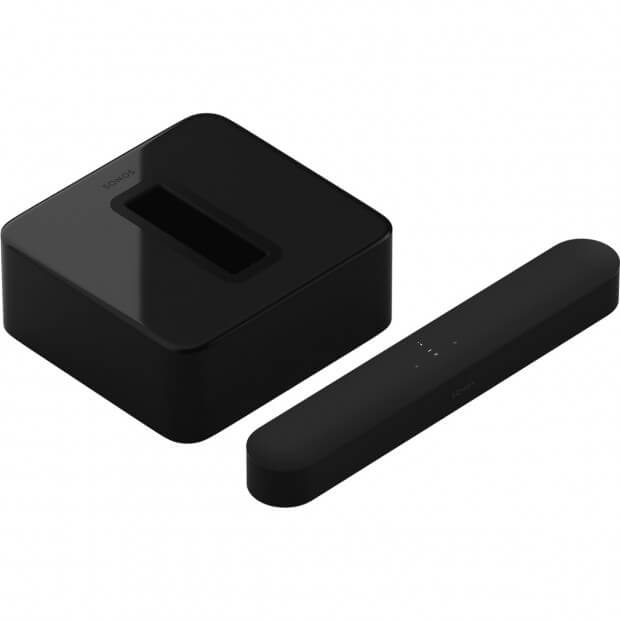 This year, our favorite venues closed their doors to help prevent the spread of the virus.  Because of this, lots of people have discovered the convenience and cost savings of entertaining themselves at home. This will continue in 2021 with families investing in tech such as home cinema systems – we'll bring the popcorn!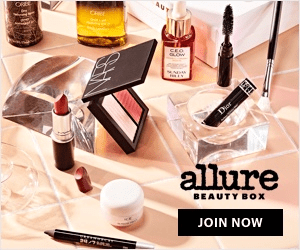 Best in class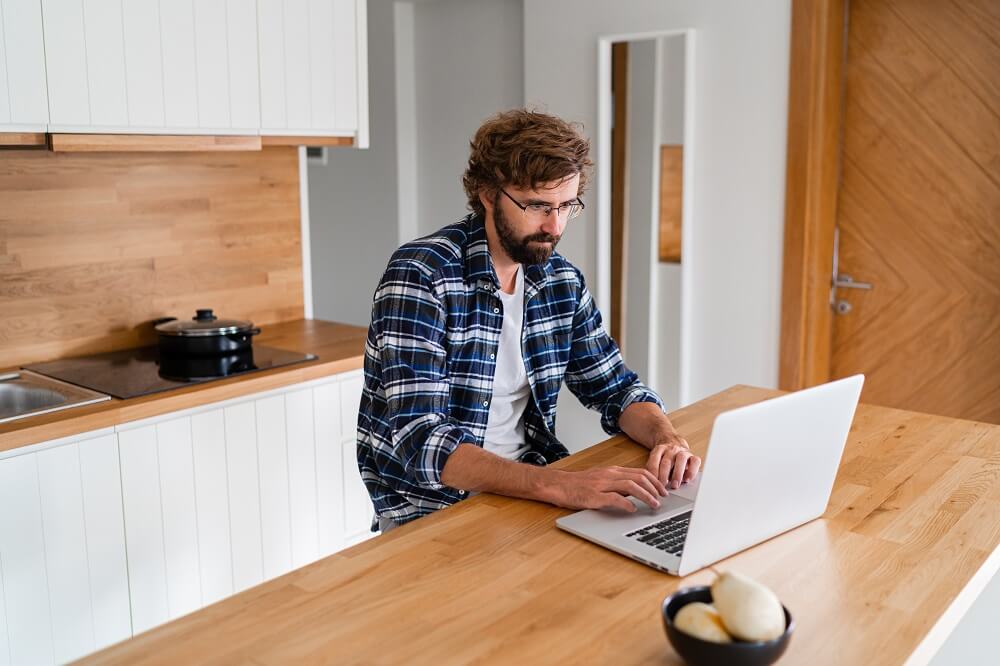 During 2020, a great number of people have, sadly, either lost jobs, been downsized or been furloughed. 2021 is a great time to reboot your career by learning a new skill or picking up a hobby after taking some courses on Masterclass.
As we put 2020 behind us, there's no doubt that our priorities have been changed by this extraordinary year. However, the hope of a new year is upon us; bringing with it new opportunities and new products to enjoy. Happy New Year!
Capital One Shopping compensates us when you get the Capital One Shopping extension using the links provided.