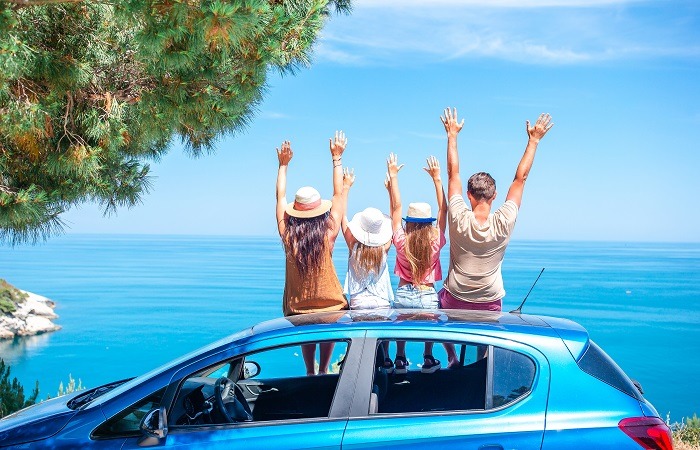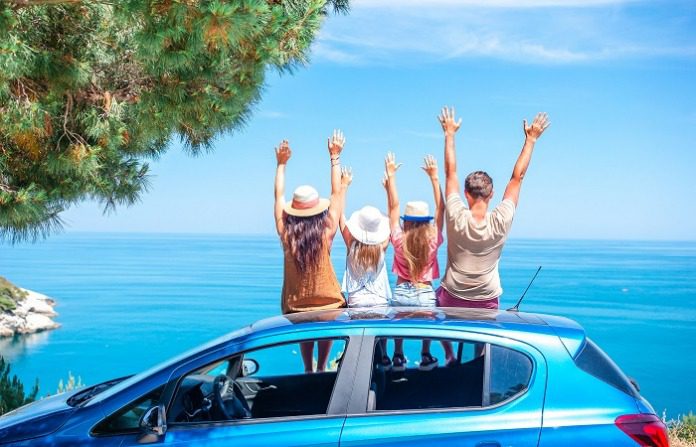 We hope you love the products we recommend! Just so you know, Men with Kids may collect a share of sales or other compensation from the links on this page.
Travelling is starting to pick up as more and more people are getting vaccinated. And if you want to pick a location in the US, here you'll find a great list of Family Vacation Destinations in the US.
Planning a family vacation can get super stressful. Finding the proper form of transportation, budgeting, and managing logistics can all pose their own hurdles. Once you find your destination, these challenges can be solved by using platforms like Hotwire. It has great options that offer deals on flights, hotels, and car rentals. However, finding a destination that everyone can agree on is probably the most challenging part of the process.
Our Top Family Vacation Destinations
If you find yourself constantly Googling, "fun places to go with family near me", check out this list of no-fuss great family destinations. For your convenience, we've compiled some of the best family vacation destinations all over the US to bring you and your loved ones closer while traveling afar!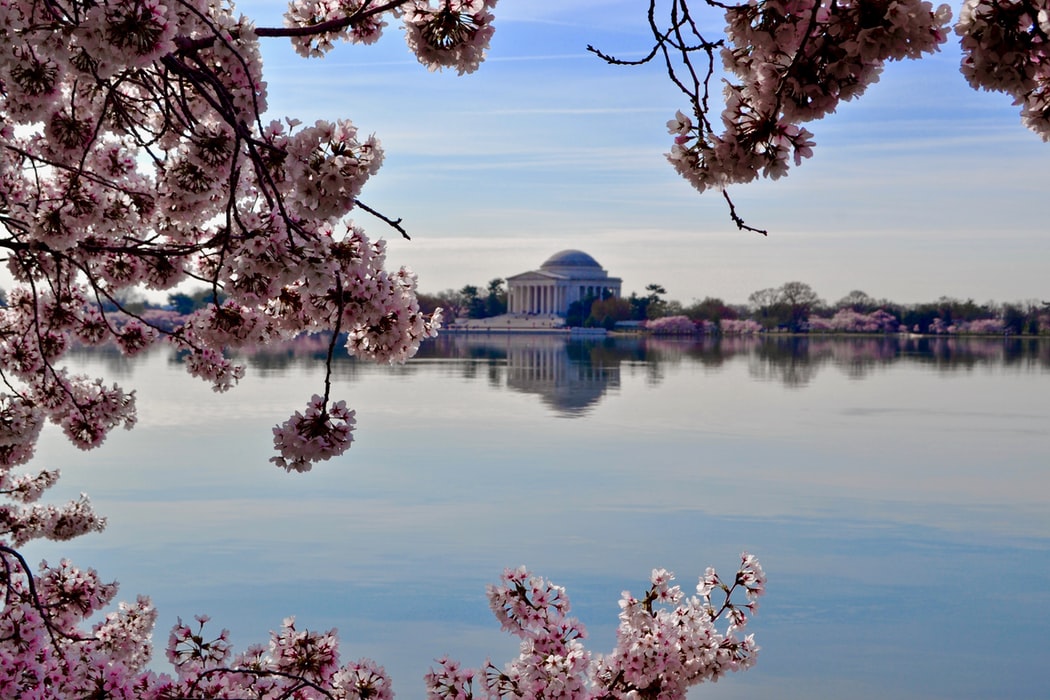 Our nation's capital is one of the greatest cheap family vacations your gang will love. Unlike most cities, all major museums on the National Mall by the Smithsonian are entirely free! So, enjoy learning about the United States' rich history without emptying out your wallet.
Walt Disney World vacations are hard to beat. Your kids will love watching their favorite characters come to life. Plus, you're sure to enjoy the impressive rides and famous foods of the world-renowned park. If you're flying to Orlando and you're thinking of making a trip out of it and driving around Florida, there are deals for car rentals from $10 a day.
If you are looking for a luxurious stay at great prices in Orlando checkout Marriott in Orlando. Marriott combines a high level of customer service with a drive to provide visitors with a unique experience at every hotel.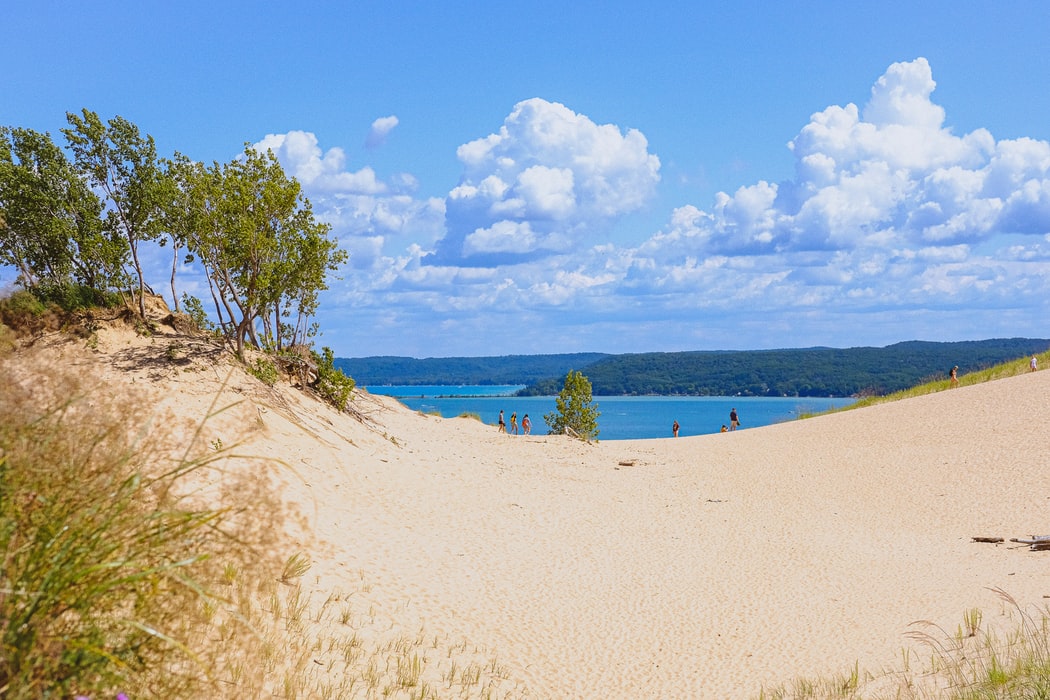 These huge dunes reveal a stunning view of Lake Michigan, reaching as high as 500 ft. Your kids will adore running and rolling down these landmark sand dunes. Enjoy an outdoorsy vacation with tons of nearby hiking, paddle boarding, and tubing facilities.
If you're looking to have an outdoorsy vacation and in need of a high-quality water bottle or some hiking gear, Backcountry has all the gear, equipment, and accessories you can't adventure without!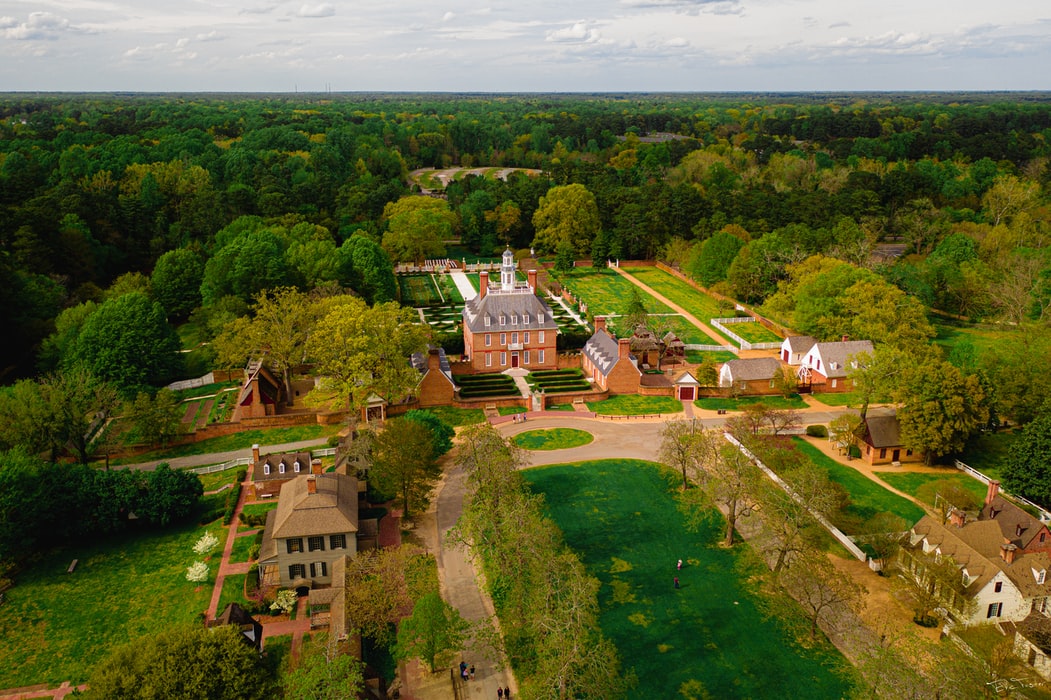 Williamsburg Virginia is home to colonial Jamestown, where you and your kids can learn all about the rich history of one of America's first settlements with colonial-inspired actors. Also, this destination is home to a huge water park and the award-winning Busch Gardens for some roller coaster thrills everyone can enjoy.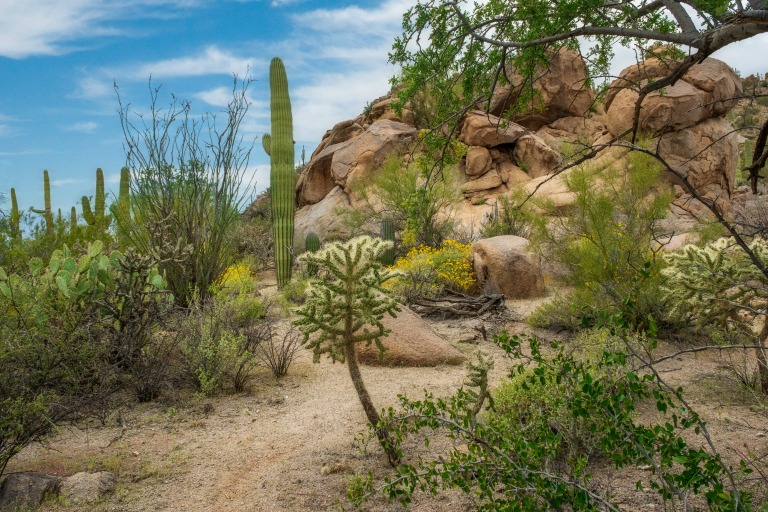 Venture to the gorgeous, vast deserts of Tuscon, Arizona where you can visit the wonderful Tanque Verde ranch. The ranch offers all-ages horseback riding lessons and trail rides, making it easy for the whole family to enjoy a unique walk through nature together.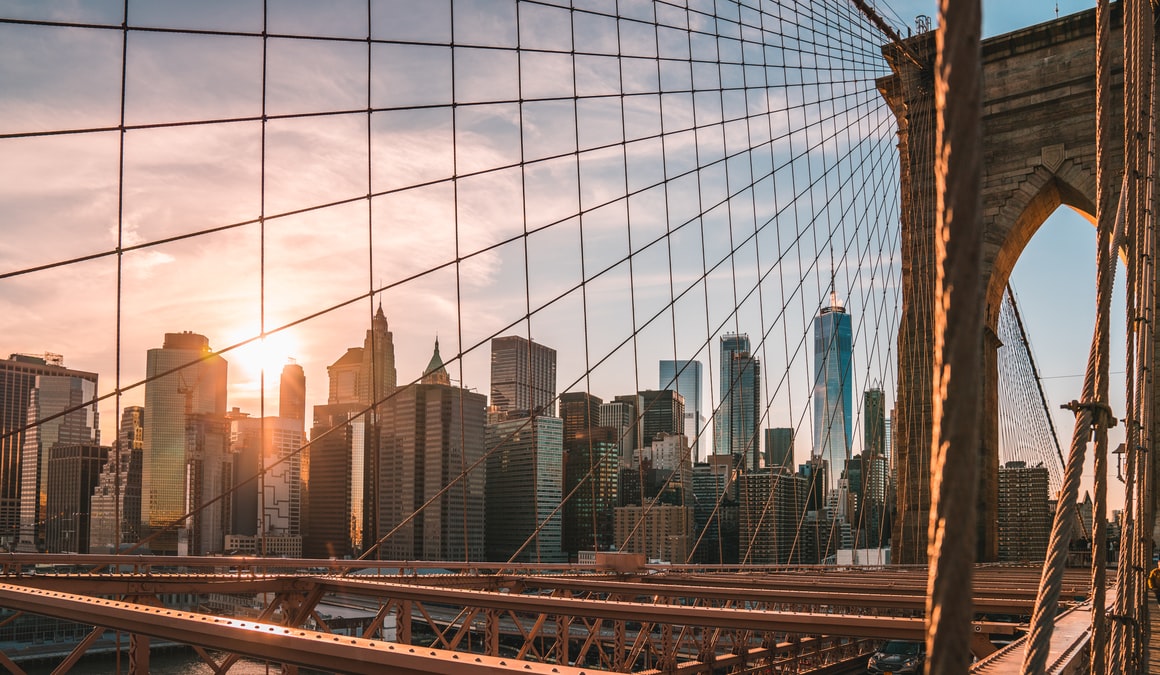 Moreover, there's nothing quite like NYC and your family will thank you for taking them to the legendary big apple. Enjoy learning about the vast melting pot of cultures. Or, even catch a Broadway screening of, "The Lion King".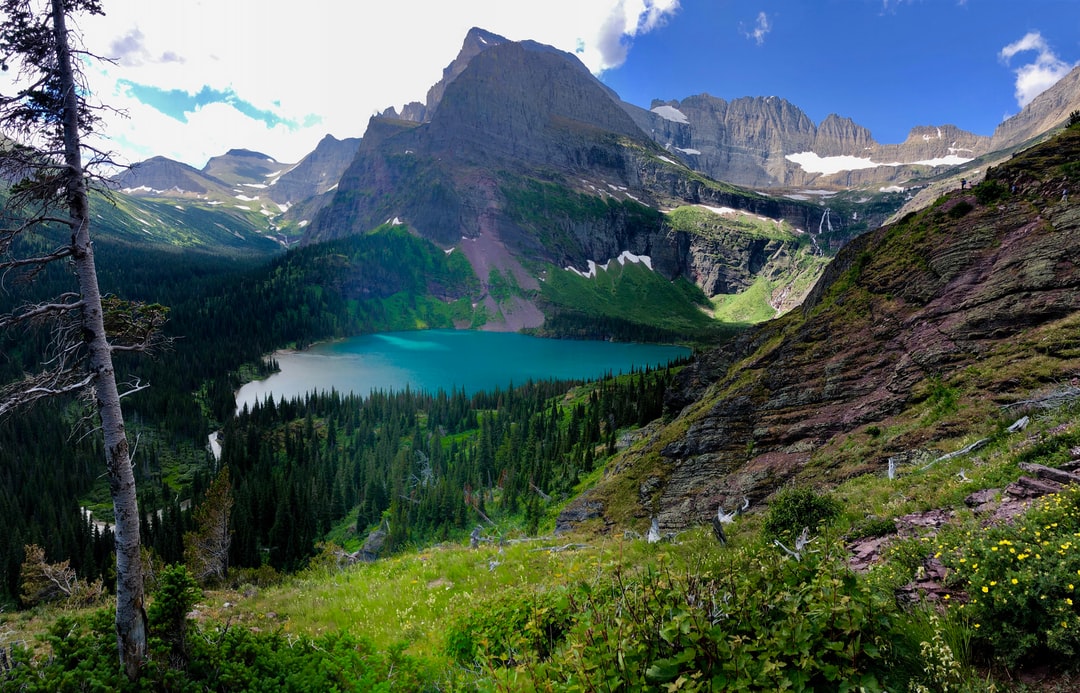 This beautiful national park in Montana offers a mountainous adventure of colors, flora, and fauna. Your kids will love the winding trials and unique layout of the land.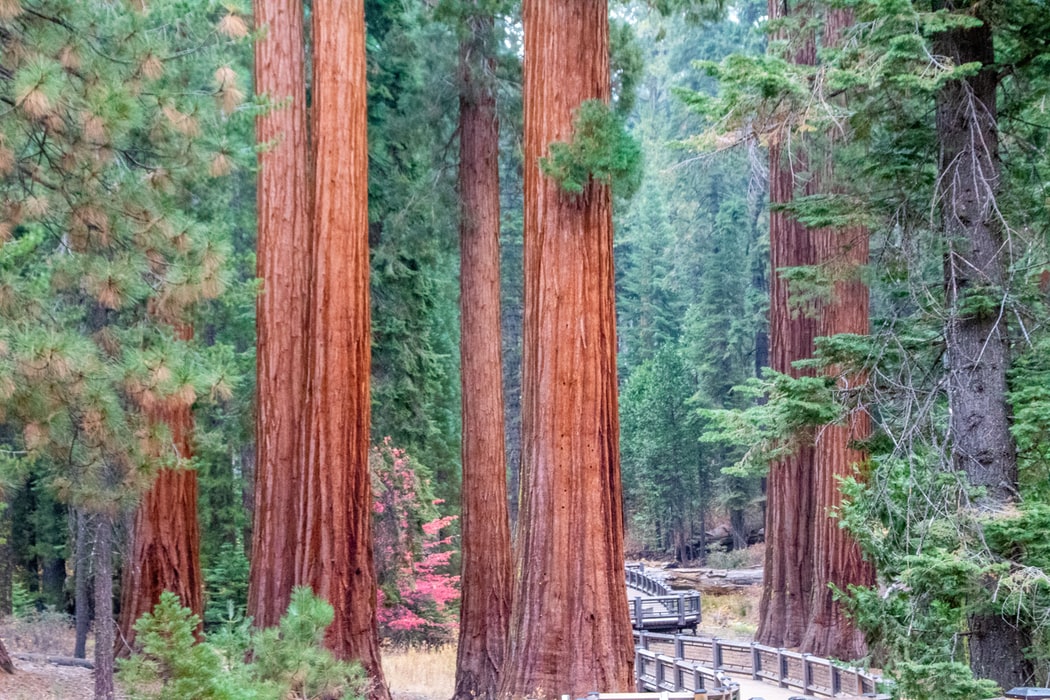 This state park in California is one of the most beautiful wonders of the United States. Your kids will love seeing these super large trees and the whole family will love experiencing nature together.
Bonus:  Caribbean Resorts Vacation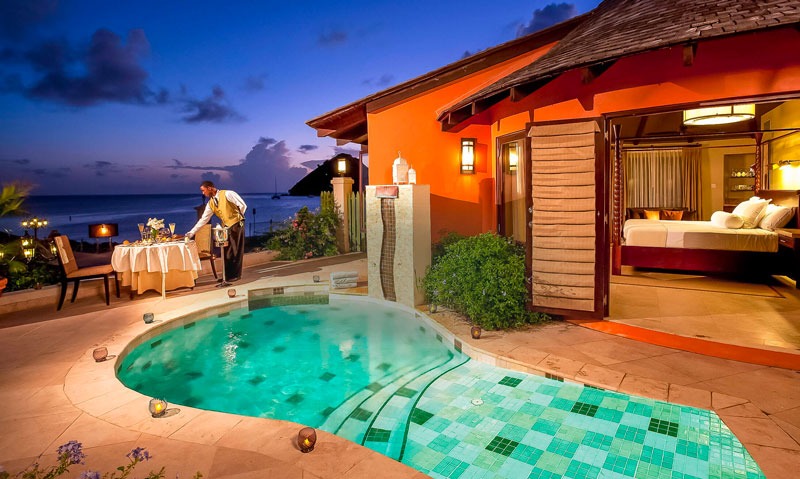 If you are looking for an international tropical resort destination, we recommend checking out Sandals. They have great all-inclusive resorts all over the Caribbean that are perfect for families and will deliver the experience of a lifetime.
More Vacation Ideas
Finding the perfect family vacation destinations can be hard, but if you pick one of the options above. You're sure to land in a beautiful place with plenty to offer. Therefore, enjoy any of these destinations to make family memories that will last a lifetime.
If you are looking for vacation ideas that are affordable, check out our travel locations on a budget article! Moreover, if you are traveling with kids. It can be pretty rough. Check out our article on the 10 most helpful tips for traveling with kids.