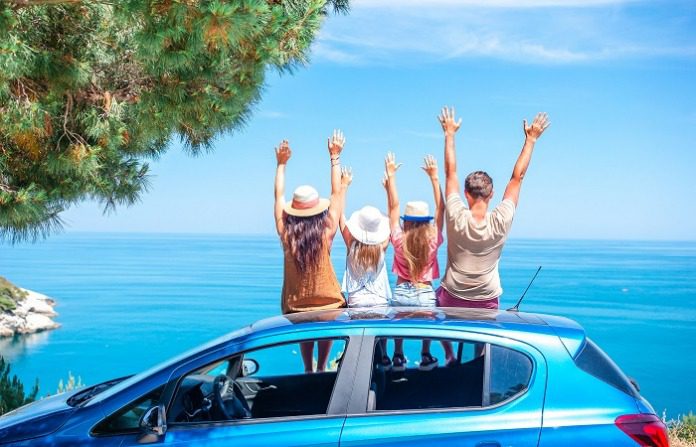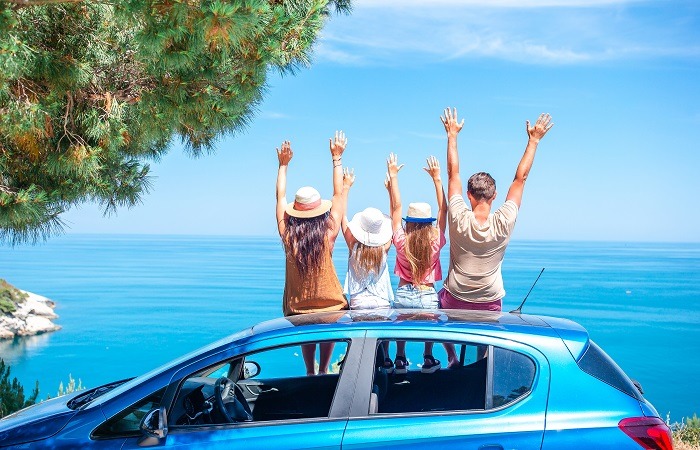 We hope you love the products we recommend! Just so you know, Men with Kids may collect a share of sales or other compensation from the links on this page.
Planning a family vacation can get super stressful. Finding the proper form of transportation, budgeting, and managing logistics can be enough on its own. However, finding a destination that everyone can agree on is probably the most challenging part of the process.
If you find yourself constantly Googling, "fun places to go with family near me", check out this list of no-fuss great family destinations. For your convenience, we've compiled some of the best family vacation destinations all over the US to bring you and your loved ones closer while traveling afar!
Our Top Family Vacation Destinations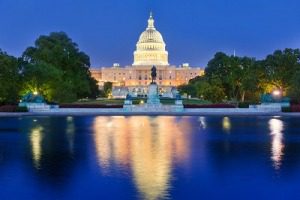 Our nation's capital is one of the greatest cheap family vacations your gang will love. Unlike most cities, all major museums on the National Mall by the Smithsonian are entirely free! So, enjoy learning about the United States' rich history without emptying out your wallet.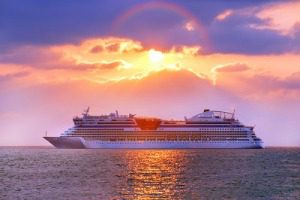 Next, cruises are great for families because they offer endless entertainment on a supervised ship. Plus, your kids will love earning their sea legs while getting to see multiple destinations in one trip.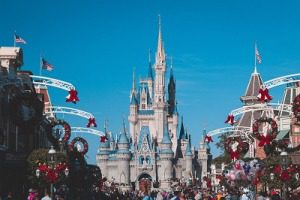 Walt Disney World vacations are hard to beat. Your kids will love watching their favorite characters come to life. Plus, you're sure to enjoy the impressive rides and famous foods of the world-renowned park. Planning on making it a family reunion? Save big on those iconic Mickey ears by purchasing them in bulk and look out for discounted Disney World vacation packages.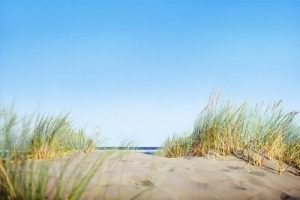 These huge dunes reveal a stunning view of Lake Michigan, reaching as high as 500 ft. Your kids will adore running and rolling down these landmark sand dunes. Enjoy an outdoorsy vacation with tons of nearby hiking, paddle boarding, and tubing facilities.
If you're looking to have an outdoorsy vacation and in need of a high-quality water bottle or some hiking gear, Backcountry has all the gear, equipment and accessories you can't adventure without!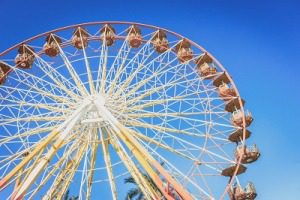 Williamsburg Virginia is home to colonial Jamestown, where you and your kids can learn all about the rich history of one of America's first settlements with colonial-inspired actors. Also, this destination is home to a huge water park and the award-winning Busch Gardens for some roller coaster thrills everyone can enjoy.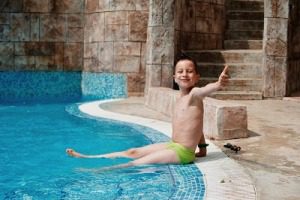 Great Wolf Lodge is one of the best cheap family vacations that everyone can enjoy year-round. These indoor water parks have locations all across the United States, so you can certainly enjoy staying here and doubling up on another famous site.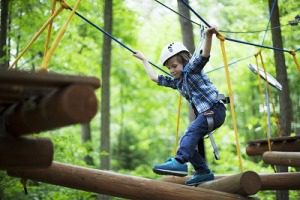 This tree-house inspired resort sits in beautiful Oregon, which is full of amazing hiking and adventure trails you and your family are sure to love. During the day, the resort offers zip-lining and ropes courses as an added bonus. Plus, your kids are sure to love sleeping in a proper tree house every night.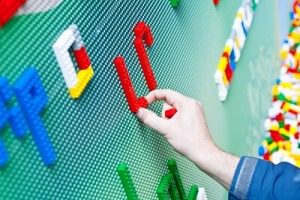 Who doesn't love Legos? This fun water park/theme park is full of your kid's favorite building blocks. Plus, the original California Legoland is close to a number of beautiful beaches and boardwalks that the whole family can enjoy when not at the park.
Do your kids love Legos? If you can't make it to Legoland, check out a few cool Lego sets here and buy them so they can play at home.
The hotel Hershey is one of the best all-inclusive resorts for families— I mean c'mon, who doesn't like chocolate? Your family will enjoy relaxing in quiet Hershey, PA and visiting the exciting Hershey world to learn all about the magical chocolate-making corporation.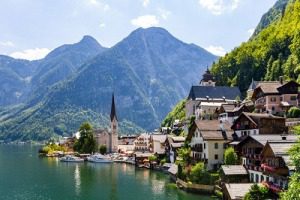 This beautiful resort is perfect for an upstate New York getaway. Adults will enjoy hiking and canoeing distraction-free with the daily kid's programs included with your accommodations. Enjoy the stunning views of the surrounding area whenever you're not adventuring.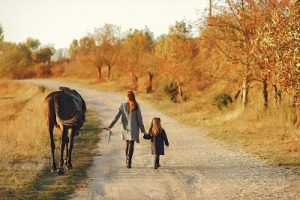 Venture to the gorgeous, vast deserts of Tuscon, Arizona to see this excellent ranch. The ranch offers all-ages horseback riding lessons and trail rides, making it easy for the whole family to enjoy a unique walk through nature together.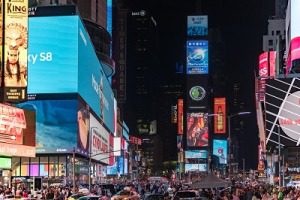 Moreover, there's nothing quite like NYC and your family will thank you for taking them to the legendary big apple. Enjoy learning about the vast melting pot of cultures. Or, even catch a Broadway screening of, "The Lion King".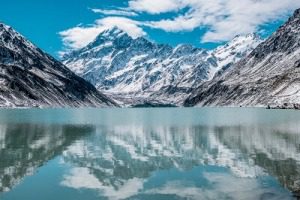 This beautiful national park in Montana offers a mountainous adventure of colors, flora, and fauna. Your kids will love the winding trials and unique layout of the land.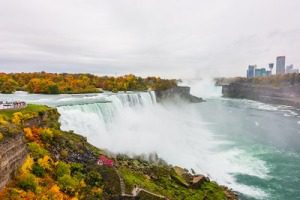 Next, Niagara falls sits just between Upstate New York and Canada and serves as an iconic family destination. Enjoy breathtaking views while learning about the science of rainbows and water conservation.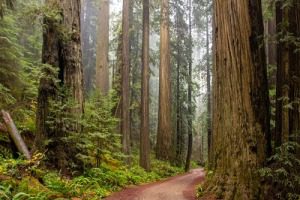 This state park in California is one of the most beautiful wonders of the United States. Your kids will love seeing these super large trees and the whole family will love experiencing nature together.
Other Travel Tips:
If you are looking for activities for cheap, always be sure to check Groupon first! They always have activities and tours for cheaper. In addition, Airbnb's are a great option if you have a larger family as you can rent a house! So, this can save you money as you can cook for yourself vs. eating out.
If you are looking for a tropical resort destination, we recommend checking out Sandals. They have great all inclusive resorts that are perfect for families.
Finding the perfect family vacation destinations can hard, but if you pick one of the options above. You're sure to land in a beautiful place with plenty to offer. Therefore, enjoy any of these 15 destinations to make family memories that will last a lifetime.
If you are looking for vacation ideas that are affordable, check out our travel locations on a budget article! Moreover, if you are traveling with kids. It can be pretty rough. Check out our article on the 10 most helpful tips for traveling with kids.